Spa Services in Superior, CO:
Spa & Hot Tub Repair, Maintenance, Removal & Supplies
As a hot tub owner, it's not always easy to find a company you can trust to handle all your needs. With Pool & Spa Medics around the Superior area, we have qualified contractors you can rely on. We focus on the bond we create with our Superior customers. We use every interaction as a way to prove our dedication and loyalty to all our customers. Choose Pool & Spa Medics for emergency spa repair, maintenance, cleaning services, removal, and high brand spa supplies.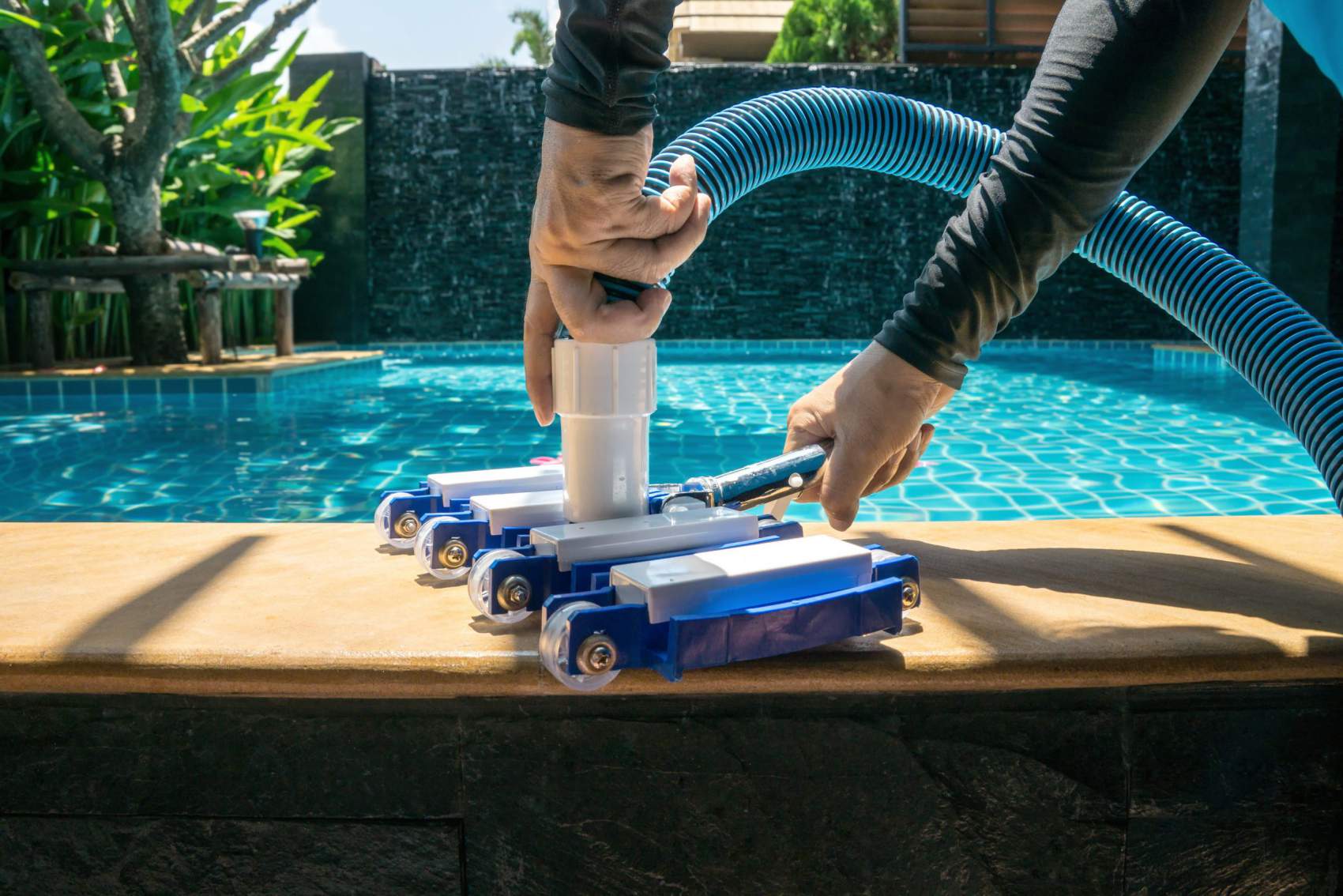 Never Stress When Needing Repairs
Leaning on our spa repair team when you find yourself in an unlikely situation helps ease the panic. With our emergency spa repair services, our team vows never to take advantage of your vulnerable position. We evaluate the situation and determine how we can best assist you without breaking the bank.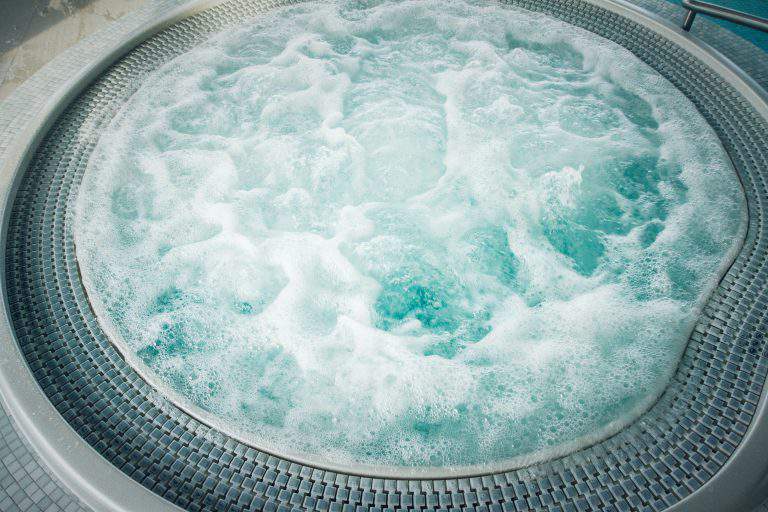 Leave Your Removal to Our Qualified Team Members
Are you thinking about removing your current hot tub? If you don't use your Superior spa as often as you thought or you simply don't want to spend the money to maintain your hot tub anymore, we have the solution. With our spa removal services, we take care of everything for you. We start by evaluating the situation and provide our customers with estimates on our services, so you're not blindsided by unexpected fees. We pride ourselves on being honest and trustworthy with our Superior customers, and we never veer from the integrity we built with our company.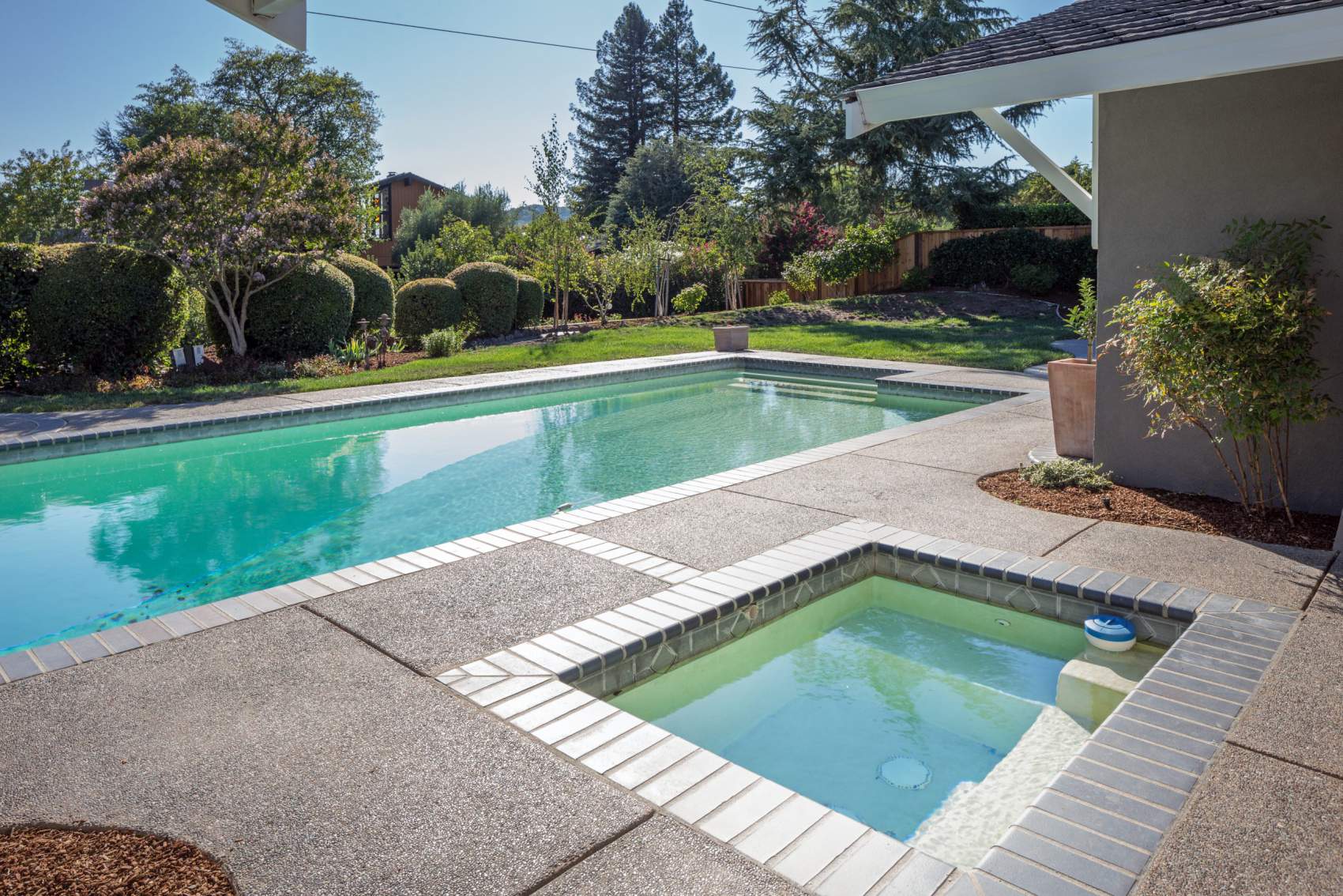 Maintain Your Spa to Save Yourself Money
Choosing to opt for our spa maintenance and cleaning services regularly will help your wallet in the future. With our contractors around the Superior area, we can spot and eliminate any problematic issue before it gets out of hand. Don't fall victim to a costly spa repair that could have been avoided.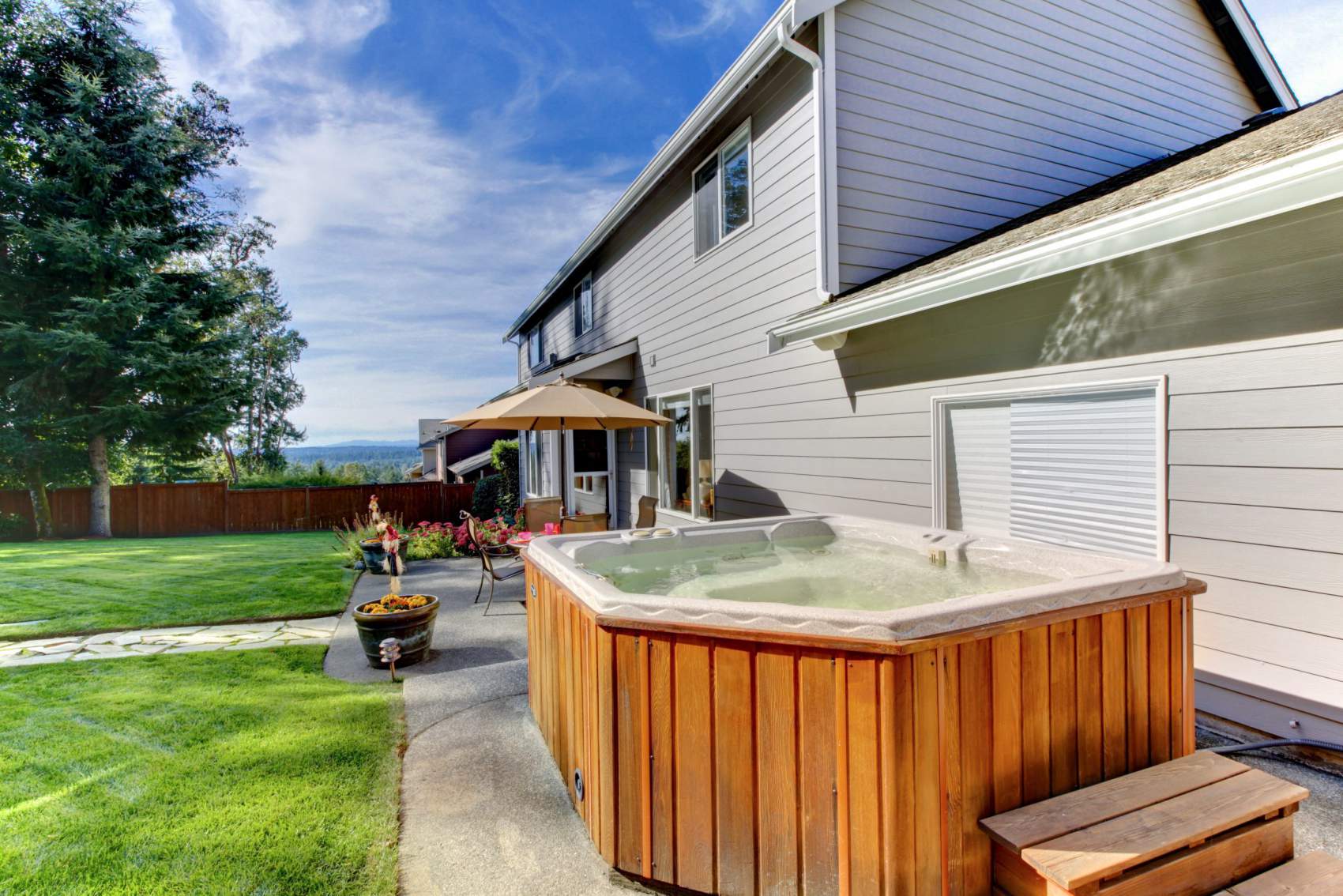 We've Got You Covered With Top Spa Products
Partnering with our team at Pool & Spa Medics around the Superior area for all your spa supplies is beneficial. Unlike other companies, we provide you with top products without the high price tag it has for most companies. We understand the financial position you must be in to properly take care of your spa, and we don't want to add any more financial strain on our loyal customers' already full plates.
Maintenance, Restoration, Building – Pool & Spa Medics Does It All
For superior spa and pool services done right in Superior, CO, call Pool & Spa Medics. Our qualified technicians install, repair, and perform maintenance on all kinds of spas, hot tubs, and swimming pools. We are here to make sure you don't miss a day of fun and comfort in Superior, CO — that's why keeping your pool or spa healthy is our specialty. Let our years of quality service work for you!