Pool Building Company in Superior, CO:
Swimming Pool Design, Installation, Remodel, Renovation & Decking Services
Being a pool owner in the Superior area isn't always easy. You always need to remember to cover your pool during those cold months and ensure your pool remodels and renovations are being handled with the utmost professionals. With Pool & Spa Medics as your number one pool building company, you can rest easy everything is well taken care of.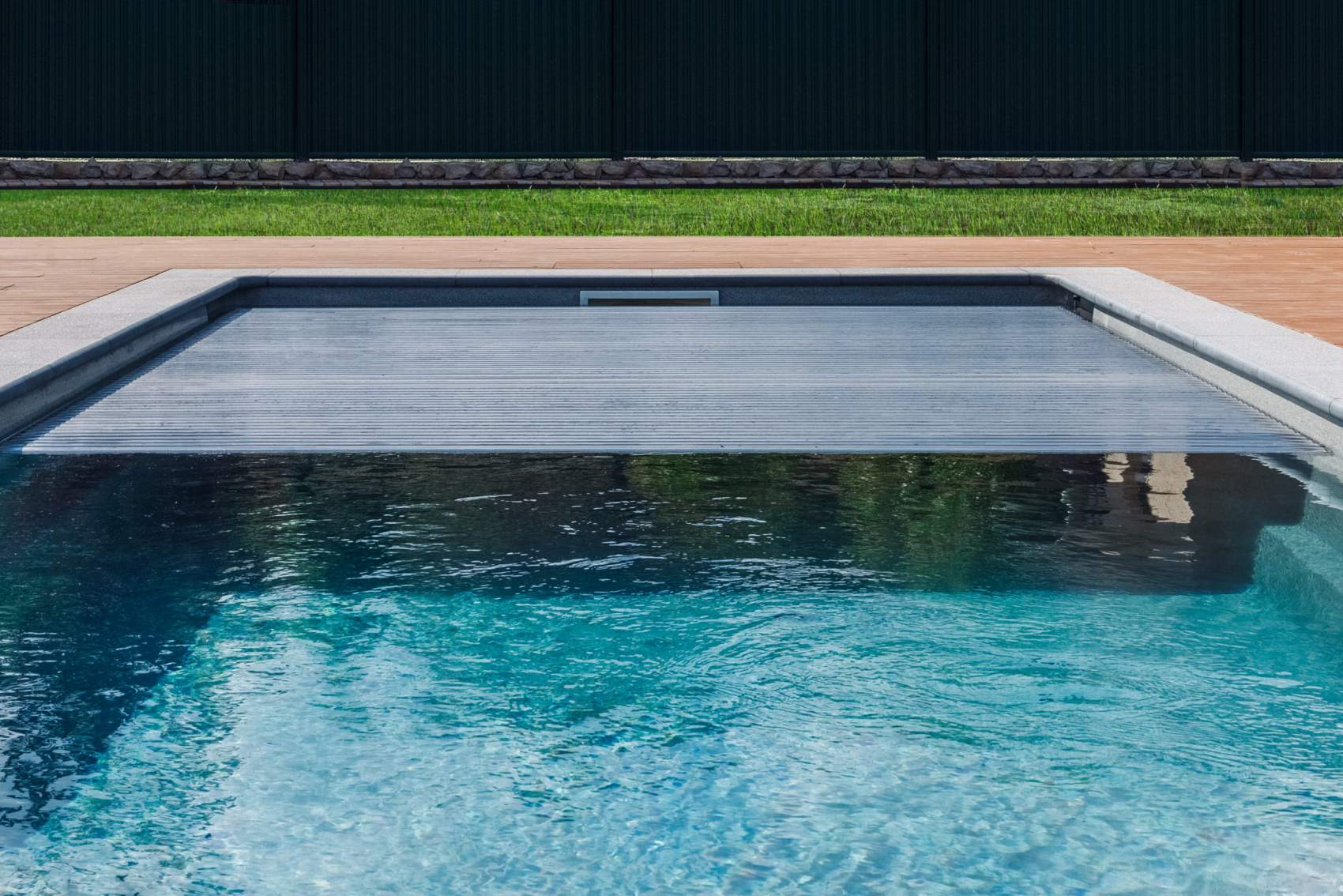 Let Us Build You A Pool That You'll Enjoy
Designing a new swimming pool can quickly get overwhelming. With so many options to choose from, you're likely to need assistance. That's where we come in. With our professional staff, we can help you design and build the pool of your dreams. When you opt for our pool building services, you're sure to be satisfied with the result of your build.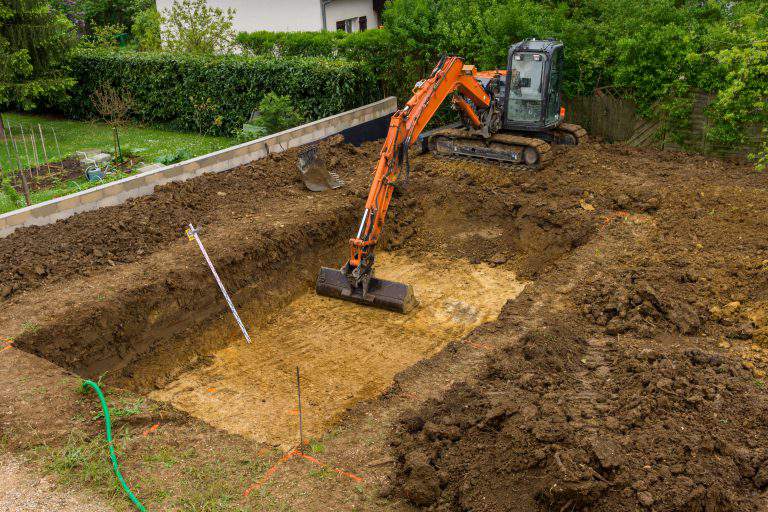 Choose From Our Wide Selection of Pool Upgrades
Upgrading your Superior pool doesn't look the same for every pool owner. With our pool remodeling and renovation services, you can add various elements to your existing pool to create a more enjoyable experience for you and your loved ones.
Get A New Pool In Your Yard Today!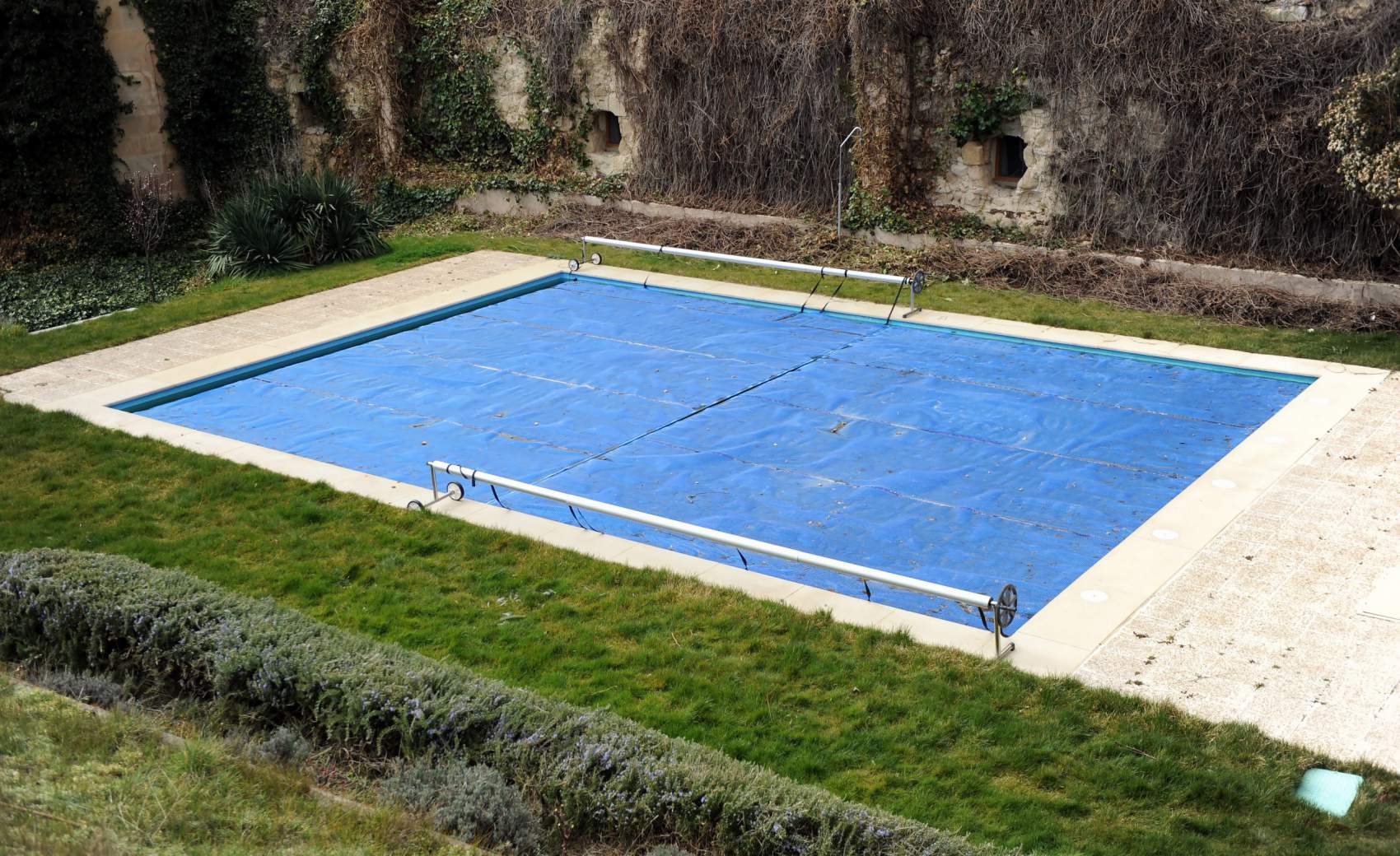 Create a Pool Deck You'll Use Often
Building a pool deck can enhance your outdoor aesthetic. Creating a unique pool deck to accompany your new or existing pool can create a space to watch your children play in your pool or drink wine with your friends. The possibilities of personalizing your space are endless with Pool & Spa Medics serving the Superior community.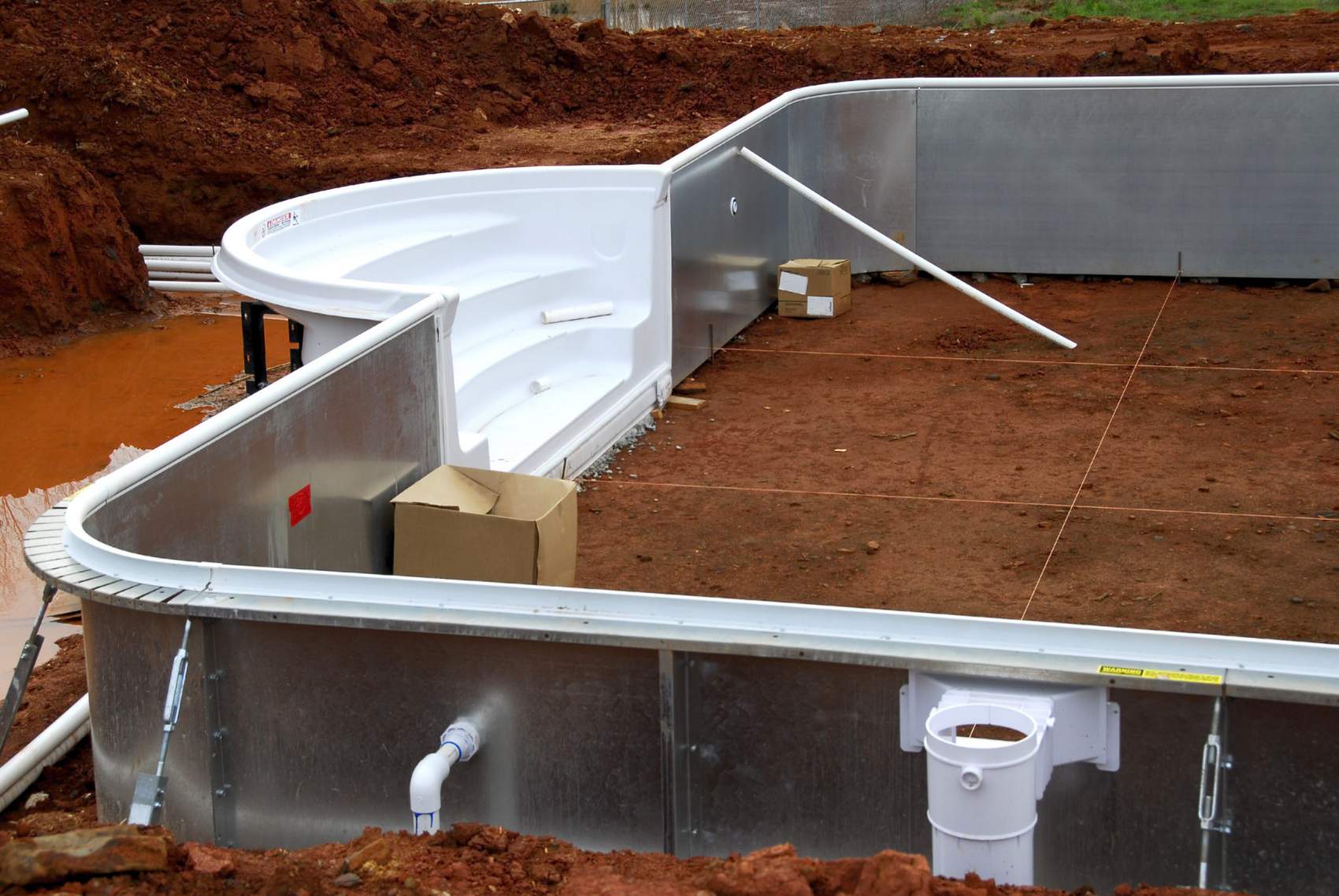 Cover Your Pool Today to Enjoy Your Pool Later
Covering your pool during the winter months is vital if you want to preserve and prolong your Superior swimming pool's lifespan. With thick and durable pool covers, you can feel confident that after the Superior winter is over, your pool is ready to be used again. Don't neglect the protection of your pool. Call Pool & Spa Medics for Superior services today!
Maintenance, Restoration, Building – Pool & Spa Medics Does It All
For superior spa and pool services done right in Superior, CO, call Pool & Spa Medics. Our qualified technicians install, repair, and perform maintenance on all kinds of spas, hot tubs, and swimming pools. We are here to make sure you don't miss a day of fun and comfort in Superior, CO — that's why keeping your pool or spa healthy is our specialty. Let our years of quality service work for you!