Pool Services in Superior, CO:
Swimming Pool Repair, Maintenance, Restoration, Resurfacing & Removal Services
Partnering with Pool & Spa Medics around the Superior area not only helps you save money but ensures you're getting the best services in the area. With our professional contractors carrying out tasks such as emergency pool repair, restoration, resurfacing, maintenance, cleaning, and top pool builders, there's nothing we can't take on.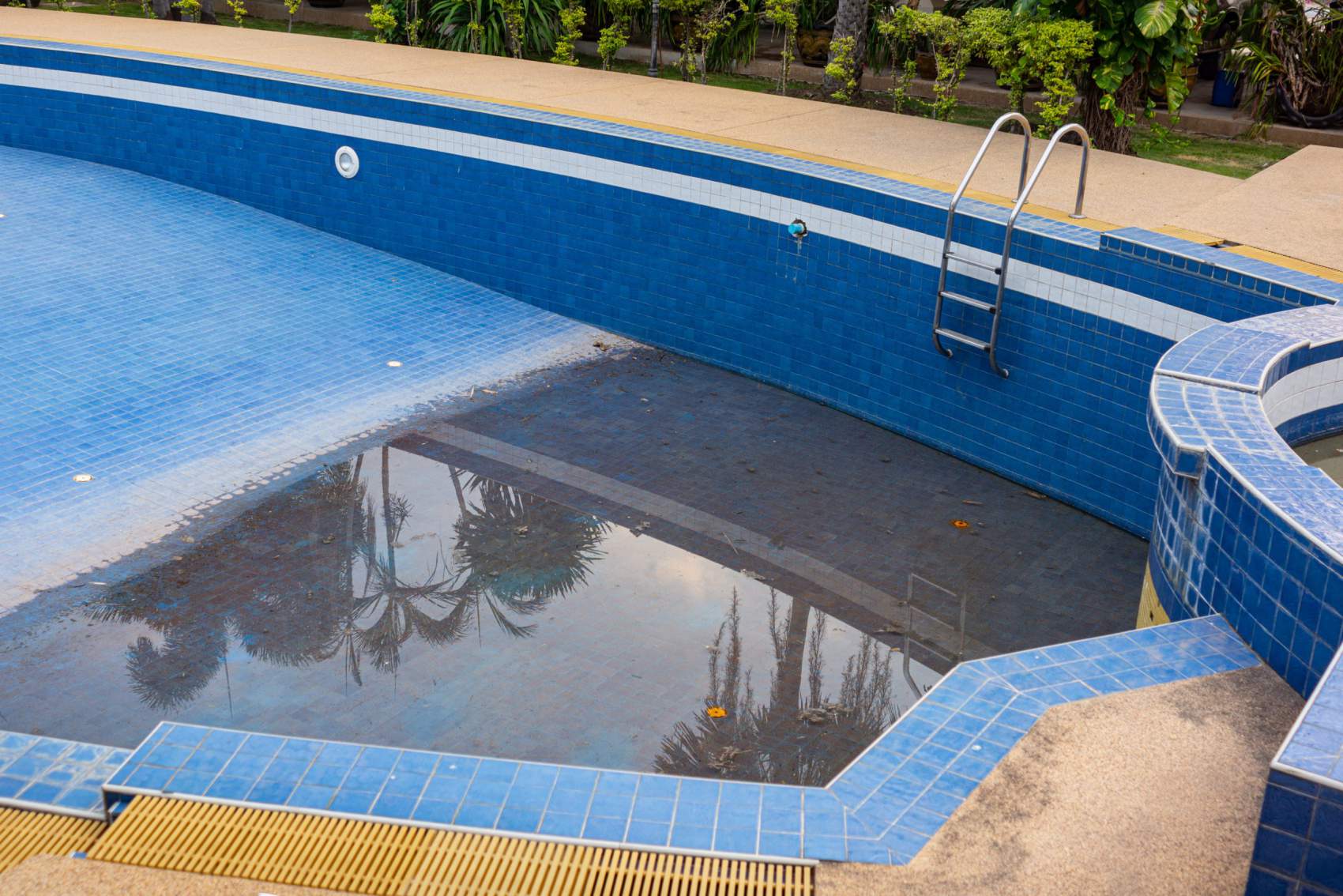 Personalize the Perfect Pool for Your Lifestyle
Our team at Pool & Spa Medics walks our Superior customers through the pool building process. We figure out what you want to gain from this investment and what you're planning on using your pool for. Personal use V.S. family use means we can show you different elements to incorporate in your build.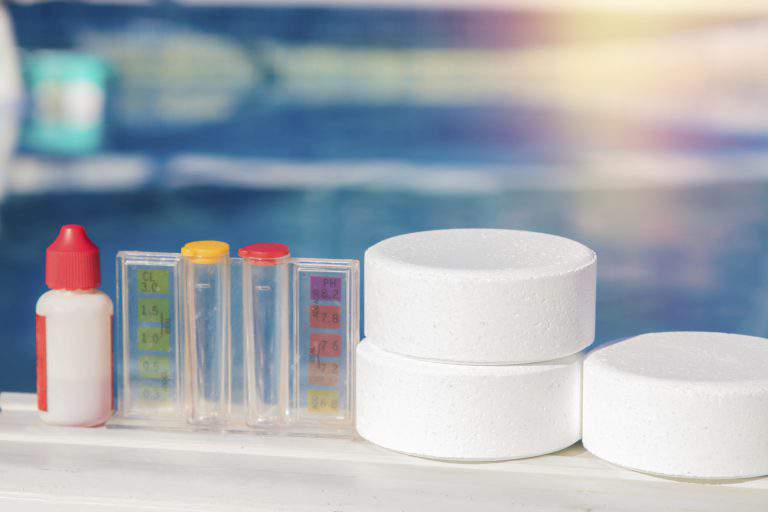 A Team You Can Rely on During Those Challenging Times
The reality is, as a pool owner, you are bound to need our emergency pool repair services at some point. With Pool & Spa Medics on your side, it doesn't have to be a burden. We take care of the situation for you. We determine where the issue is coming from and the best way to address it as quickly as possible.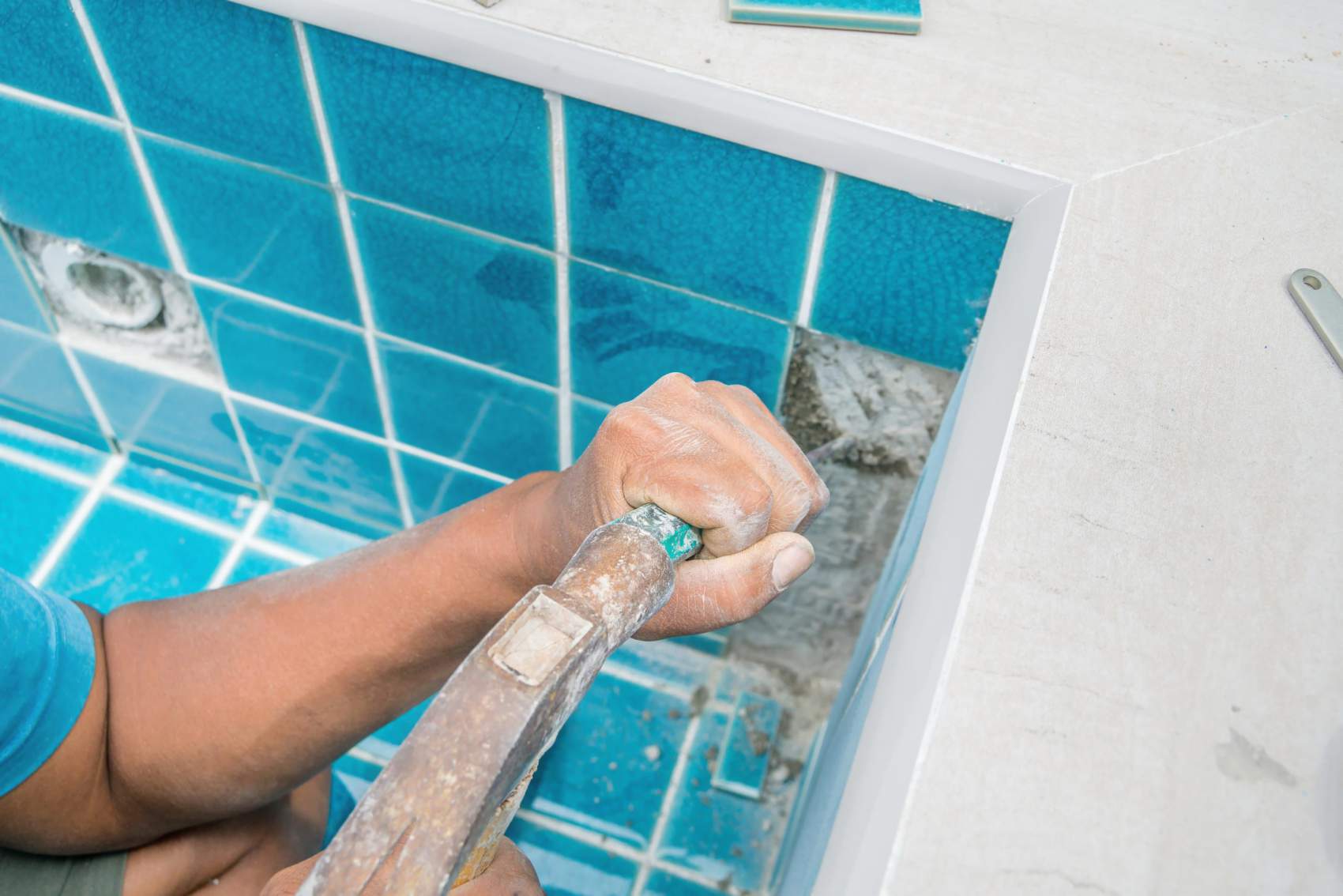 Maintain Your Pool With A Proper Cleaning
Our contractors are here to tell you the recommended time for our pool maintenance services is every six months. By choosing to maintain your Superior pool with our team, you're choosing fewer headaches and more money saved. Don't let something as simple as clogged drains or improper handling turn into something much worse. Cleaning your pool can make all the difference.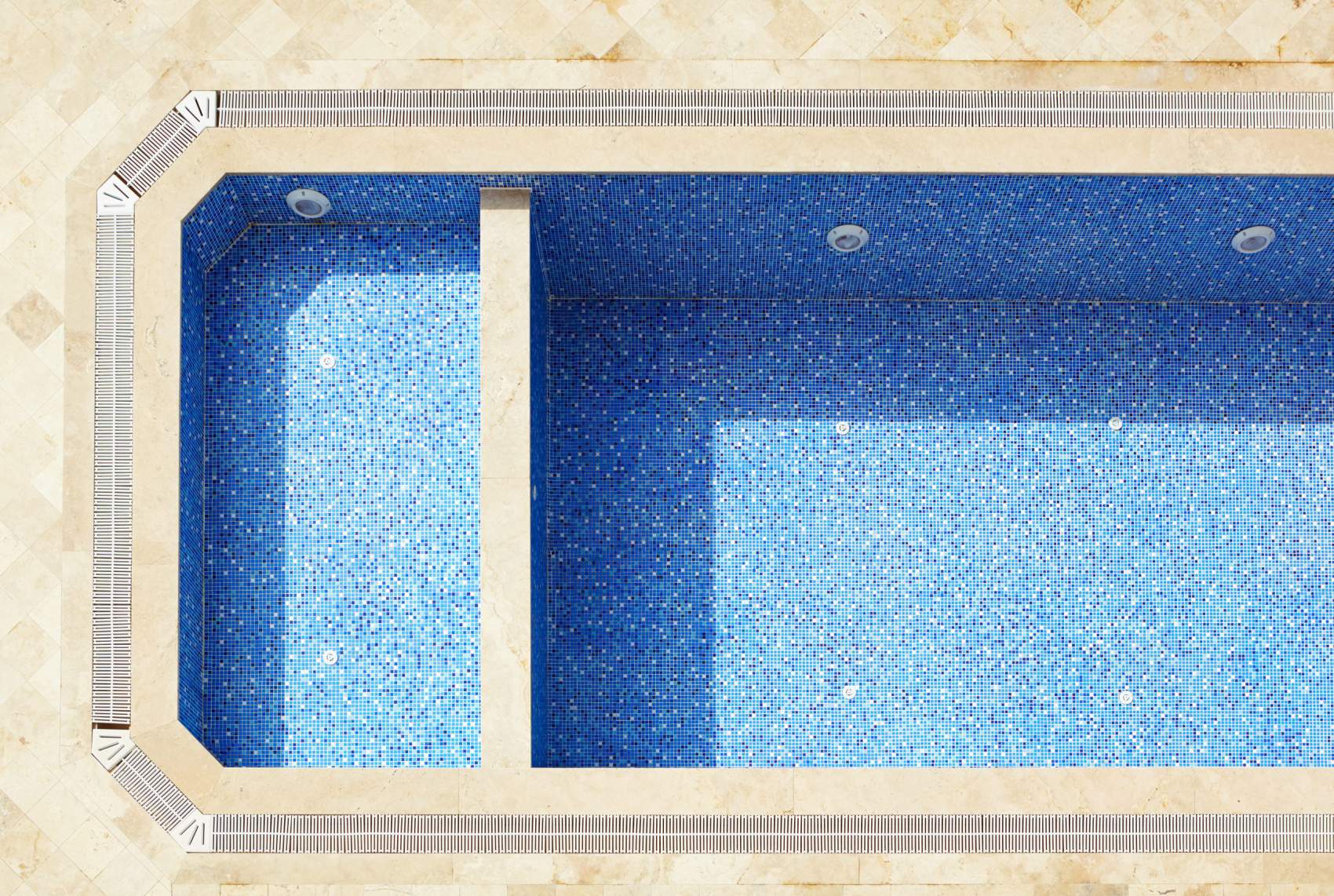 It May Be Time for An Upgrade
Our pool restoration and resurfacing services are here to help everyone gain the most enjoyment from their Superior swimming pool. Upgrades from Pool & Spa Medics can come in many forms. Whether you want simple lighting added to your pool or a new pool surface; we can assist you.
Don't Be Blindsided When Removing Your Pool
If you don't use your pool as often as you thought, there may not be a reason to keep it around. Our pool removal team talks to our Superior customers about the steps to take to remove their existing pool and provides you with estimates on the services ahead.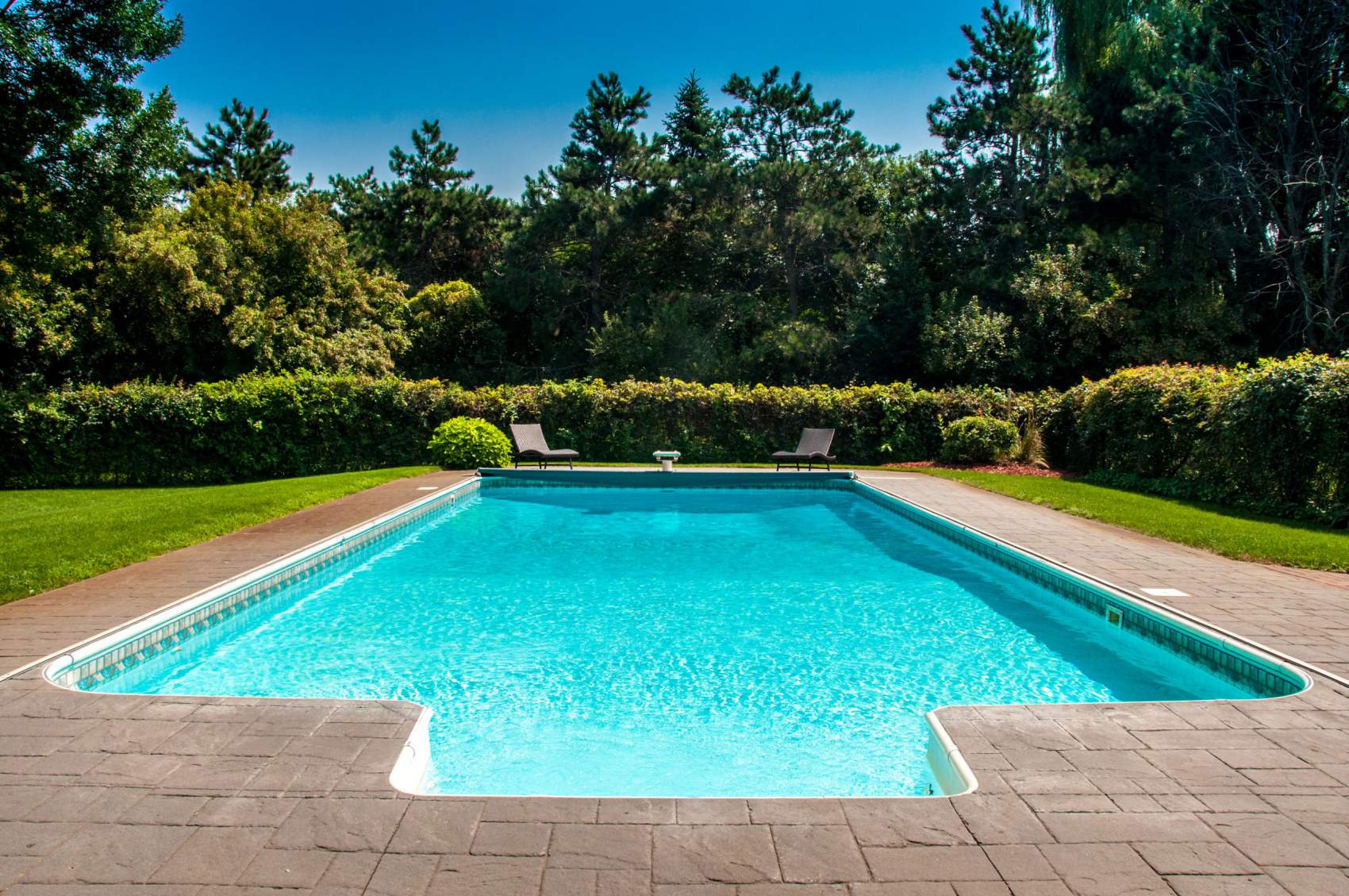 All Your Pool Accessories & More
If you're trying to satisfy the needs of your Superior swimming pool with low quality products, you can be decreasing the lifespan of your pool. You're going to need a Superior company you can trust to provide you with top brand pool supplies for a price you'll love, and here at Pool & Spa Medics, that's precisely what we do.
Maintenance, Restoration, Building – Pool & Spa Medics Does It All
For superior spa and pool services done right in Superior, CO, call Pool & Spa Medics. Our qualified technicians install, repair, and perform maintenance on all kinds of spas, hot tubs, and swimming pools. We are here to make sure you don't miss a day of fun and comfort in Superior, CO — that's why keeping your pool or spa healthy is our specialty. Let our years of quality service work for you!