Spa Services in Niwot, CO:
Spa & Hot Tub Repair, Maintenance, Removal & Supplies
Pool & Spa Medics is committed to caring for our client's spas. From complete spa repairs to cleaning services and removal, our contractors provide a wide variety of services you need to make sure your spa runs at its peak. Our priority is ensuring every customer gets the most out of their spa experience. For the most comprehensive spa contractor services anywhere in Niwot, get in touch with our team today.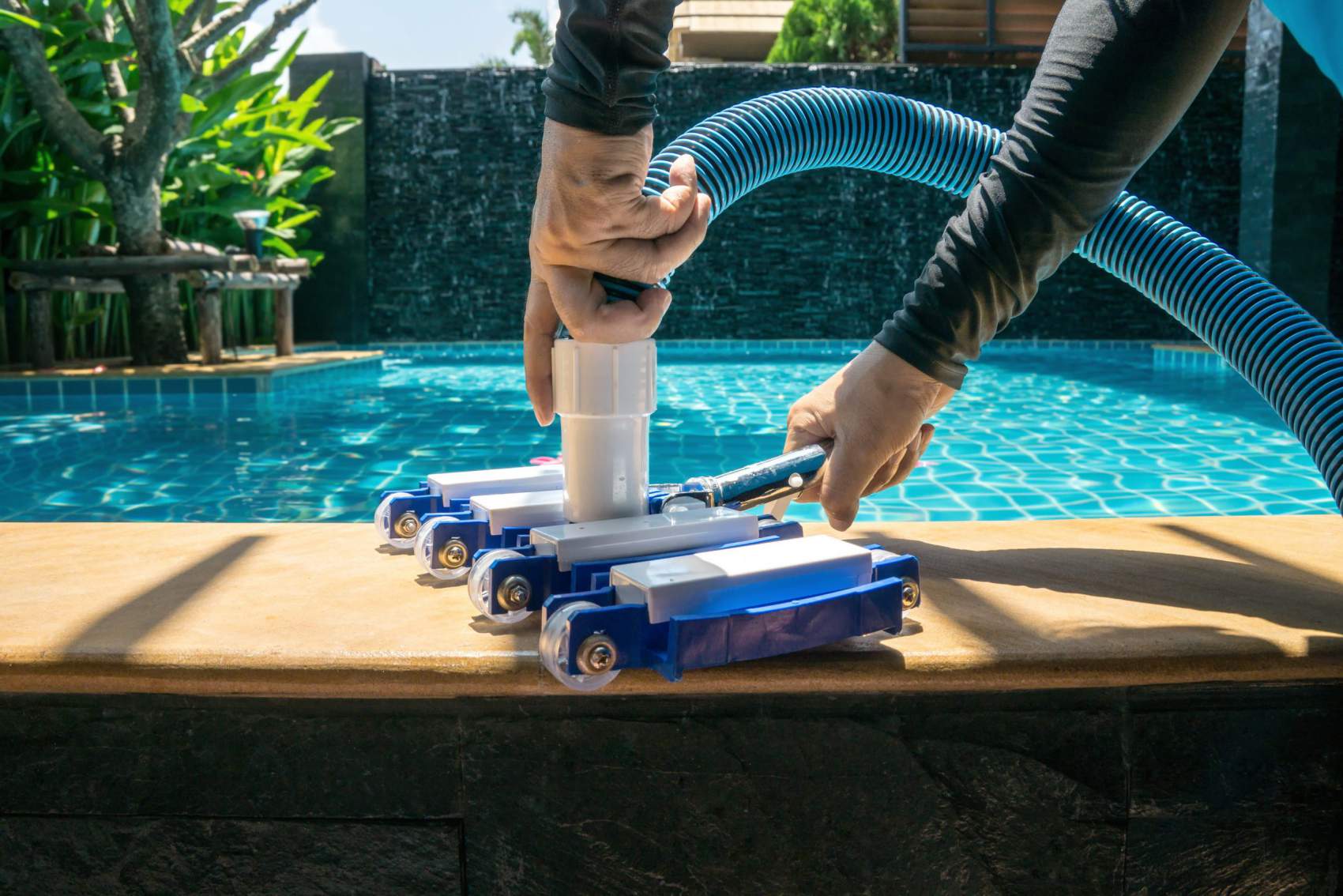 Total Spa Repair Services in Niwot
At Pool & Spa Medics, we provide complete spa services — including emergency spa repair. Every hot tub owner is at risk of potentially needed emergency spa repair, even if you're a diligent spa owner. Whether it's because your spa is old, or you had an electrical component fail, our team can provide fast spa repair. Whenever you need fast and effective spa repair, reach out to our team immediately.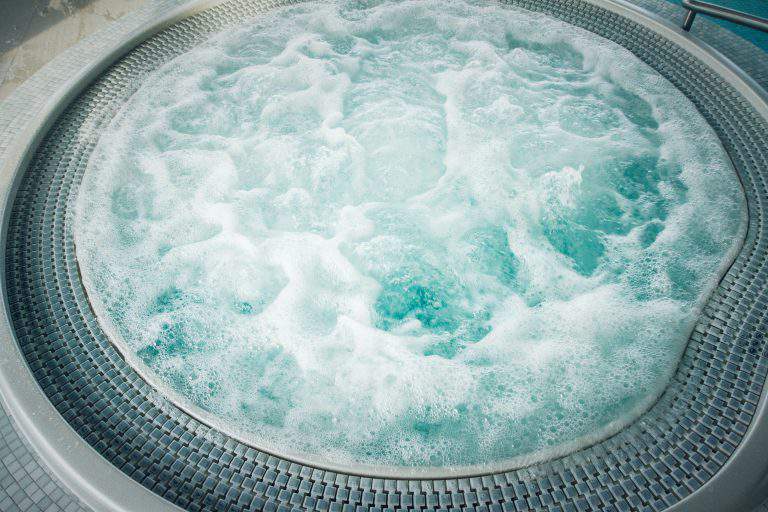 Preventive Spa Maintenance & Cleaning Services
If you want your Niwot spa to run at its peak, you need to periodically hire a professional team to conduct spa cleaning and maintenance services. This ensures your spa runs strong and clean error free whenever you wish to use it. With regular spa maintenance and cleaning services, you decrease the odds of major issues in the future.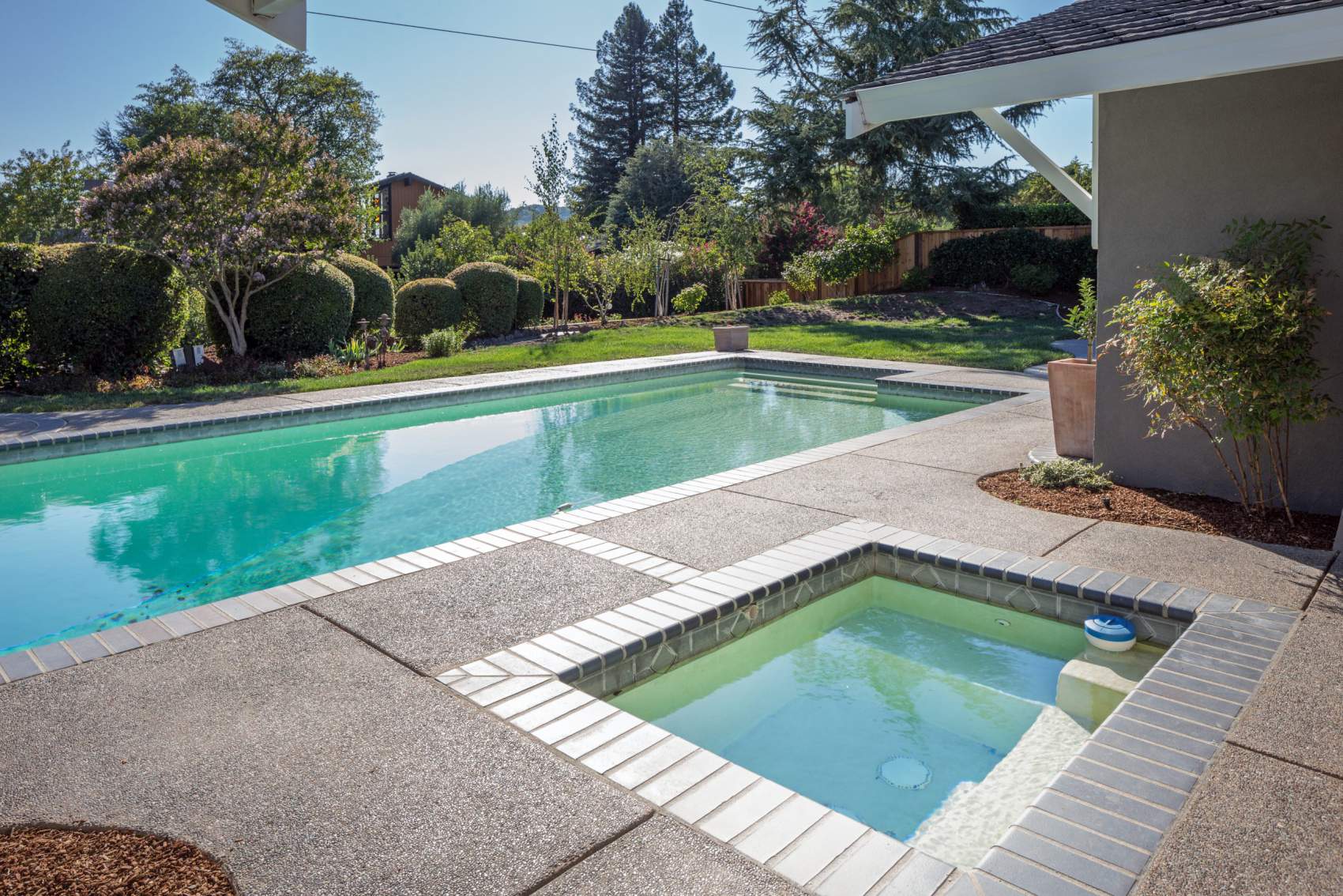 Safe Spa Removal in Niwot
If you're considering getting rid of your old hot tub, safe spa removal is the way to go in Niwot. At Pool Spa & Medics, we remove your old spa and give you options with what to do with the newly freed up property. We leave you with a clean slate, so you can either upgrade with a new spa or go in another direction.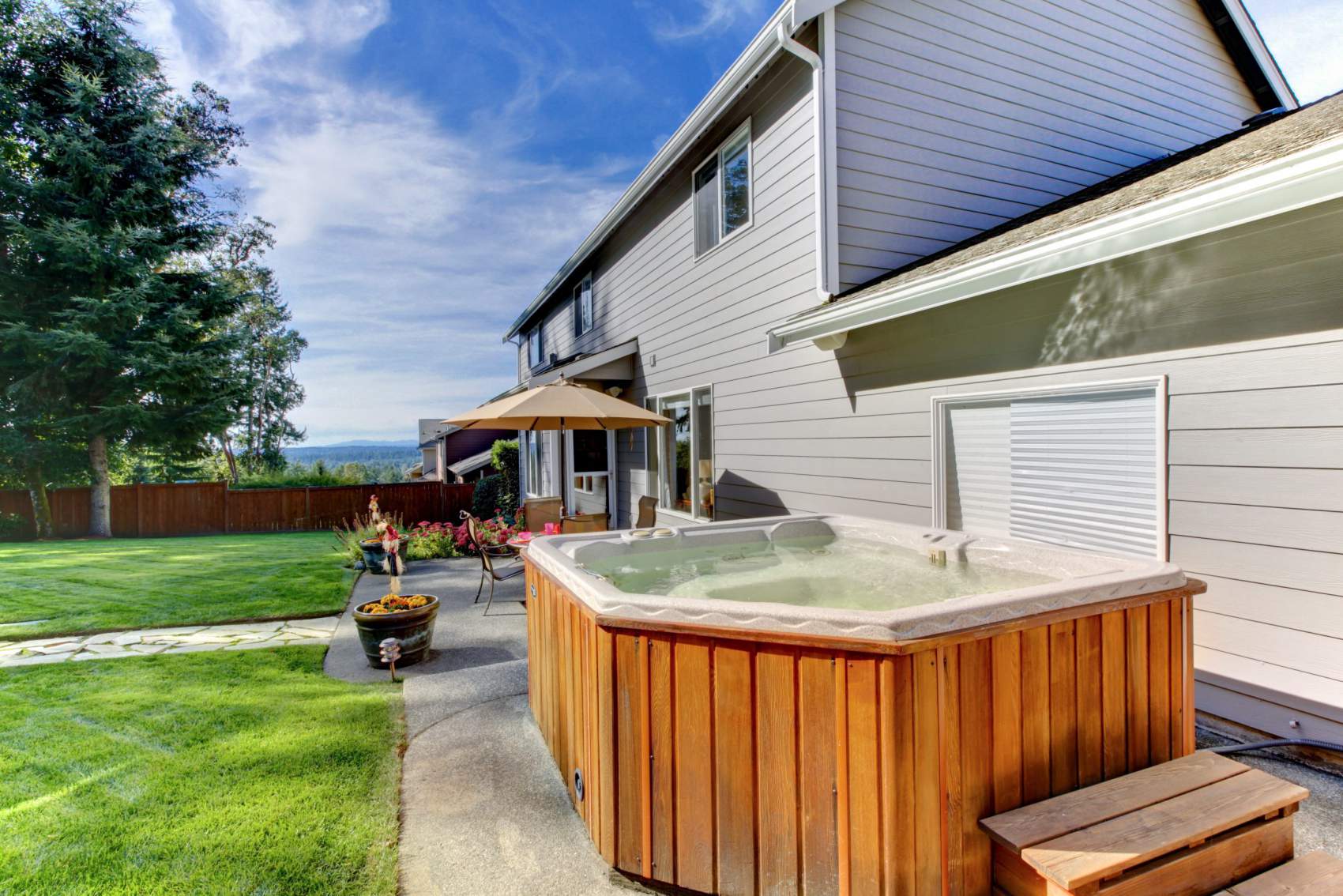 High Quality Spa Supplies
The perfect hot tub experience is made possible with some of the best spa supplies available on the market. Pool Spa & Medics provides the equipment you need for your unit to run smoothly. We have everything you need for your spa, including pumps and other in demand needed supplies. We only offer the latest and greatest spa supplies and accessories, guaranteeing you maximize spa enjoyment.
Maintenance, Restoration, Building – Pool & Spa Medics Does It All
For superior spa and pool services done right in Niwot, CO, call Pool & Spa Medics. Our qualified technicians install, repair, and perform maintenance on all kinds of spas, hot tubs, and swimming pools. We are here to make sure you don't miss a day of fun and comfort in Niwot, CO — that's why keeping your pool or spa healthy is our specialty. Let our years of quality service work for you!