Pool Building Company in Niwot, CO:
Swimming Pool Design, Installation, Remodel, Renovation & Decking Services
Pool & Spa Medics is the premier pool building service provider in Niwot, helping residents get the pool of their dreams. We stay true to your unique vision for your pool design, bringing it to life through expert installation. Our team works closely with you, collaborating to ensure you get the pool you've always wanted, while also staying in compliance with Niwot building codes and regulations.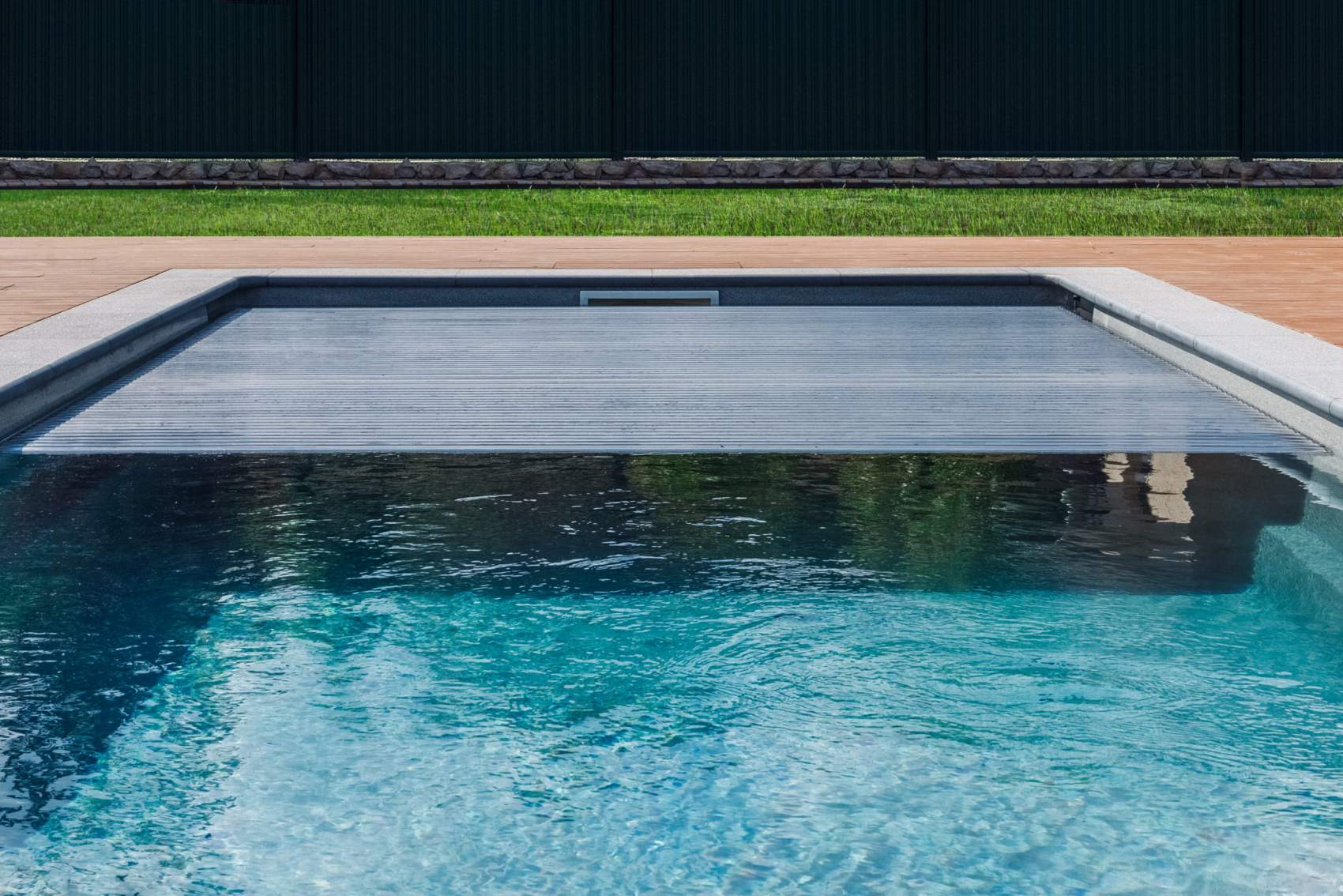 Niwot's Pool Design & Installation Experts
When you need pool building services with expert design and installation, Pool & Spa Medics is the company Niwot trusts. We work with you every step of the way to guarantee the pool we design matches your vision. We maintain careful attention to every detail during the pool design and installation process, ensuring a highly functioning pool for many years to come.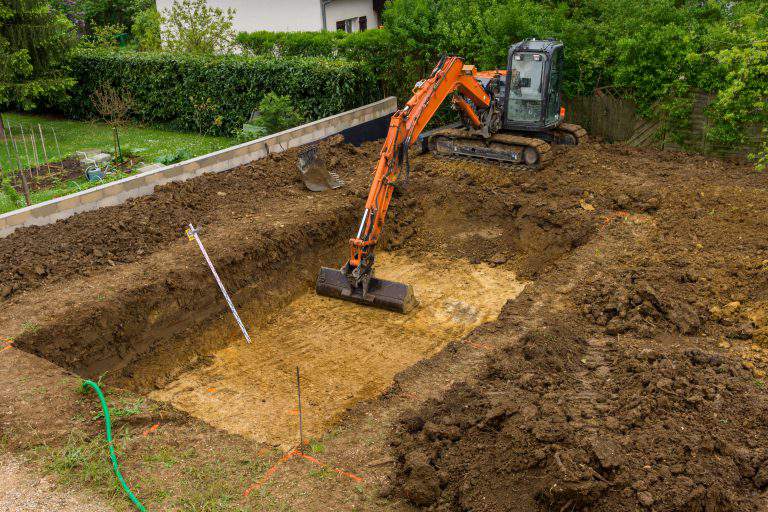 Seeking Pool Remodeling or Renovation?
Whether you want to create something new or upgrade your current pool, our contractors can exceed your expectations. If you're looking for pool renovation or remodeling services in Niwot, Pool & Spa Medics is the team that can make it happen. It doesn't matter if you've got an in or above ground pool; we have the team and tools to service it.
Get A New Pool In Your Yard Today!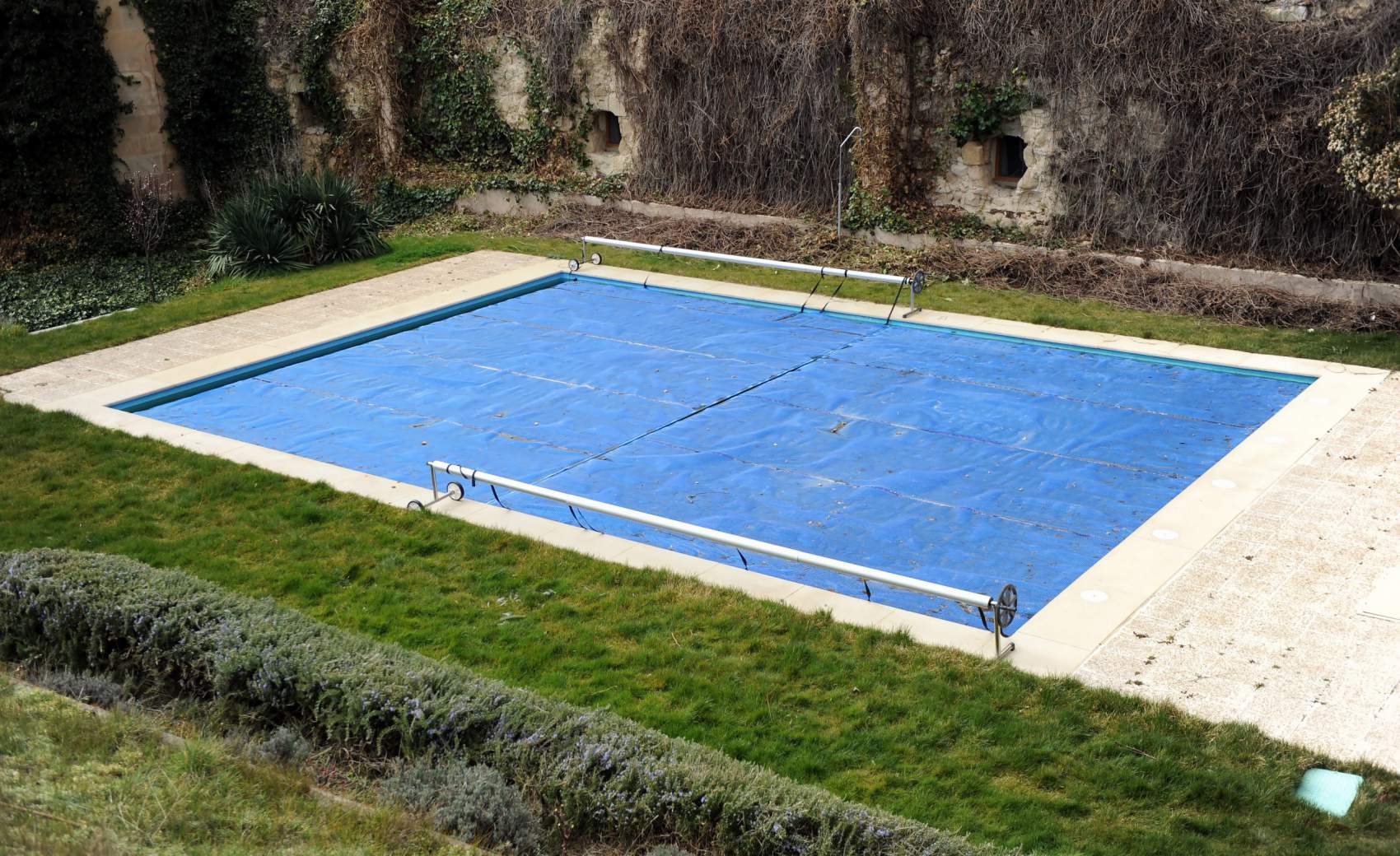 Beautiful Pool Decks in Niwot
Adding a pool deck to your property is the perfect way to increase safety while helping you get the most out of your pool area. Whether you're looking for an affordable pool deck or something more grand, our contractors have the versatility to create something you'll love. We use only the safest materials during the construction process, seamlessly integrating them with your property and keeping the project on time and budget.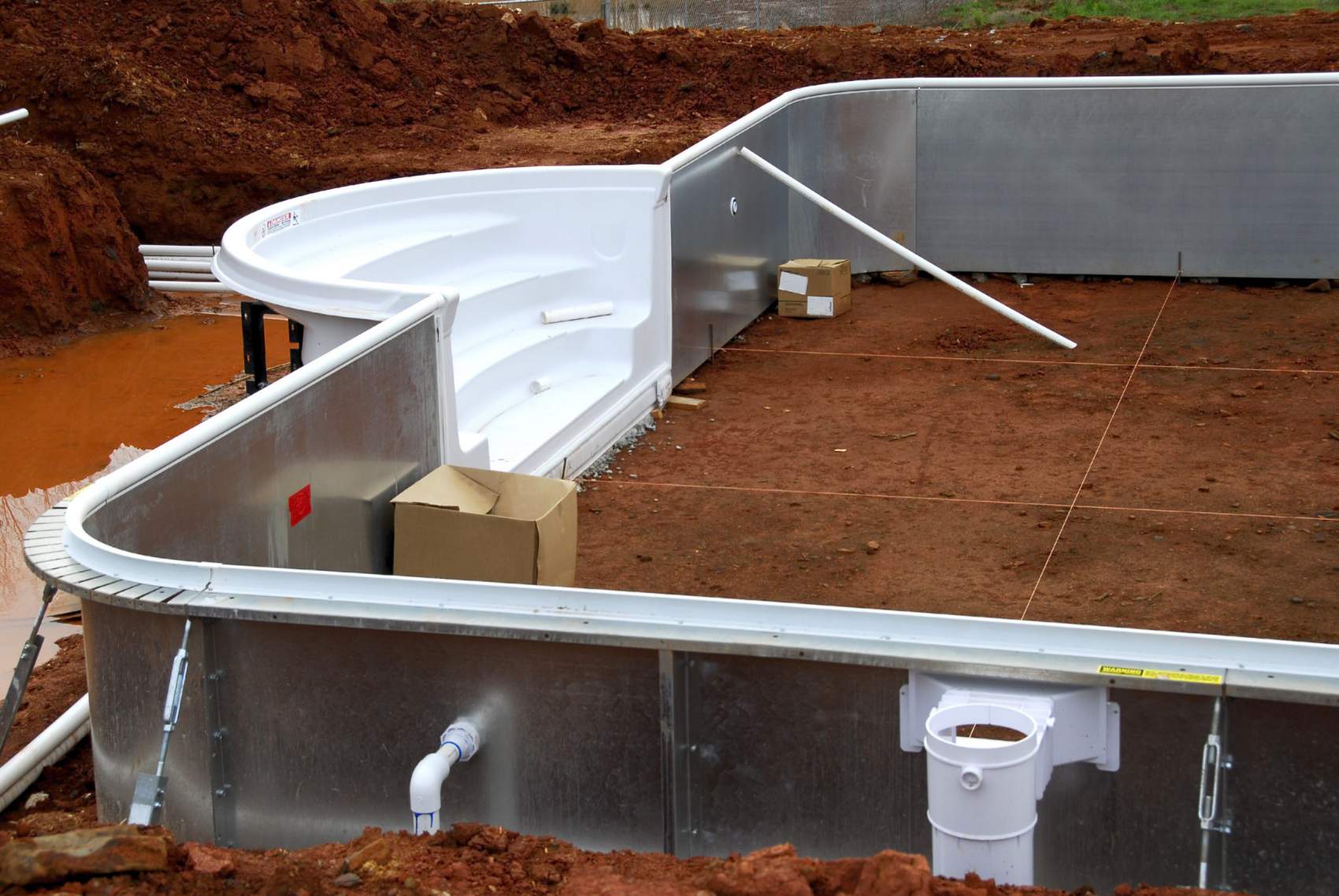 Protect Your Pool With a Cover
Pool covers are needed if you wish to keep all debris and waste out of your Niwot pool during the offseason. In addition, pool covers are the perfect way to keep anything or anyone from potentially harming themselves in your pool. Every responsible pool owner needs a pool cover, and you open yourself up to liabilities if you don't.
Maintenance, Restoration, Building – Pool & Spa Medics Does It All
For superior spa and pool services done right in Niwot, CO, call Pool & Spa Medics. Our qualified technicians install, repair, and perform maintenance on all kinds of spas, hot tubs, and swimming pools. We are here to make sure you don't miss a day of fun and comfort in Niwot, CO — that's why keeping your pool or spa healthy is our specialty. Let our years of quality service work for you!