Pool & Spa Contractor in Niwot, CO:
Spa, Hot Tub & Swimming Pool Building, Maintenance, Resurfacing, Emergency Repair & Removal Services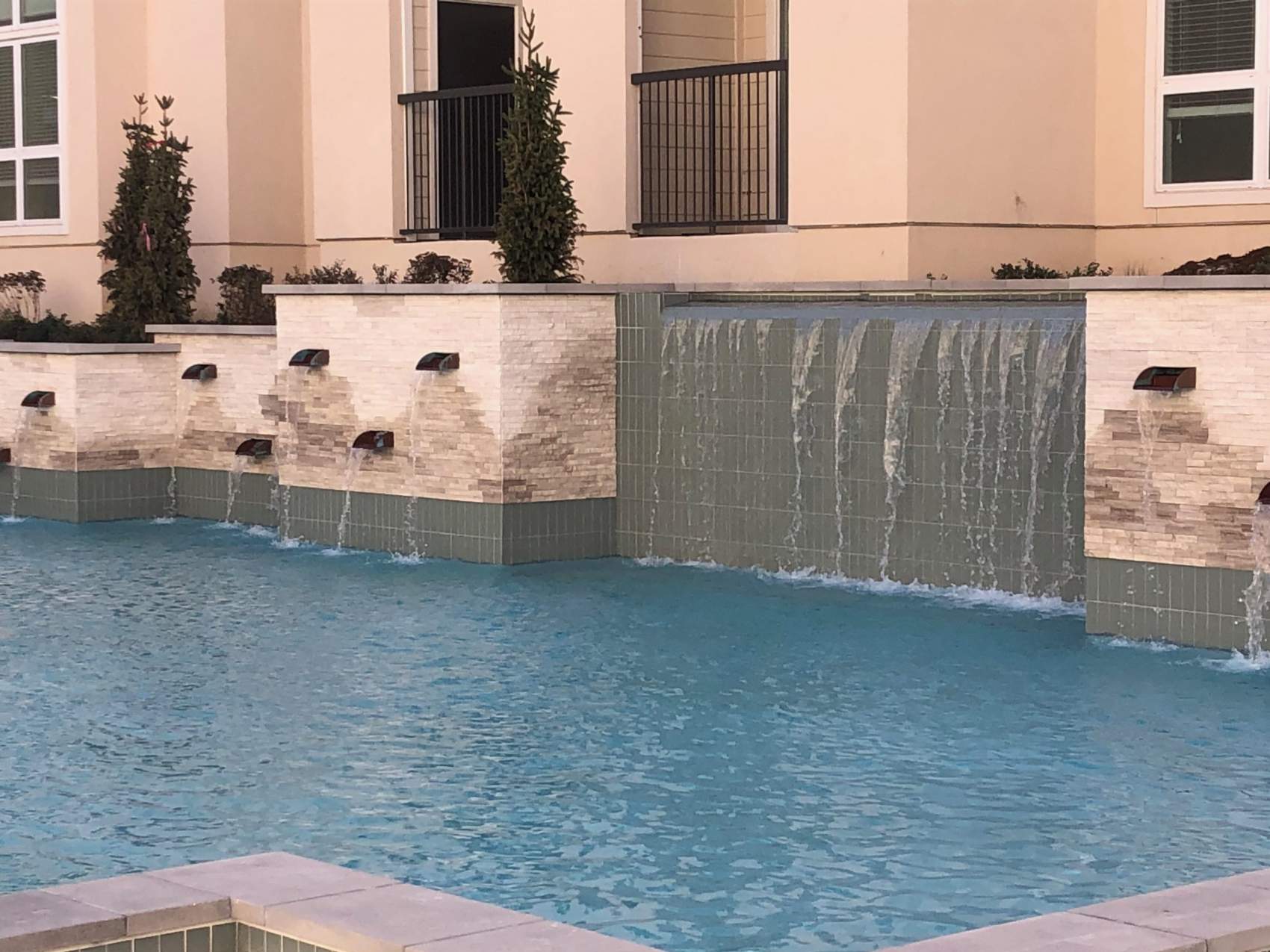 Colorado's Premier Pool Experts
At Pool & Spa Medics, we love serving the Niwot area. Our pool and spa services include cleaning, maintenance, and repair. Our pool builders are trained and licensed for restoration, resurfacing, building, and demolishing for both residential and commercial properties. When you need pool or spa services, you can rely on Pool & Spa Medics. We do the work right the first time, so you don't lose any time relishing in your pool or spa.
Make an Appointment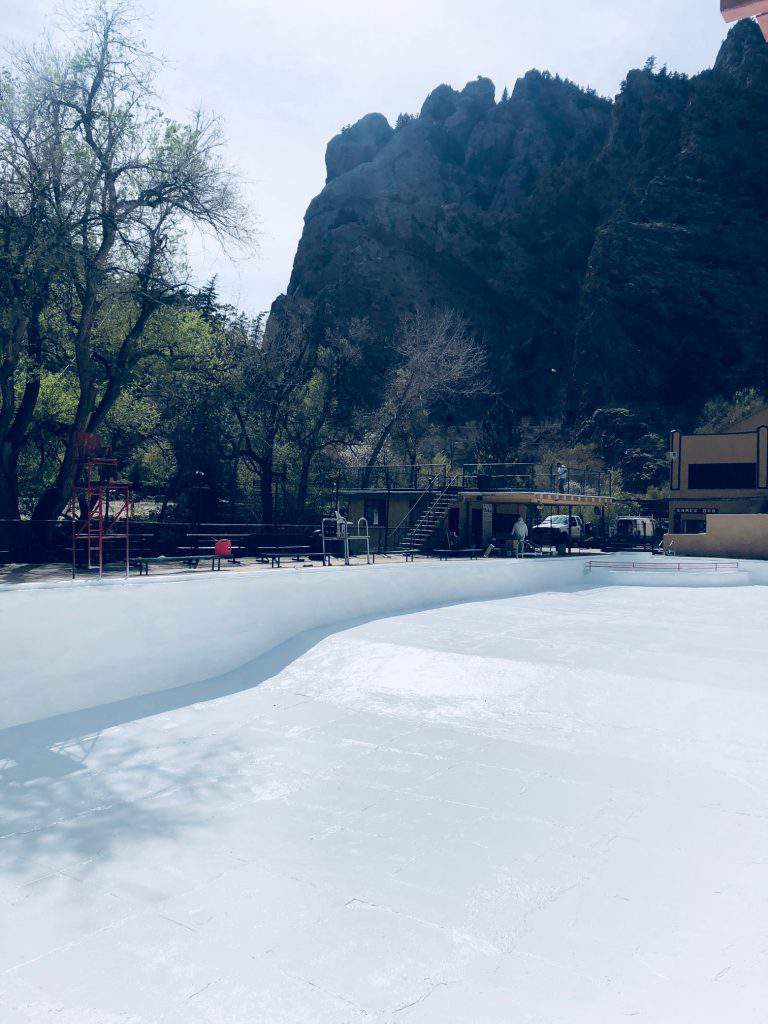 Fix Problems Fast with Emergency Pool Restoration in Niwot
With all the moving parts involved in pool functionality, it doesn't take much for something to go wrong. Of course, this is usually avoidable with proper care and upkeep, but there are some unforeseen circumstances that call for emergency pool repair. With emergency pool repair services from Pool & Spa Medics, you can count on dependable service in Niwot. Emergencies happen, and we're ready for them when they do.
Customer Satisfaction
We take pride in installing only the best products from leading manufacturers in the market.
Professional Staff
Our technicians are trained & licensed as well as committed to friendly and affordable service.
Affordable Services
We offer upfront pricing so that there are no surprise costs that take away from your needs.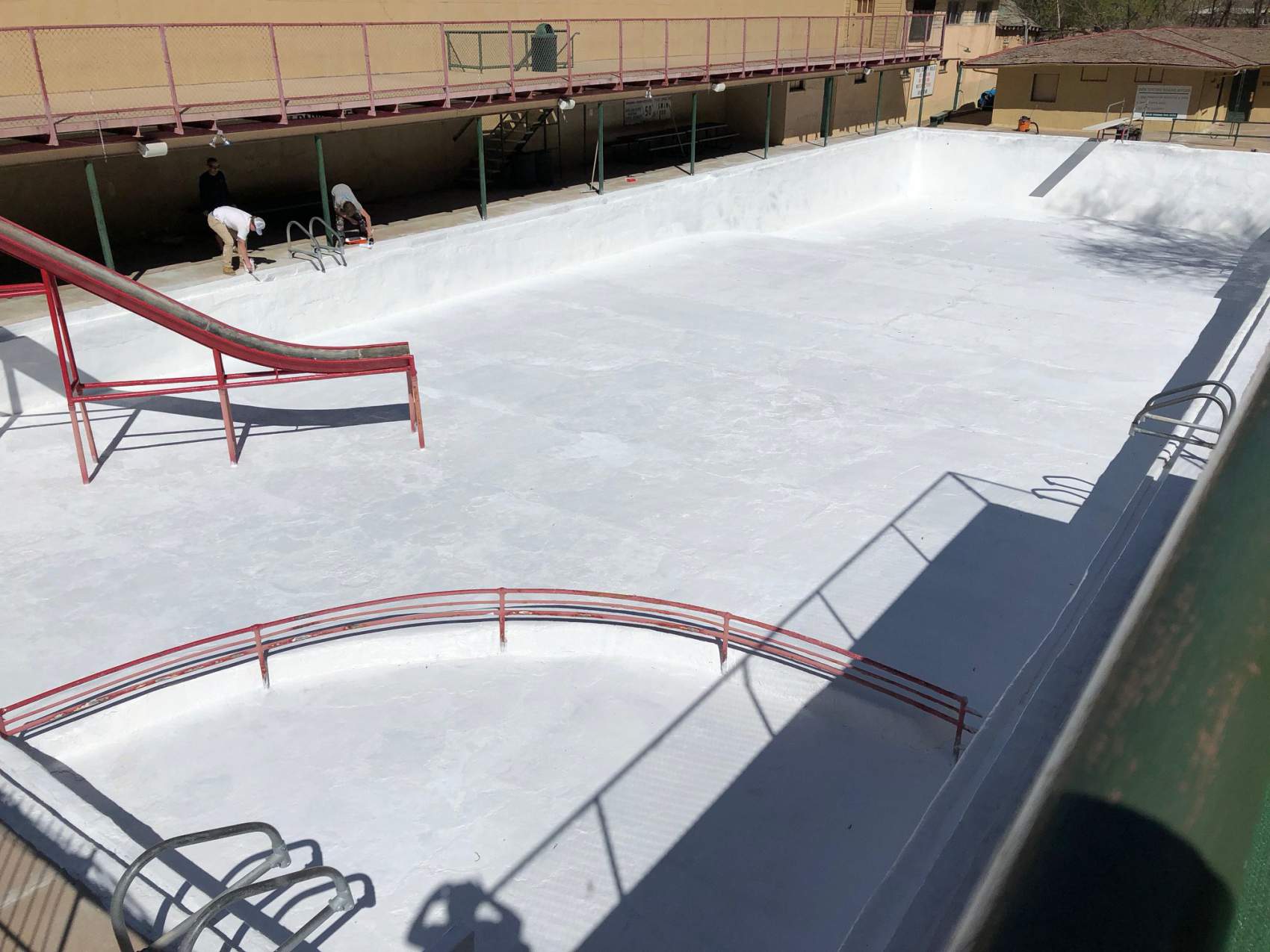 Pool Repair in Niwot to Keep You Enjoying the Water
If you need pool restoration services in Niwot, Pool & Spa Medics is just a call away. Even with appropriate treatment and maintenance over the years, pools eventually need to be restored in order to keep both the look and functionality of their original state. With our team of trained technicians, we can assist with pool mastic replacement, retiling, resurfacing, or any additional repair your Niwot pool needs.
Make an Appointment
Need Emergency Services Today?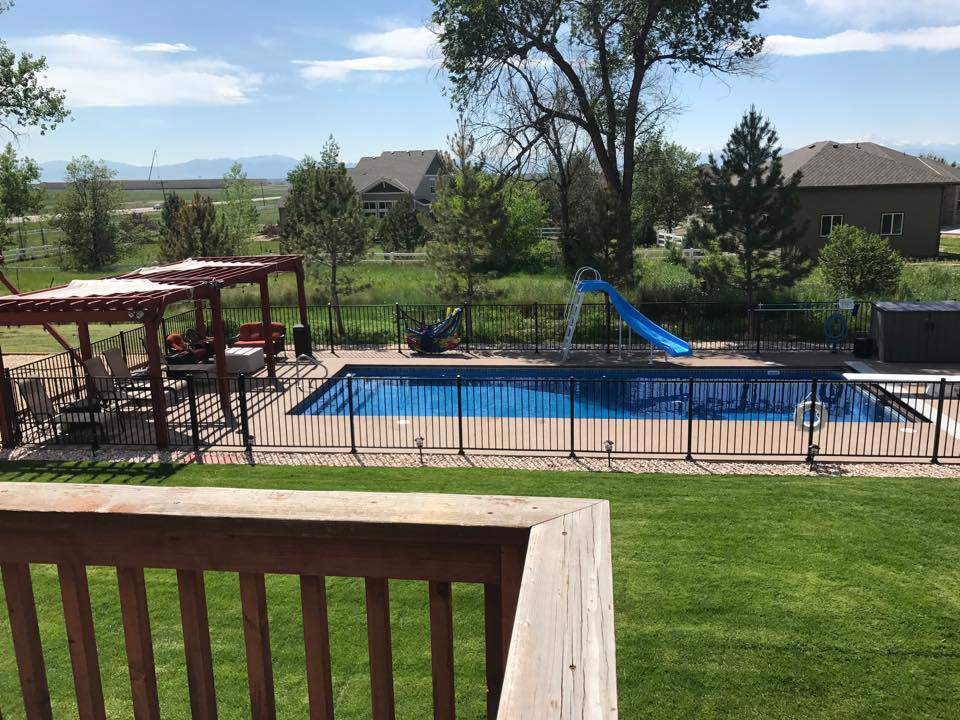 Refresh Your Pool With Resurfacing
Original pool surfaces last anywhere from five to fifteen years, depending on which materials your pool builders utilized. For this reason, the timeframe to get pool resurfacing services varies from pool owner to pool owner. When you see cracks, stains, or peeling on your surfacing, it could become time to resurface. If you need a professional's opinion, call Pool & Spa Medics, and we'll assess if your Niwot pool needs attention.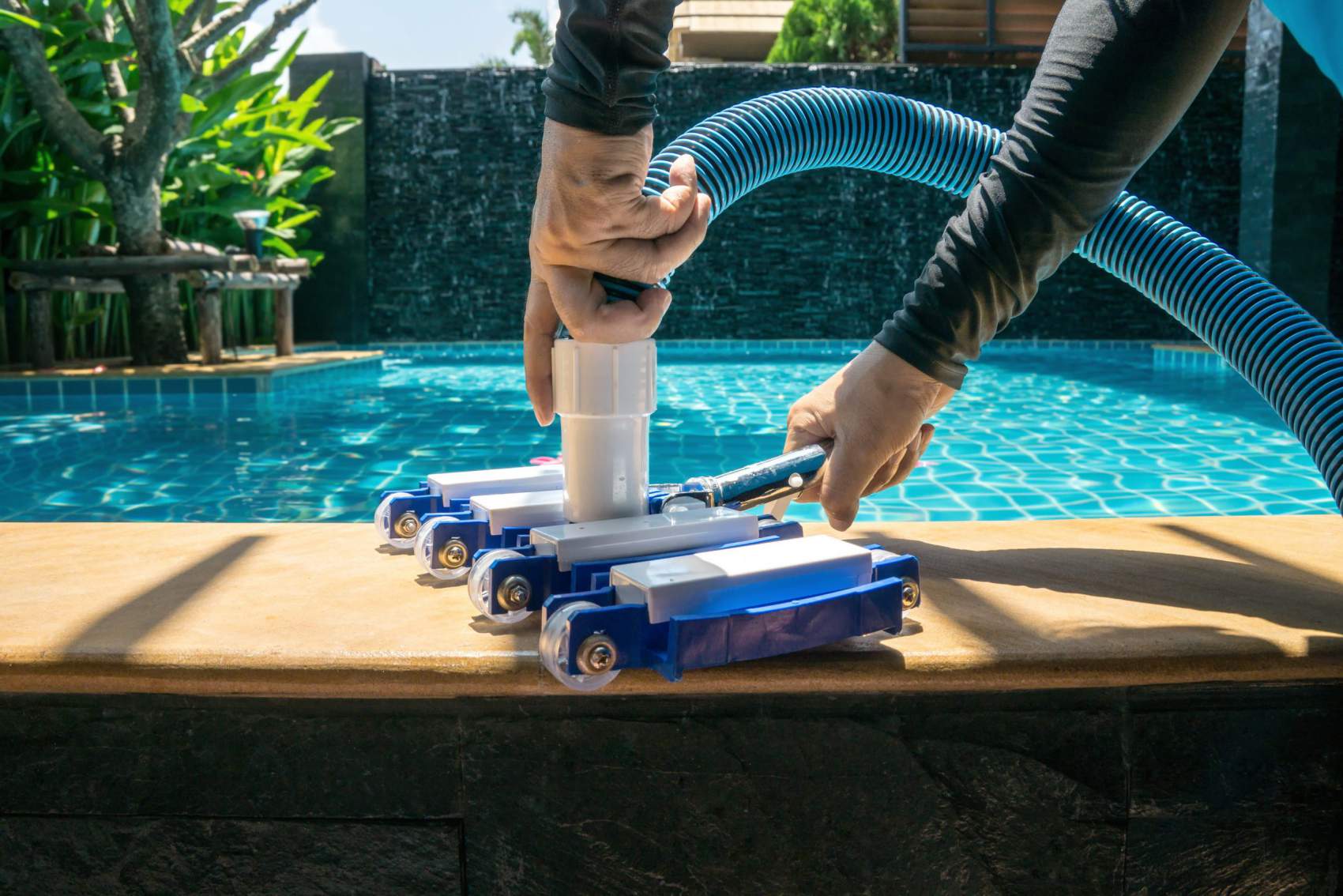 Simplify Upkeep with Pool Maintenance and Cleaning
When it comes to keeping your pool in outstanding condition, you must ensure that all the operating parts get the attention they need and are worthy of. Both pool maintenance and cleaning are big can be a lot of work for commercial and home pools. Rather than stressing about that yourself, allow the specialists at Pool & Spa Medics to help you out. Our team is trained and experienced in pool maintenance and can keep your pool and spa in beautiful condition.
Maintenance, Restoration, Building – Pool & Spa Medics Does It All
For superior spa and pool services done right in Niwot, CO, call Pool & Spa Medics. Our qualified technicians install, repair, and perform maintenance on all kinds of spas, hot tubs, and swimming pools. We are here to make sure you don't miss a day of fun and comfort in Niwot, CO — that's why keeping your pool or spa healthy is our specialty. Let our years of quality service work for you!