Spa Services in Lone Tree, CO:
Spa & Hot Tub Repair, Maintenance, Removal & Supplies
Our mission at Pool & Spa Medics is to provide our Lone Tree customers with the proper spa services they need to keep their hot tub running smoothly all summer long. With services such as emergency spa repair, maintenance, cleaning services, removal, and top spa supplies, you can feel comfortable about having a quality company you can rely on.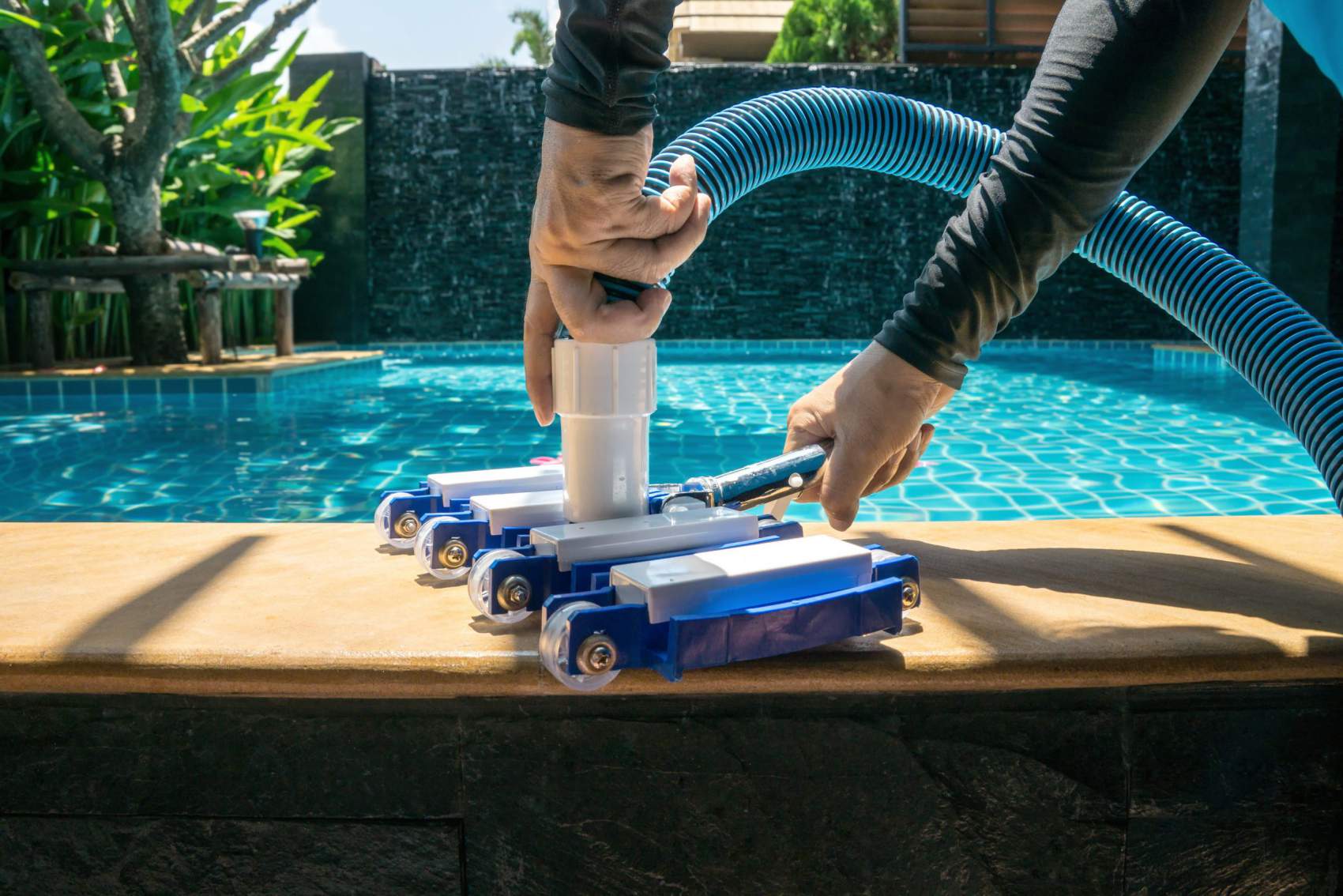 Spa Repair When You Need It Most
At some point, you'll likely need our spa repair services no matter how well you take care of your swimming pool. When that happens, it's best to call our services at Pool & Spa Medics. What happens when you plan on entertaining guests the next day and your Lone Tree spa malfunctions? With our emergency spa repair, you don't have to worry about the time of day.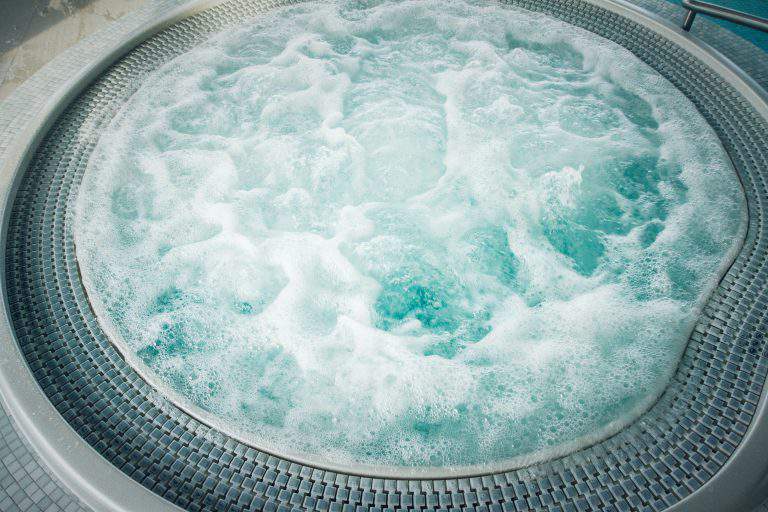 Remove Your Unwanted Spa with Ease
In the real estate market, if your Lone Tree spa takes up more than 30 percent of your yard, it may be decreasing the market value of your home. It can also be a financial burden to be a spa owner if you don't use your hot tub often. With our spa removal services, you can eliminate the burden completely.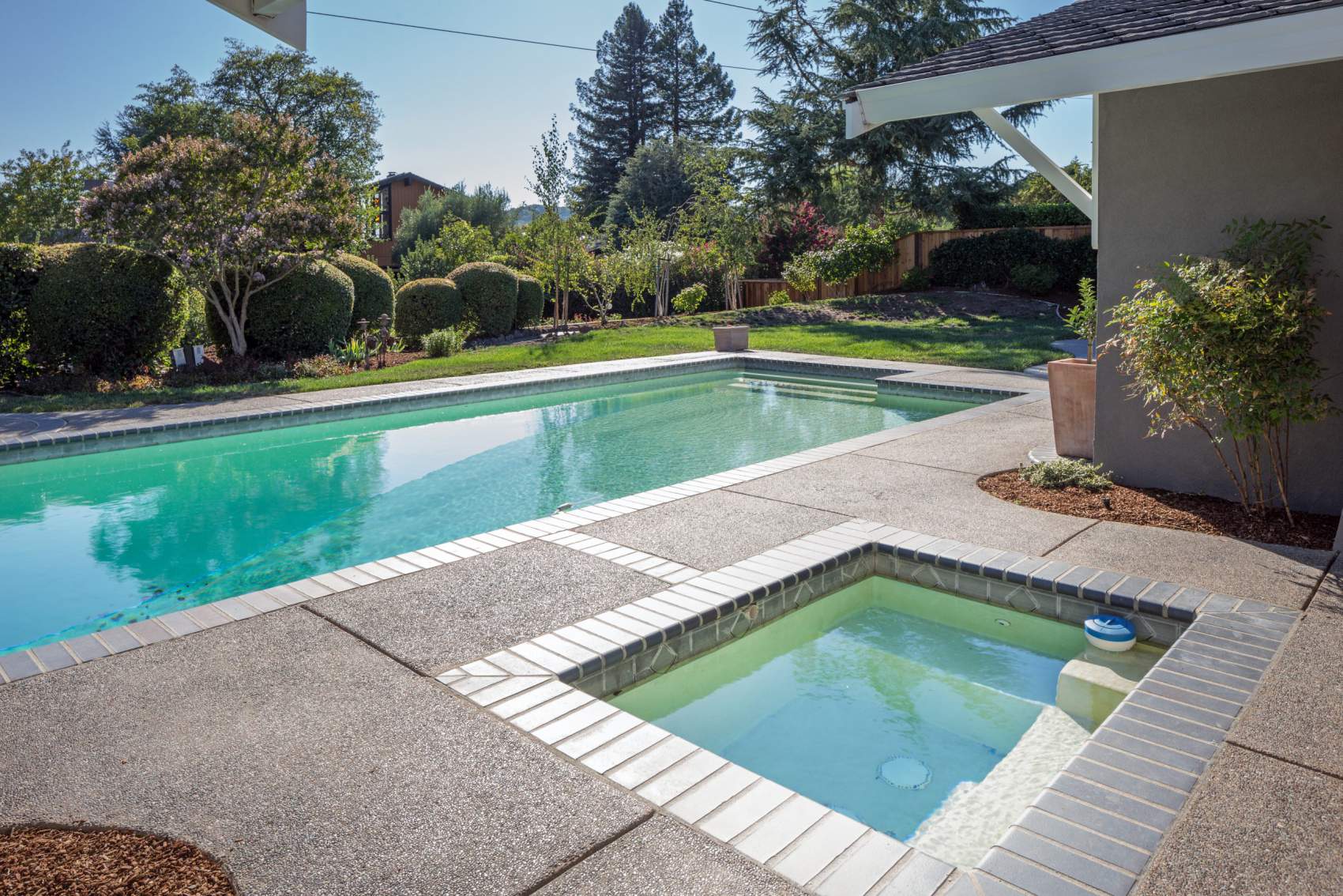 Maintain Your Spa Now for A Brighter Tomorrow
Incorporating a solid spa maintenance routine for your hot tub can be extremely beneficial. You'll likely experience a decrease in issues and malfunctions with our spa maintenance services. Don't risk the headache; choose Pool & Spa Medics, serving Lone Tree, today! Often our Lone Tree customers are surprised by the power of a simple spa cleaning. However, choosing our spa cleaning services every few months will help avoid issues and save you money.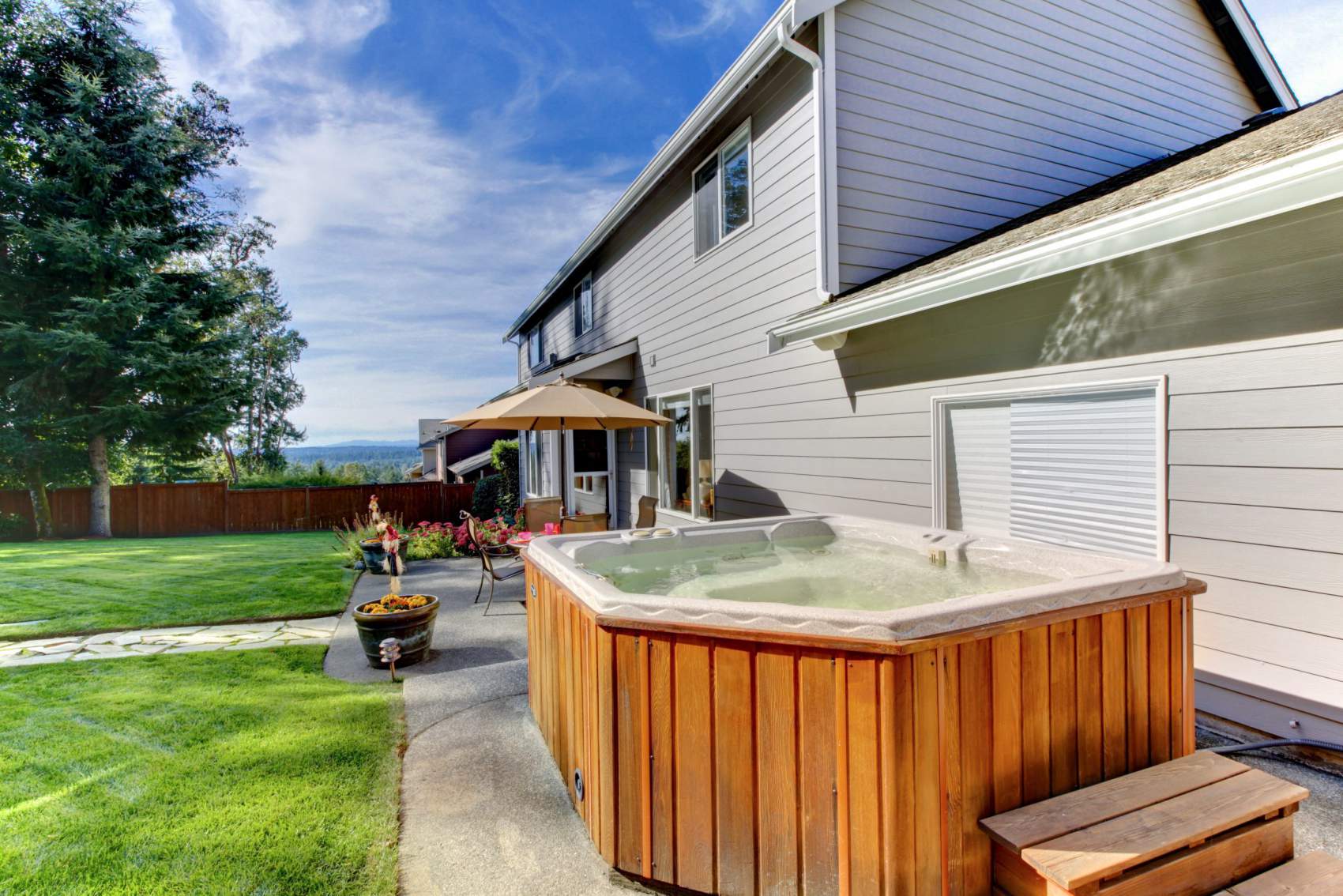 Products Unmatched by the Competition
Keeping your hot tub running smoothly doesn't have to be a challenge. With our spa product suppliers on your side, you can feel confident you're using quality products you can trust. With top brands you won't find anywhere else, you can lean on our Lone Tree products.
Maintenance, Restoration, Building – Pool & Spa Medics Does It All
For superior spa and pool services done right in Lone Tree, CO, call Pool & Spa Medics. Our qualified technicians install, repair, and perform maintenance on all kinds of spas, hot tubs, and swimming pools. We are here to make sure you don't miss a day of fun and comfort in Lone Tree, CO — that's why keeping your pool or spa healthy is our specialty. Let our years of quality service work for you!