Pool Services in Lone Tree, CO:
Swimming Pool Repair, Maintenance, Restoration, Resurfacing & Removal Services
Pool & Spa Medics has everything Lone Tree needs for your swimming pool. You never have to put up with those long lines at the local pool or deal with strangers invading your space because our team can build your family the pool of your dreams. With services such as emergency pool repair, restoration, resurfacing, maintenance and cleaning, we're prepared to take control of any situation, good or bad.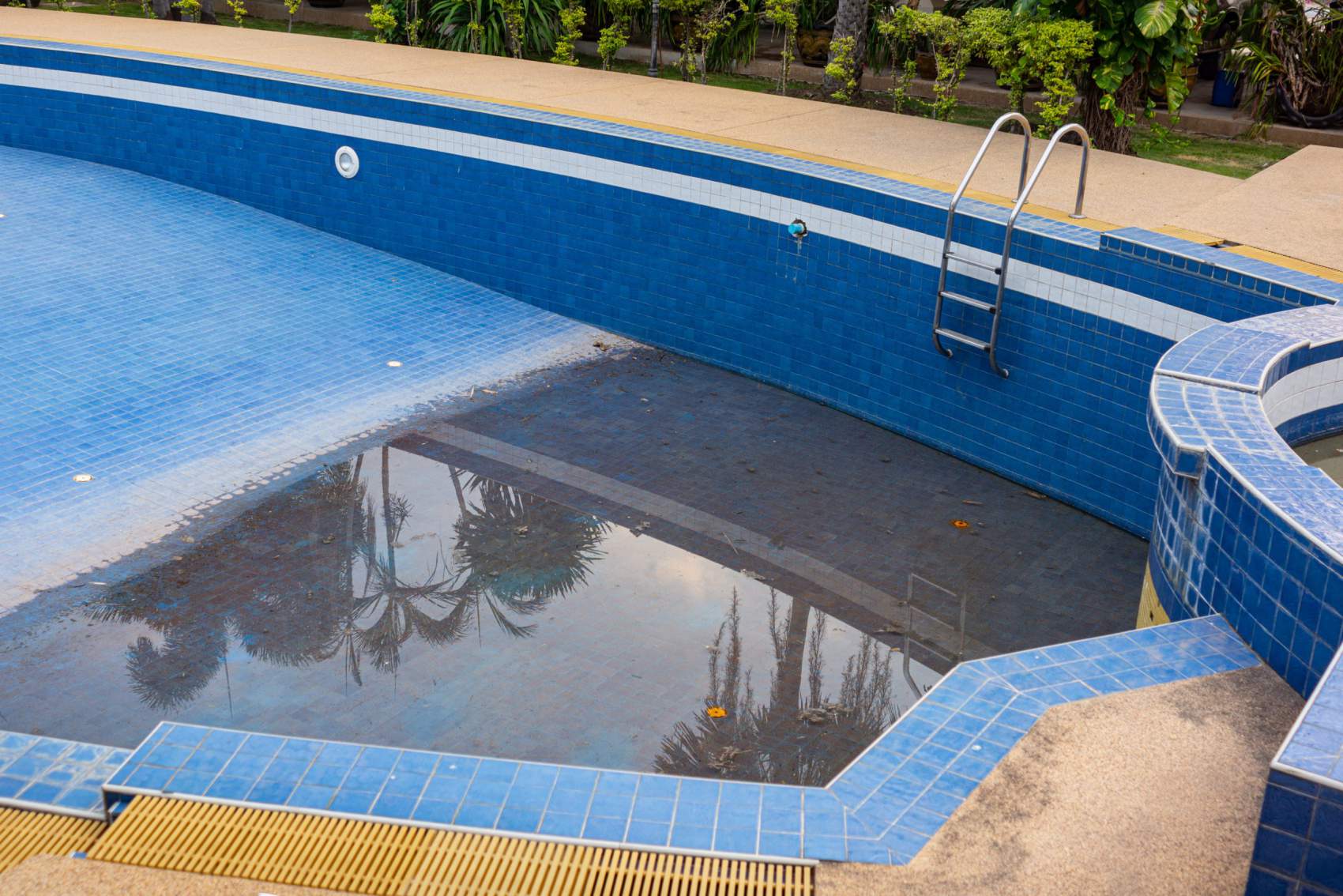 Create the Pool You've Always Dreamed of
Building a pool from scratch may seem like an overwhelming task. However, when you hand the job over to our pool builder professionals, you can feel confident that your pool is built by the top contractors in the Lone Tree area. With various designers on deck, we can personalize your pool to best fit your lifestyle.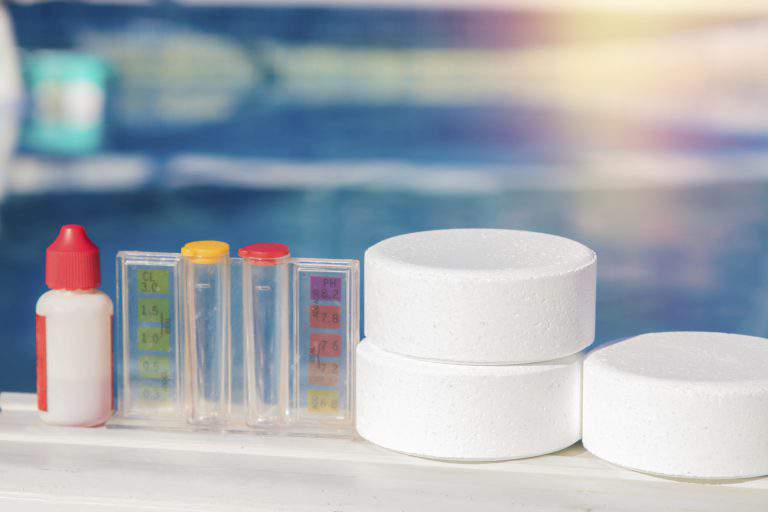 A Team You Can Trust to Repair What's Broken
When you hit a roadblock and need emergency pool repair services, Pool & Spa Medics is here to rescue you. We thoroughly check your entire pool system to ensure any issues don't cause more financial strain than anticipated. We let our customers know how the problem arose in the first place and what they can do to prevent it from happening in the future.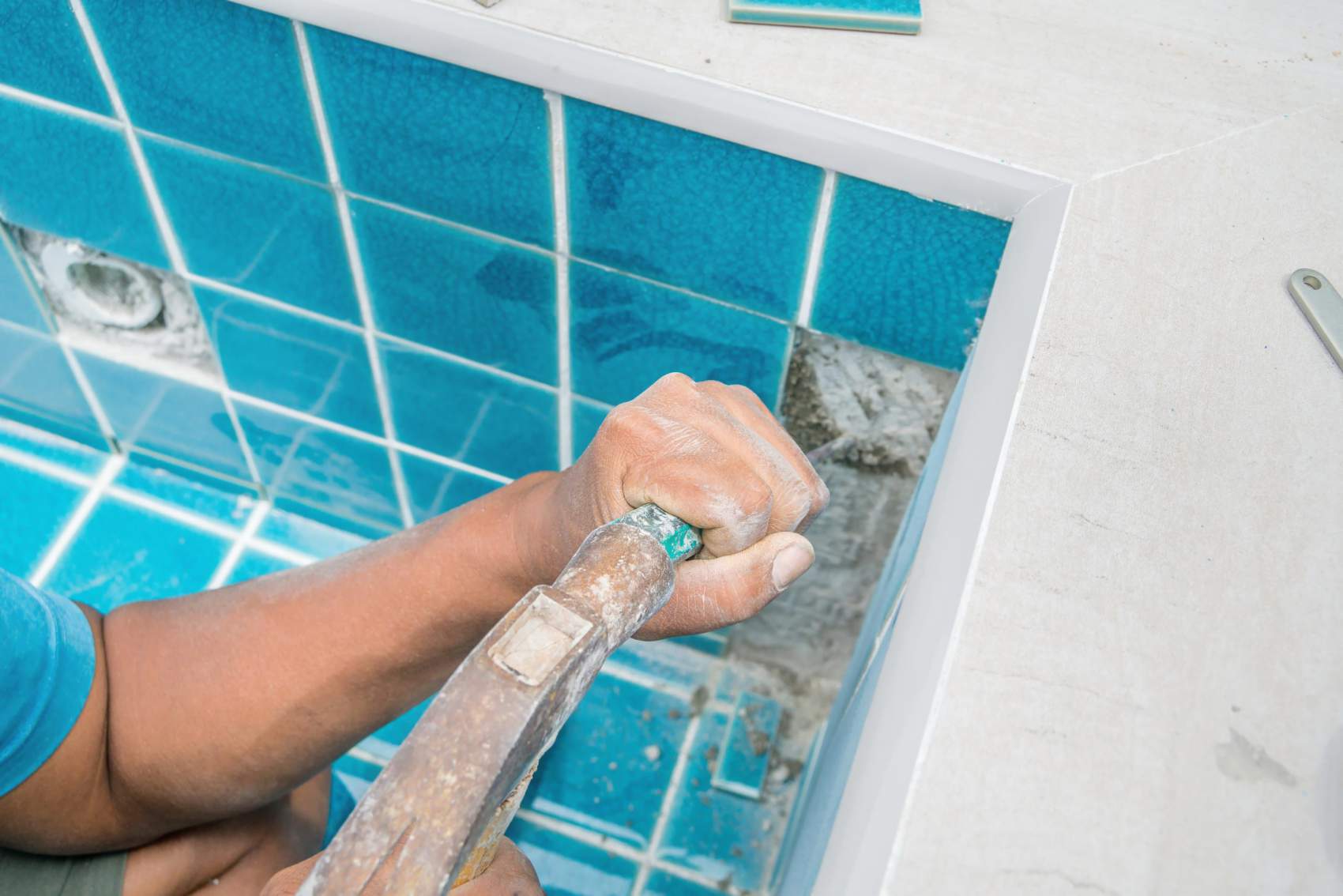 Don't Neglect Your Pool Maintenance
By neglecting pool maintenance, you can be costing yourself costly repairs in the future. With our pool maintenance services, we can find and stop issues before they get too large. Lacking the proper upkeep on your Lone Tree swimming pool can have consequences, but we can help with that. Simply choosing our pool cleaning services will prolong the life of your Lone Tree swimming pool. You'd be surprised what a simple pool cleaning can accomplish. See for yourself by calling upon our experts today!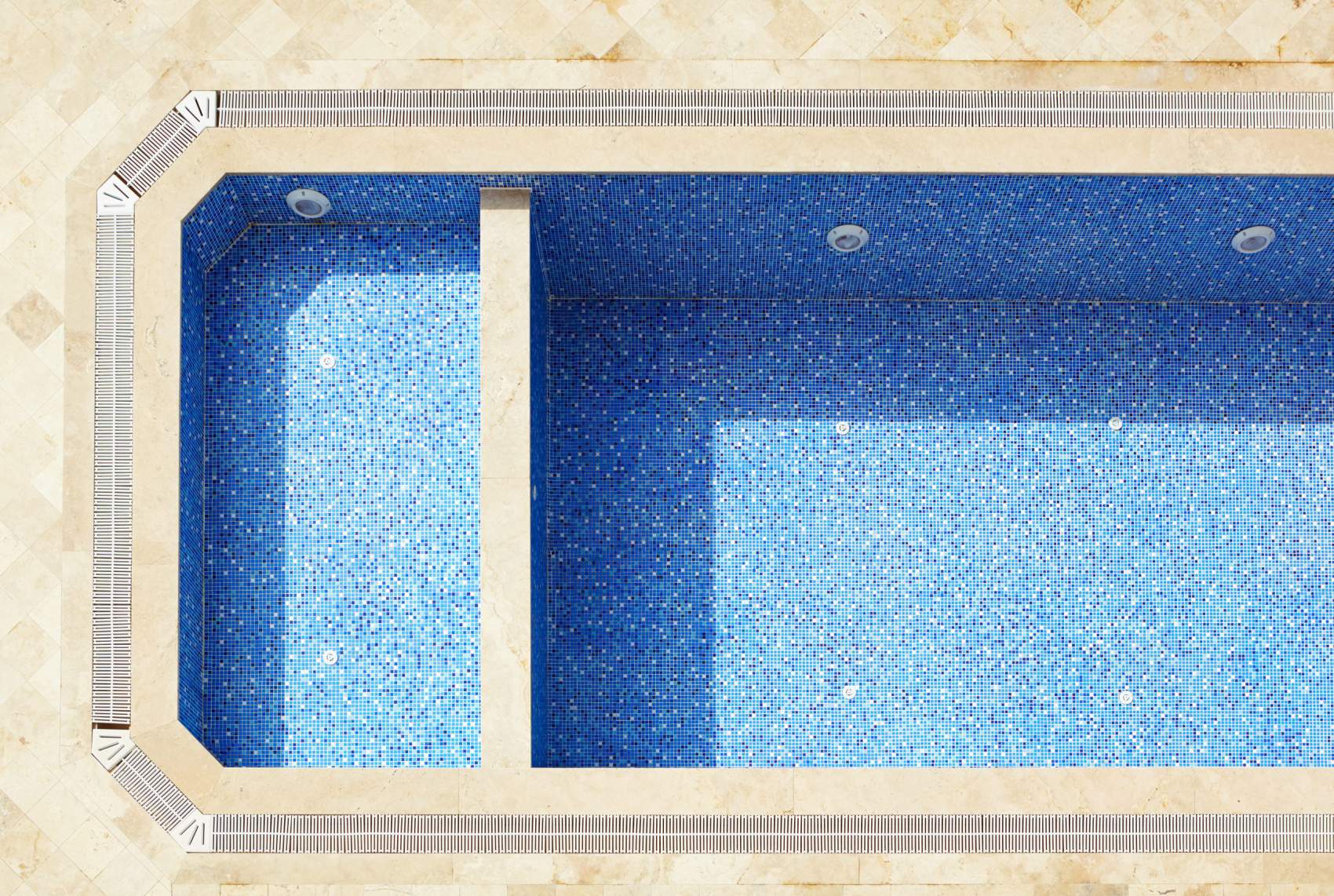 Change the Look of Your Pool Today!
You're inevitably going to need our pool restoration or resurfacing services at some point. Pool resurfacing last around 10 to 15 years, which is where our team goes in and removes your old surface to install a new one. Whether you want a new color, a different texture, or just a new look, our pool resurfacing and restoration services can help.
Protect Those You Love
Removing your pool can be the right choice for many households and families. If you have young children living in your Lone Tree home, you may be putting their lives in danger because it's common for tragic drowning accidents to happen to children ages one through four. This helps to better protect your loved ones as well as possibly increase your home's value and decrease financial stress.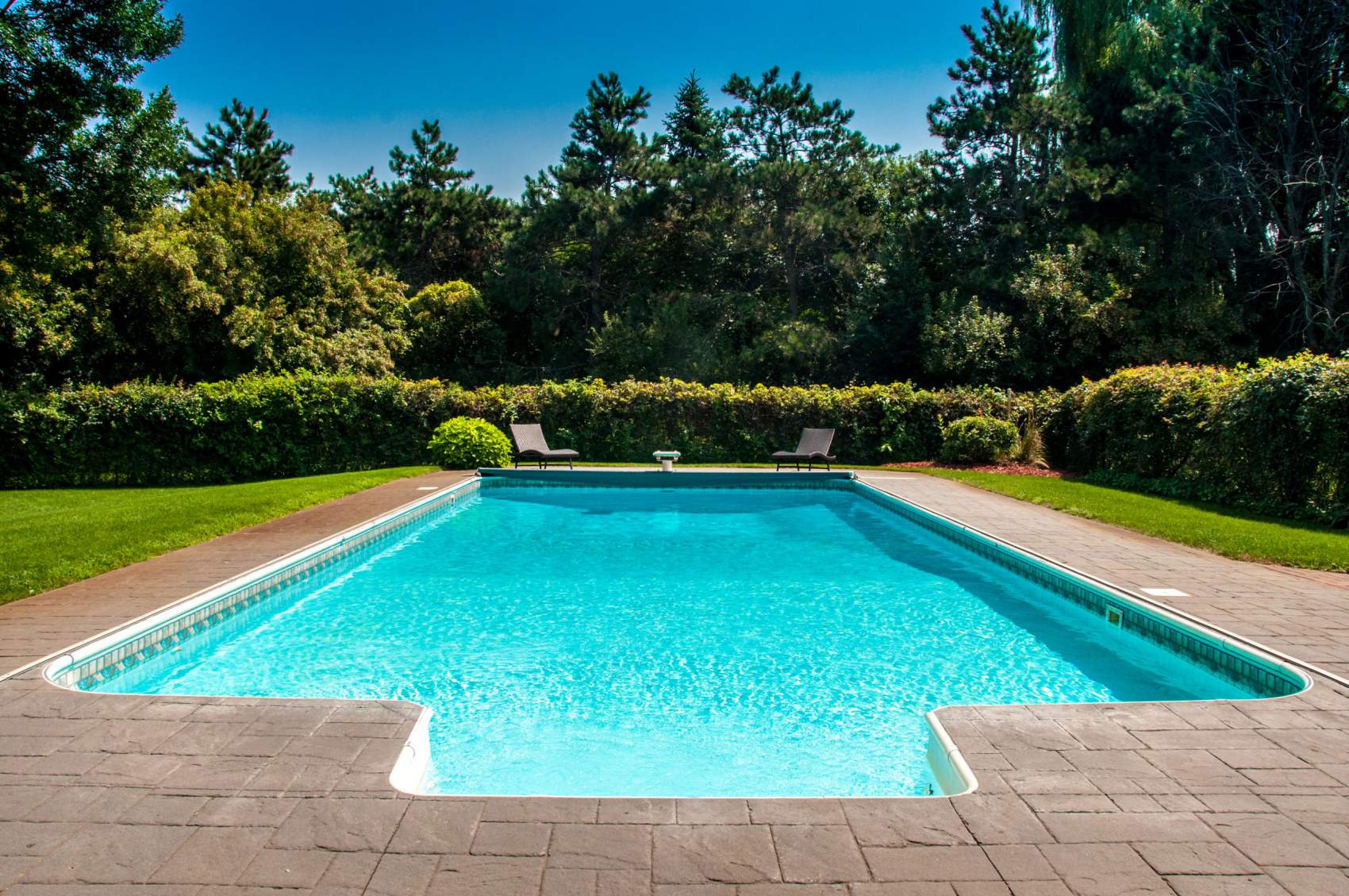 Products You Can Rely On
Providing your Lone Tree pool with the proper products you need for all your pooling needs is easy with Pool & Spa Medics. You can feel confident you're receiving top brand products to keep your pool running all summer long.
Maintenance, Restoration, Building – Pool & Spa Medics Does It All
For superior spa and pool services done right in Lone Tree, CO, call Pool & Spa Medics. Our qualified technicians install, repair, and perform maintenance on all kinds of spas, hot tubs, and swimming pools. We are here to make sure you don't miss a day of fun and comfort in Lone Tree, CO — that's why keeping your pool or spa healthy is our specialty. Let our years of quality service work for you!