Pool Building Company in Lone Tree, CO:
Swimming Pool Design, Installation, Remodel, Renovation & Decking Services
It's time for you to spoil yourself and your family with the help of Pool & Spa Medics. Having a quality space that you can go to relax after a long day at work is vital. Having a swimming pool designed and built on your Lone Tree property not only creates an exciting area in your home, but it's a place to work on yourself both mentally and physically. Swimming is proven to decrease anxiety and depression, as well as increase the health of your heart.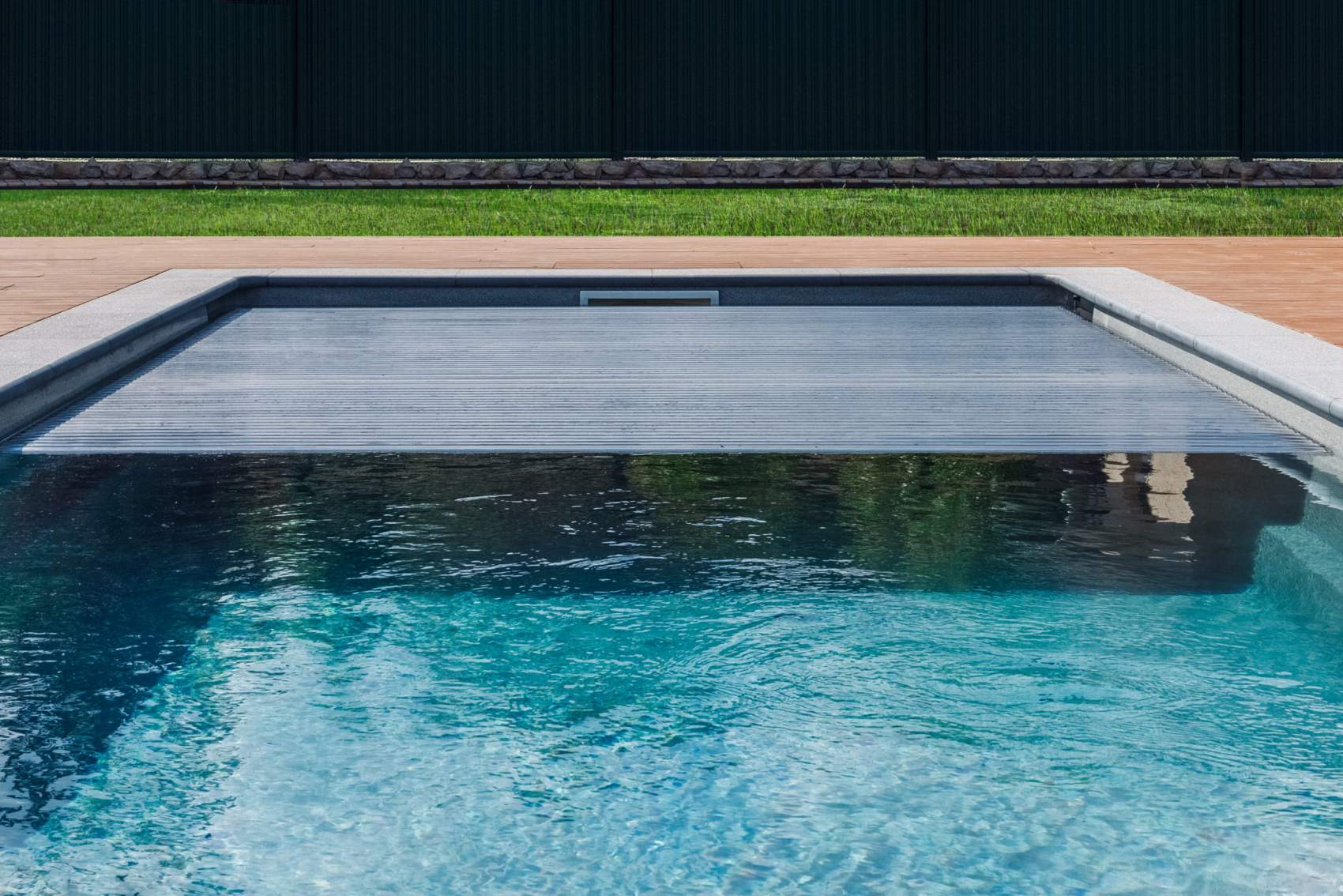 Get the Most Out of Your New Pool
Choosing our pool building services will help create the pool of your dreams. We take on the burden of planning and designing your new swimming pool. If you have teenage children, we can incorporate a diving board and other fun elements while building your Lone Tree pool.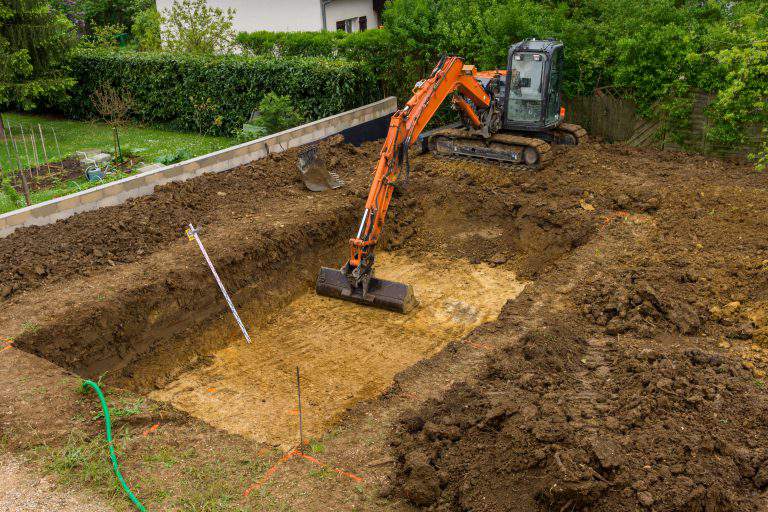 Upgrade Your Pool with Our Remodeling & Renovation Services Today!
It can be a fun and exciting experience to remodel or renovate your existing swimming pool. Here at Pool & Spa Medics around the Lone Tree area, we make the experience a positive one. We provide various ways to install new features with ease.
Get A New Pool In Your Yard Today!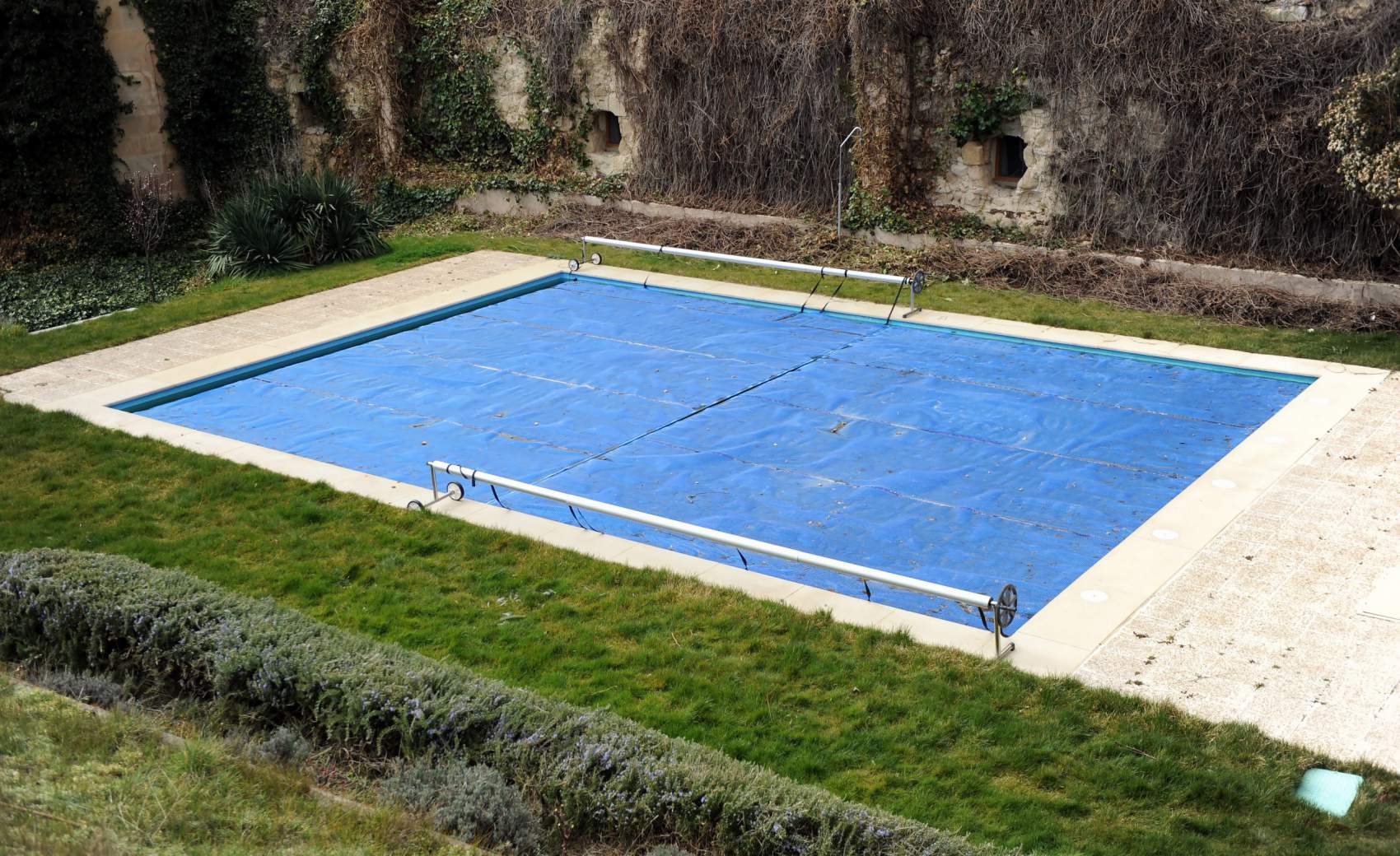 Let Us Create the Perfect Deck to Accompany Your Pool
A new pool deck can make all the difference when it comes to the aesthetic of your Lone Tree swimming pool. We have a variety of options to choose from when it comes to building your pool deck. We sit down with our customers and determine what you want to get out of our pool decking services.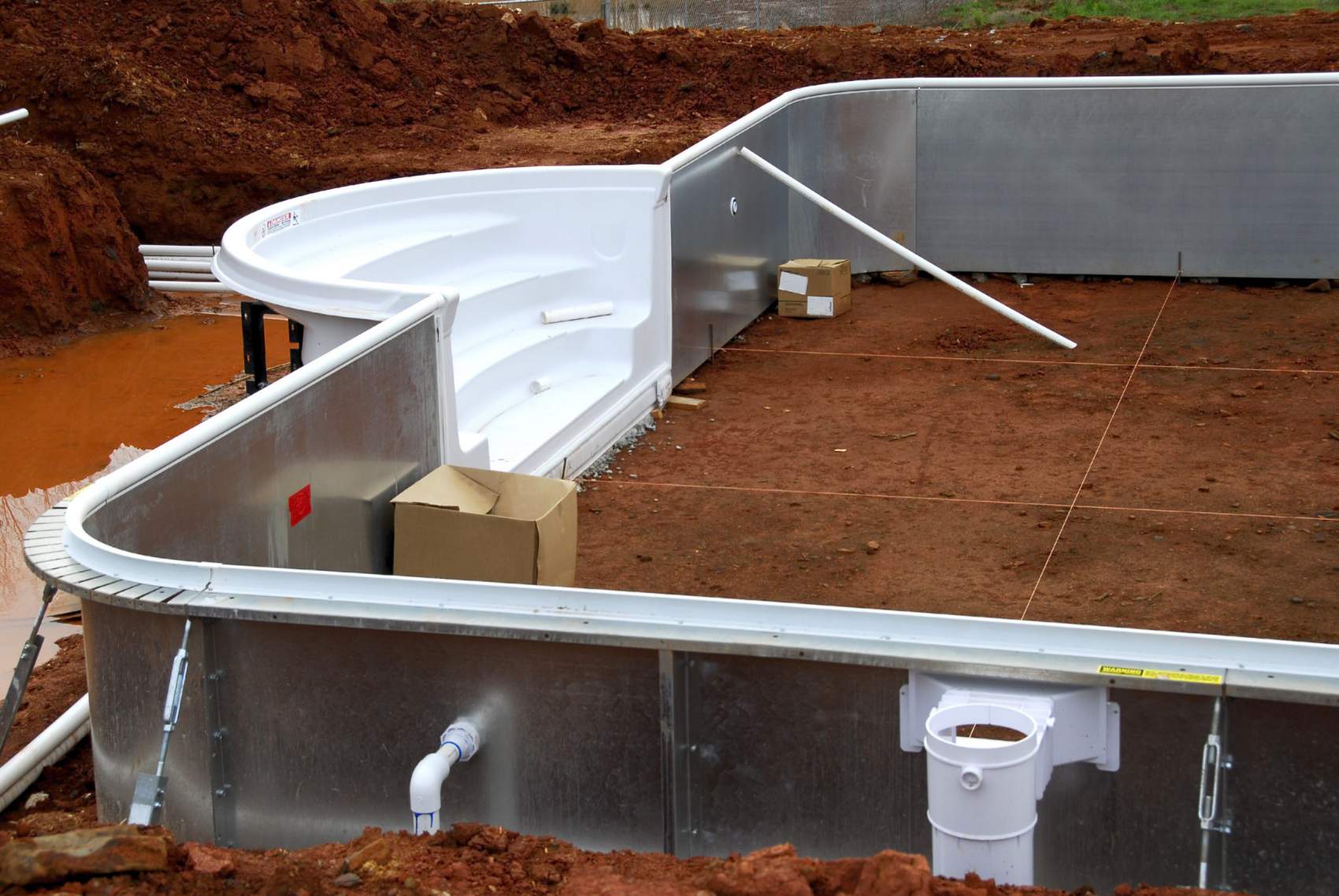 We Make It Easy to Protect Your Pool with Our Top Covers
It's essential to cover your Lone Tree swimming pool during the winter months. With our durable pool coverings, you can feel confident about protecting your pool. You'll not only avoid costly repairs, but you'll increase the lifespan of your spa. In Lone Tree, Colorado, the weather is unpredictable, and it's vital to have a way to protect your investment.
Maintenance, Restoration, Building – Pool & Spa Medics Does It All
For superior spa and pool services done right in Lone Tree, CO, call Pool & Spa Medics. Our qualified technicians install, repair, and perform maintenance on all kinds of spas, hot tubs, and swimming pools. We are here to make sure you don't miss a day of fun and comfort in Lone Tree, CO — that's why keeping your pool or spa healthy is our specialty. Let our years of quality service work for you!