Spa Services in Littleton, CO:
Spa & Hot Tub Repair, Maintenance, Removal & Supplies
Spas can be so fun to own, but they come with a price. The price of a spa isn't just measured financially, but also in the effort required to take care of it. Whether you have a residential or commercial spa, you need to keep it clean and safe for all who enter. Make sure that you're covered with the right maintenance supplies and practices and a team that can help you when you need it. For above ground and in ground spa repairs, cleaning, and maintenance, contact Pool & Spa Medics.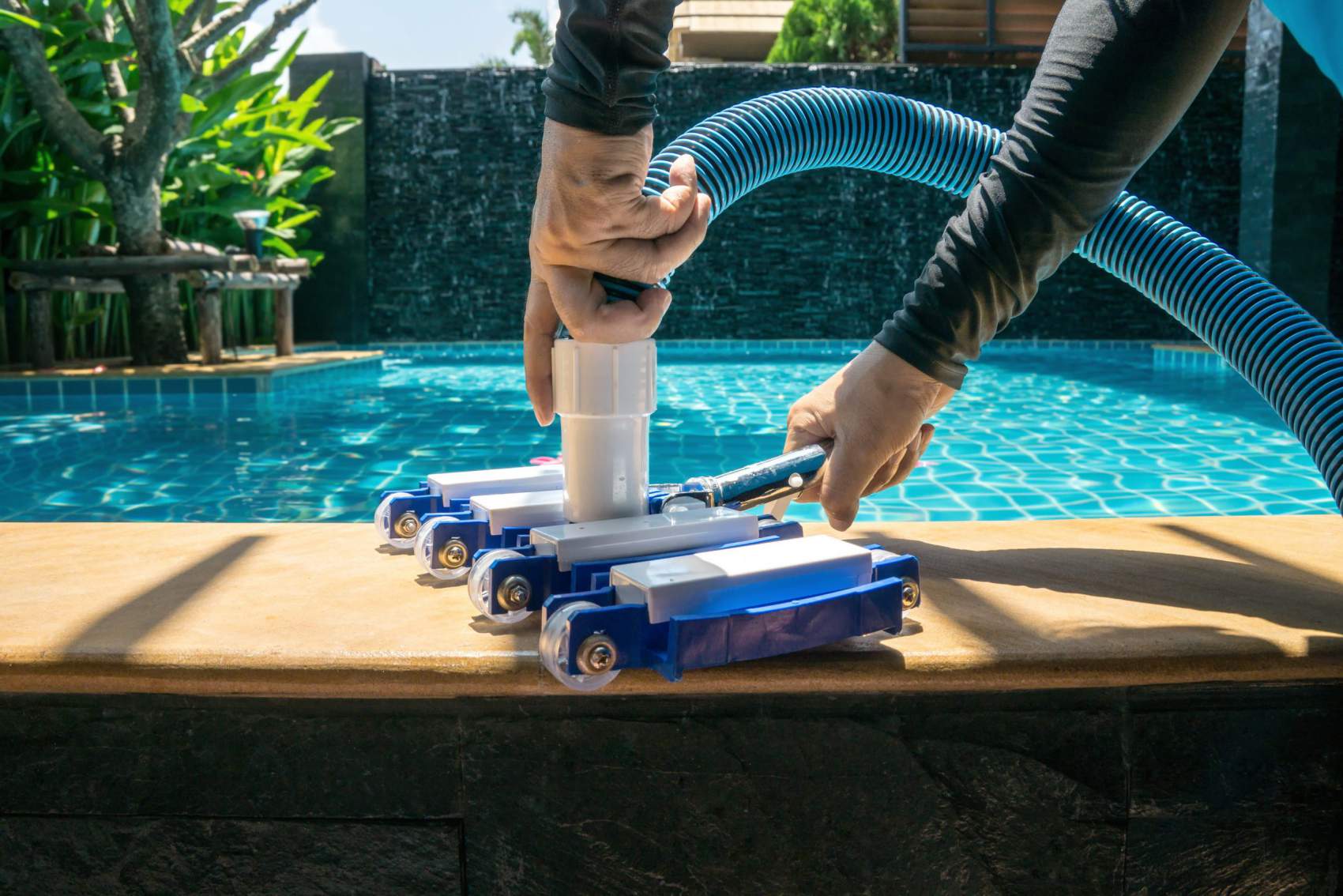 Rapid Emergency Spa Repair in Littleton
Emergencies are situations that nobody wants to have, but that unfortunately happen. When they happen, the most we can hope for is to be prepared. Prepare for your spa emergencies by keeping Pool & Spa Medics on your side so that the second you need emergency spa repair; you can call us for assistance. No matter the issue, we can diagnose and repair problems when they arise. Our experts are experienced with above ground and in ground pools, as well as residential and commercial spas.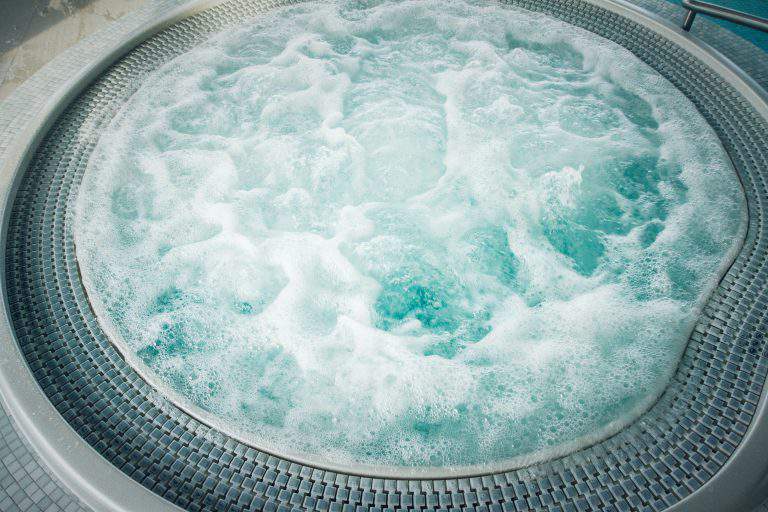 Tip Top Spa Cleaning Services and Maintenance in Littleton
Just because you have the space for a spa doesn't mean you have the time to clean and maintain it. That shouldn't deter you, though! As long time spa caretakers in the industry, Pool & Spa Medics has professionals that can provide spa cleaning services and maintenance tasks for you. This means that you can focus on other items of business while we ensure that your Littleton hot tub stays in tip top shape.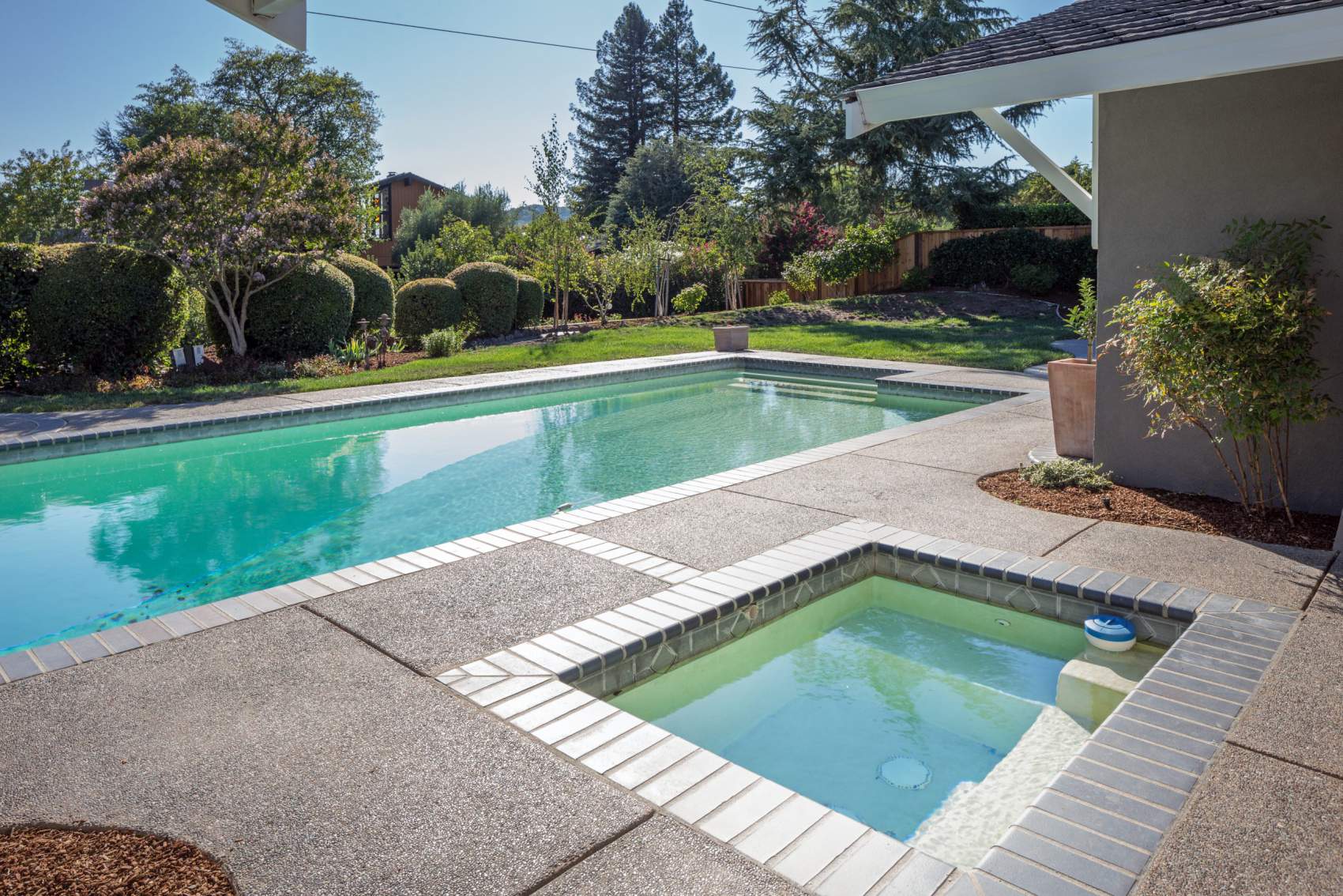 Exceptional Spa Removal Services in Littleton
While hot tubs can be so wonderful, they bring responsibility and trouble that might not be worth it for you. If you can't keep up with the cost or maintenance, or you'd just like to get rid of a broken spa, Pool & Spa Medics can assist. Our team will arrive at your Littleton property to haul away your spa and the spa pad or surrounding structure. If you have an in ground spa, we will demolish it and clear out the debris, so you don't have to worry about it any longer.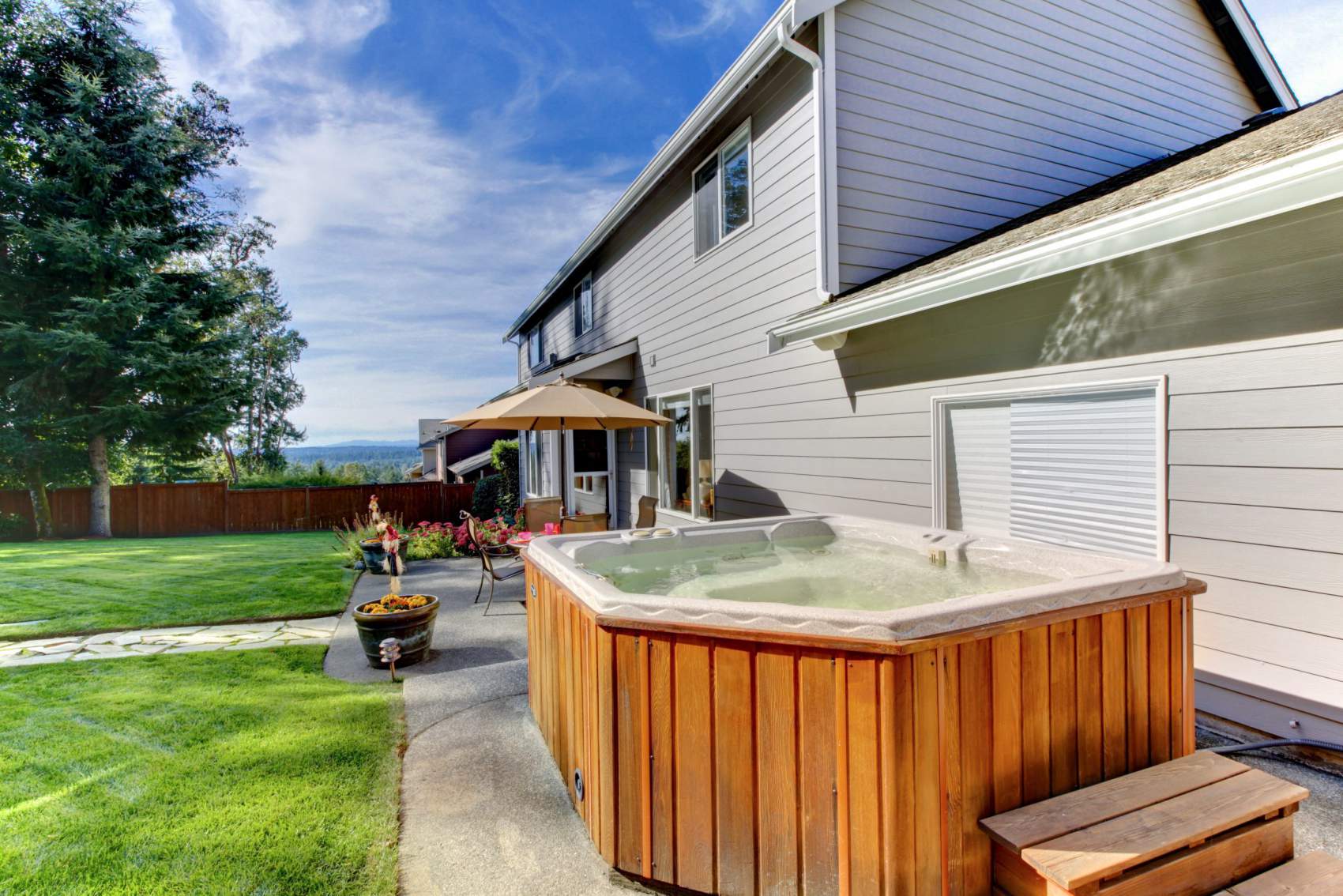 Find Versatile Spa Supplies in Littleton
If you want to take great care of your spa, you're going to need to right supplies to do it. Supplies from Pool & Spa Medics are not only made especially for spa maintenance and cleaning, but they make it so easy and convenient to keep your spa in great condition. We love helping Littleton spa owners feel confident and capable of taking care of their spas, and our team can hook you up with the right spa supplies in a pinch.
Maintenance, Restoration, Building – Pool & Spa Medics Does It All
For superior spa and pool services done right in Littleton, CO, call Pool & Spa Medics. Our qualified technicians install, repair, and perform maintenance on all kinds of spas, hot tubs, and swimming pools. We are here to make sure you don't miss a day of fun and comfort in Littleton, CO — that's why keeping your pool or spa healthy is our specialty. Let our years of quality service work for you!