Pool Services in Littleton, CO:
Swimming Pool Repair, Maintenance, Restoration, Resurfacing & Removal Services
Pool & Spa Medics is proud to provide Littleton with pool services like cleaning, maintenance, renovation, and demolition. If you have land where you'd like a pool to-be, or a pool where you'd like land to be, your wish is our command. Our pool builders are licensed in pool construction and experienced with creating pools on both commercial and residential properties.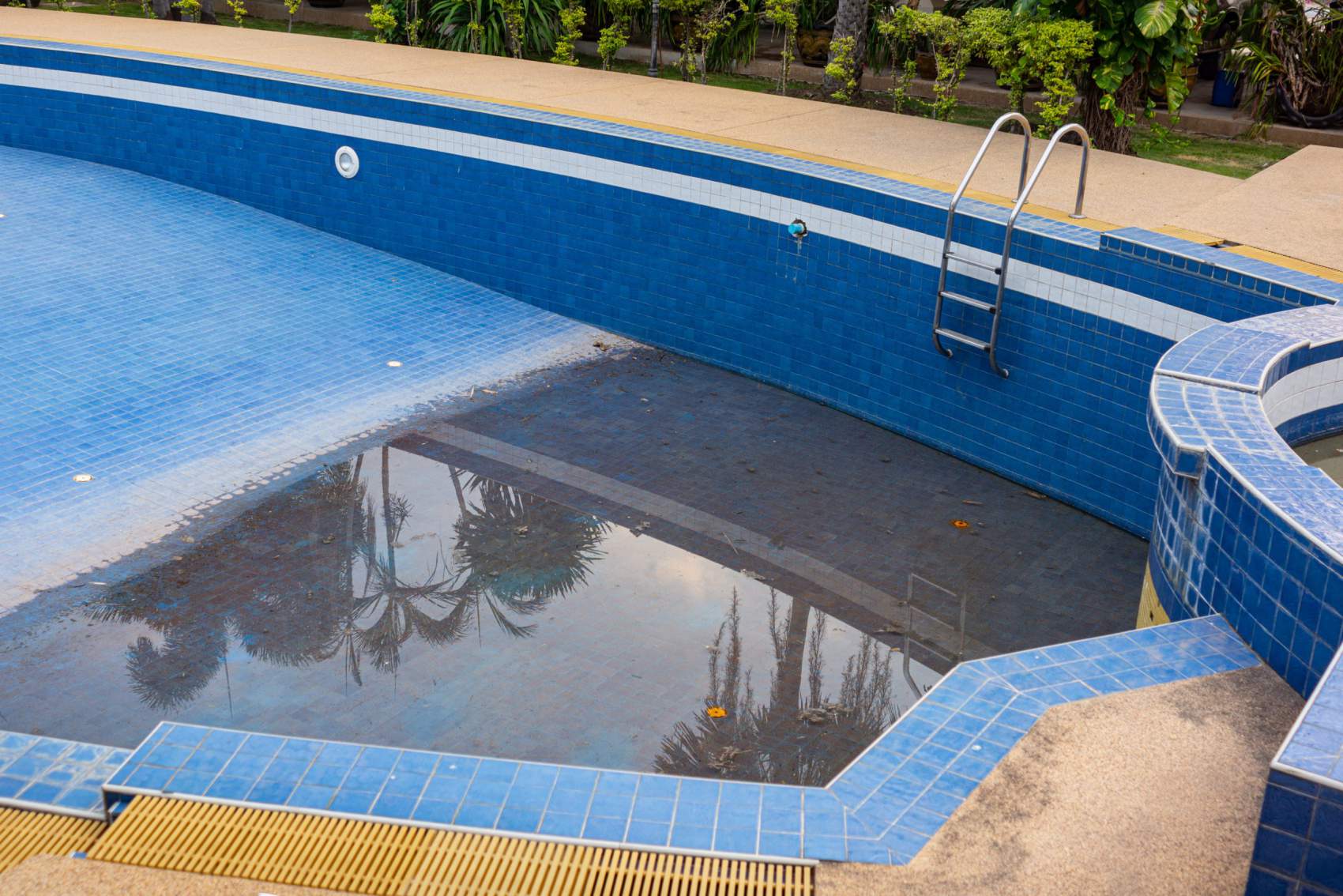 Fix Quick with Emergency Pool Repair in Littleton
Pools are a lot of fun, but they also require a careful owner to keep up with repairs and other maintenance items. Pools have many pieces and elements that could malfunction or break, creating an emergency situation. If your Littleton pool needs emergency pool repair, our team is there. We will arrive quickly, diagnose the issue, and work out a lasting solution so you can go back to enjoying your amenity.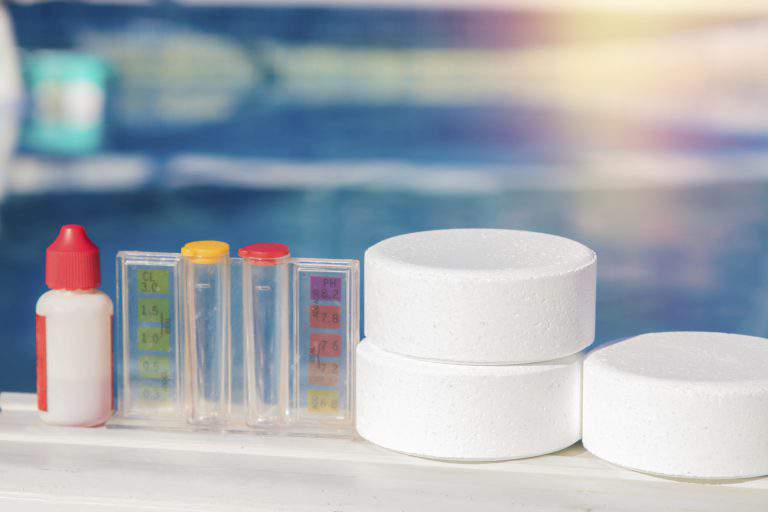 Top Notch Pool Maintenance in Littleton
Though chemicals like chlorine are used to kill germs in public pools, that doesn't necessarily mean that pools are self cleaning. Pool cleaning takes a lot more than just chemicals and filters; it also requires cleaning those filters and sometimes using supplies to clean large items or particles. Keeping your Littleton pool clean simplifies pool maintenance as well, because it keeps them in great condition longer. If your commercial or residential property in Littleton has a pool that you don't have the time or ability to maintain, Pool & Spa Medics can take good care of it.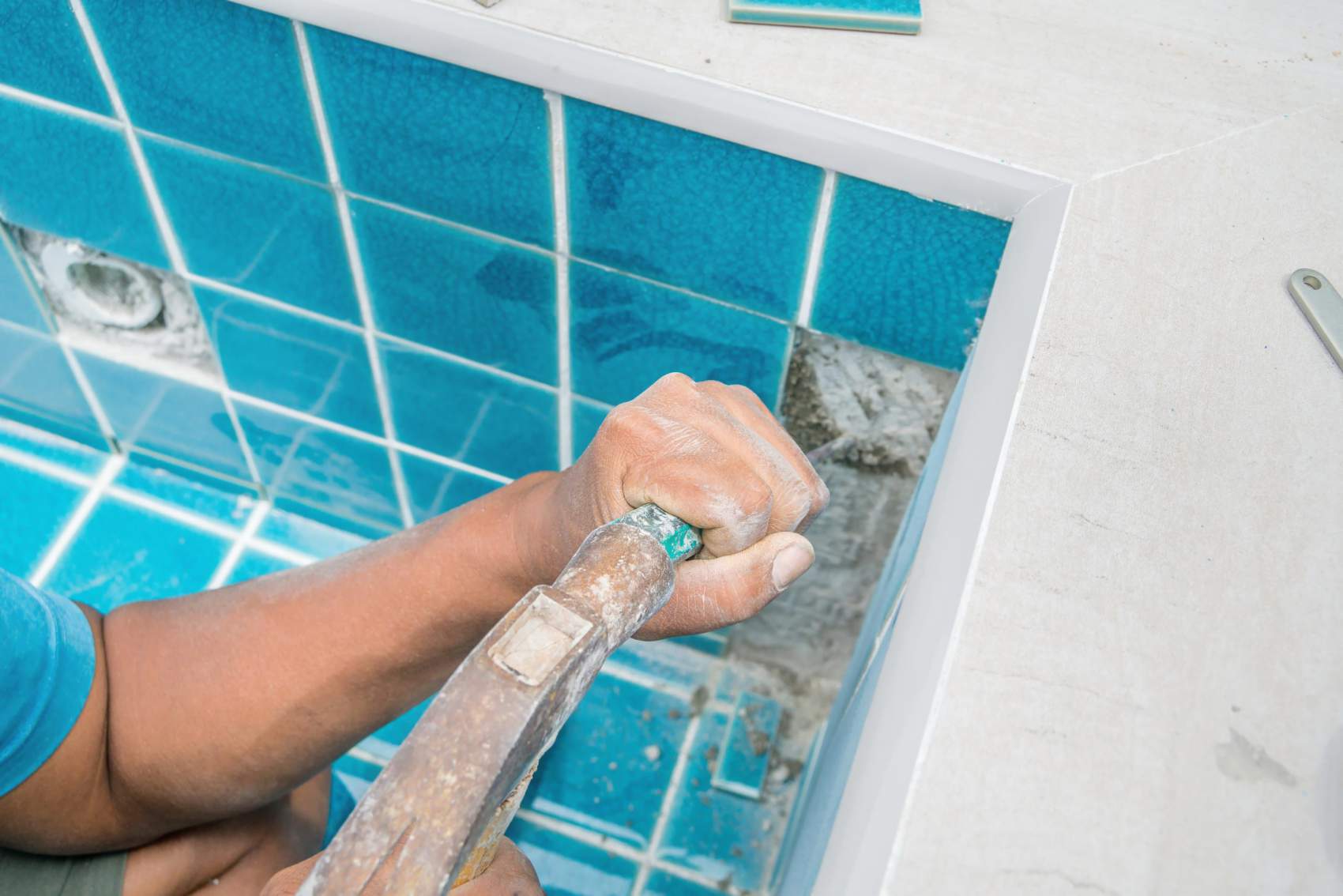 Pool Restoration and Resurfacing for Aging Littleton Pools
Outward beauty fades with time, even for your magnificent pool. Even with the best care and upkeep, your residential or commercial Littleton pool can fall victim to natural wear and tear and even more major damages. Repairs can help to a point, but if you want your pool to look like new again, pool restoration and resurfacing is necessary. Pool resurfacing will make your pool shine again and make leaks and seepage less likely.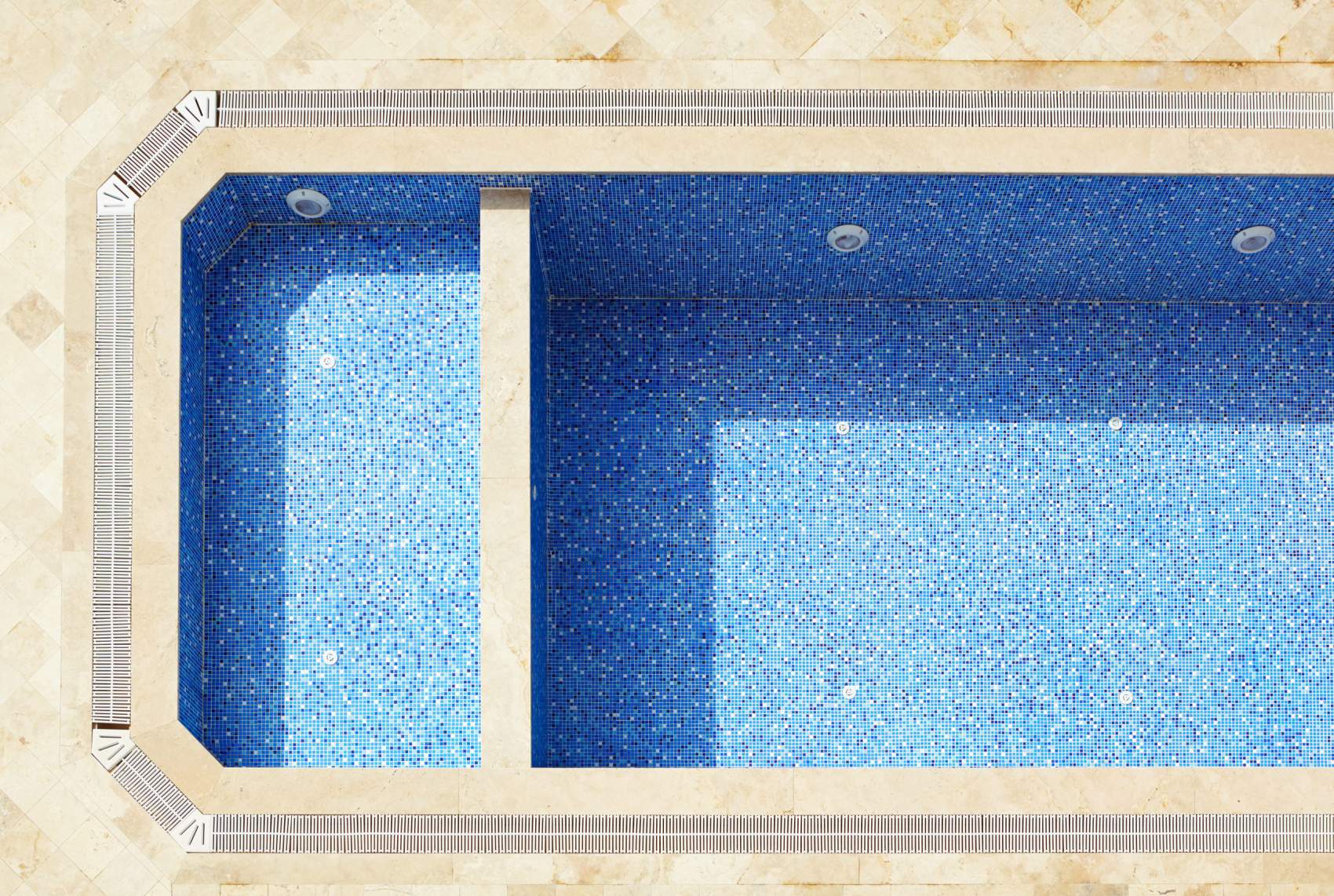 Easy Littleton Pool Removal
Pools are not for everyone, and if you have a pool on your Littleton property that you'd like removed, our experts can complete the job. We understand that pools can be a great liability, not to mention pricey. Whether your residential or commercial property needs pool removal services, our experts can demolish it and rid your property of debris so that you don't have to worry about the responsibility.
Be a Better Pool Owner With Pool Supplies in Littleton
Stop in at Pool & Spa Medics to get supplies for your Littleton pool. Good pool cleaning and maintenance can be near impossible if you try to do it yourself without proper tools, and it's our mission to help pool owners succeed. Owning a pool is a great responsibility, but it should be fun. Acquire the right supplies and make your experience as a pool owner more convenient and stress free.
Maintenance, Restoration, Building – Pool & Spa Medics Does It All
For superior spa and pool services done right in Littleton, CO, call Pool & Spa Medics. Our qualified technicians install, repair, and perform maintenance on all kinds of spas, hot tubs, and swimming pools. We are here to make sure you don't miss a day of fun and comfort in Littleton, CO — that's why keeping your pool or spa healthy is our specialty. Let our years of quality service work for you!