Pool Building Company in Littleton, CO:
Swimming Pool Design, Installation, Remodel, Renovation & Decking Services
If you have a dream pool that you'd like on your Littleton property, chances are that we can bring it to life. At Pool & Spa Medics, we offer pool building services like design, construction, remodels, and renovations. We also offer a variety of pool decking options as well as pool covers to keep your pool in great condition even during the off seasons.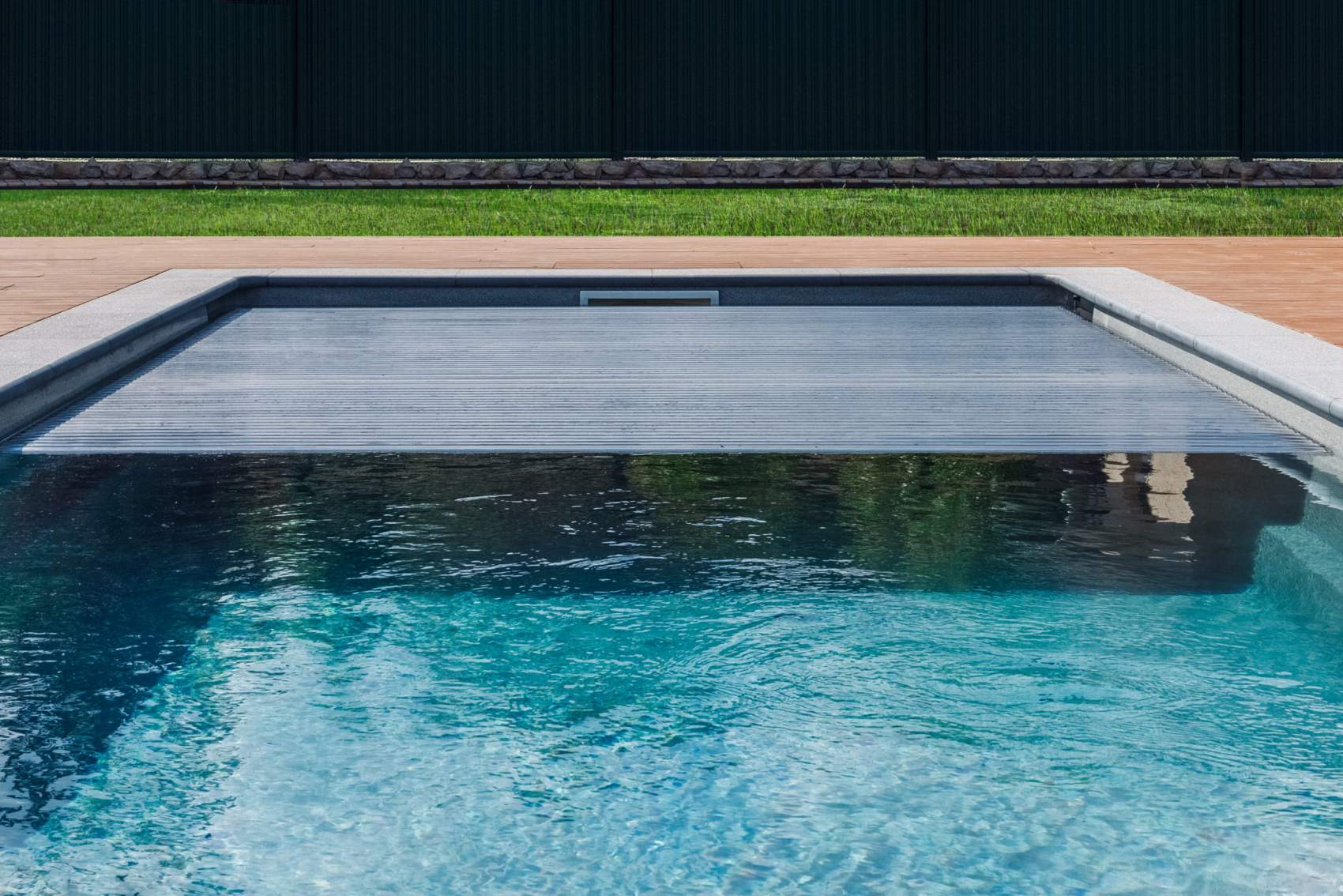 Attractive Pool Design in Littleton
Whatever type of pool you have in mind for your Littleton property, Pool & Spa Medics want to be the ones to help bring it to life. We will make sure that we work with you to thoroughly sort through details and draw up a plan for your pool. Whether it's a common neighborhood pool with lap lanes or a fun shaped attraction, we are there to plan it with your preference in mind.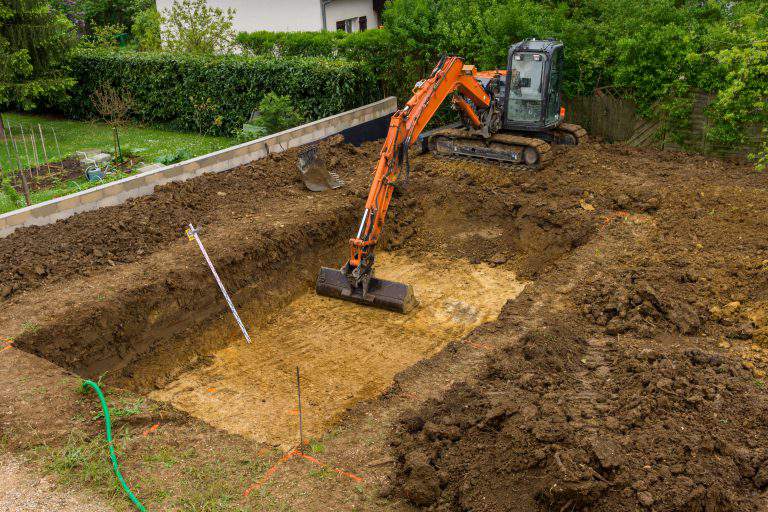 Refresh Your Property With Pool Remodel and Renovation in Littleton
If you're dissatisfied with your pool for any reason and are looking for a way to liven it up, consider pool remodeling and renovation services from Pool & Spa Medics. Our pool building services extend to all Littleton commercial and residential properties. We are always excited to help our pool owners increase their happiness and confidence when it comes to their pools.
Get A New Pool In Your Yard Today!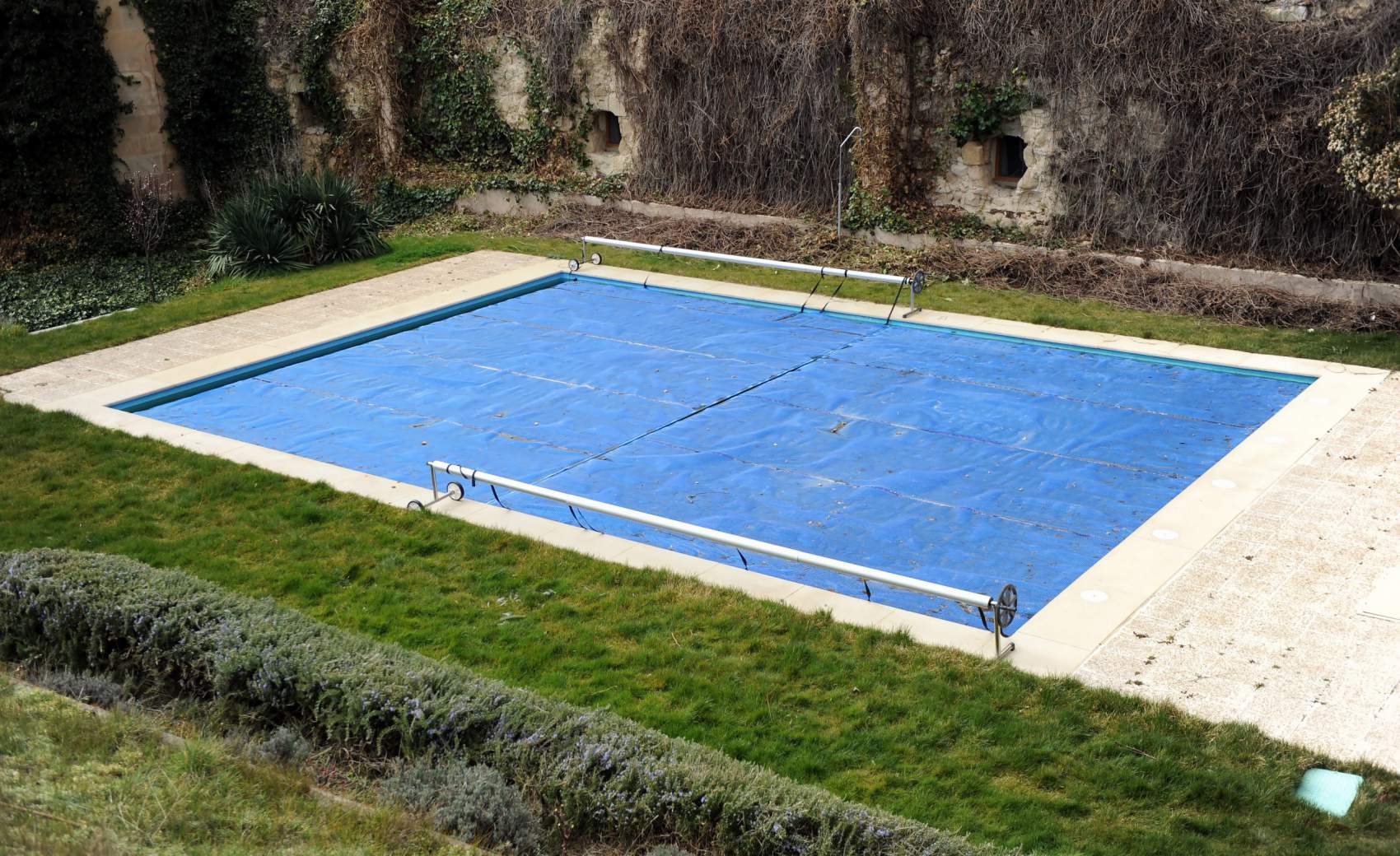 Impressive Littleton Pool Decking
As important as your pool itself is, other exterior elements are important to consider too. Pool decking is a very important element of a pool. What do you want surrounding your pool? What do you want to set your pool chairs on for sunbathing? Our pool building services include pool decking, whether that's a standard concrete decking, a coating, or a different material altogether.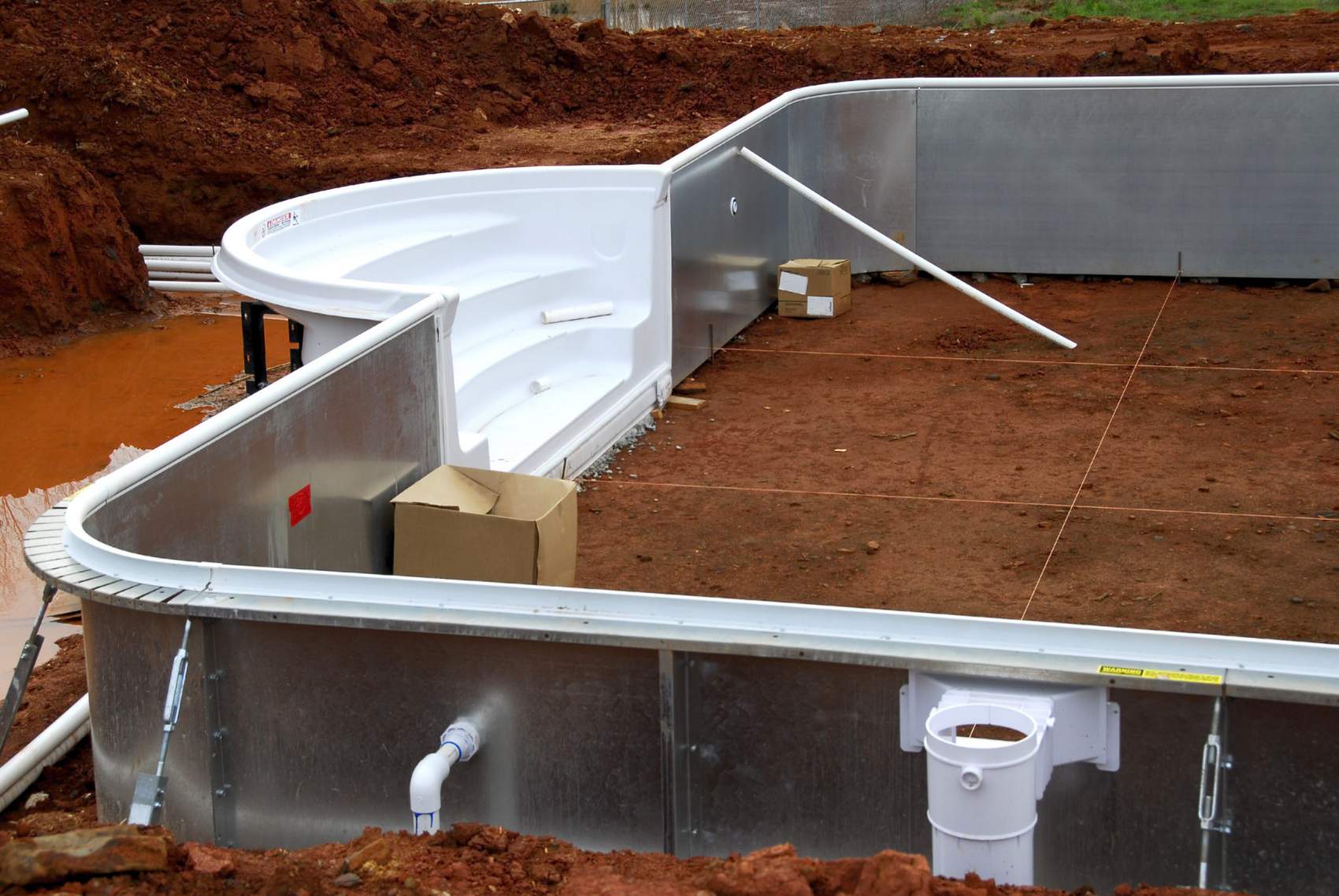 Custom Pool Covers for Littleton Pools
Your Littleton pool is a great asset, and as such, you should keep it covered so that it stays in excellent condition. Pool covers from Pool & Spa Medics are nifty because they are available in custom shapes and sizes to fit your pool. It is important to us that your pool stays clean and clear from any unwanted debris or dirt during storms or unsavory weather.
Maintenance, Restoration, Building – Pool & Spa Medics Does It All
For superior spa and pool services done right in Littleton, CO, call Pool & Spa Medics. Our qualified technicians install, repair, and perform maintenance on all kinds of spas, hot tubs, and swimming pools. We are here to make sure you don't miss a day of fun and comfort in Littleton, CO — that's why keeping your pool or spa healthy is our specialty. Let our years of quality service work for you!