Spa Services in Lafayette, CO:
Spa & Hot Tub Repair, Maintenance, Removal & Supplies
With Pool & Spa Medics serving the Lafayette community, our team is ready to bring you the services you need to keep your spa up to par. With services such as emergency spa repair, maintenance, cleaning, removal, and quality spa supplies, we can help you not only prolong the life of your hot tub but save you money as well.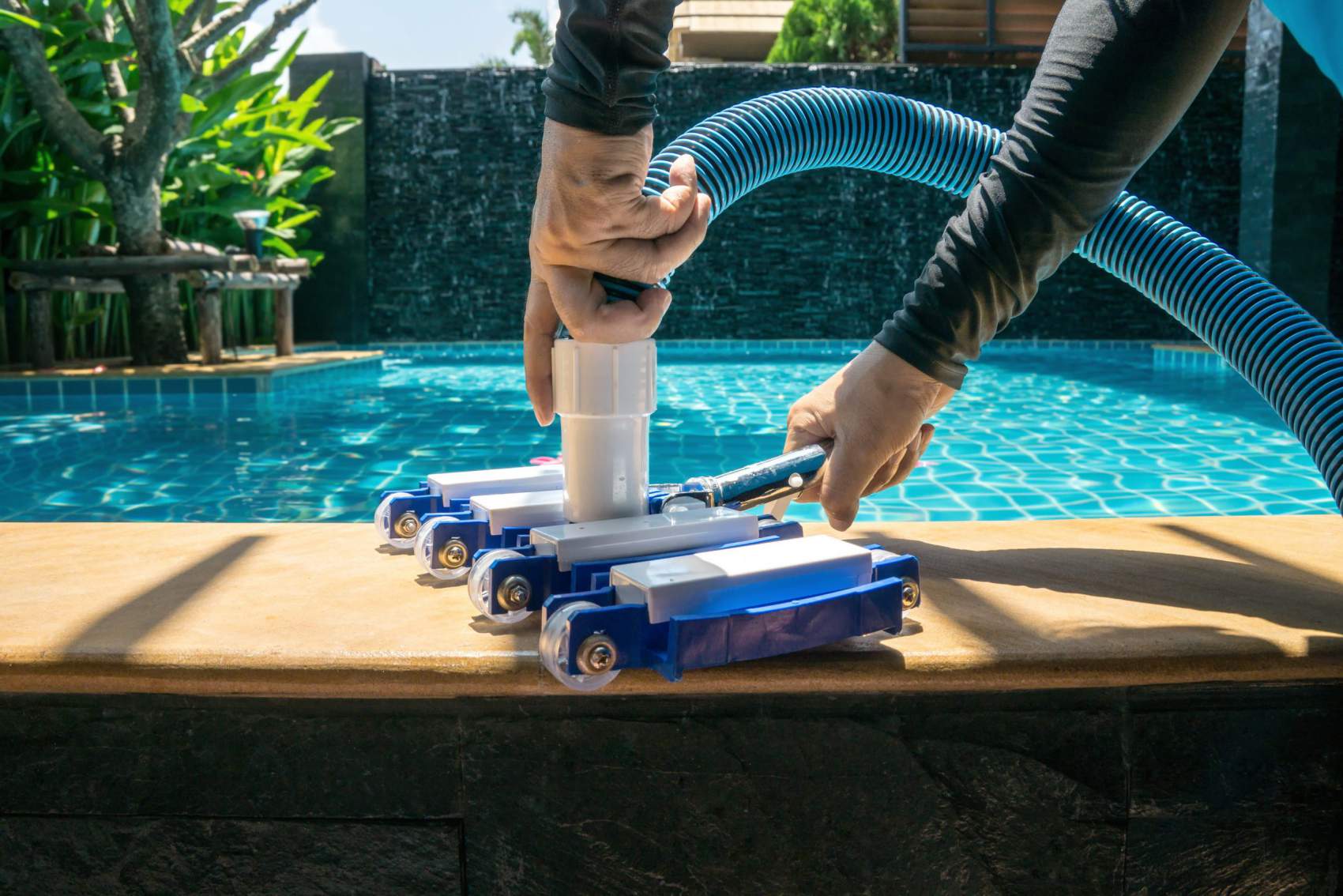 Never Panic With Our Emergency Services on Your Side
It's inevitable that at some point, you'll need Lafayette spa repair services. We make it easy to turn to our trusted team at Pool & Spa Medics during times of crisis. With a complete check of your system, you can feel confident when moving forward. Our emergency spa repair has 24-hour spa repairmen on deck, ready to take your call around the Lafayette area.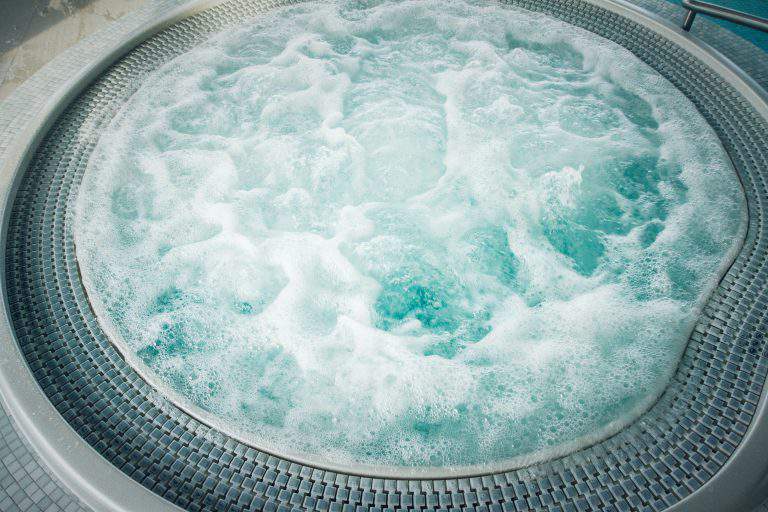 Don't Neglect the Demands of Your Hot Tub
Many Lafayette spa owners tend to neglect the needs of their hot tub. Allowing dangerous bacteria to sit in your pipes and your pool can create an unsafe hot tub environment. With services such as spa cleaning and maintenance, you can now relax knowing our staff will thoroughly take care of your hot tub with little to no disruption to you.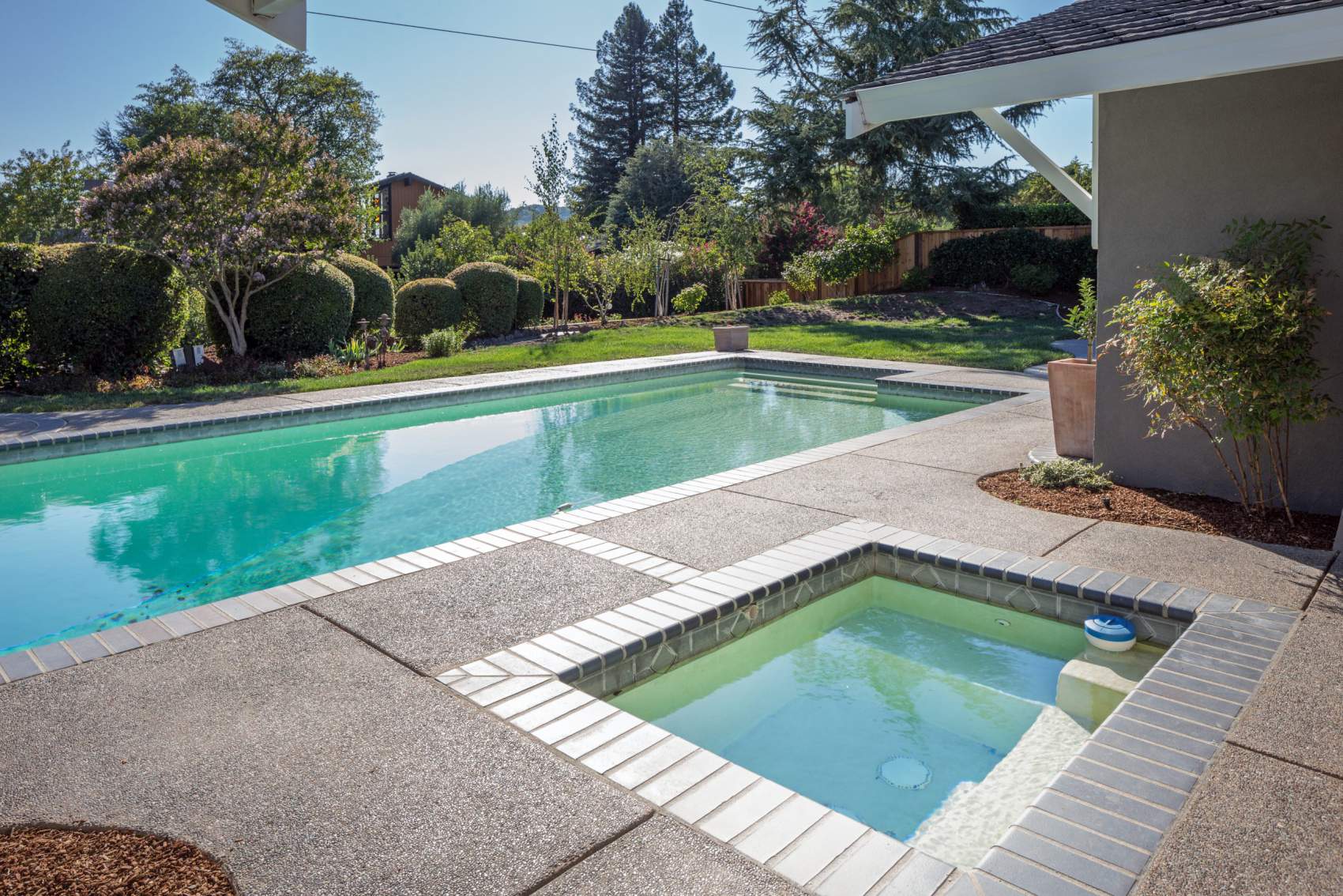 We Help Choose What's Right for You
Choosing to remove your spa can be the better choice for your situation. If you have found that your hot tub is costing you more than you're willing to spend on constant repairs and isn't giving you the same joy as it once did, it may be time to remove your spa. Our team handles everything for you, including a thorough assessment of your current hot tub and estimate before opting for our Lafayette spa removal services.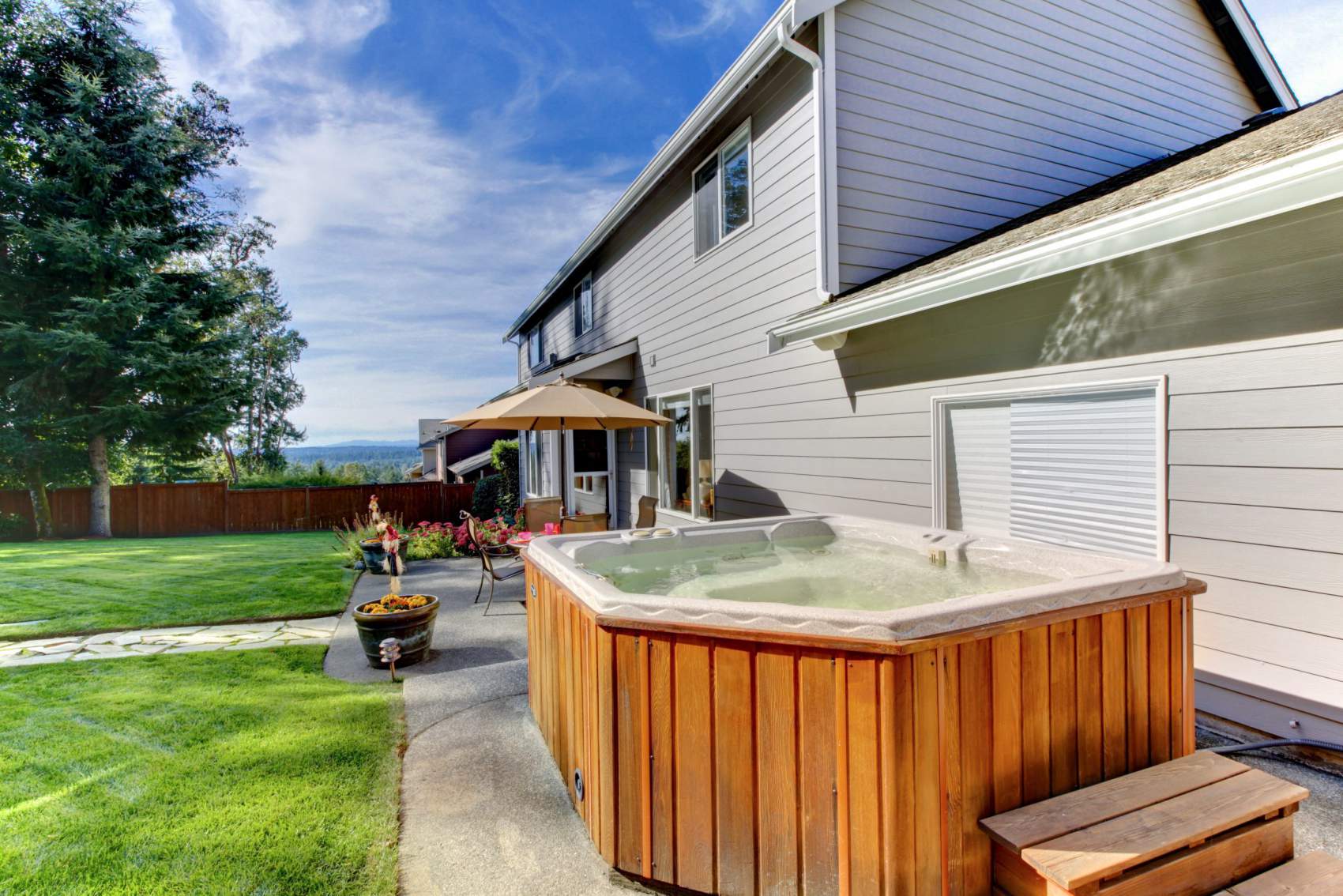 Spa Supplies You Can Afford
At Pool & Spa Medics, we're proud to provide our customers with the spa supplies they need to keep their hot tub running efficiently. With so many options to choose from, we're confident our inventory has everything you need at a price you'll love. Quit overpaying for quality spa supplies. Choose Pool & Spa Medics as your number one spa supply provider in the Lafayette area.
Maintenance, Restoration, Building – Pool & Spa Medics Does It All
For superior spa and pool services done right in Lafayette, CO, call Pool & Spa Medics. Our qualified technicians install, repair, and perform maintenance on all kinds of spas, hot tubs, and swimming pools. We are here to make sure you don't miss a day of fun and comfort in Lafayette, CO — that's why keeping your pool or spa healthy is our specialty. Let our years of quality service work for you!