Pool Building Company in Lafayette, CO:
Swimming Pool Design, Installation, Remodel, Renovation & Decking Services
It's time to treat yourself to the pool of your dreams. With Pool & Spa Medics on your side, you can finally afford to create the perfect swimming pool right on your own property. With so many great benefits, there's no reason not to move forward with this build. Swimming improves your health, decreases anxiety and depression, and is a great way to spend time with your friends and family. Choose Pool & Spa Medics for all your pool building services around the Lafayette area.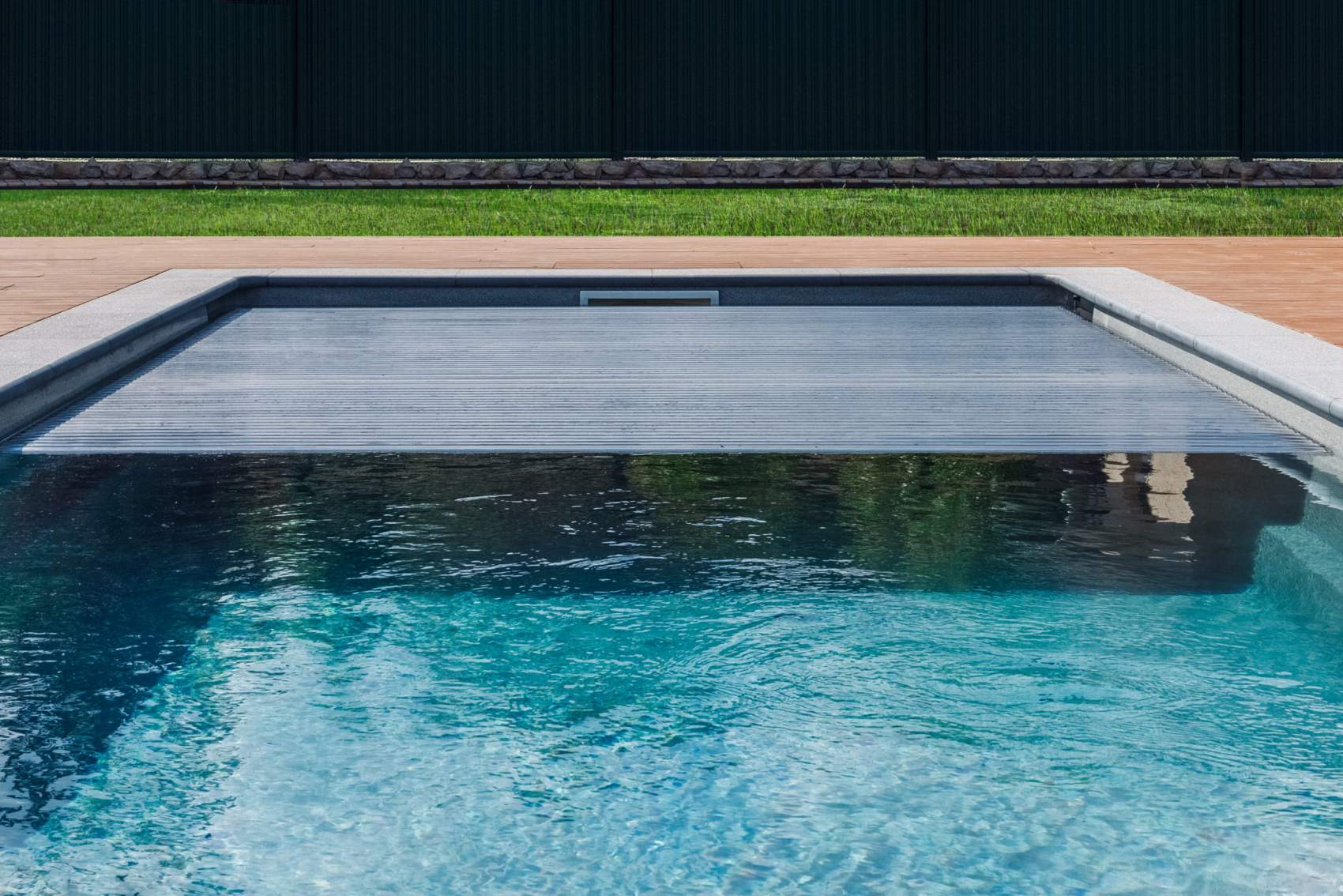 Design the Pool That Fits Your Lifestyle
We don't just take the design of your pool in any direction. Instead, we sit down with our Lafayette clients and listen to what you want to get out of your new swimming pool. The design of your pool will reflect who you are and what you'll use it for. With our Lafayette pool building services, we can add elements such as a diving board for extra fun or even jets to help you get in better shape.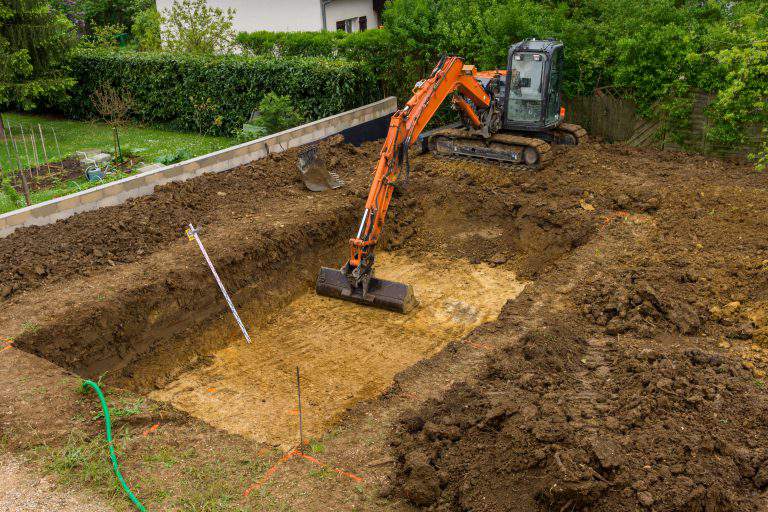 Never Stress With Our Pool Remodel & Renovation Services
Is your swimming pool wasting away due to poor ownership? Is it time to upgrade your pool and get the full use out of something so beneficial? At Pool & Spa Medics, our team can help you remodel and renovate your space into the pool you've always wanted.
Get A New Pool In Your Yard Today!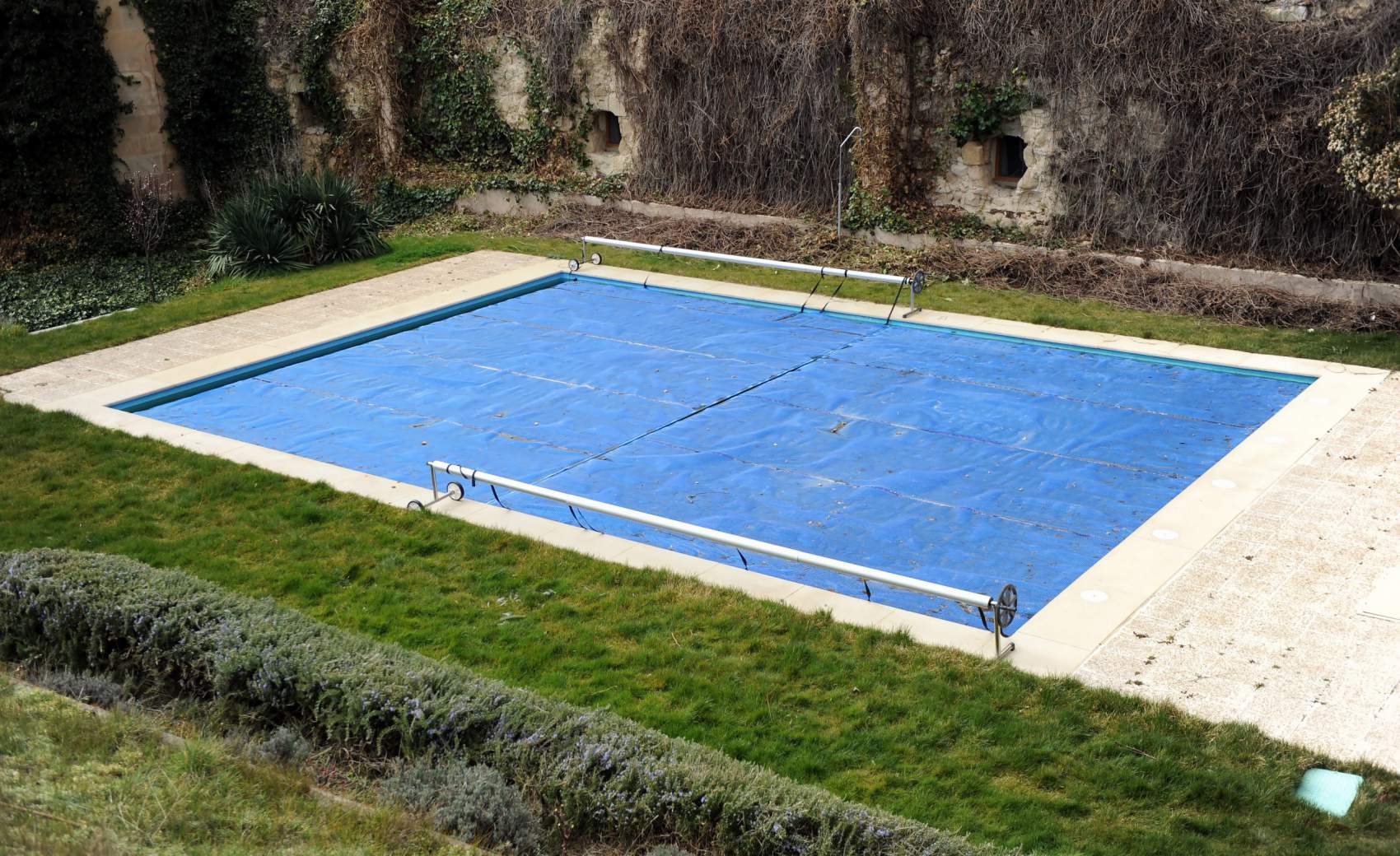 Accompany Your Pool With A Remarkable Deck
Our pool decking services are sure to add a certain spunk to your existing Lafayette pool area. If you're looking for a space to safely watch your loved ones splash around in the pool, our pool decks are perfect. Decorated with fancy lounge chairs or an outdoor table ready to enjoy home cooked meals by the water, our pool decks can be just what you need.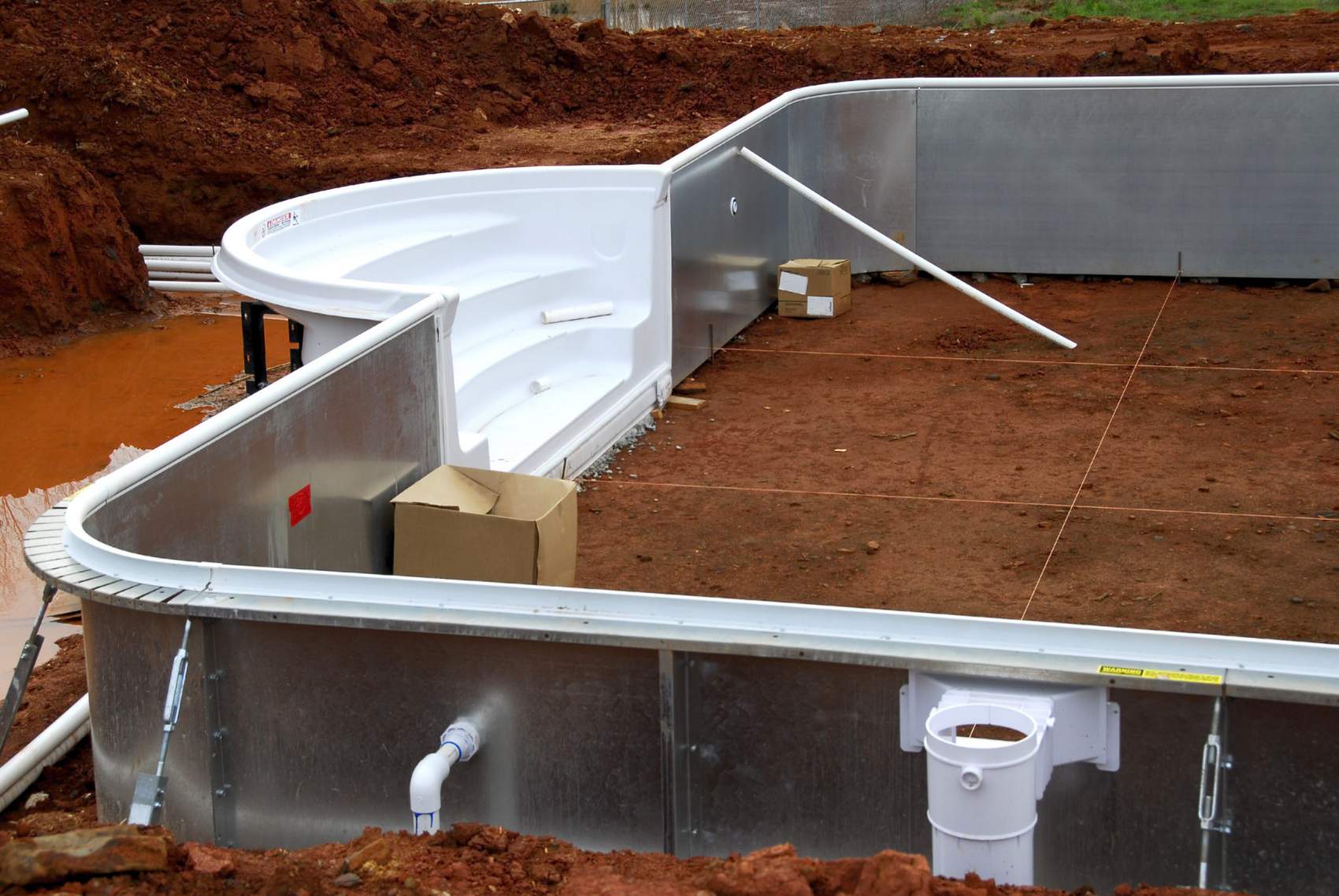 Our Pool Covers to the Rescue
Your new pool can be fun until it's time to cover it up for the winter. How will you protect your investment from unexpected Lafayette weather conditions? Luckily for you, we have the durable covers you need to protect your pool from dangerous elements. Our pool covers also help avoid any dangerous mishaps from happening, such as a loved one falling in the pool. Choose Pool & Spa Medics for your pool protection in Lafayette during those cold months.
Maintenance, Restoration, Building – Pool & Spa Medics Does It All
For superior spa and pool services done right in Lafayette, CO, call Pool & Spa Medics. Our qualified technicians install, repair, and perform maintenance on all kinds of spas, hot tubs, and swimming pools. We are here to make sure you don't miss a day of fun and comfort in Lafayette, CO — that's why keeping your pool or spa healthy is our specialty. Let our years of quality service work for you!