Pool Services in Lafayette, CO:
Swimming Pool Repair, Maintenance, Restoration, Resurfacing & Removal Services
With the top pool professionals at Pool & Spa Medics available in the Lafayette area, you can feel confident you're receiving the best pool services in the area. With services such as our emergency pool repair, restoration, resurfacing, maintenance, building, and cleaning, you'll have the advantage when it comes to your pool.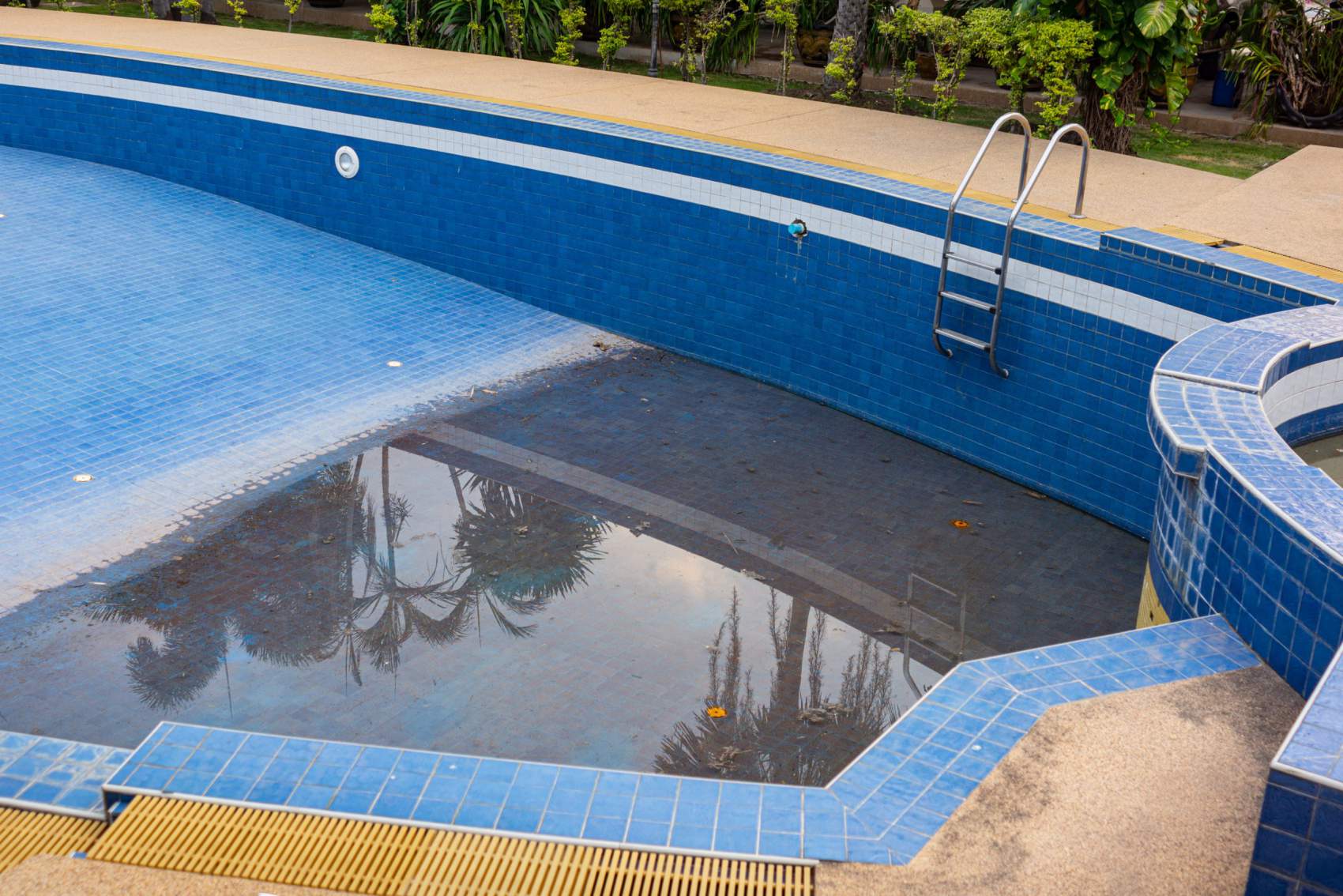 Emergency Services You Can Trust
Needing emergency pool repair can often feel daunting. Whom can you trust not to take advantage of your vulnerable situation? Rather than take the severity of your situation as a win for our company, we use it as a chance to prove to you how much we care about our Lafayette clients. We take your budget into mind when we thoroughly check and repair any issues we find.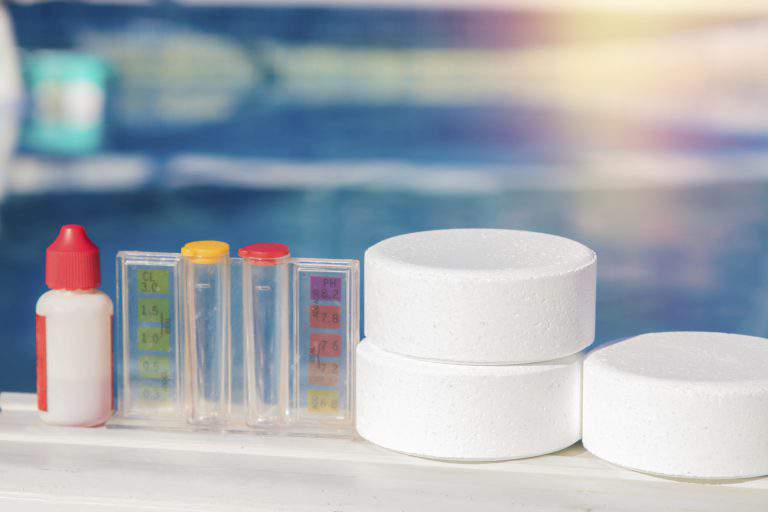 Eliminate the Stress With Your Pool Cleaning
Maintaining your swimming pool can be a demanding job. With Pool & Spa Medics on your side, we take the burden off your shoulders. By opting for our pool maintenance and cleaning services, we ensure there are no clogs or bacteria left in your Lafayette pool. Our pool maintenance eliminates the need for costly pool repairs, and our cleaning services ensure that your pool is always safe and ready to use.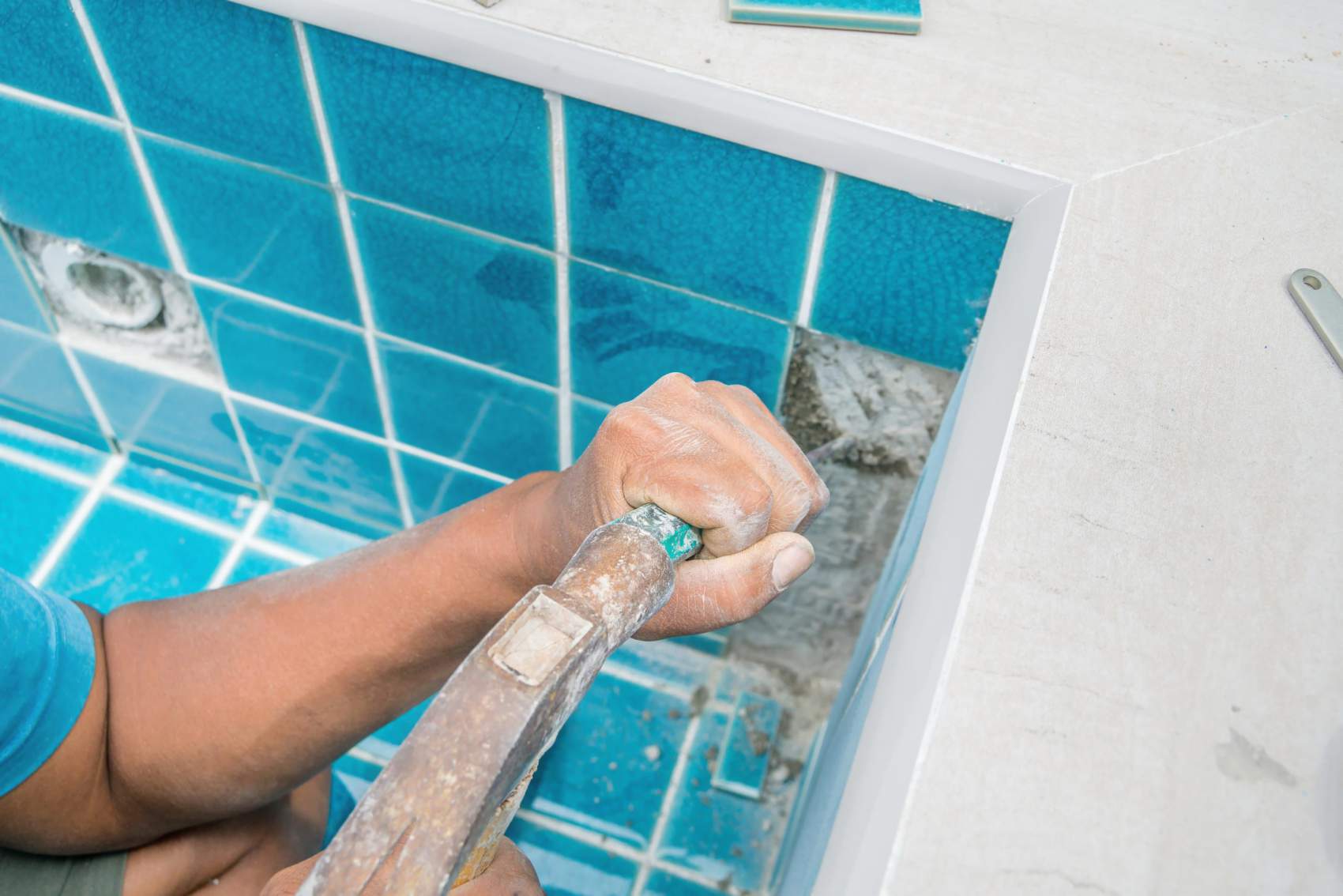 Protect Your Pool from Outside Elements
Typically, your pool surface should last anywhere from 10 to 15 years. If you haven't had any pool resurfacing services past that time, it may be a good idea to opt for our resurfacing or restoration services. Average everyday wear and tear can harm the surface of your Lafayette pool, but we'll make sure it's always in good condition.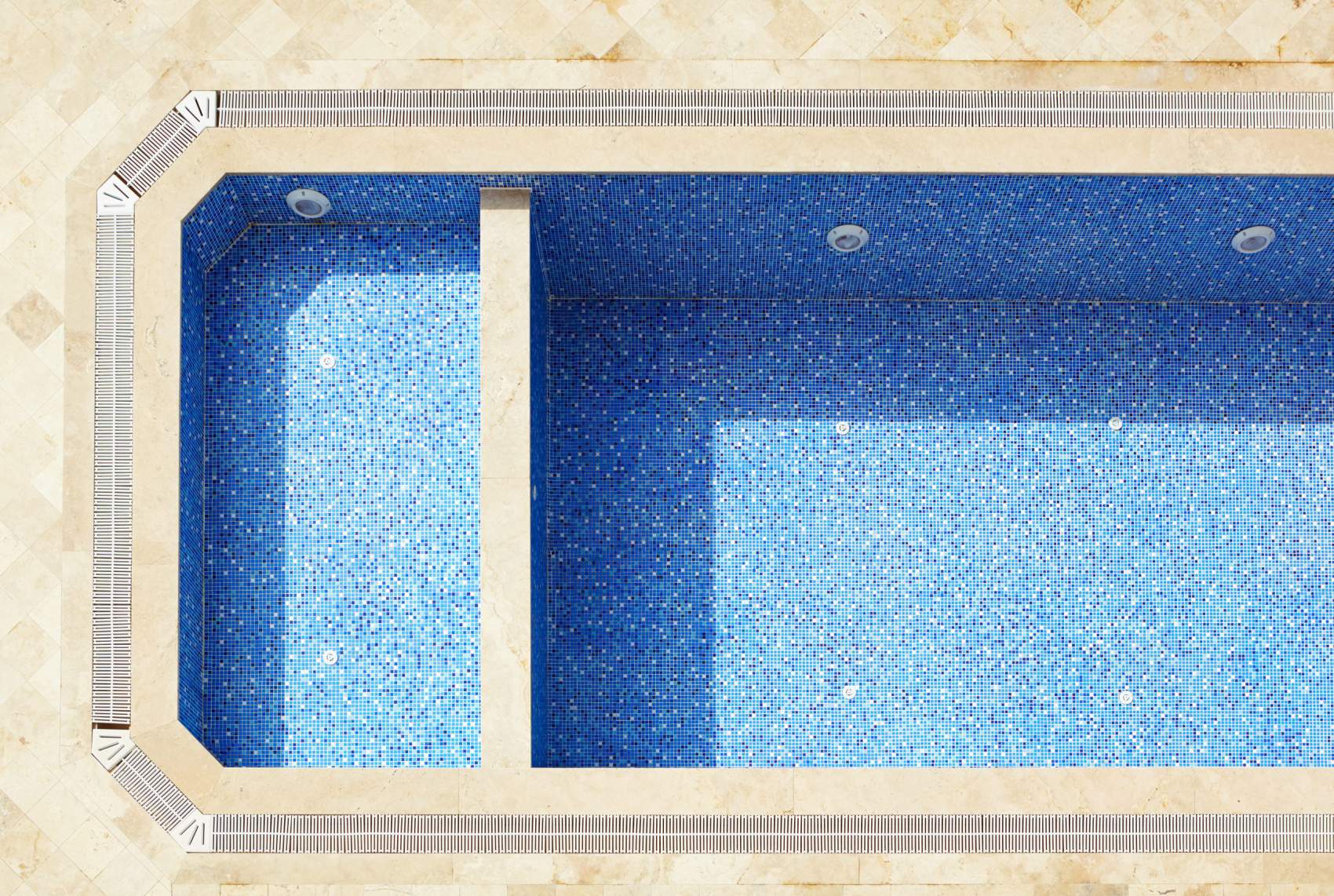 Make Way for Something Better With Our Pool Removal
Pool & Spa Medics can provide you with top pool removal services in Lafayette for a price you can get behind. If you find yourself spending money on constant repairs and unexpected fees, it may be better to remove your swimming pool altogether. It will not only save you on maintenance costs but free up valuable space you may be wasting on a Lafayette pool you don't use often.
A Top Supplier You Can Rely On
Choosing the right pool builders to provide you with durable supplies isn't always as straightforward as it seems. With the dedication we show to our Lafayette customers, we offer various top brand products and quality pool supplies you can trust to keep your pool running all summer long.
Maintenance, Restoration, Building – Pool & Spa Medics Does It All
For superior spa and pool services done right in Lafayette, CO, call Pool & Spa Medics. Our qualified technicians install, repair, and perform maintenance on all kinds of spas, hot tubs, and swimming pools. We are here to make sure you don't miss a day of fun and comfort in Lafayette, CO — that's why keeping your pool or spa healthy is our specialty. Let our years of quality service work for you!