Spa Services in Highlands Ranch, CO:
Spa & Hot Tub Repair, Maintenance, Removal & Supplies
Pool & Spa Medics is here to provide the Highlands Ranch area with top of the line spa repair and maintenance. We understand the importance of being able to relax after a long day. But what happens when your hot tub breaks down and requires repairs? With our emergency spa repairs, you never have to worry about calling our team at a bad time. We're the spa company you can trust with all your hot tub needs in Highlands Ranch.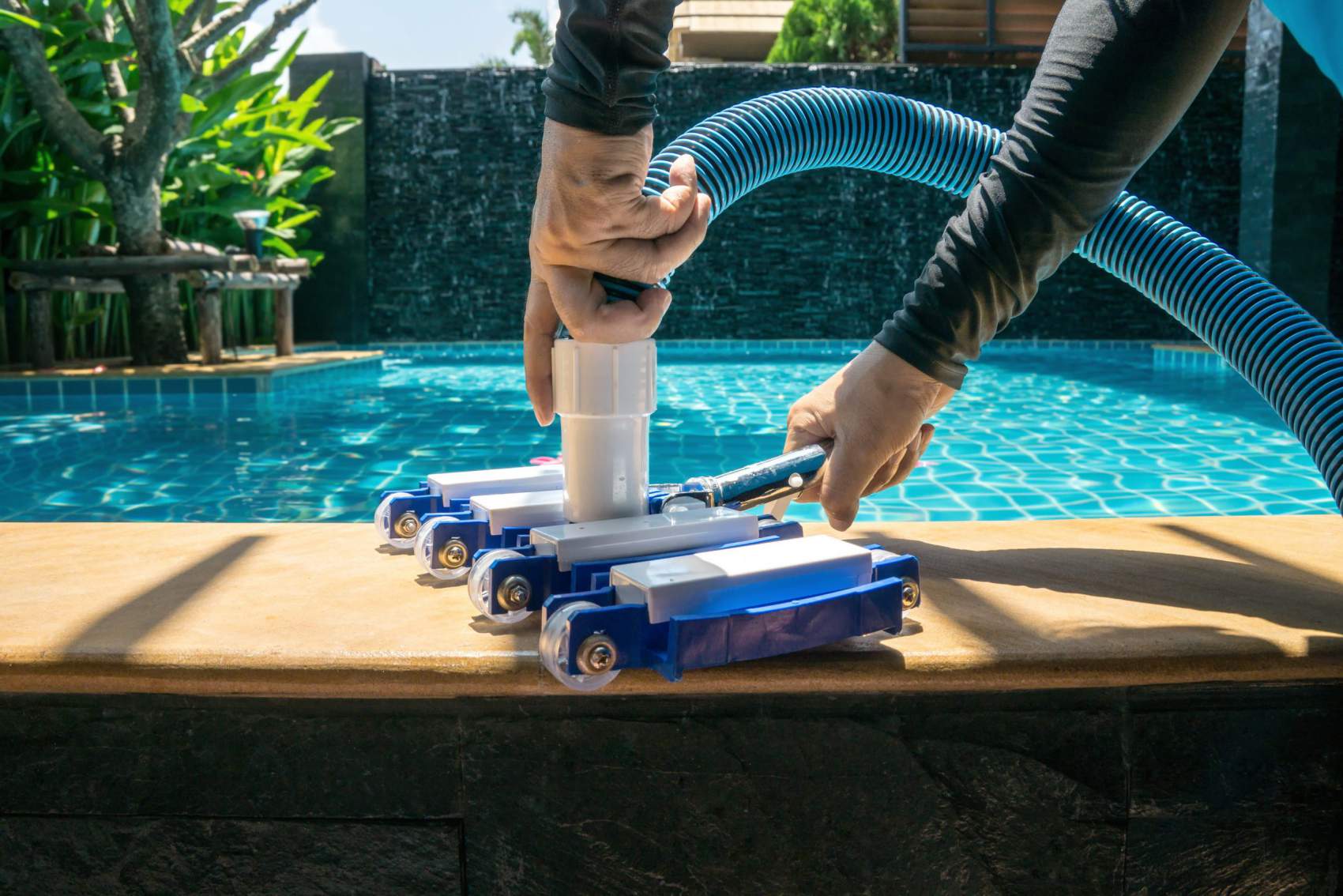 Protect Your Spa With Our Repair Services
Spa repair is inevitable as a Highlands Ranch hot tub owner. No matter how well you maintain the upkeep on your hot tub, there's always something that can go wrong. However, to keep it minimal, our spa maintenance services are here to help around the Highlands Ranch area. In the unlikely event you're planning on entertaining guests the next day and your hot tub malfunctions, it's best to call our emergency spa repair services.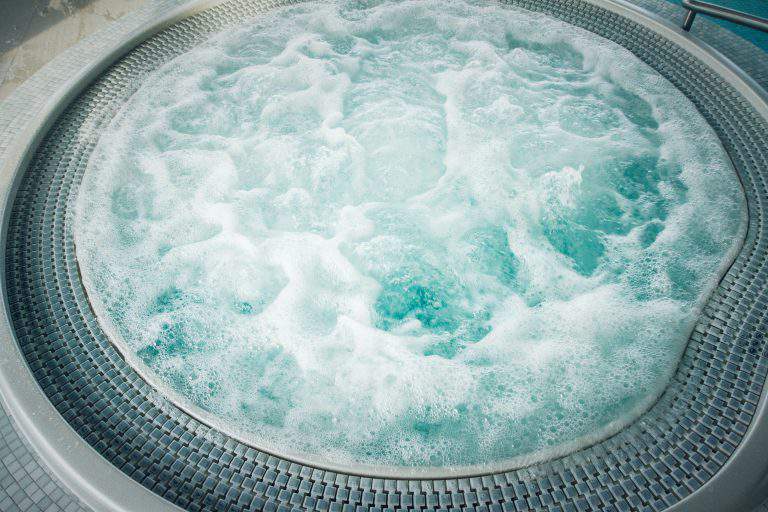 Is Removing Your Hot Tub the Right Choice for You?
Choosing to remove your hot tub can be an excellent course of action if you have young children running around your Highlands Ranch property or are looking to reclaim the space for another use. You'll also be eliminating any burdening fees you'll have with maintaining your hot tub.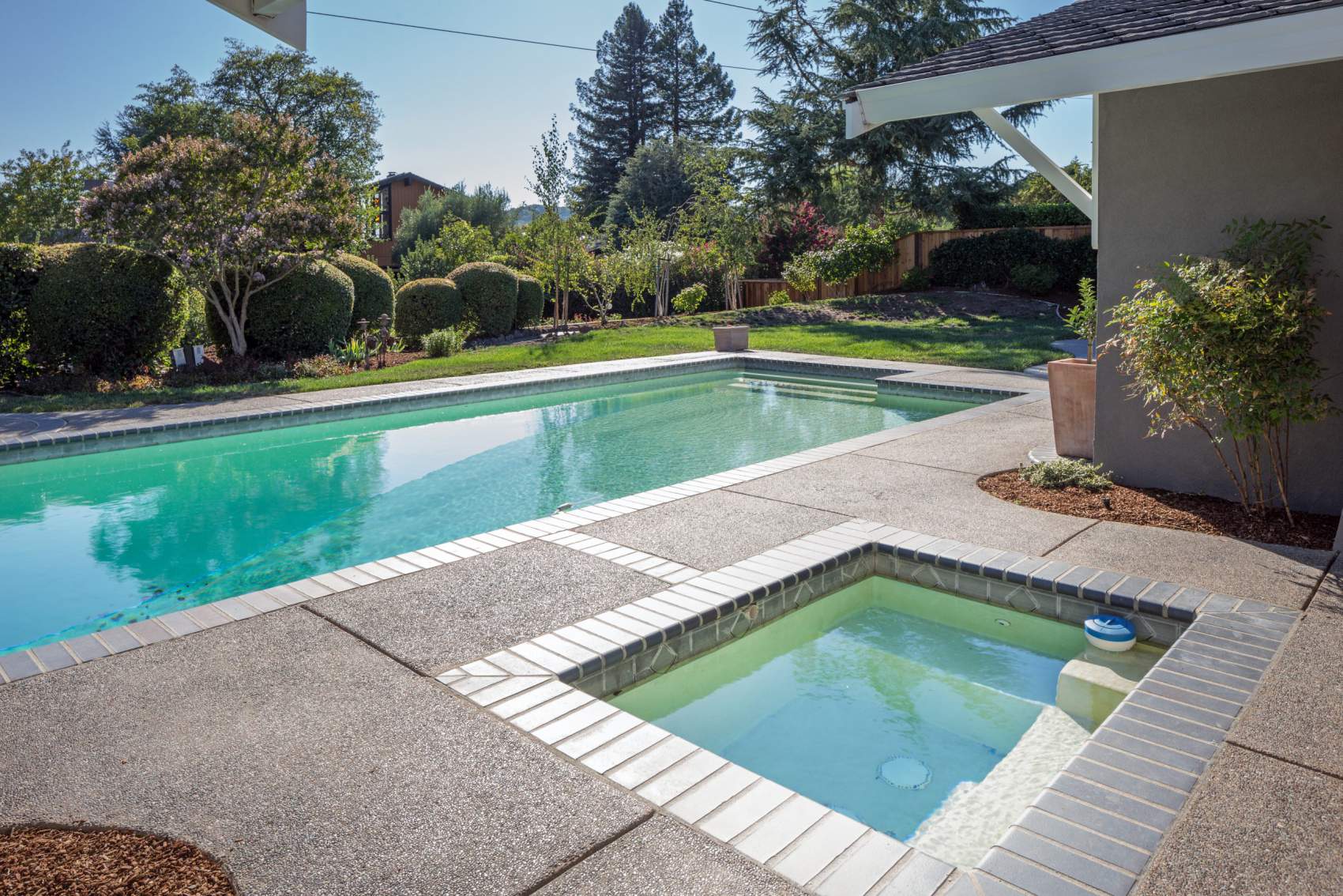 Remember to Clean Your Highlands Ranch Hot Tub for Less Future Headaches
Some pool owners in Highlands Ranch tend to neglect the need for spa cleaning services, but make sure you're not one of them. By choosing to incorporate a routine spa cleaning every few months, you're likely to experience fewer malfunctions and reduce the need for repairs. Don't risk your hot tube pipes becoming clogged and potentially having costly repairs in the future.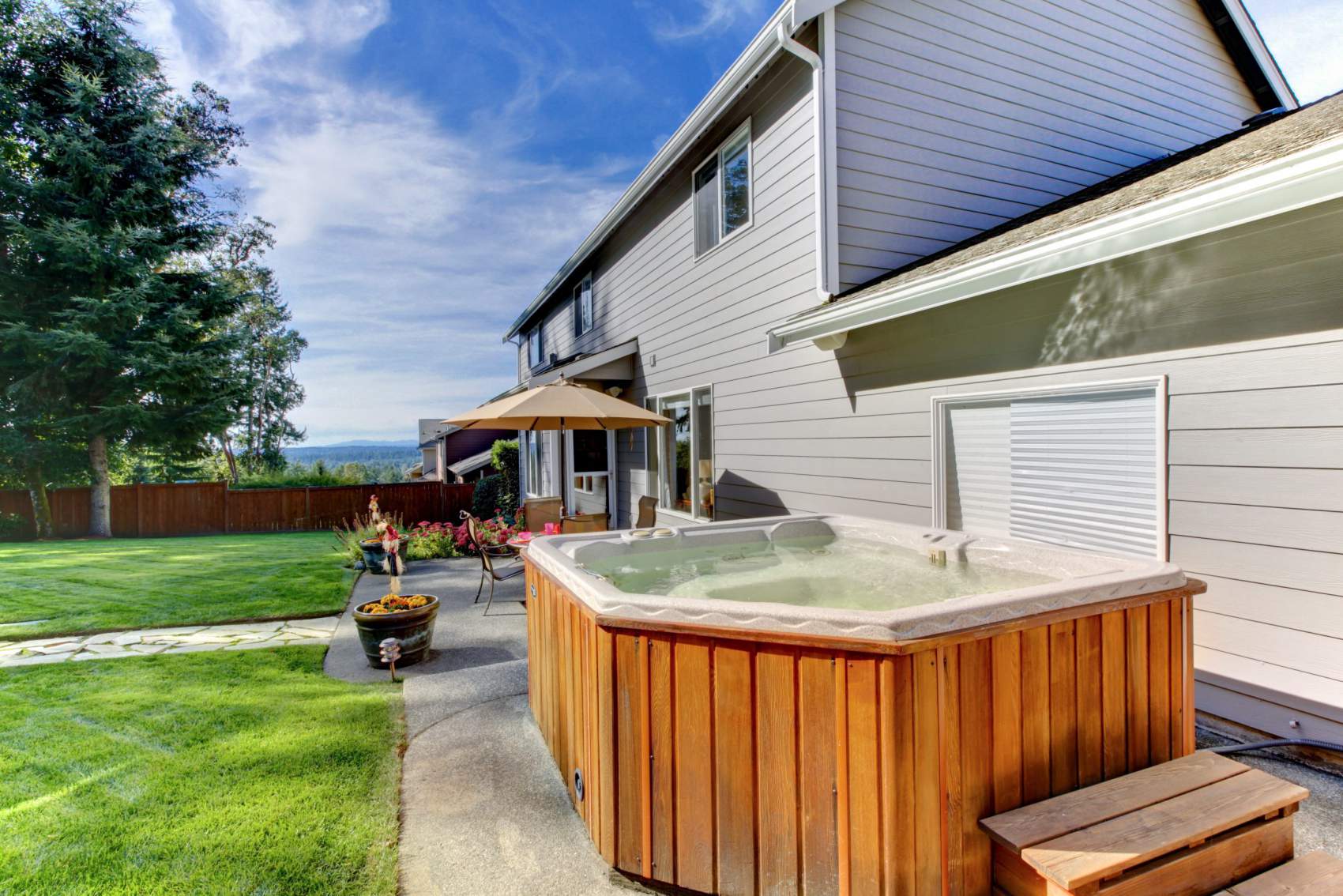 Choose Products You Can Trust
Ensuring your receiving top of the line spa supplies to keep your hot tub running smoothly is never a problem at Pool & Spa Medics around the Highlands Ranch area. We have top brand products, and quality spa supplies our Highlands Ranch customers can count on.
Maintenance, Restoration, Building – Pool & Spa Medics Does It All
For superior spa and pool services done right in Highlands Ranch, CO, call Pool & Spa Medics. Our qualified technicians install, repair, and perform maintenance on all kinds of spas, hot tubs, and swimming pools. We are here to make sure you don't miss a day of fun and comfort in Highlands Ranch, CO — that's why keeping your pool or spa healthy is our specialty. Let our years of quality service work for you!