Pool Services in Highlands Ranch, CO:
Swimming Pool Repair, Maintenance, Restoration, Resurfacing & Removal Services
At Pool & Spa Medics, you no longer have to put up with waiting in those long lines at the Highlands Ranch local pool. With our experienced pool builders, you can avoid all the hassles of a public pool while bringing the experience into your personal space. We have the means to help you create the pool of your dreams or manage your existing pool with services such as restoration, resurfacing, maintenance, repair, and cleaning. Let our team build you an above or inground pool that'll last for years to come.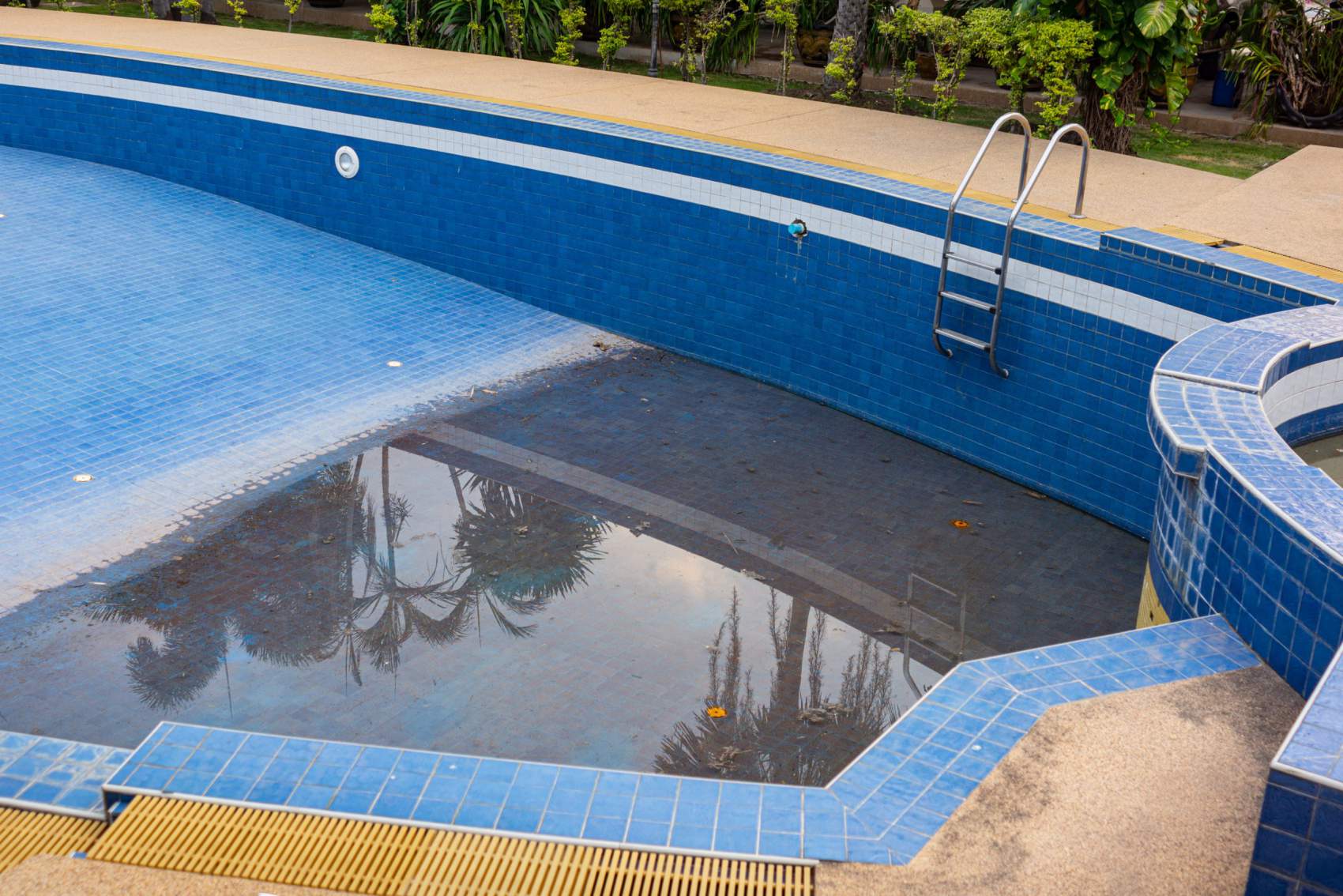 Building to Better Your Overall Aesthetic
With Pool & Spa Medics on your side, you can feel confident that your pool is built by some of the most skilled pool builders throughout the area. With our top designers available, you'll be presented with many options that'll fit well with the overall look of your Highlands Ranch property.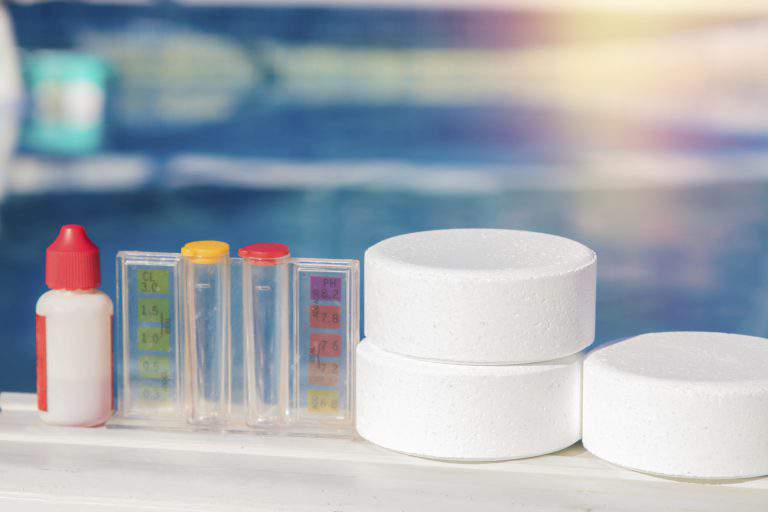 Pool Repair When You Need It the Most
We have the trained professionals to address any problematic situation with your Highlands Ranch swimming pool. We go above and beyond the typical pool repair services. With a thorough check of the entire system, we immediately find the issue and set to fixing it. There's never a wrong time to call our team with our Highlands Ranch emergency pool repair services.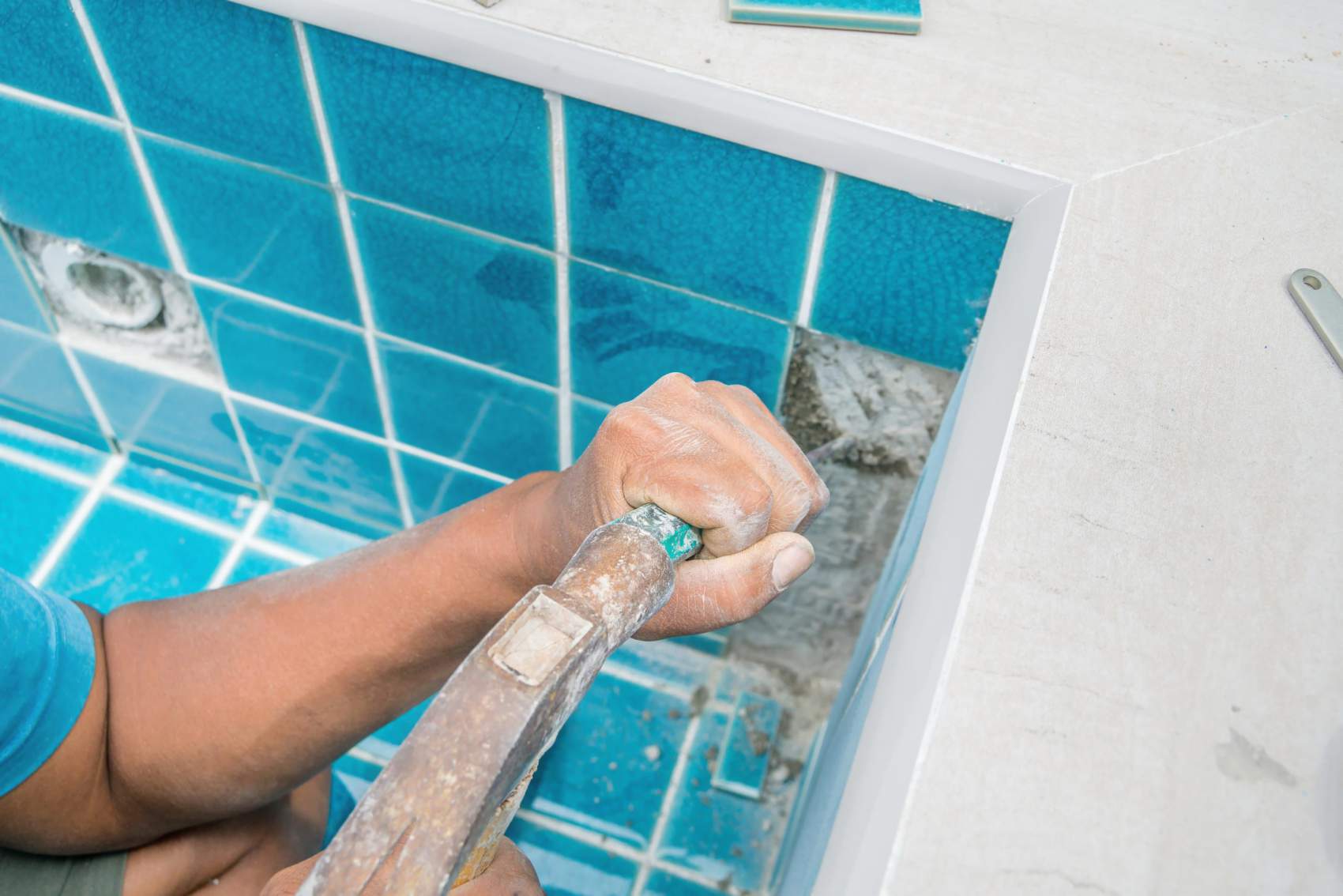 Maintaining Your Highlands Ranch Pool Can Save You Money
Often pool owners neglect the need for maintenance services. The mindset of not fixing something that isn't broken will only hurt your pool and harm your wallet. It's important to understand that your swimming pool's upkeep or lack of can have costly consequences. Cleaning your Highlands Ranch pool may not feel like the most pressing task to take care of. However, that couldn't be further from the truth. By neglecting to opt for pool cleaning, you're risking your pool pipes to become clogged and potentially malfunction.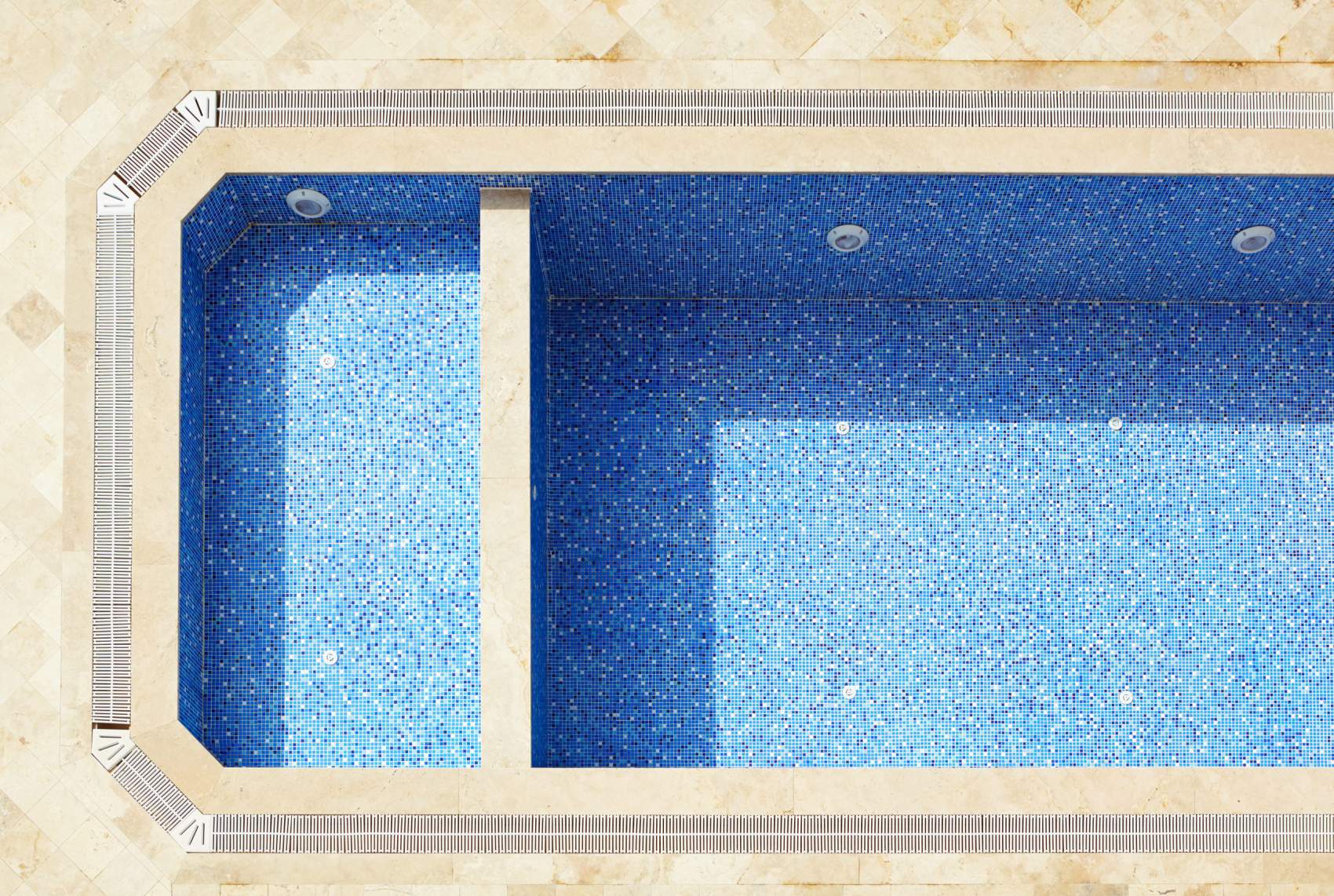 Keep Your Pool Surface Up to Par
Every pool owner in Highlands Ranch will inevitably need pool restoration or resurfacing services at some point. Our pool resurfacing should last on average about 10 to 15 years, which exceeds most companies. With our team, you never have to be concerned with the precision or quality of our craftsmanship.
Removing Your Pool Can Be Beneficial
Removing your Highlands Ranch swimming pool can not only save you money with maintenance costs but increase the value of your home in some cases. If your swimming pool is taking up over 30 percent of your yard, the value of your home can significantly decrease. With financial stress, along with creating a safer environment, we can help you remove your Highlands Ranch swimming pool in no time.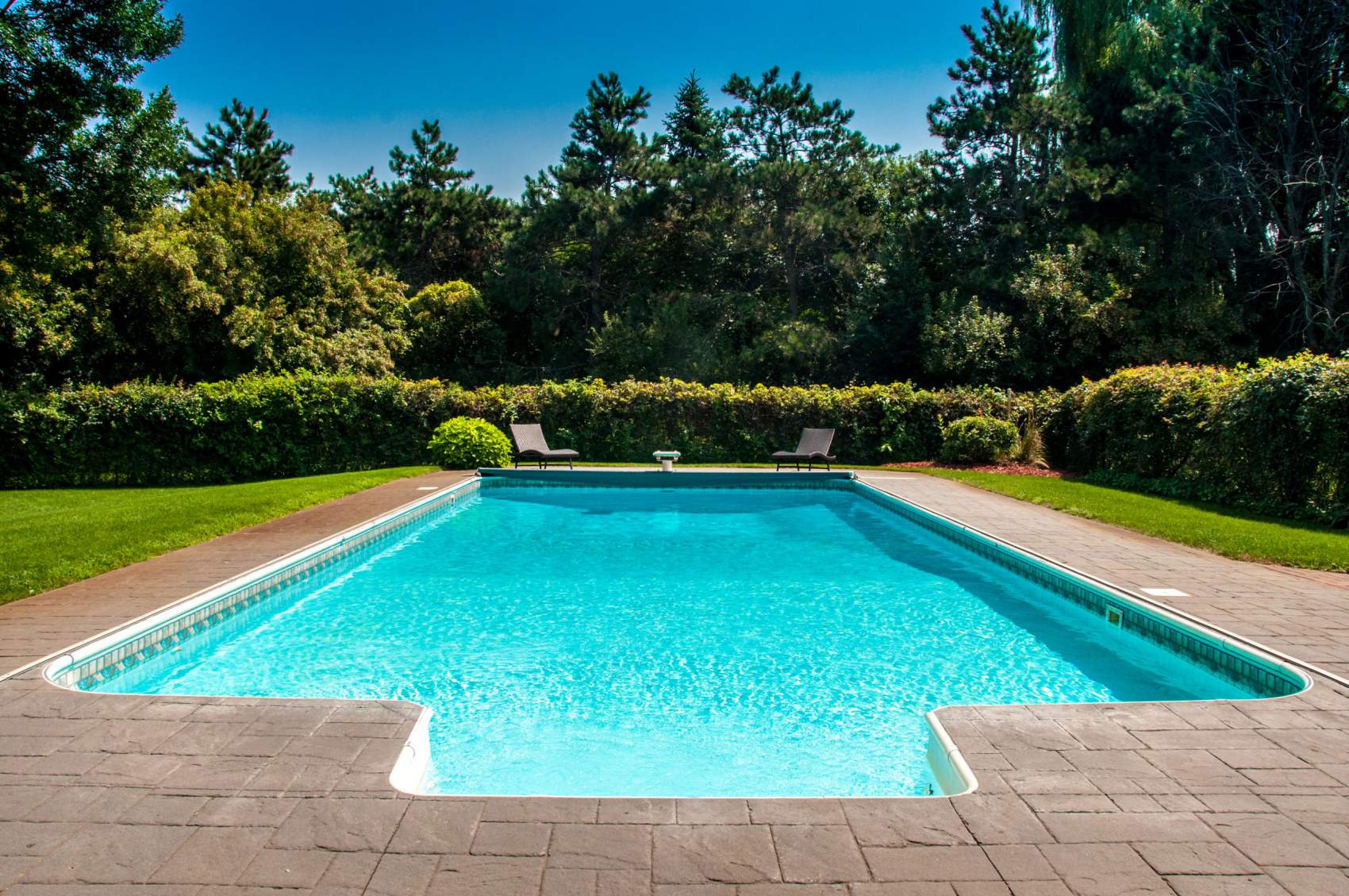 Give Your Pool Only the Best
Ensuring you're using the best products for your pool isn't as straightforward as you'd like. However, when you choose Pool & Spa Medics as your number one pool supply provider, you're sure to receive top of the line products to keep your pool in Highlands Ranch running all summer long.
Maintenance, Restoration, Building – Pool & Spa Medics Does It All
For superior spa and pool services done right in Highlands Ranch, CO, call Pool & Spa Medics. Our qualified technicians install, repair, and perform maintenance on all kinds of spas, hot tubs, and swimming pools. We are here to make sure you don't miss a day of fun and comfort in Highlands Ranch, CO — that's why keeping your pool or spa healthy is our specialty. Let our years of quality service work for you!