Pool Building Company in Highlands Ranch, CO:
Swimming Pool Design, Installation, Remodel, Renovation & Decking Services
Are you tired of not having a way to relax after a long day in the Highlands Ranch area? At Pool & Spa Medics, our pool designers and builders are dedicated to creating a pool like no other. You don't have to worry about having the same boring design as your neighbors. Our top pool designers sit down with Highlands Ranch clients and determine the best way to create a unique and quality pool.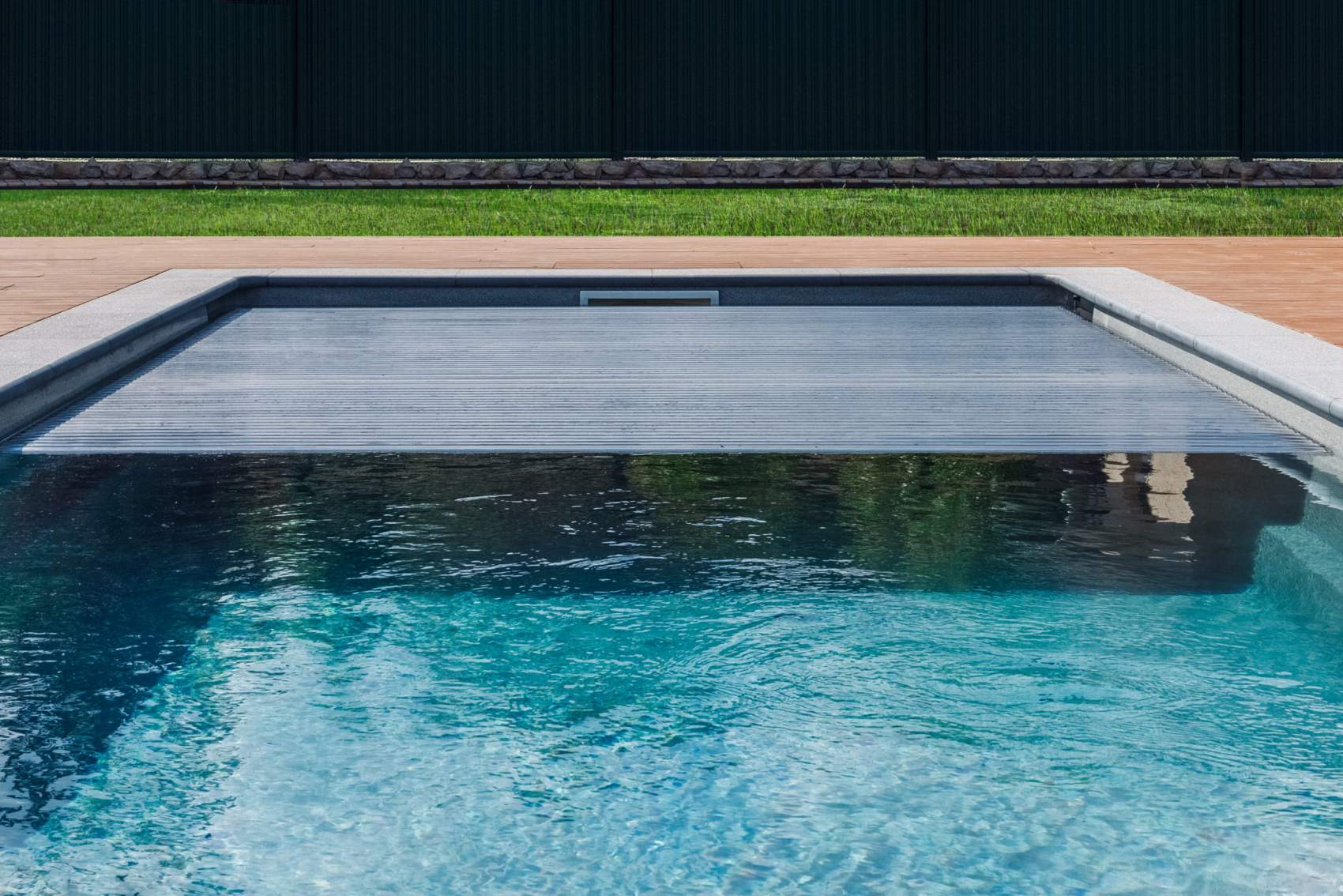 Trust Us to Install A New Pool in Your Highlands Ranch Property
Are you thinking about building a swimming pool at your Highlands Ranch property but worried about the amount of work it'll take? Pool & Spa Medics is here to take on the burden you may have about the design and installation process. We provide you with various options on how to create a stunning Highlands Ranch pool like no other.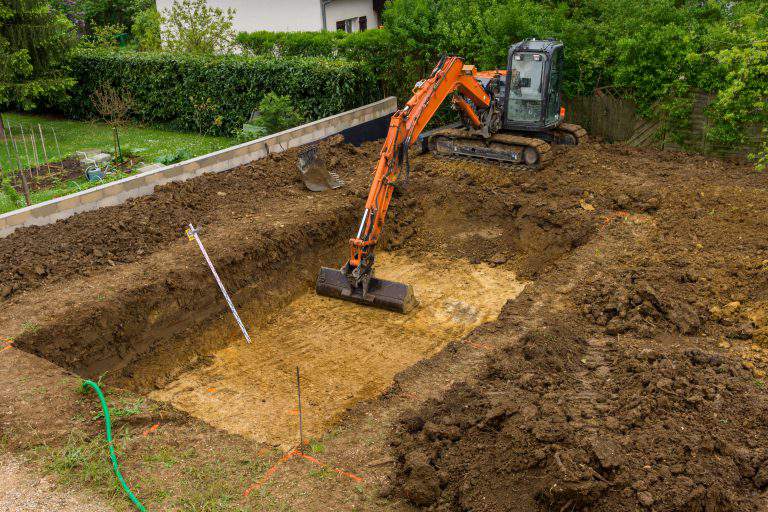 Upgrade Your Pool Today!
Remodeling or renovating your pool doesn't have to be stressful. We make it easy to install new features within your Highlands Ranch pool with our top of the line pool renovation and remodeling contractors. Custom lighting, rock features, and much more are available to give your swimming pool the look and feel you've always wanted.
Get A New Pool In Your Yard Today!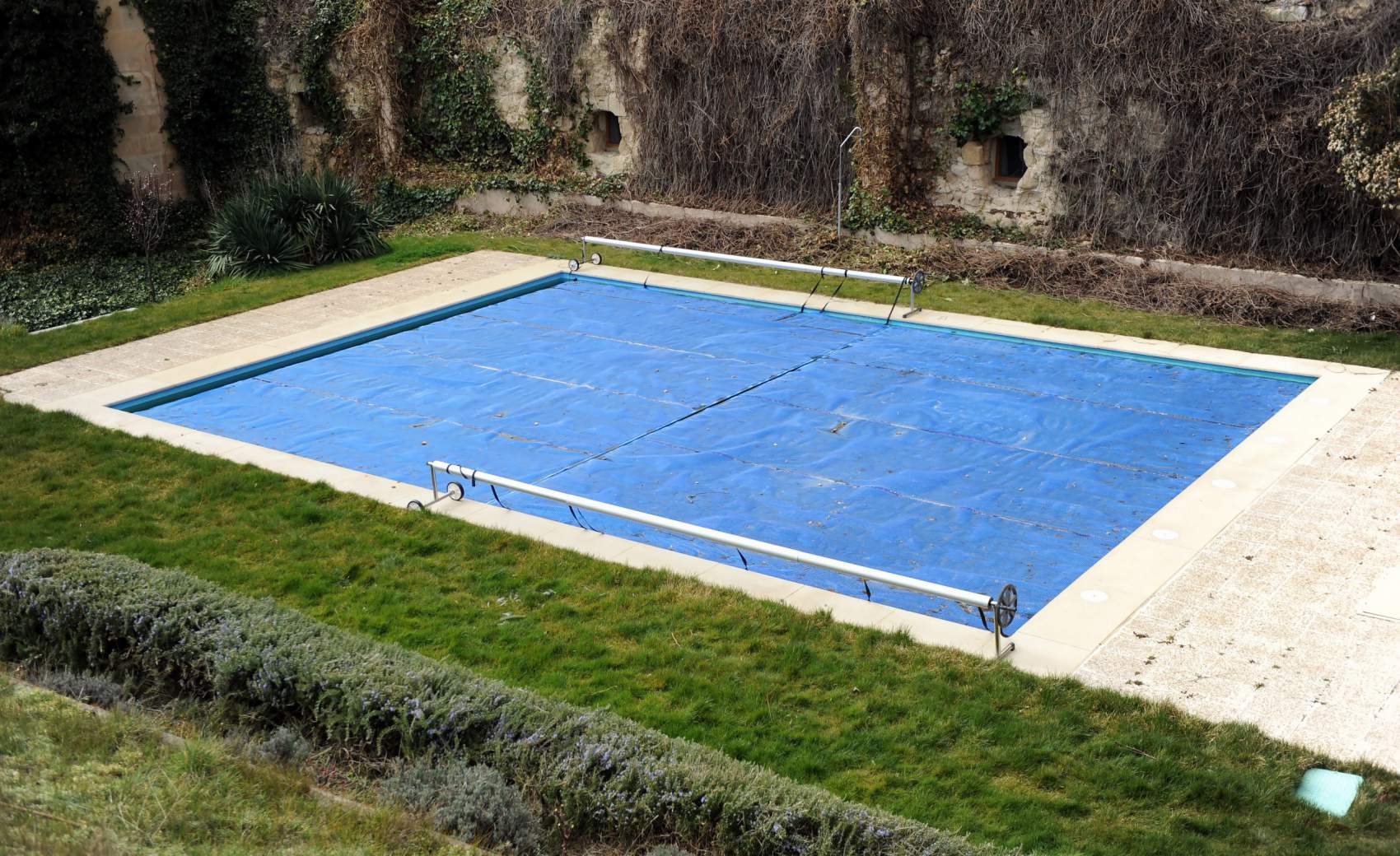 Take Your Tranquility to A New Level
We also offer our Highlands Ranch customers pool decks to accompany their area as part of our high quality building services. Pool decking can greatly increase the overall look of your Highlands Ranch property. With so many options on how to design and decorate your new deck, you're sure to be satisfied with the end result.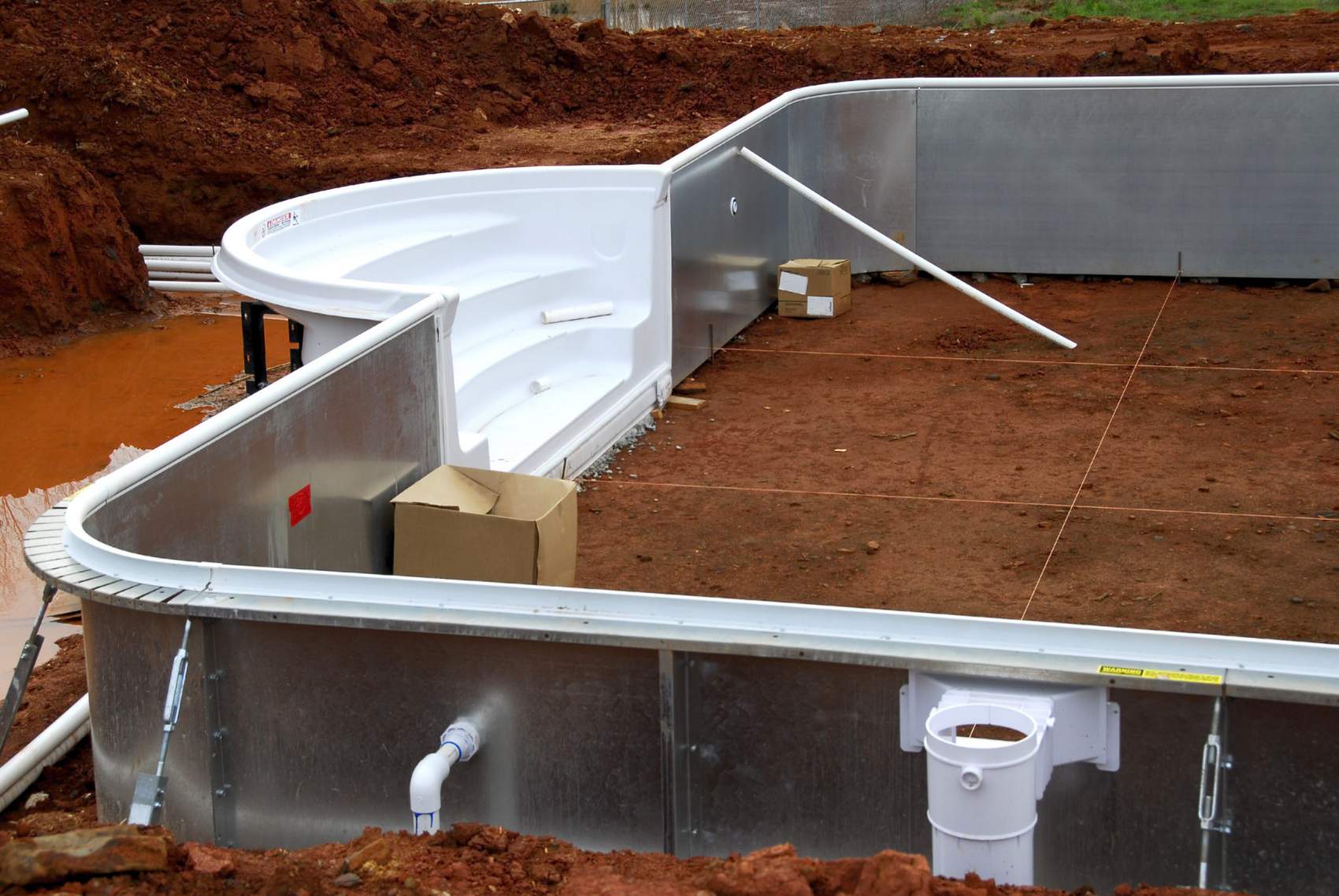 Cover Your Pool With Ease
Protecting your Highlands Ranch pool during those winter months is extremely important. We know that neglecting your swimming pool's protection during the cold season can cause costly repairs down the road. When unexpected weather conditions come your way around the Highlands Ranch area, be ready with pool covers from Pool & Spa Medics.
Maintenance, Restoration, Building – Pool & Spa Medics Does It All
For superior spa and pool services done right in Highlands Ranch, CO, call Pool & Spa Medics. Our qualified technicians install, repair, and perform maintenance on all kinds of spas, hot tubs, and swimming pools. We are here to make sure you don't miss a day of fun and comfort in Highlands Ranch, CO — that's why keeping your pool or spa healthy is our specialty. Let our years of quality service work for you!