Spa Services in Golden, CO:
Spa & Hot Tub Repair, Maintenance, Removal & Supplies
For the most comprehensive spa services that will turn your Golden property into a private resort, Pool & Spa Medics is your go-to. We offer our spa services at competitive prices, and we also provide constant support should you need spa repair, cleaning, or maintenance — including during an emergency. With our emergency spa repair services, we'll keep your spa running at any time. For a spa team you can rely on, reach out today.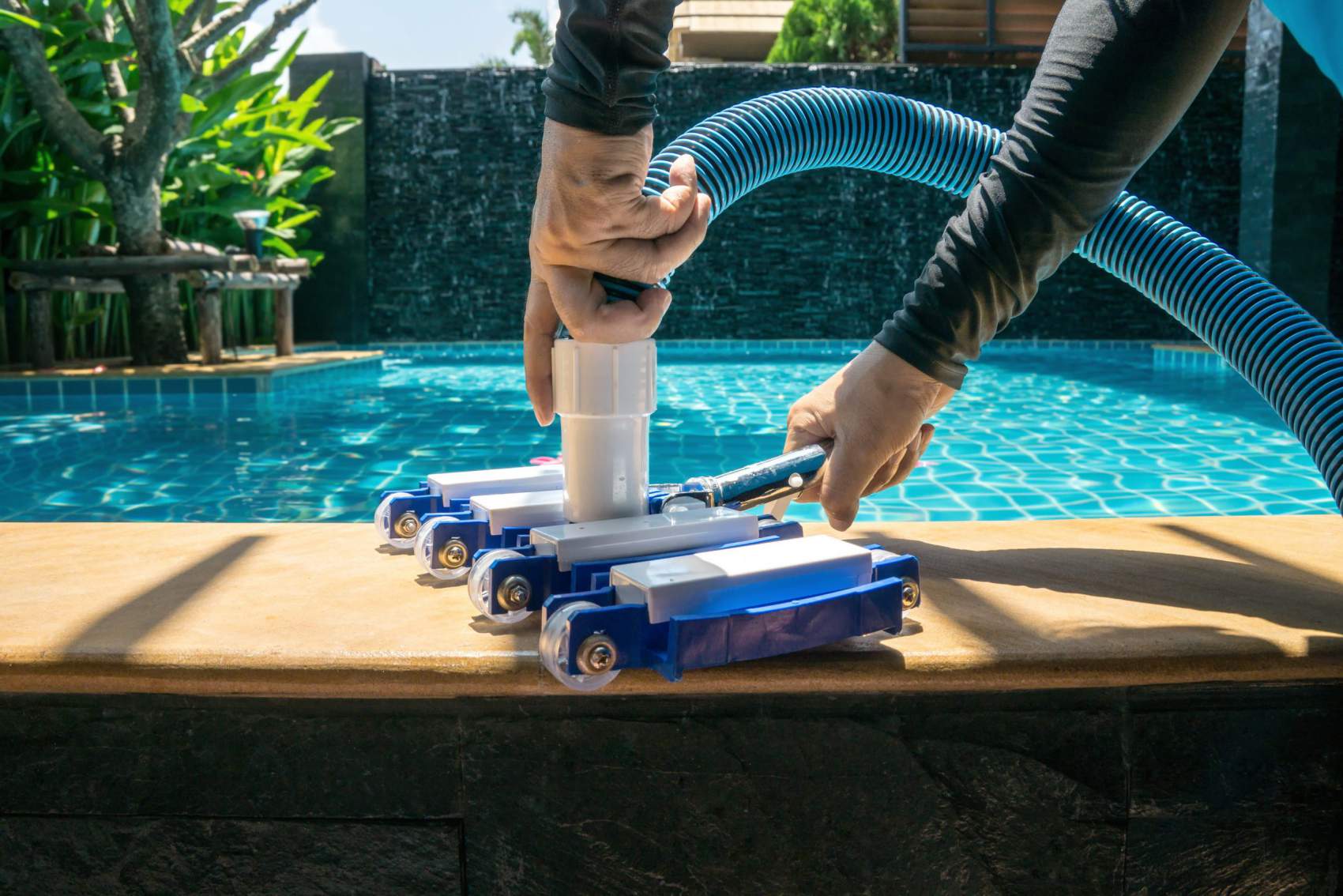 Responsive Spa Repair in Golden
With all the moving parts involved in spa functionality, there are many things that could go wrong at any time. Of course, this is usually avoided with proper care and upkeep, but there are some unforeseen circumstances that call for emergency spa repair needs. With emergency pool repair services from Pool & Spa Medics, you can count on reliable spa repair services any time you need them in Golden.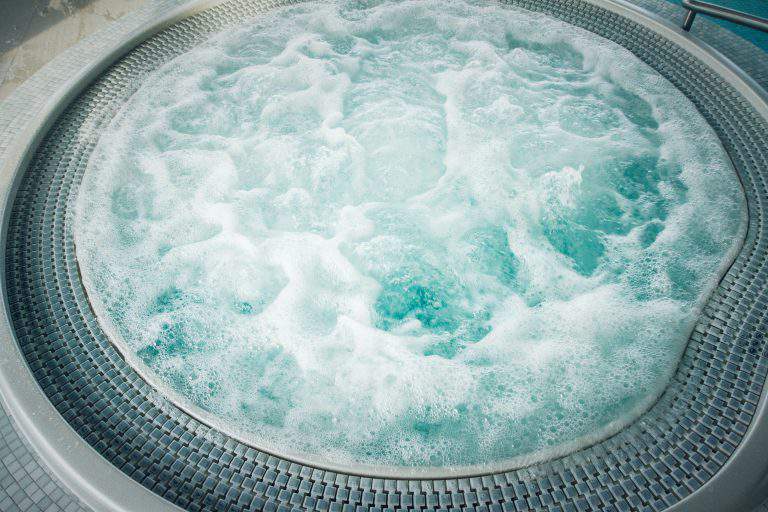 Spa Cleaning Services & Maintenance
In order to keep your spa running at its peak, regular spa maintenance and cleaning services are necessary. Pool & Spa Medics has the best tools and technology to effectively clean and safeguard your hot tub. We make our premier spa cleaning services available to both residential and commercial properties, ensuring everyone in Golden gets the spa solutions they need.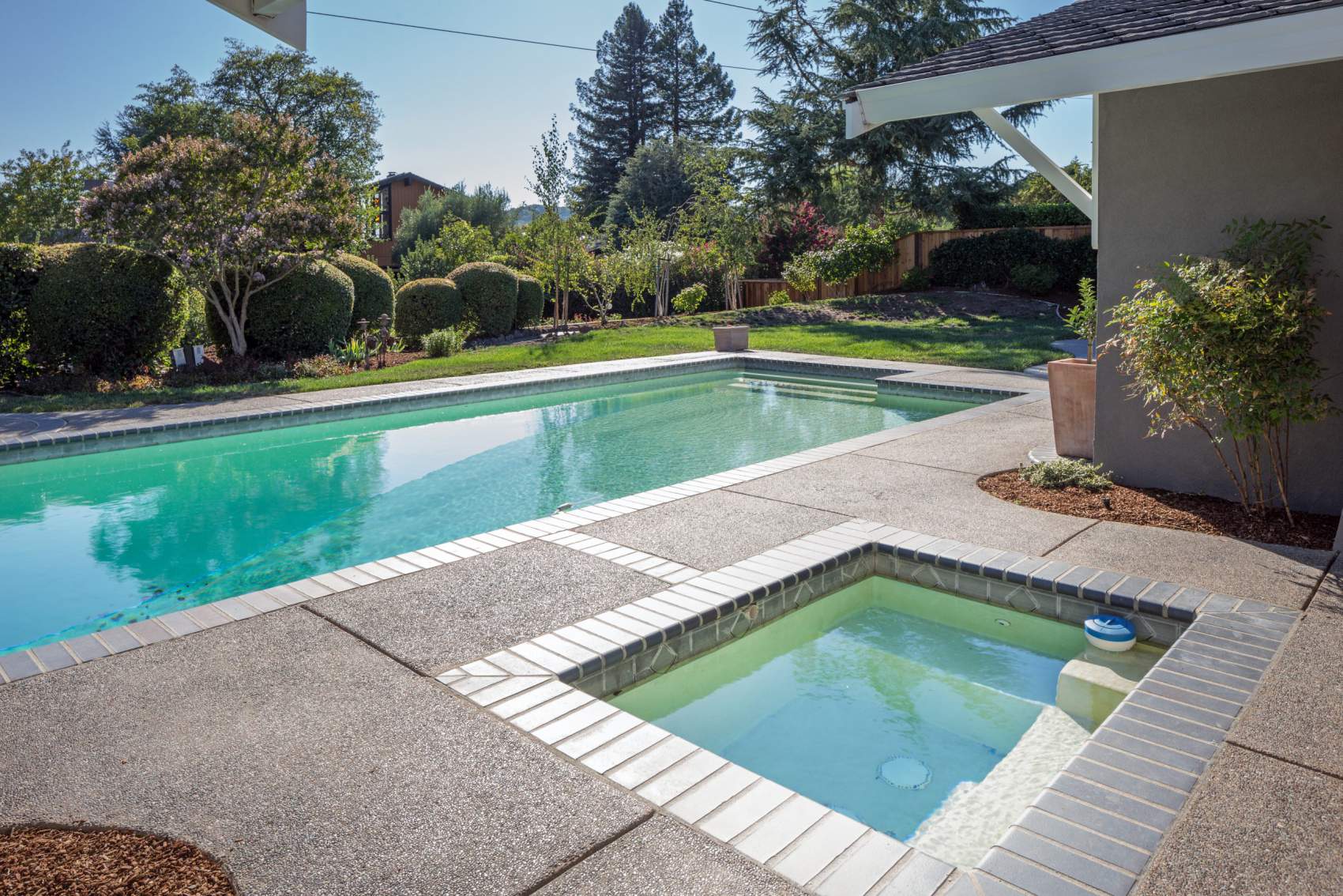 Professional Spa Removal in Golden
When your spa has reached the end of its usefulness, or you are looking to upgrade, our spa contractors can provide quick and professional spa removal. Whether you plan on installing a new hot tub or want the property transitioned for something else, our contractors can make it happen.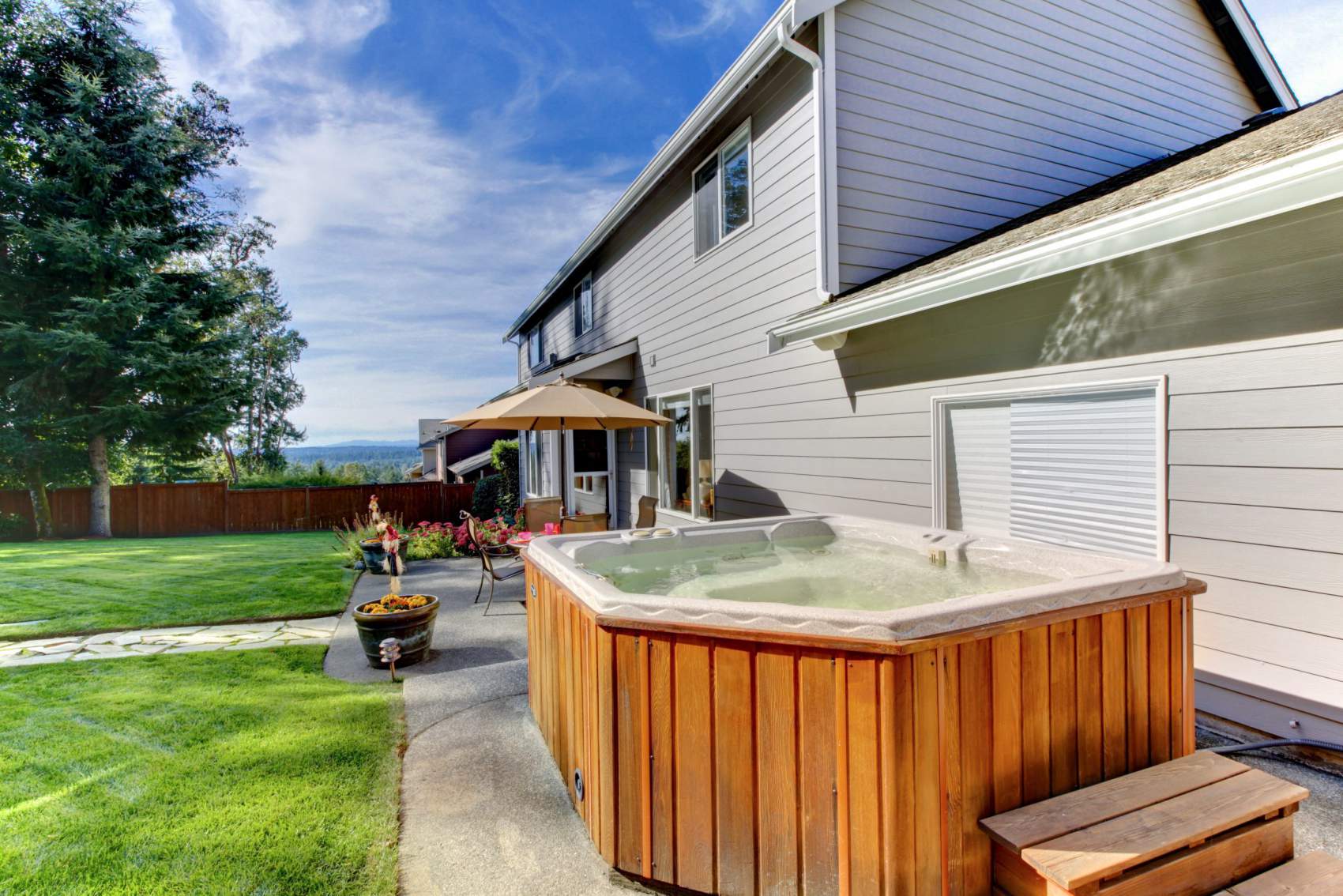 Looking for the Latest Spa Supplies
If you are looking to liven up your Golden hot tub, reach out to Pool & Spa Medics for the latest spa supplies on the market. Adding accessories to your spa is a fast and economical way to set your hot tub apart from the rest. When you equip your spa with fun supplies, you'll ensure you get the most out of your investment.
Maintenance, Restoration, Building – Pool & Spa Medics Does It All
For superior spa and pool services done right in Golden, CO, call Pool & Spa Medics. Our qualified technicians install, repair, and perform maintenance on all kinds of spas, hot tubs, and swimming pools. We are here to make sure you don't miss a day of fun and comfort in Golden, CO — that's why keeping your pool or spa healthy is our specialty. Let our years of quality service work for you!