Pool & Spa Contractor in Golden, CO:
Spa, Hot Tub & Swimming Pool Building, Maintenance, Resurfacing, Emergency Repair & Removal Services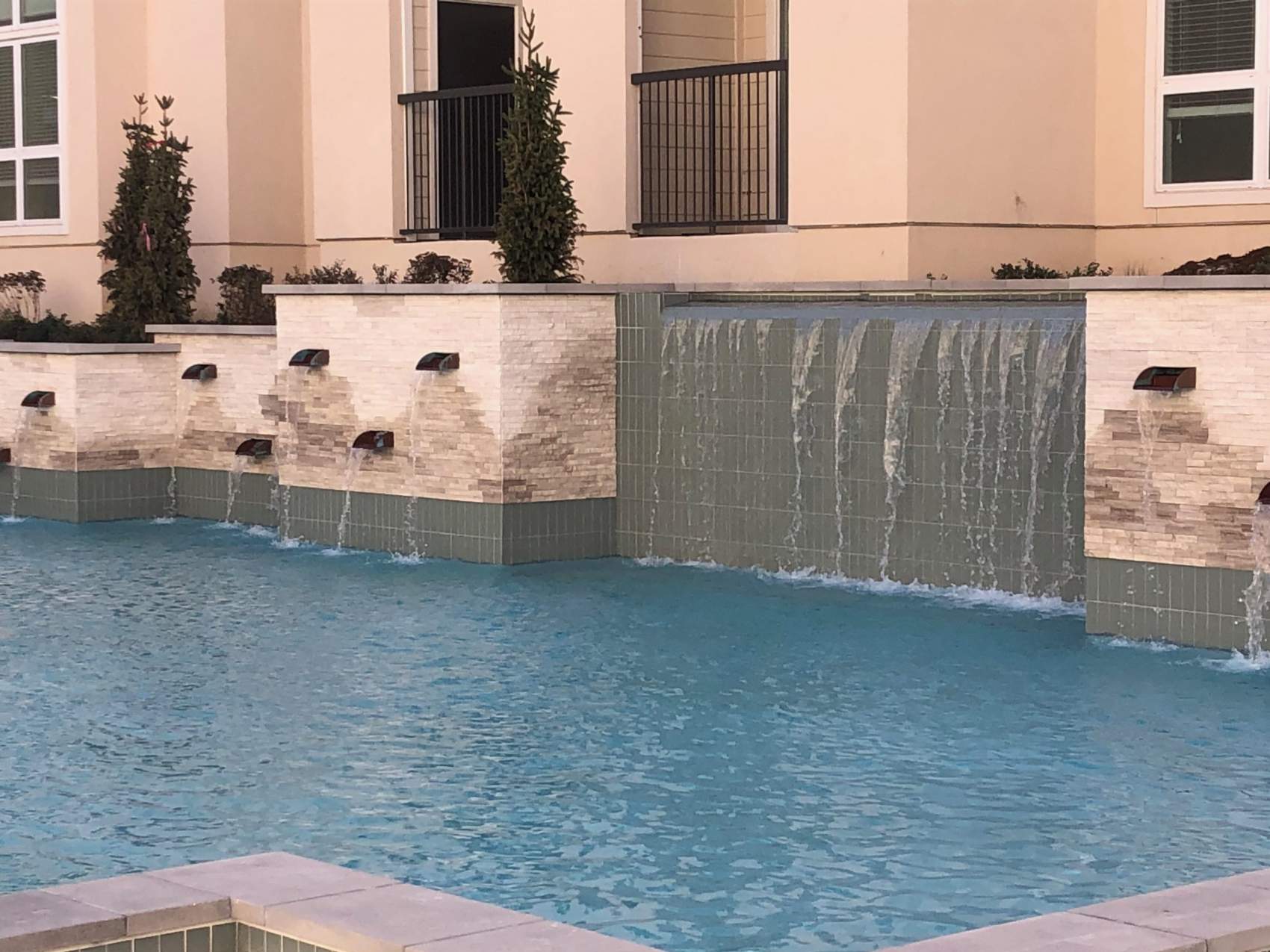 Colorado's Premier Pool Experts
At Pool & Spa Medics, we are passionate about providing the Golden area with exceptional services. Pool maintenance, repair, and resurfacing are only a few of the services our pool builders offer to both commercial and residential properties. When you need help in Golden, you can trust Pool & Spa Medics to provide superb services without delay.
Make an Appointment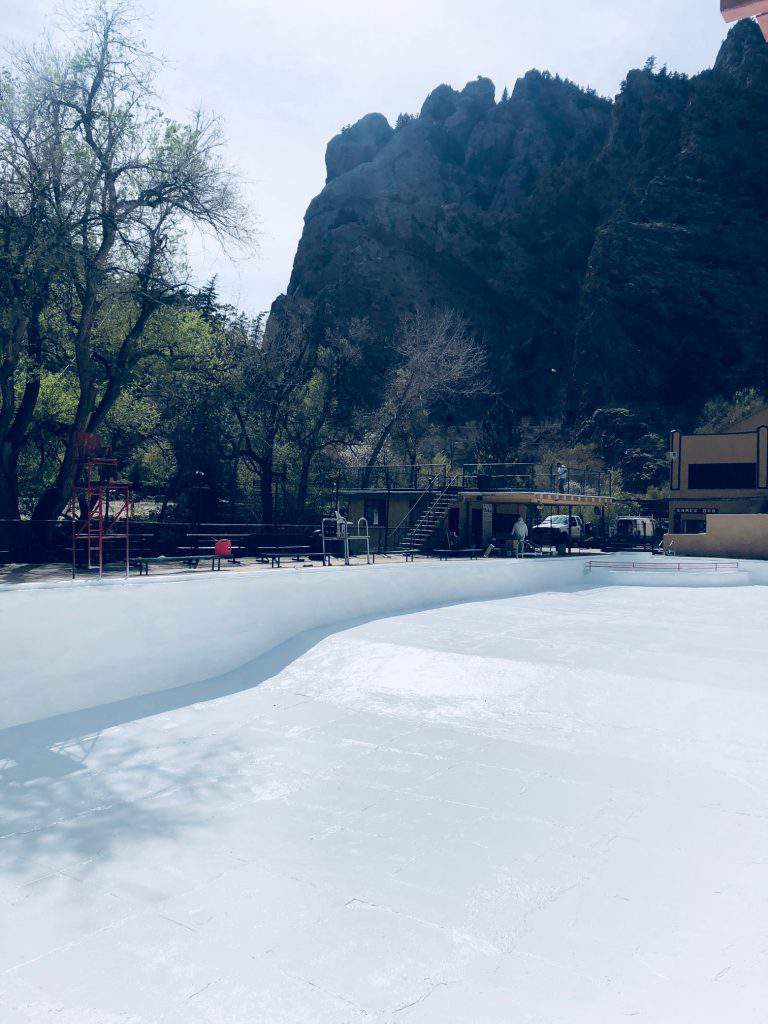 Swift Emergency Pool Repair in Golden
Life tosses you curveballs, and when one of those curveballs is a costly repair of your pool or spa at an inconvenient time, you have a reliable team in Pool & Spa Medics who are on standby. Our pool and spa specialists understand that when your system has a malfunctioning component, it could trigger a dangerous amount of damage. That's why we are always ready to provide pool restoration and emergency repairs in Golden.
Customer Satisfaction
We take pride in installing only the best products from leading manufacturers in the market.
Professional Staff
Our technicians are trained & licensed as well as committed to friendly and affordable service.
Affordable Services
We offer upfront pricing so that there are no surprise costs that take away from your needs.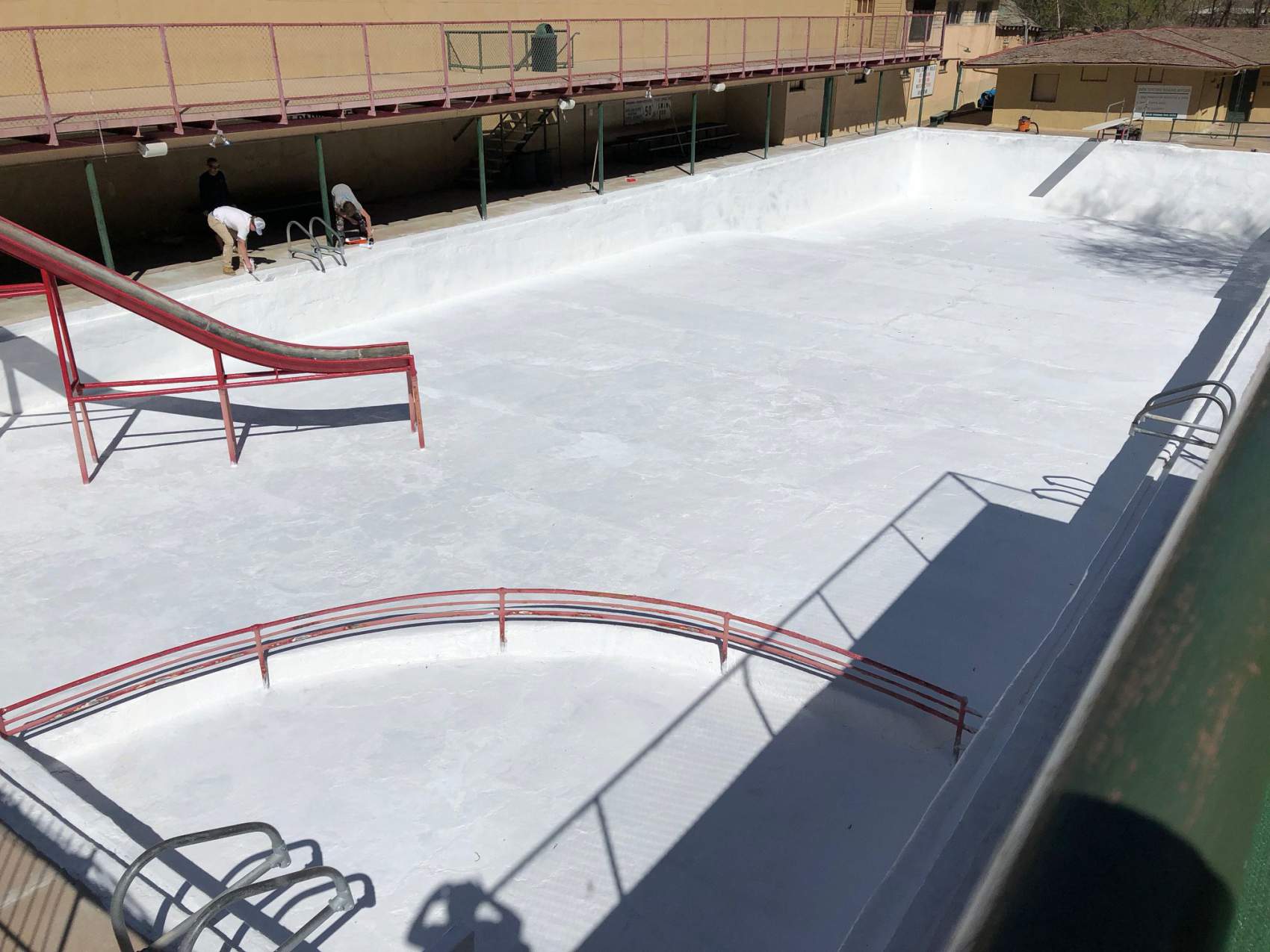 Deal with Pool Restoration in Golden
After having a pool for many years, it may need pool restoration services. If you've been maintaining it, cleaning it, and regularly servicing it, wear and rip from chemical substances, UV sun rays, and other factors can degrade the integrity of your Golden pool. Whether you need mastic replacement, retiling, or resurfacing services, our team has the tools and training to tackle it.
Make an Appointment
Need Emergency Services Today?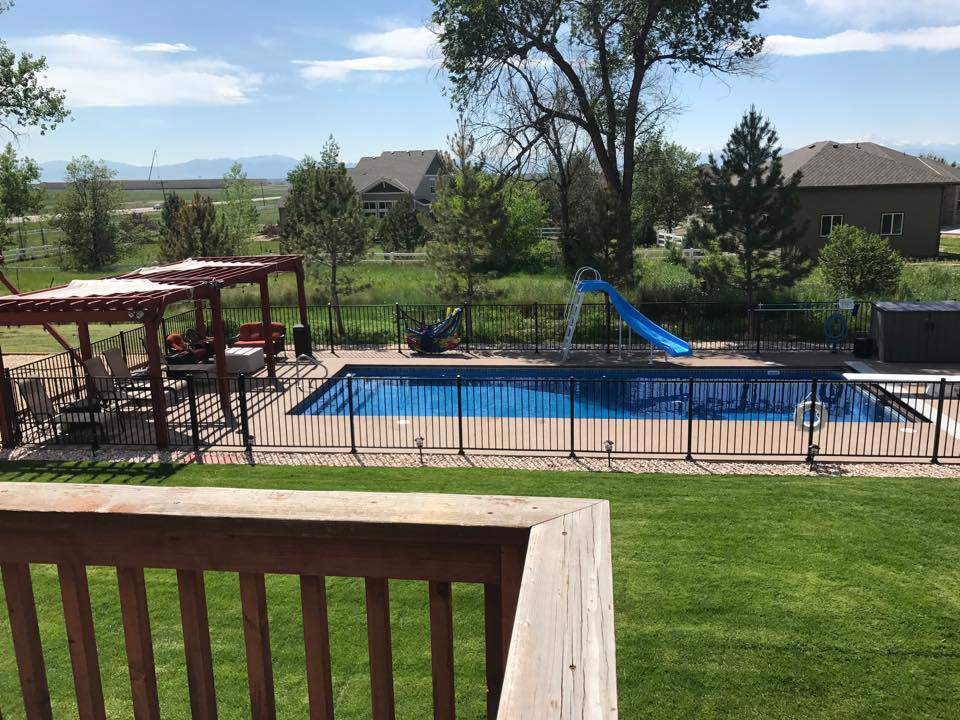 Quality Pool Resurfacing in Golden
The interior surface area of a pool has two primary purposes: to look great and to keep water from leaking through the concrete. Depending on the type of materials your pool builders utilized, resurfacing may need to happen every five to 15 years. If you are uncertain if it's time for your pool to be resurfaced, one of our professionals would be happy to provide assistance. When it comes time to resurface your pool, we're to offer you components for the color, quality, and cost stage that you prefer.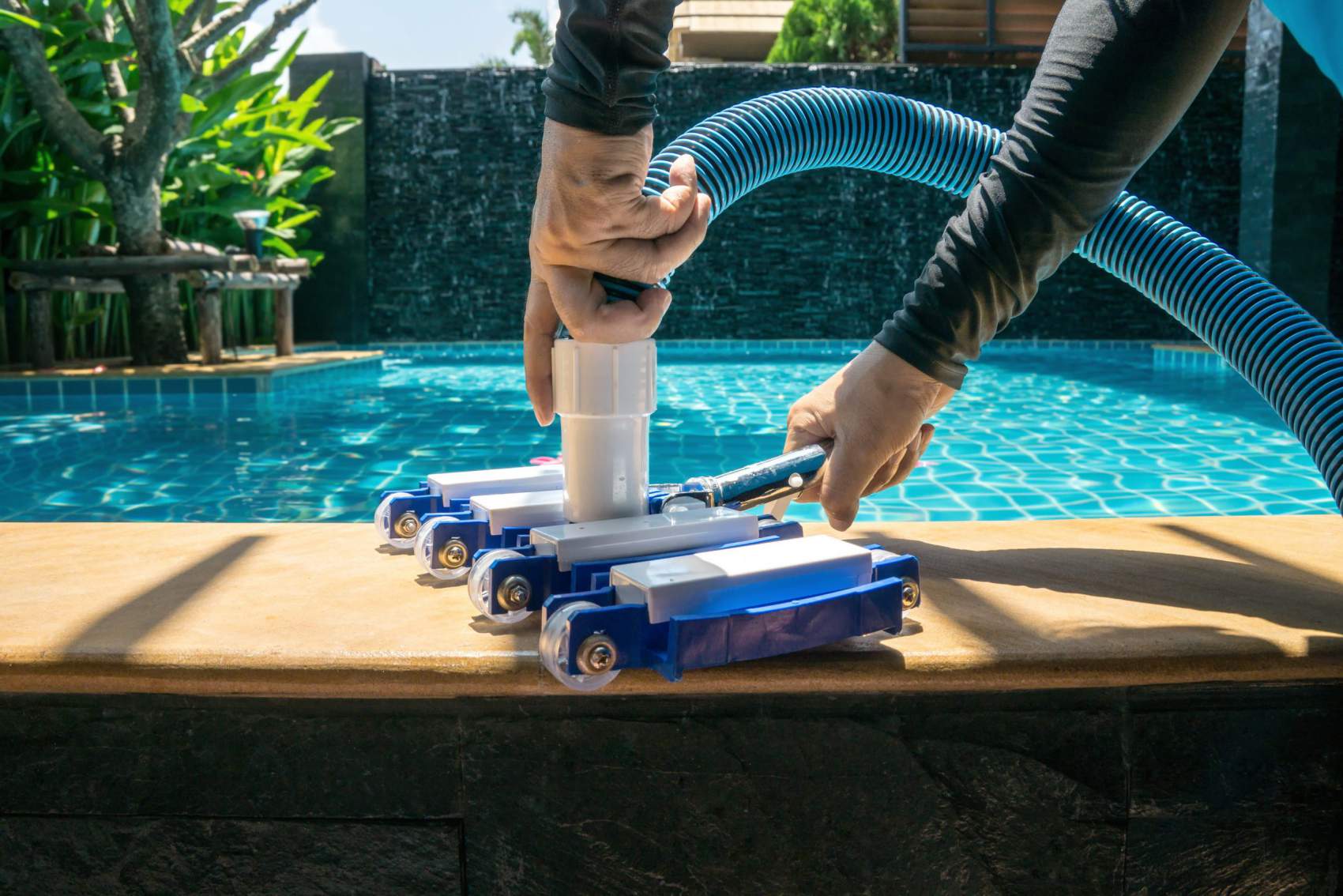 Simplify Pool Maintenance with Pool Services in Golden
When it comes to keeping your pool in outstanding condition, you must ensure that it's cleaned and maintained well. Not only will this keep it looking good, but it will ensure that all the working parts get the attention they need. Maintenance and pool cleaning can require a lot of time and energy on your own. Rather than stressing about that yourself, allow the experts at Pool & Spa Medics to help you out. Our team is trained and experienced in pool maintenance to keep your pool or spa in beautiful condition.
Maintenance, Restoration, Building – Pool & Spa Medics Does It All
For superior spa and pool services done right in Golden, CO, call Pool & Spa Medics. Our qualified technicians install, repair, and perform maintenance on all kinds of spas, hot tubs, and swimming pools. We are here to make sure you don't miss a day of fun and comfort in Golden, CO — that's why keeping your pool or spa healthy is our specialty. Let our years of quality service work for you!