Pool Services in Golden, CO:
Swimming Pool Repair, Maintenance, Restoration, Resurfacing & Removal Services
No matter what pool services you need, Pool & Spa Medics offers comprehensive solutions in Golden. Our pool builders provide everything from emergency pool repairs, restoration, and resurfacing to regular pool maintenance. And most importantly, every service is designed to be expertly delivered and affordable for any Golden property. For an effective pool builder you can count on, call Pool & Spa Medics today.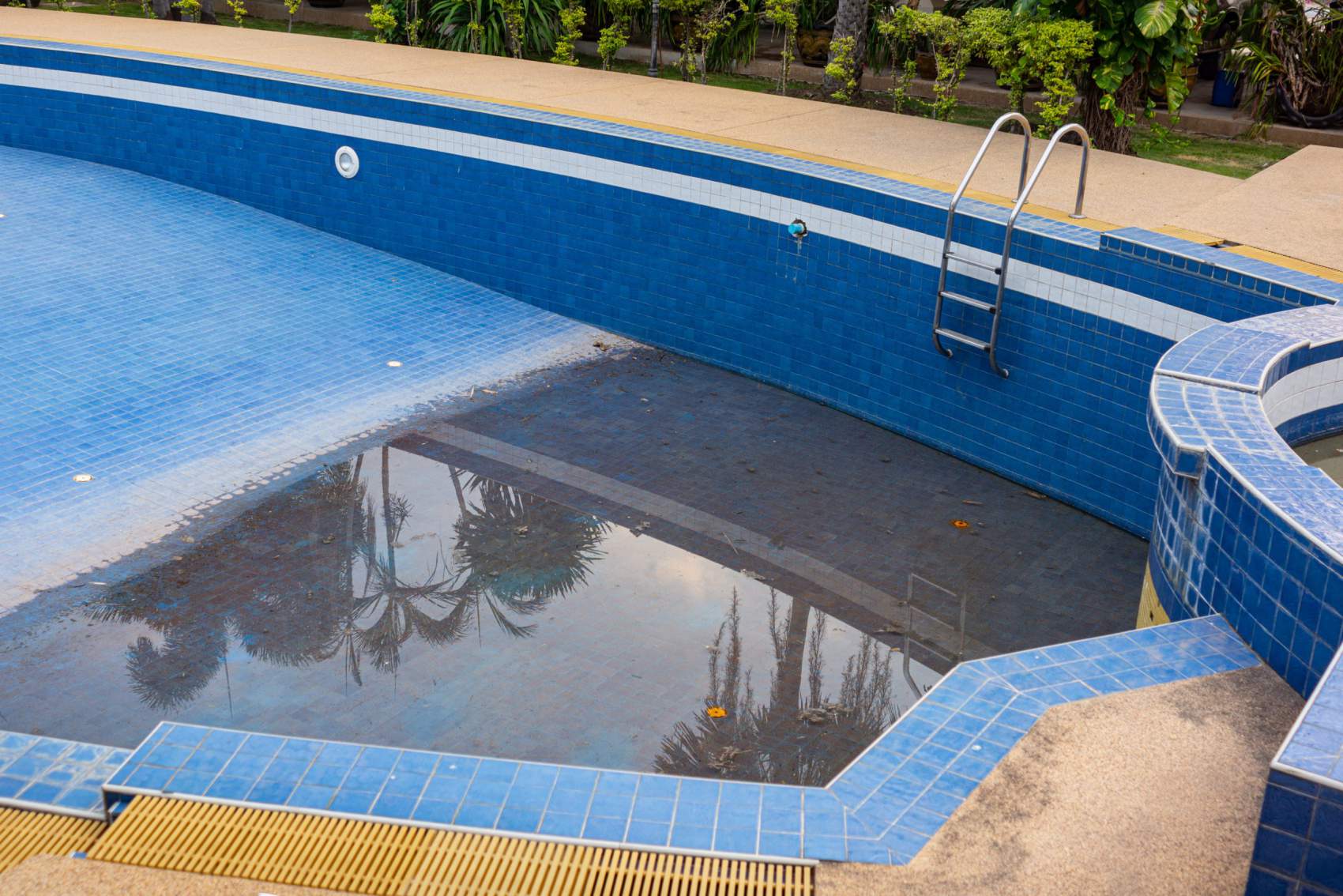 Quickly Address Issues With Emergency Pool Repair
Pools are notoriously sensitive, and it doesn't take much for something to go wrong. Of course, this is usually avoidable with proper care and upkeep, but there are some unforeseen circumstances that call for emergency pool repair. When you choose Pool & Spa Medics for repair in Golden, you can count on reliable services. Emergencies happen, and our pool builders are here for you.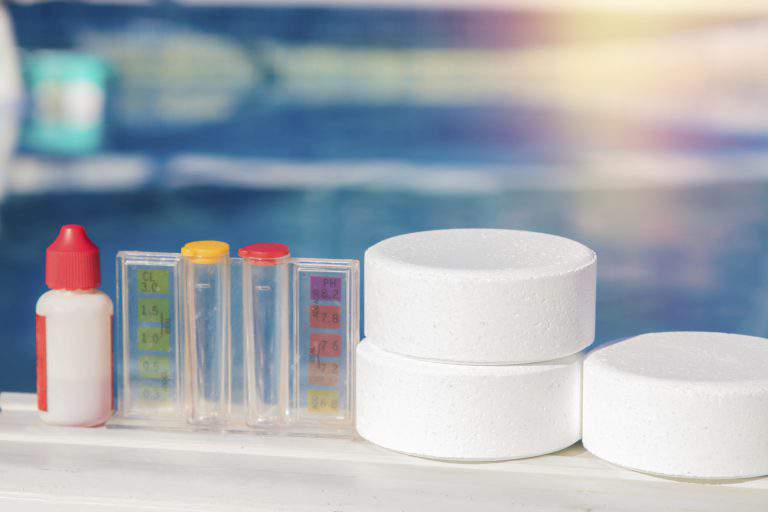 Stay on Top of Pool Cleaning & Maintenance in Golden
Keeping your pool in outstanding condition demands that you stay on top of your pool cleaning. Both pool maintenance and cleaning are big can be a lot of work for commercial and home pools. Rather than waiting till you've got serious issues, allow the specialists at Pool & Spa Medics to service your pool. Our team is highly skilled at ensuring your pool remains in top condition.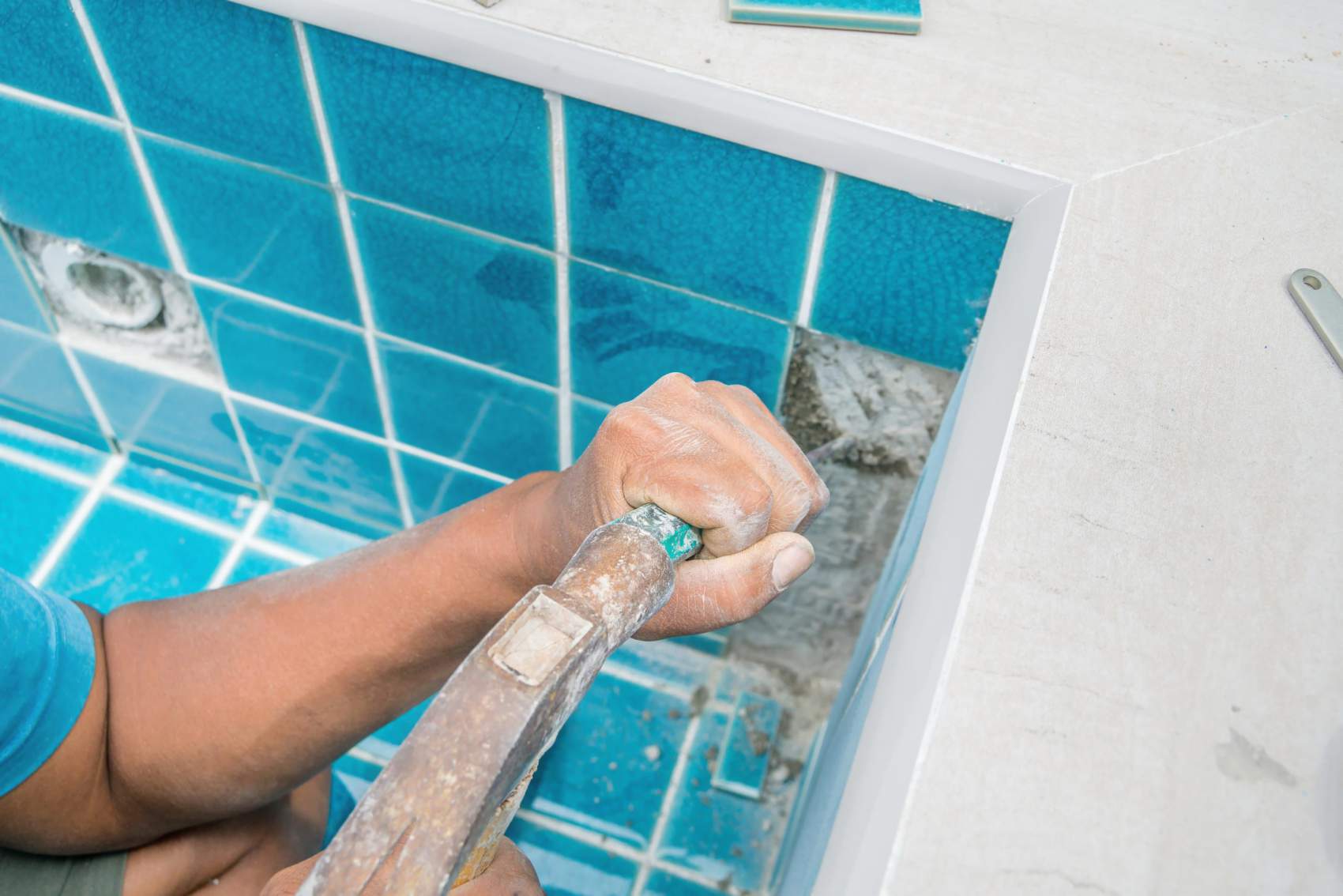 Considering Pool Restoration or Resurfacing?
Unfortunately, pools eventually need to be restored in order to keep the look and functionality of their original state. With our team of experienced builders, we can provide pool restoration, including part replacement, retiling, resurfacing, or any additional repair your Golden pool requires. If you're noticing cracks, stains, or peeling on your surfacing, it could time for pool resurfacing. Resurfacing services vary from pool owner to pool owner, but a good rule of thumb is between 10 to 15 years. If you need an expert opinion, call Pool & Spa Medics, and we'd be happy to assess the situation in Golden.
Maintenance, Restoration, Building – Pool & Spa Medics Does It All
For superior spa and pool services done right in Golden, CO, call Pool & Spa Medics. Our qualified technicians install, repair, and perform maintenance on all kinds of spas, hot tubs, and swimming pools. We are here to make sure you don't miss a day of fun and comfort in Golden, CO — that's why keeping your pool or spa healthy is our specialty. Let our years of quality service work for you!