Spa Services in Frederick, CO:
Spa & Hot Tub Repair, Maintenance, Removal & Supplies
Pool & Spa Medics is dedicated to ensuring every Frederick spa and hot tub owner gets the most out of it. From spa repairs to cleaning services, we handle everything when it comes to your spa. Our contractors provide fast and effective services, guaranteeing your hot tub runs smoothly when you want to use it. Whether you're a commercial or residential property in the Frederick area, we provide spa solutions when you need them — even in an emergency. For the most complete contractor services in the area, get in touch with our team at your convenience.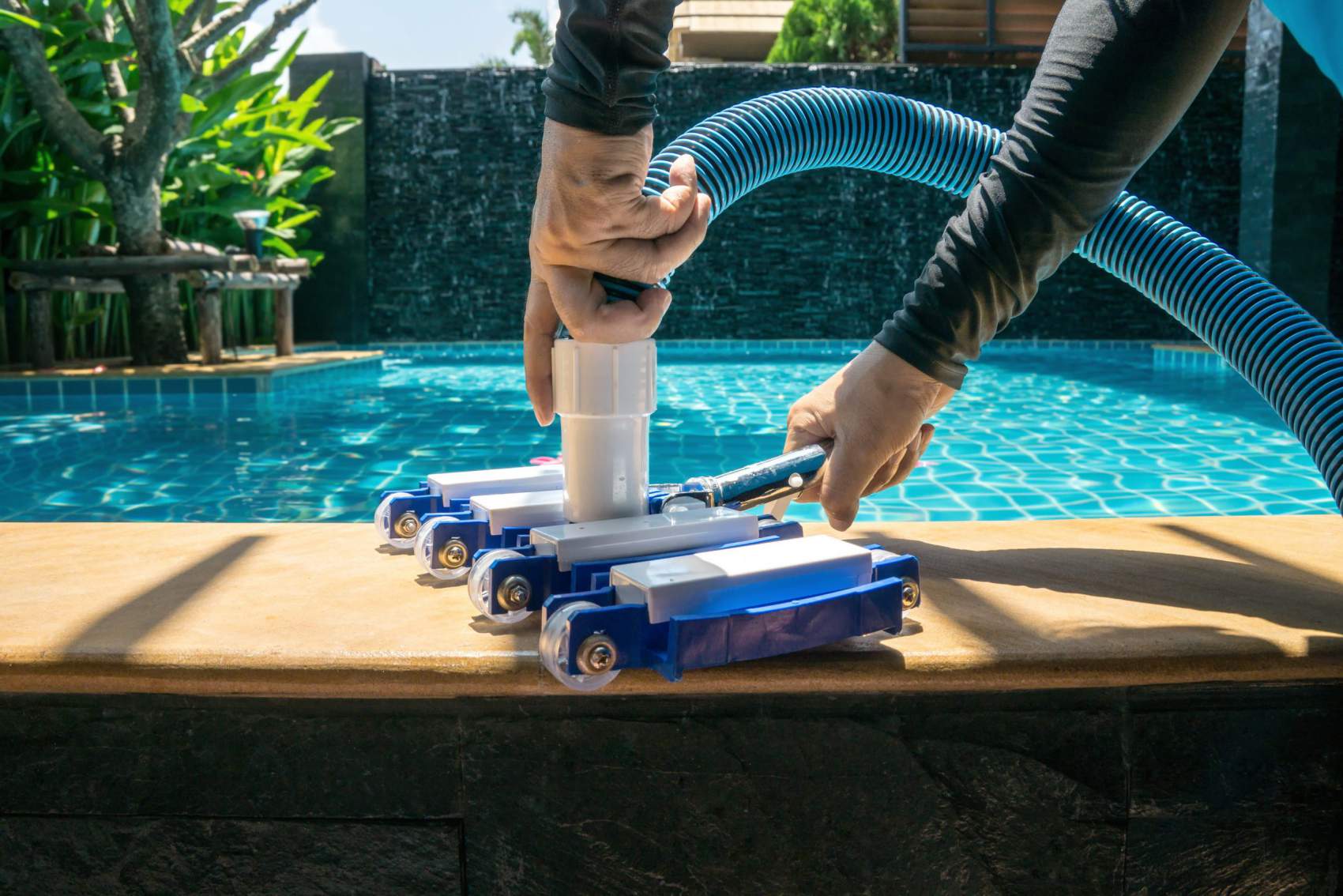 Frederick's Favorite Spa Repair
We provide complete spa services, including emergency spa repair for clients who cannot afford to wait. Regardless of why you need spa repair services, we are happy to take care of it for you at any time. Never risk more damage by waiting around for solutions — call Pool & Spa Medics for emergency spa repair. Whenever you need responsive and complete spa repair, look no further.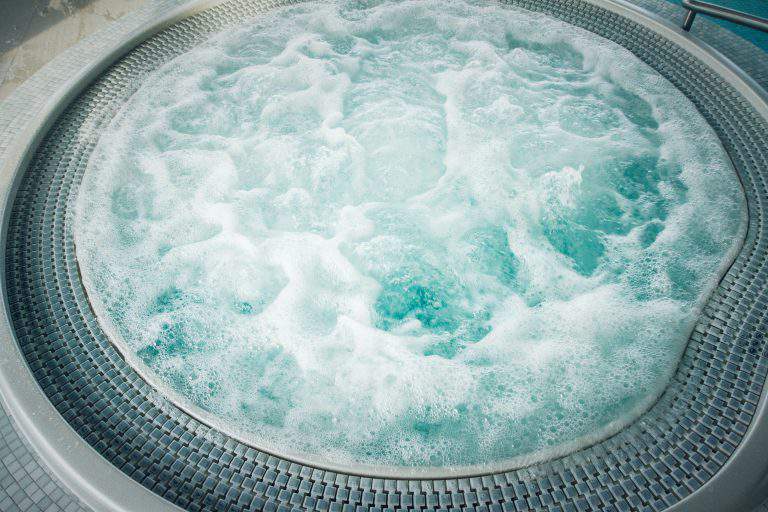 Schedule Spa Maintenance & Cleaning Services
If you want your spa to last, you need to schedule spa cleaning and maintenance services. If you stay regular with spa services, your spa will run as smoothly as when it was first installed. While regular spa maintenance and cleaning services might not seem like a high priority; trust that having a pro look over your unit once in a while will extend its life.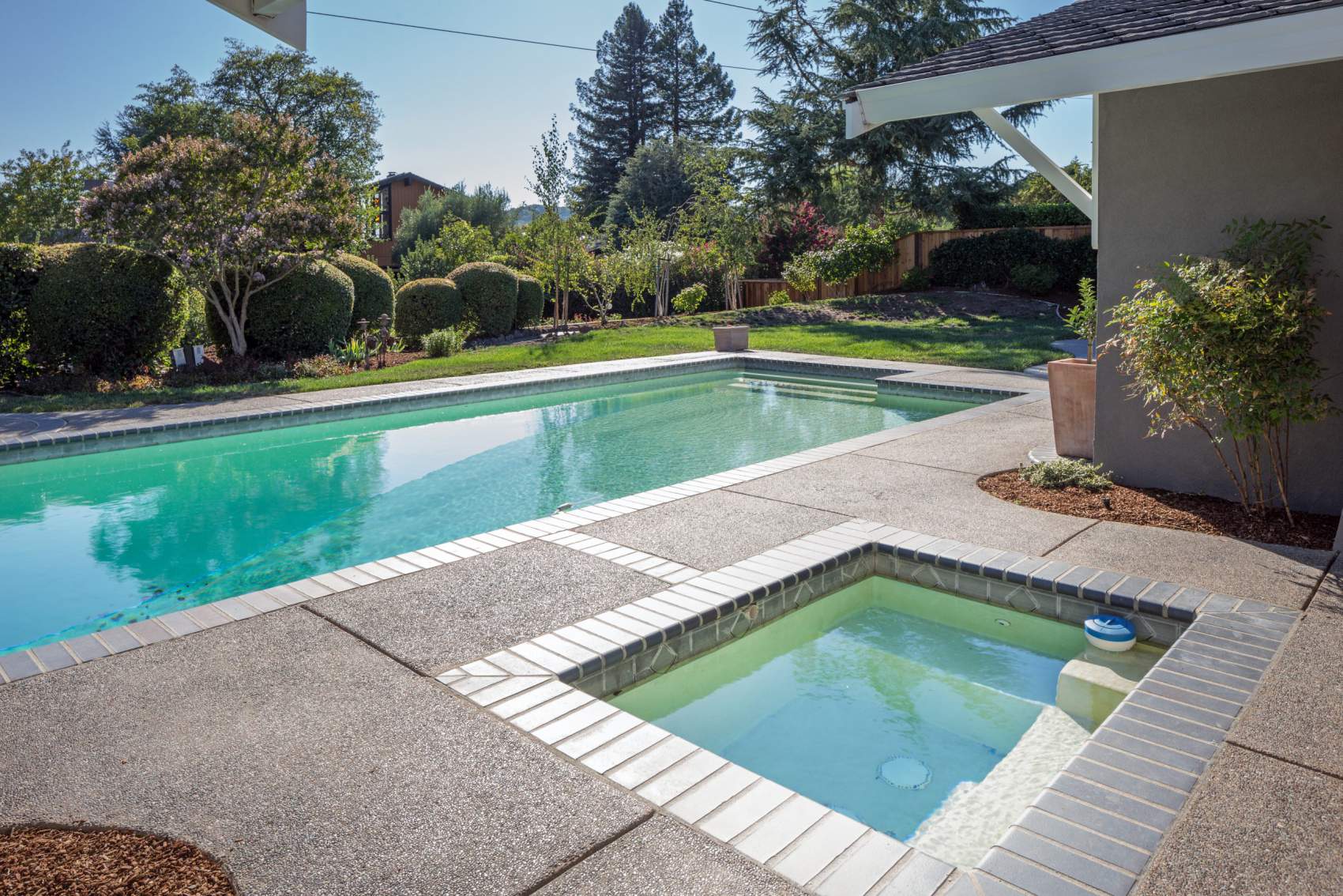 Spa Removal Made Easy
If your spa is no longer running as it should, spa removal might be your best option in Frederick. At Pool Spa & Medics, our team will safely dispose of your old spa, giving you options for your new space. After the spa removal process, we get you going on another hot tub or leave you a clean slate to take your property in a new direction.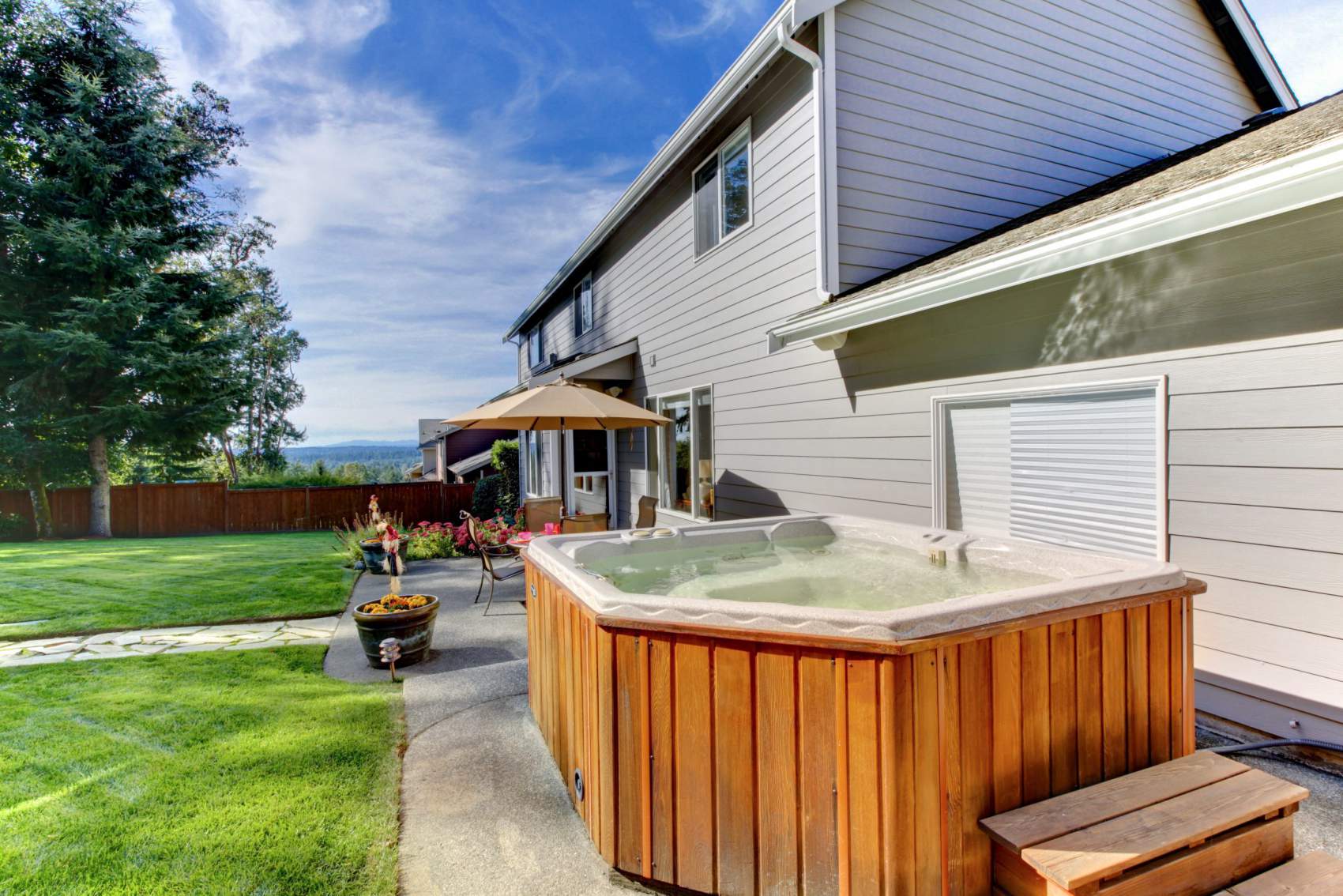 Spa Supplies for Every Scenario
Pool Spa & Medics can provide you with the best gear and spa supplies to maximize your hot tub. We sell only the best equipment on the market, so you can guarantee it'll last. From pumps to accessories, we only offer the highest rated spa supplies and accessories, helping you get the most out of your Frederick spa for years to come.
Maintenance, Restoration, Building – Pool & Spa Medics Does It All
For superior spa and pool services done right in Frederick, CO, call Pool & Spa Medics. Our qualified technicians install, repair, and perform maintenance on all kinds of spas, hot tubs, and swimming pools. We are here to make sure you don't miss a day of fun and comfort in Frederick, CO — that's why keeping your pool or spa healthy is our specialty. Let our years of quality service work for you!