Pool Services in Frederick, CO:
Swimming Pool Repair, Maintenance, Restoration, Resurfacing & Removal Services
Frederick property owners need pool builders they can trust in order to get the most out of their pools. At Pool & Spa Medics, our skilled contractors handle everything, from pool cleaning and maintenance to complete remodels and renovations. Our team services both above and in ground pools throughout Frederick, ensuring all area pool owners have access to premium pool services. When you want the best services Frederick has to offer, look no further.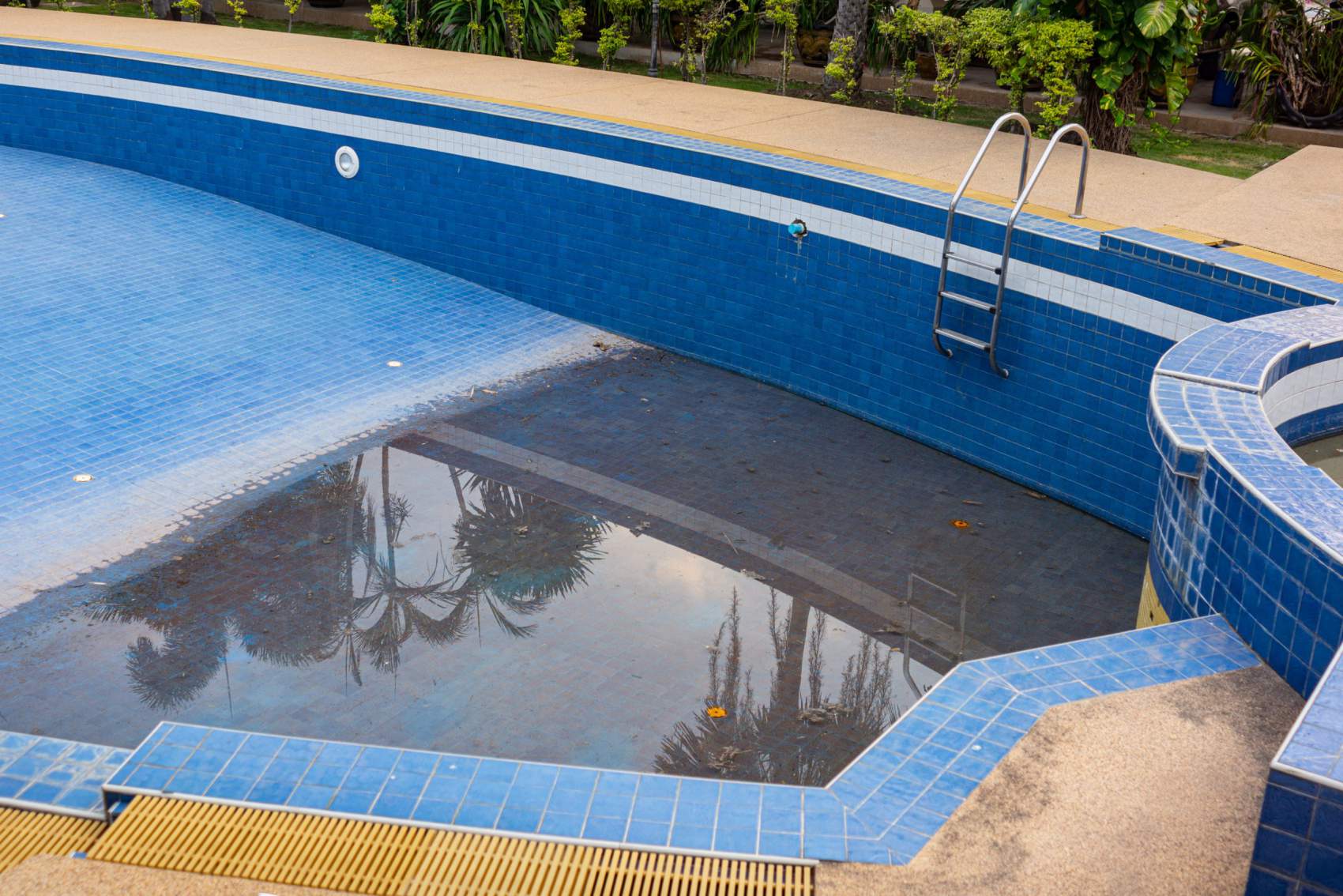 Emergency Pool Repair to Avoid Disaster
Having a company you can call when you require responsive services can help you avoid major pool issues. At Pool Spa & Medics, we make it our mission to provide emergency pool repair whenever you need us, helping Frederick pool owners mitigate disaster. Don't risk small damage turning into a serious problem, call us and we'll handle it.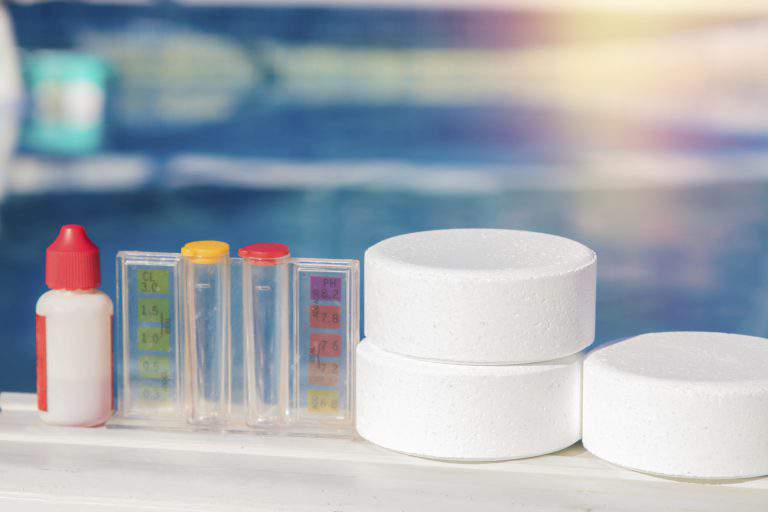 Proactive Pool Cleaning & Maintenance in Frederick
The easiest way to get the most from your Frederick pool is through regular pool maintenance and cleaning services. Our team of experienced pool builders specializes in cleaning and maintenance that catches small issues before they turn major. Scheduling periodic pool cleaning services is one of the most economical ways to keep your pool in sterling condition.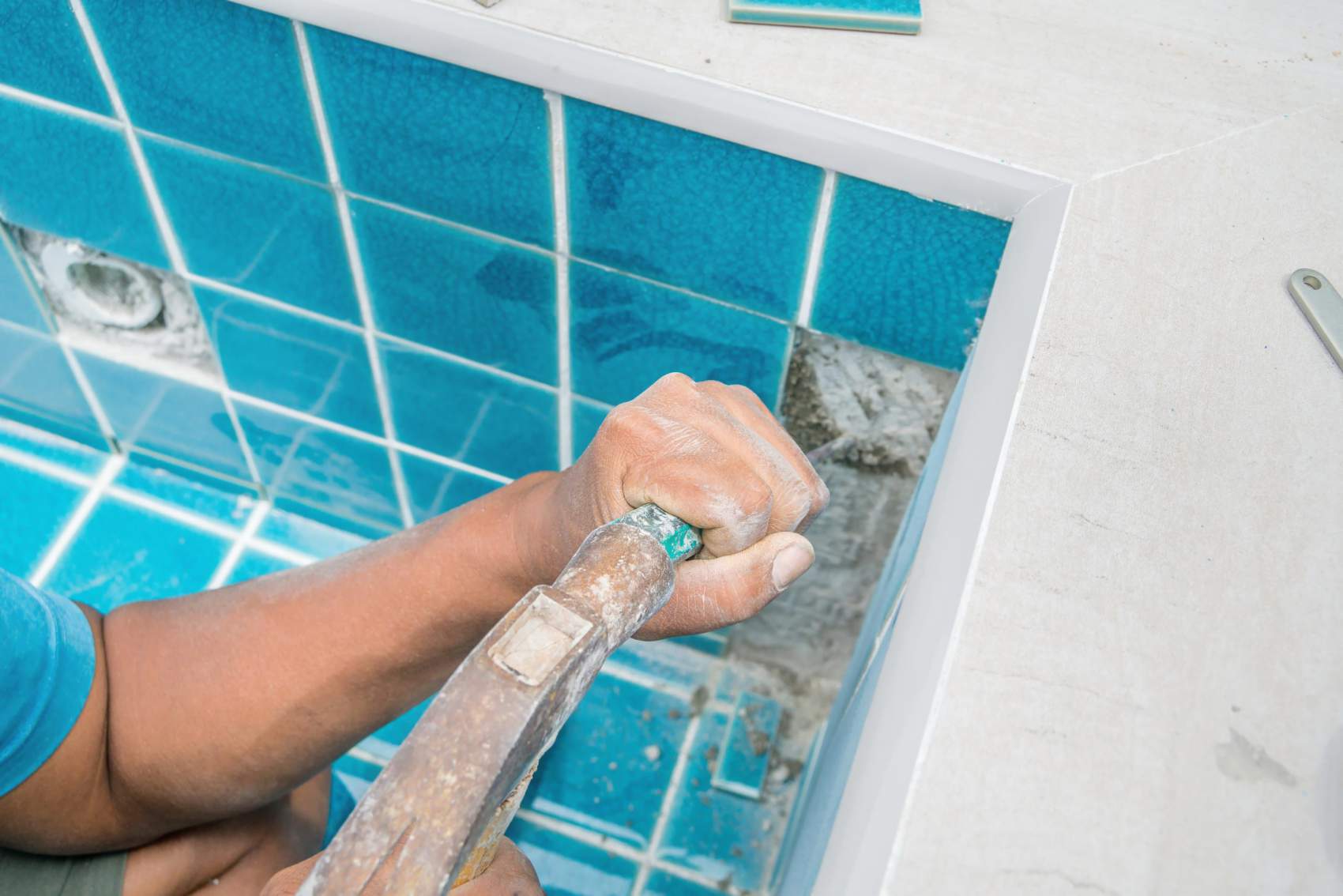 Pool Restoration & Resurfacing in Frederick
Every pool owner will need restoration services eventually. When your pool starts showing serious signs of wear and tear, it could be time for professional pool restoration and resurfacing services. When we show up at your property, we walk you through the entire process, helping you determine which service is right for you. Our team can provide pool resurfacing or restoration for both residential and commercial pools, making us a one-stop pool building company in the Frederick area.
Maintenance, Restoration, Building – Pool & Spa Medics Does It All
For superior spa and pool services done right in Frederick, CO, call Pool & Spa Medics. Our qualified technicians install, repair, and perform maintenance on all kinds of spas, hot tubs, and swimming pools. We are here to make sure you don't miss a day of fun and comfort in Frederick, CO — that's why keeping your pool or spa healthy is our specialty. Let our years of quality service work for you!