Pool Building Company in Frederick, CO:
Swimming Pool Design, Installation, Remodel, Renovation & Decking Services
Pool & Spa Medics is a premier pool building service provider, serving Frederick with a commitment to excellence. We are dedicated to serving your unique vision, and this all starts in the pool design process. Our pool builders can do it all for our Frederick customers, including pool remodeling to installing stunning decking. When you need a pool company that completes work on time and on budget, give us a call.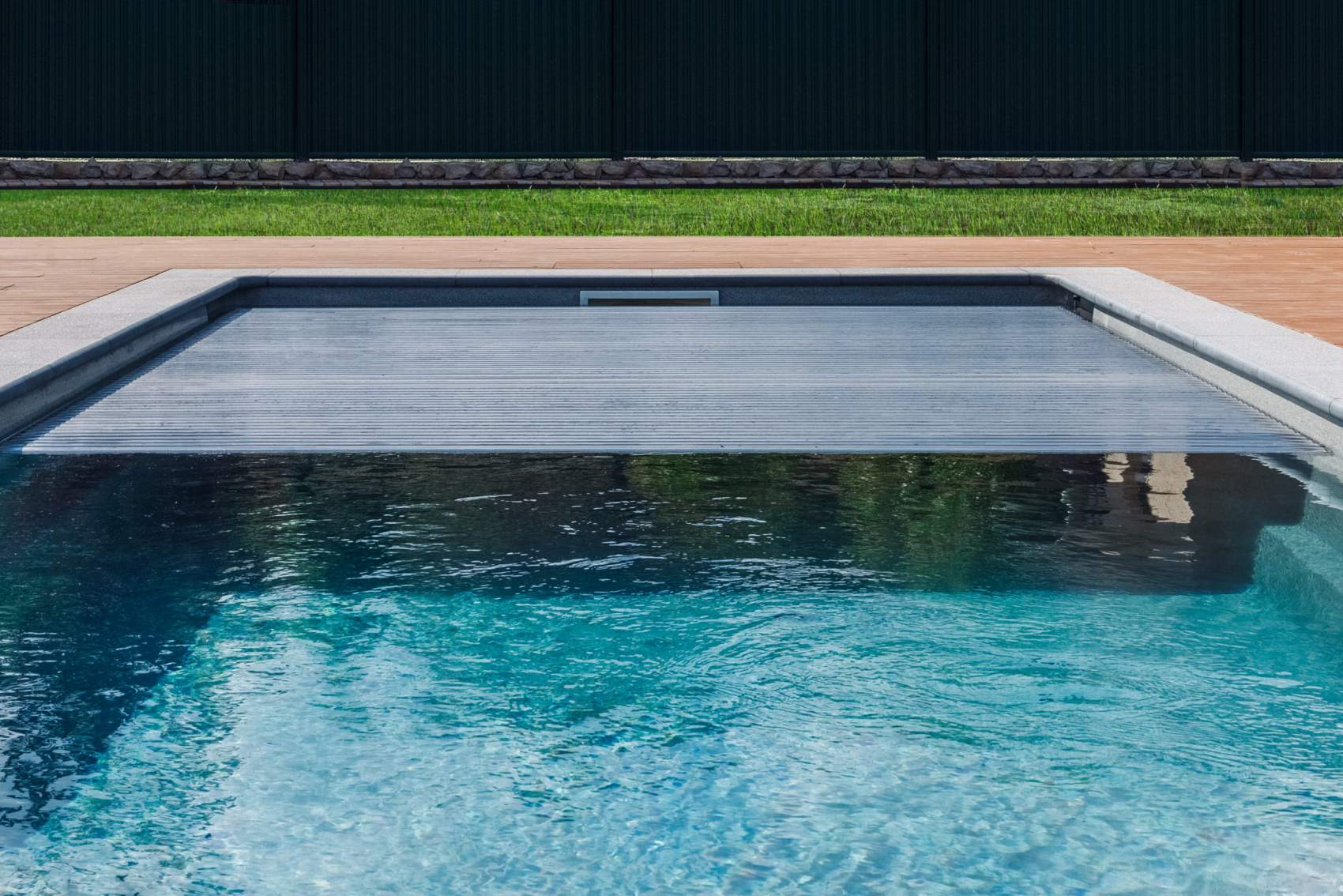 A Full Service Pool Building Company in Frederick
Getting the pool of your dreams starts in the pool design and installation process. Our pool building service package involves us working closely with our customers to create a pool that perfectly matches their vision. We pride ourselves on our careful attention to detail during the entire pool design and installation process, which has made us a trusted name in Frederick for many years.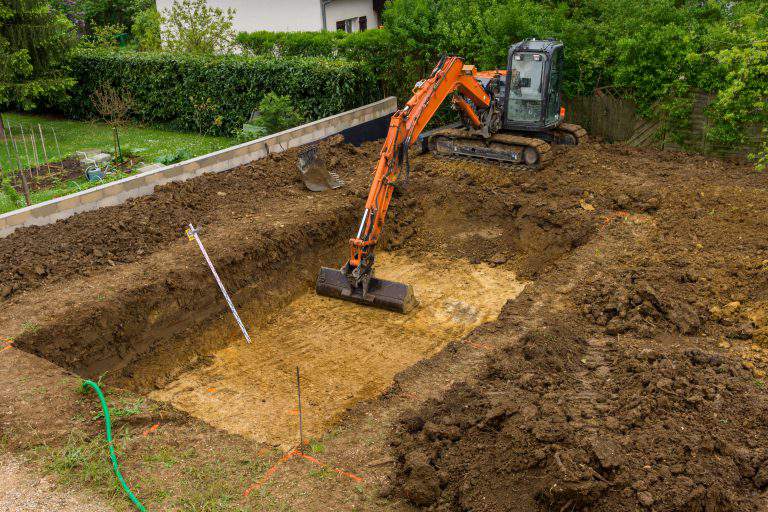 Need Skilled Pool Remodeling & Renovation?
There are many reasons you might need pool remodeling or renovation, but whatever they are, Pool & Spa Medics can exceed your expectations. It doesn't matter if you have an in or above ground pool in Frederick; our team can provide expert pool renovation or remodeling to get your pool back to the level you first envisioned when it was originally installed.
Get A New Pool In Your Yard Today!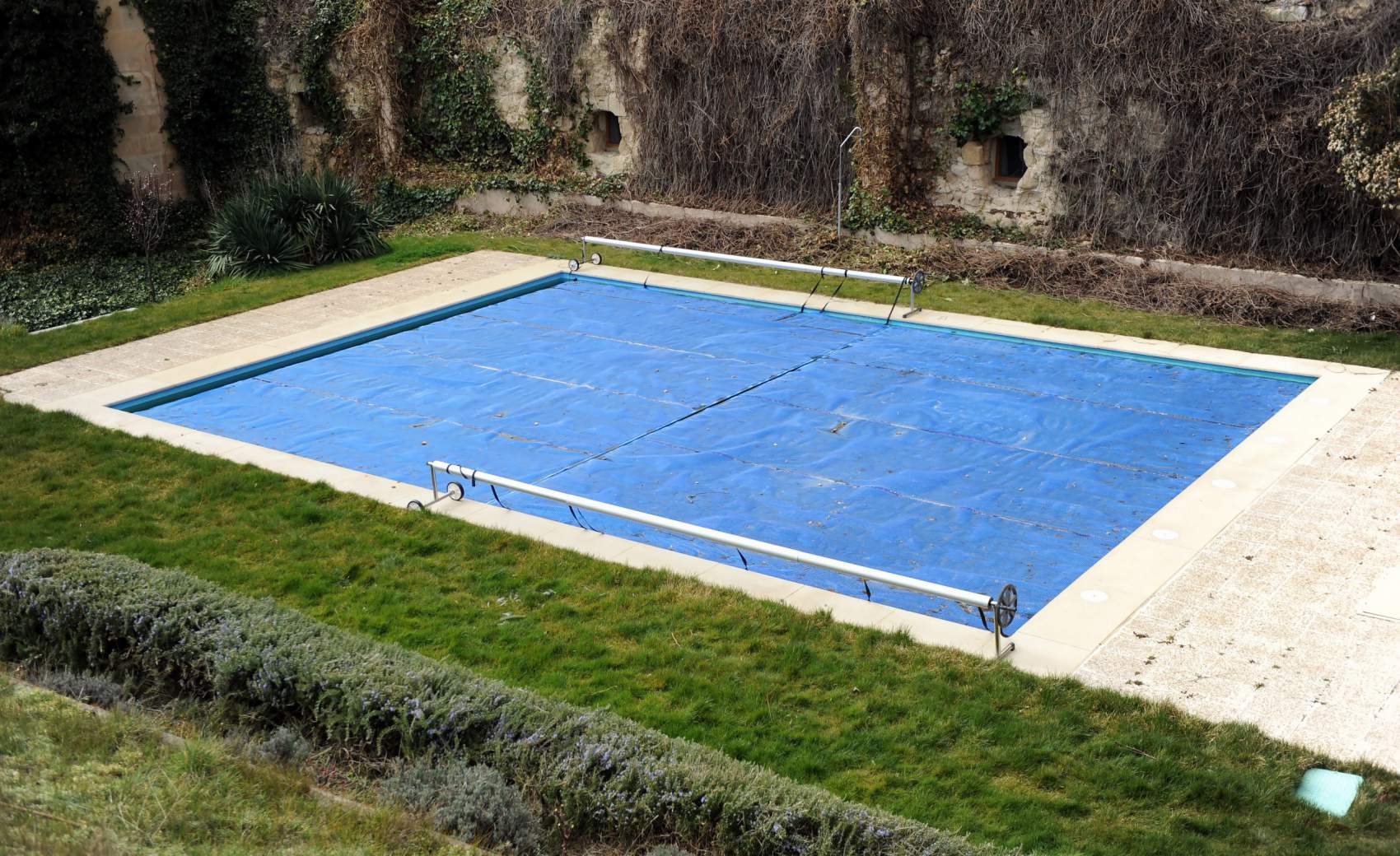 The Advantages of Pool Decks
Pool decking brings many advantages to your property, the biggest being an added level of protection for small children or pets. When you need world class pool decking solutions in Frederick, we've got a wide variety of styles and materials available to you. We use the most effective methods during construction, and we tailor your new deck to your property and personal taste while never exceeding your budget.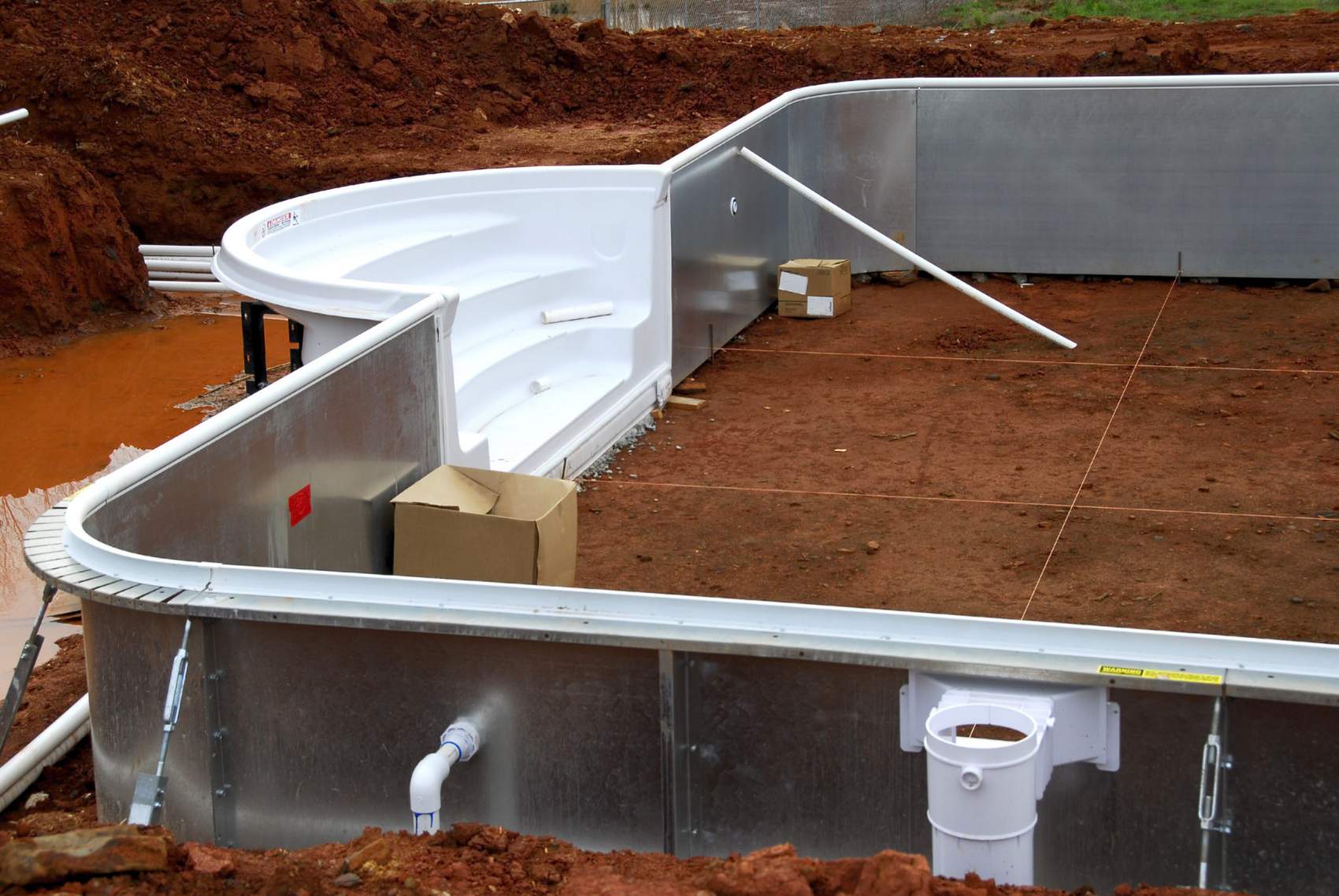 Don't Overlook the Importance of Pool Covers
Pool covers are critical, as they not only keep debris and waste out during the offseason, but can regulate water temperatures during colder months. They also help you save money on chemicals during the warmer months, as your chlorine isn't burned off by UV rays when your pool is not in use. Even better, pool covers add an additional layer of protection around your Frederick pool.
Maintenance, Restoration, Building – Pool & Spa Medics Does It All
For superior spa and pool services done right in Frederick, CO, call Pool & Spa Medics. Our qualified technicians install, repair, and perform maintenance on all kinds of spas, hot tubs, and swimming pools. We are here to make sure you don't miss a day of fun and comfort in Frederick, CO — that's why keeping your pool or spa healthy is our specialty. Let our years of quality service work for you!