Spa Services in Englewood, CO:
Spa & Hot Tub Repair, Maintenance, Removal & Supplies
Spa ownership is a big deal. Not only do you get to enjoy the wonderful experience of soaking in a hot tub, you also get to share that with others. Whether you own a residential or commercial spa, it serves as an attraction for visitors. Keep yourself and your visitors happy by always having a clean and working spa. At Pool & Spa Medics, we can make sure that happens with our services like cleaning, maintenance, repair, and even removal.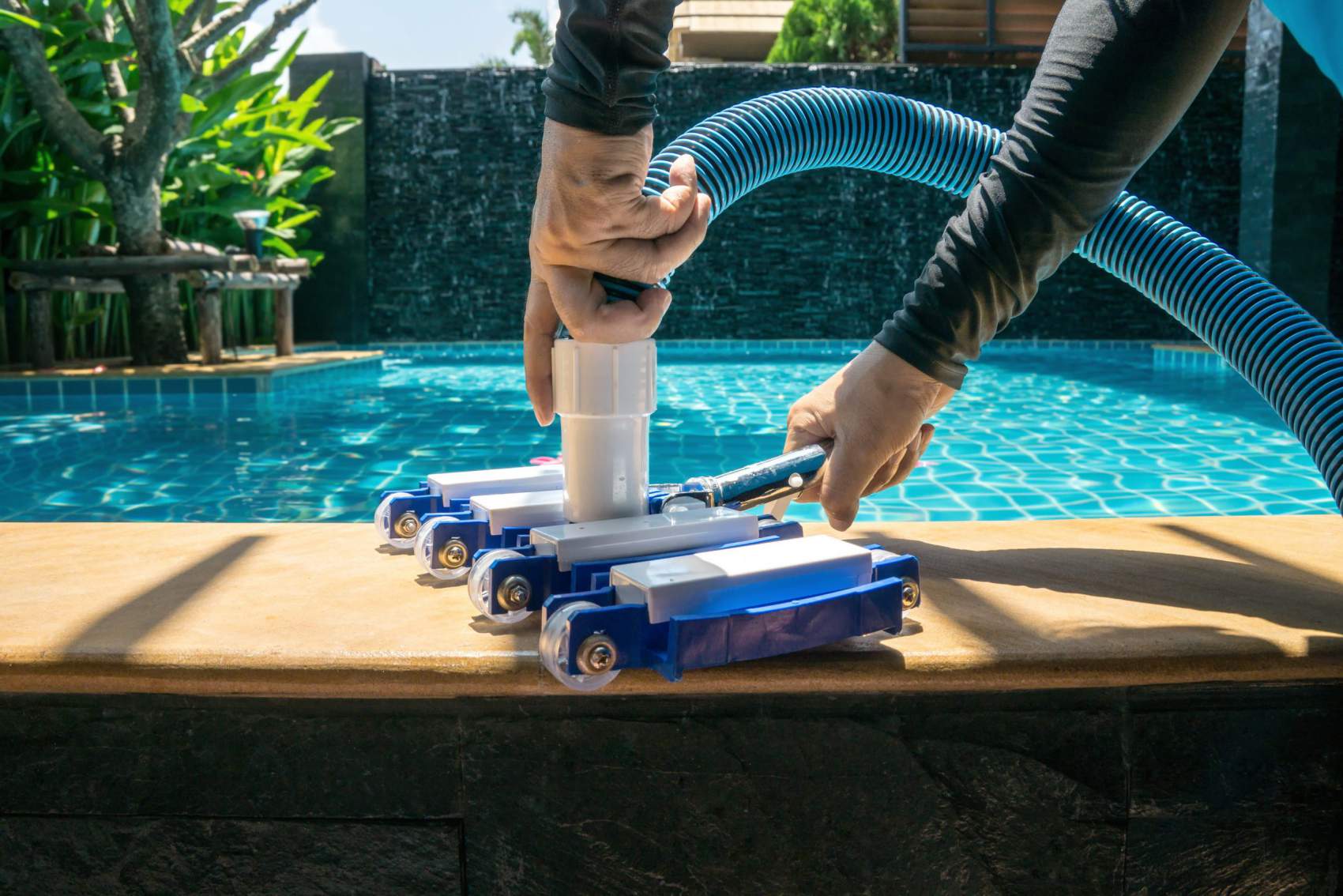 Swift Response Emergency Spa Repair in Englewood
Hot tubs, whether above ground or in ground, are subject to all sorts of problems. Whether it's a major problem like a leak or a crack, or a minor issue like the temperature not getting as hot as it usually does, it's best to call Pool & Spa Medics for a professional diagnosis and repair. If you need emergency spa repair, any time of day or night, you can expect us to be there for you.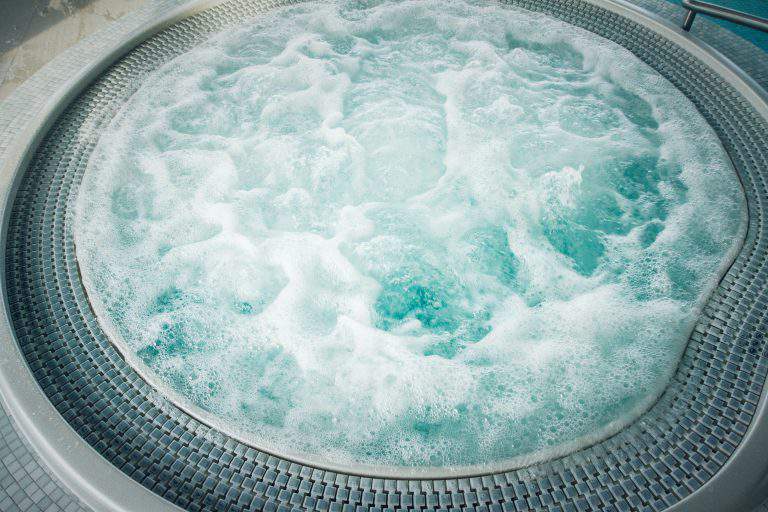 Prioritize Spa Cleaning Services and Maintenance in Englewood
Spas are small, so they seem like they should be relatively easy to clean and maintain, but as a spa owner, you may not know the first thing about spa care. And even if you did, you probably have many other responsibilities vying for your attention. Keeping spa maintenance a priority means that your spa will last a long time and likely not need frequent repairs. Depend on Pool & Spa Medics for spa cleaning services at your Englewood spa.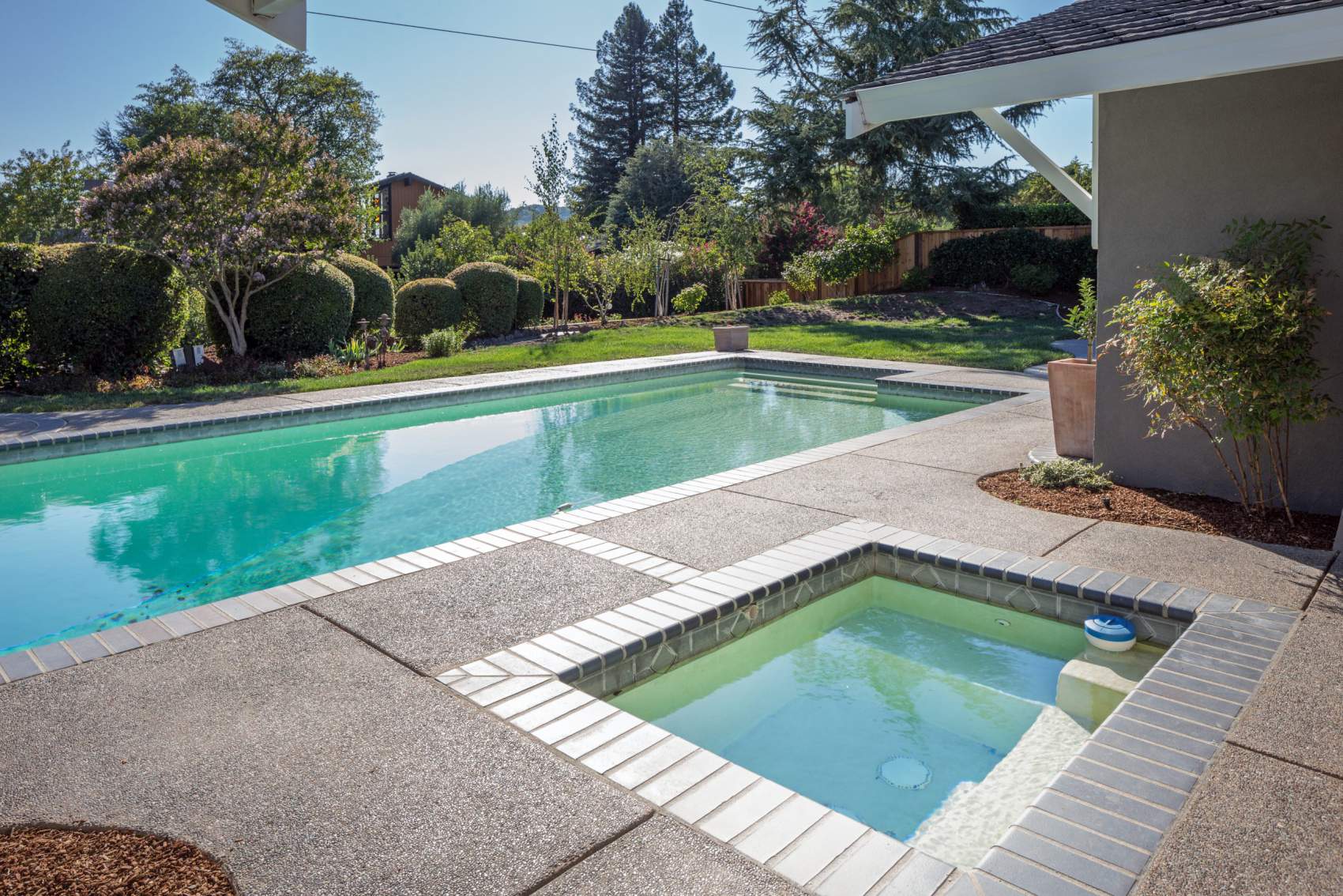 Take Care Of Spa Removal in Englewood
If you're no longer interested in having a spa, that's not a problem. Maybe the cost got too much to handle, or you didn't use it enough to warrant owning one. Whatever your reasons, Pool & Spa Medics are here to help. We will remove your spa, along with the spa pad or the surrounding structure. If you have an in ground spa, we can demolish it and haul away the debris. Your Englewood spa can be a thing of the past, just say the word, and it'll be gone.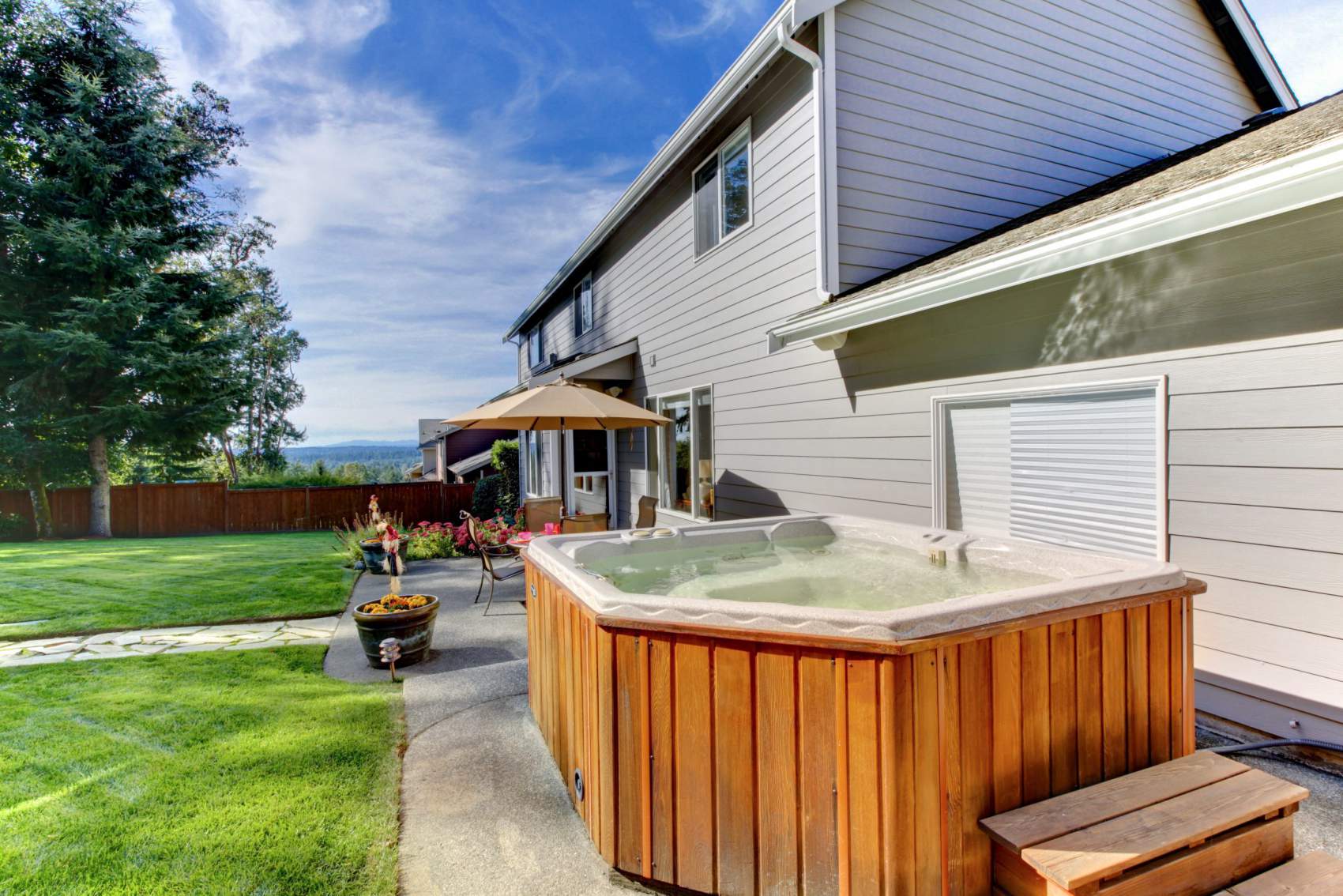 Spa Supplies for Englewood Spa Owners
To ensure that your spa is properly cleaned and maintained, you need specialized spa supplies that can get the job done right. Pool & Spa Medics provides spa supplies for Englewood spa owners who are determined to take great care of their spas. Our expert team can discuss your spa with you to ensure that you get the best supplies to care for your spa and be a confident spa owner.
Maintenance, Restoration, Building – Pool & Spa Medics Does It All
For superior spa and pool services done right in Englewood, CO, call Pool & Spa Medics. Our qualified technicians install, repair, and perform maintenance on all kinds of spas, hot tubs, and swimming pools. We are here to make sure you don't miss a day of fun and comfort in Englewood, CO — that's why keeping your pool or spa healthy is our specialty. Let our years of quality service work for you!