Pool Services in Englewood, CO:
Swimming Pool Repair, Maintenance, Restoration, Resurfacing & Removal Services
Over the past several decades, Pool & Spa Medics has been servicing the Englewood community with excellent pool services, such as cleaning and maintenance, repair, renovation, and even demolition. Our pool builders are skilled professionals who have built, remodeled, and maintained pools for both residential and commercial properties. If you need pool services in Englewood, call our team for fast and friendly service.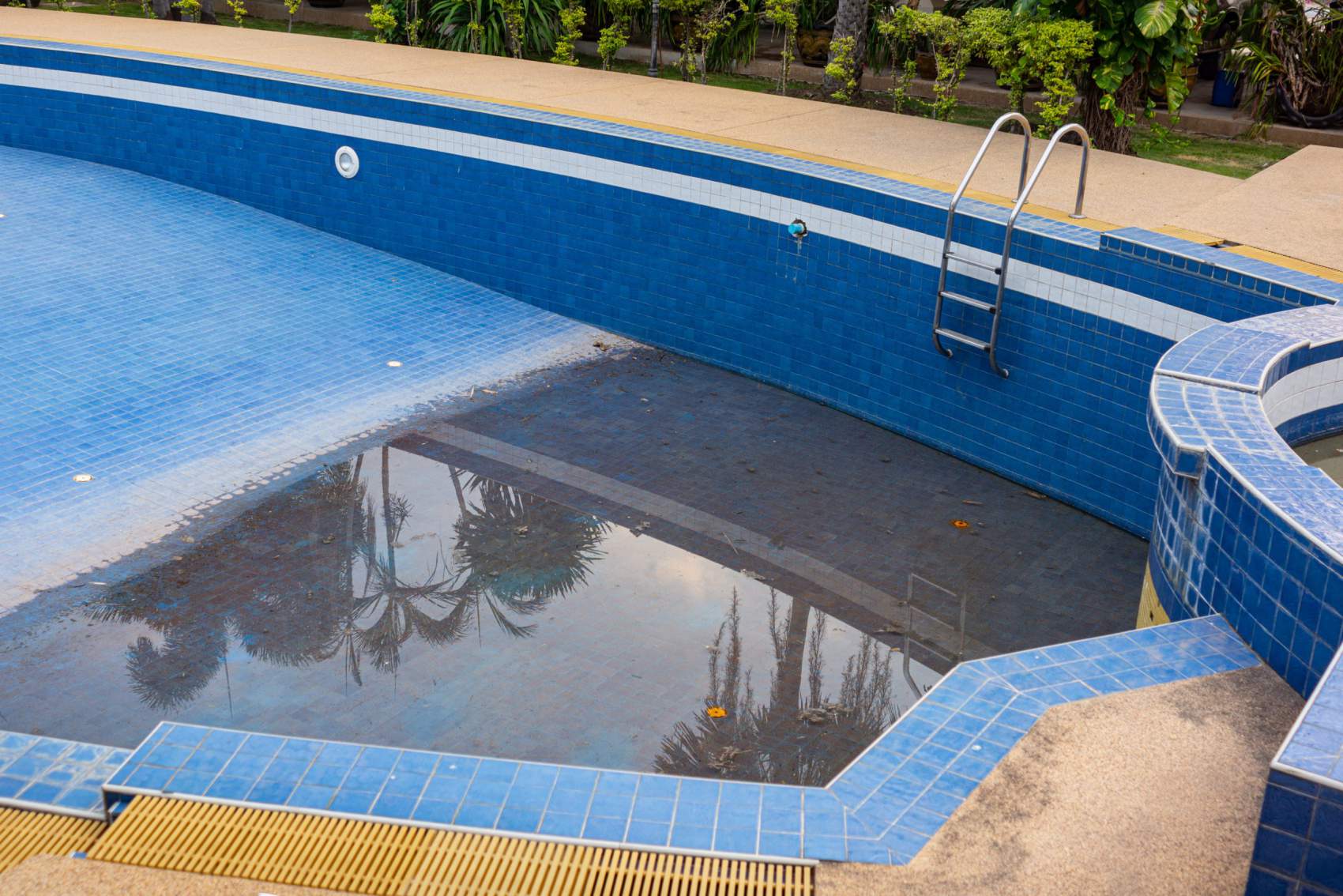 Emergency Pool Repair for Englewood Pool Owners
There's always a chance of something going wrong when you have a pool. Whether it's a minor issue from normal wear and tear or a sudden problem that constitutes an emergency, Pool & Spa Medics has a team that can arrive promptly at your property to provide emergency pool repair. If it's not an emergency, we can also schedule an appointment to take care of any issues with the decking, covers, construction, or other parts and pieces.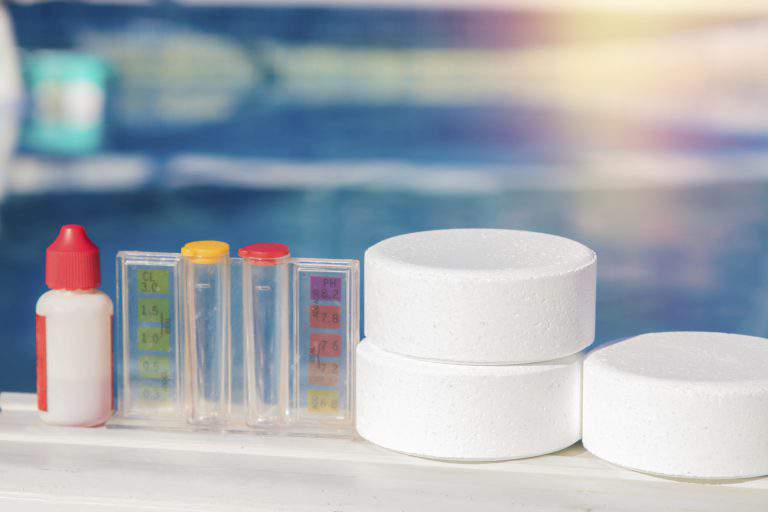 Englewood Pool Maintenance Made Easy
A pool, whether public or private, is made as a gathering place for many people who bring various germs and particles into the pool with them. Though chlorine and other chemicals help keep the pool clean, pool cleaning also requires physical labor and work. Keeping a pool clean also aids in pool maintenance, as pool parts are likely to be kept in better condition when they are clean. If you need services for maintenance and cleaning at your Englewood property, Pool & Spa Medics can assure that you're taken care of.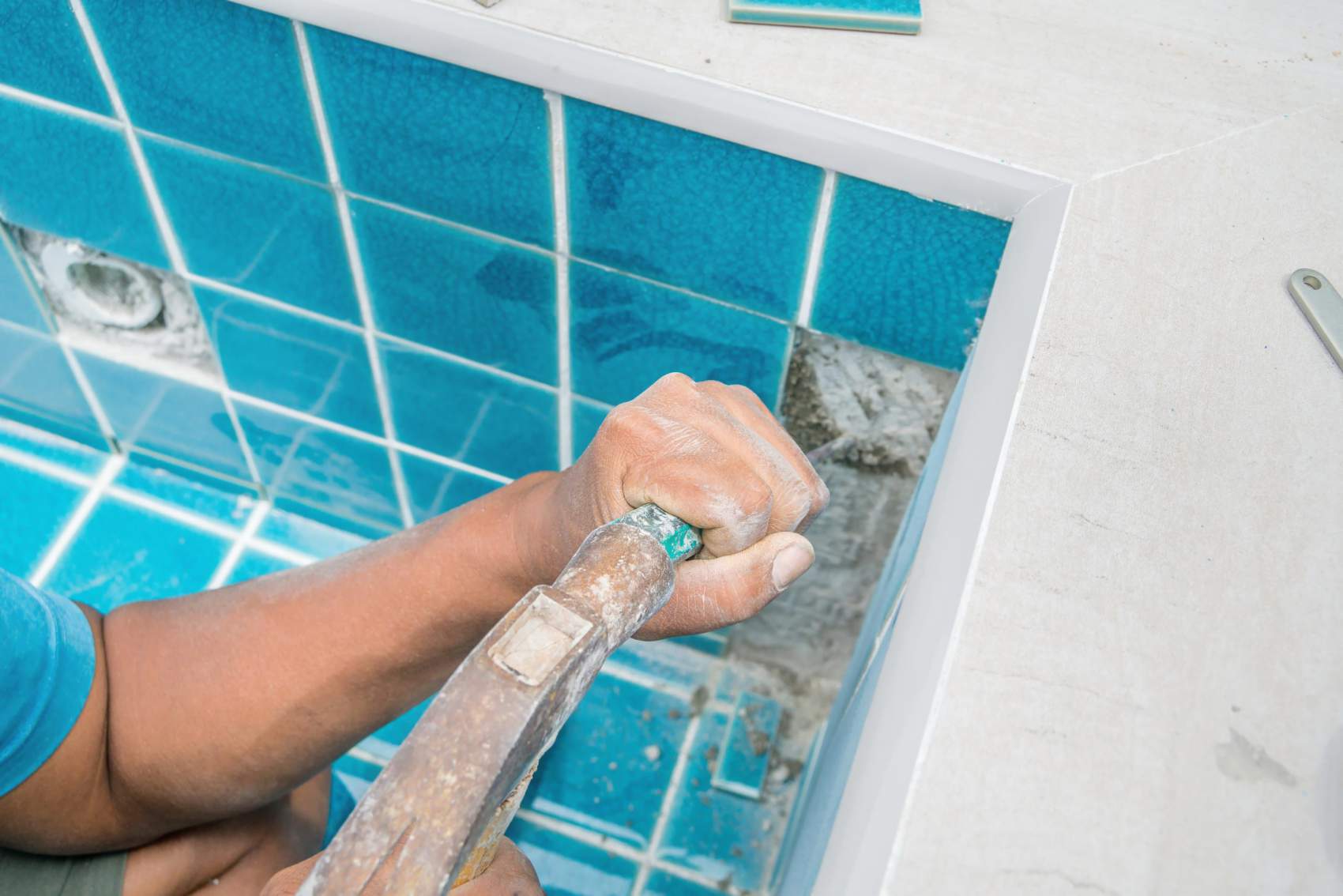 Top Tier Pool Restoration and Resurfacing in Englewood
Pools deteriorate slowly, but especially when they're outdoors and subject to all the Englewood elements, after ten to 15 years, they could need some revamping. Experts recommend restoration or resurfacing after so many years so that you can restore the shine and glamour of the original pool. Our services are quick and effective and ensure that your pool has a long lifespan. If you're interested in a pool redesign or remodel, we can also help with those!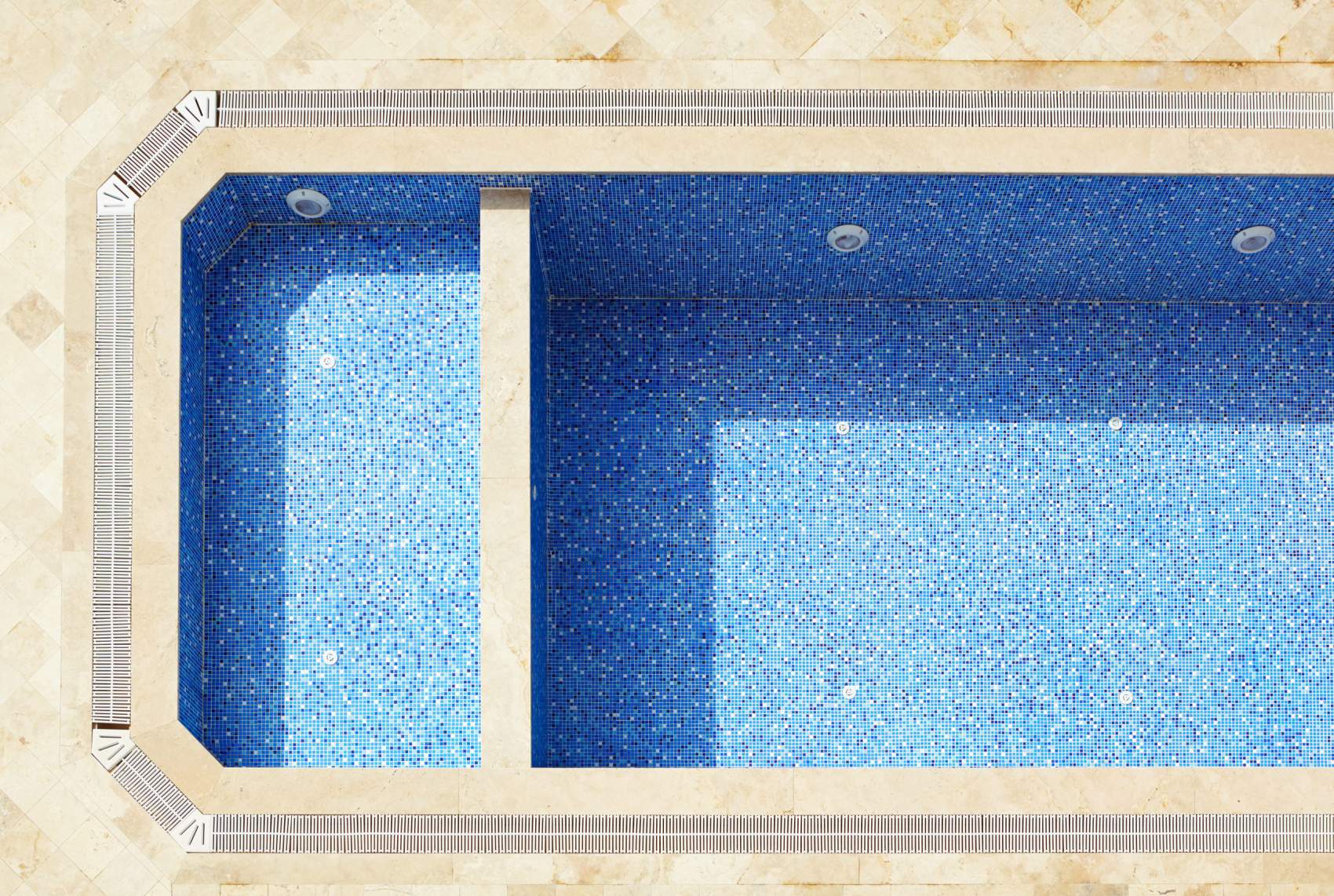 Painless Pool Removal in Englewood
While pools can be a lot of fun, they can also be more responsibility than they're worth. They may also not be for everyone, so when it comes time to sell your property, you could generate more interest without a pool. The costs and liability alone can be staggering. If you need pool removal at your Englewood property, Pool & Spa Medics will demolish your pool, haul away the debris, and leave you to your land.
Supplies For Your Exquisite Englewood Pool
If you need supplies to simplify pool cleaning and maintenance, look no further than Pool & Spa Medics. We have all the supplies to ensure that you can take care of your Englewood pool and also have fun with it. Whether you have a commercial or residential property with an above or in ground pool, we have supplies to make your pool owning experience better.
Maintenance, Restoration, Building – Pool & Spa Medics Does It All
For superior spa and pool services done right in Englewood, CO, call Pool & Spa Medics. Our qualified technicians install, repair, and perform maintenance on all kinds of spas, hot tubs, and swimming pools. We are here to make sure you don't miss a day of fun and comfort in Englewood, CO — that's why keeping your pool or spa healthy is our specialty. Let our years of quality service work for you!