Pool Building Company in Englewood, CO:
Swimming Pool Design, Installation, Remodel, Renovation & Decking Services
Pool & Spa Medics provides many services to the Englewood community, like pool building services, pool remodels, and renovations. We also offer pool decking options and pool covers to suit your individual pool. Whether you own a residential or commercial property, our pool building services extend to all property owners in Englewood. We don't just build pools; we endeavor to bring your dreams to life.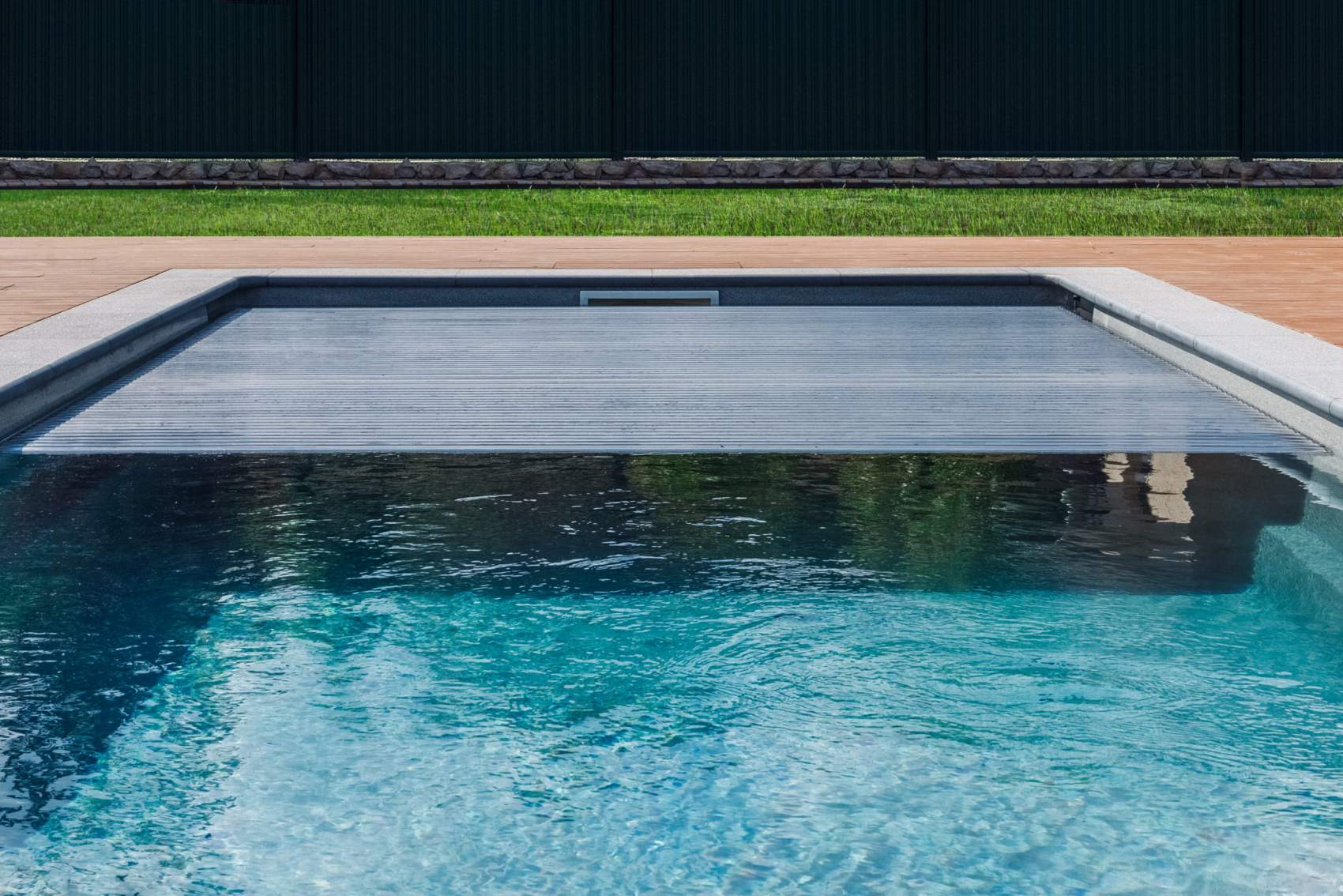 Englewood Custom Pool Design
The first step of the process is pool design. We can't commence construction until we have a blueprint of a pool that we know you'll love. Whether it's a standard pool for swimming laps at a commercial location, or whether it's a fun shape with a fancy edge, we want to know what makes your dream float. Once we discuss pool design thoroughly, we can get to work on pool installation.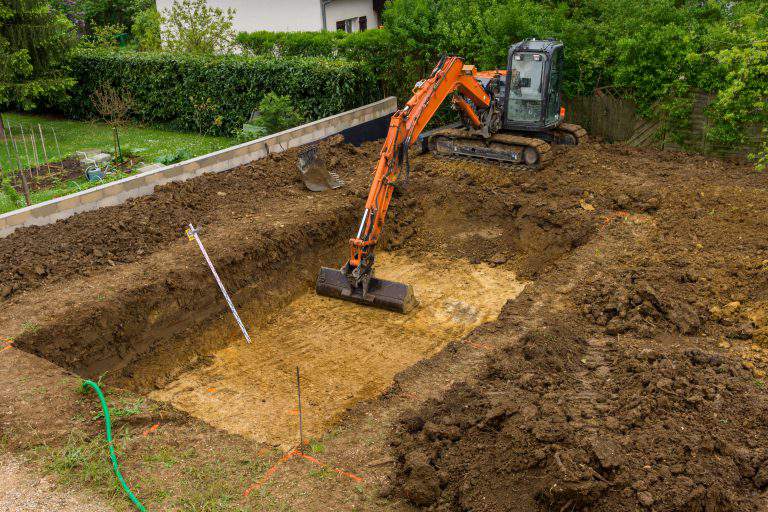 Revitalize Your Pool With Remodel and Renovation in Englewood
For Englewood residents, our pool building services include pool remodel and renovation. Every so often, the same old pool design can get boring. And especially if your pool is old and in need of restoration anyway, why not remodel your pool to be exactly what you want? Our team will work with you to nail down design elements that bring life to your dream.
Get A New Pool In Your Yard Today!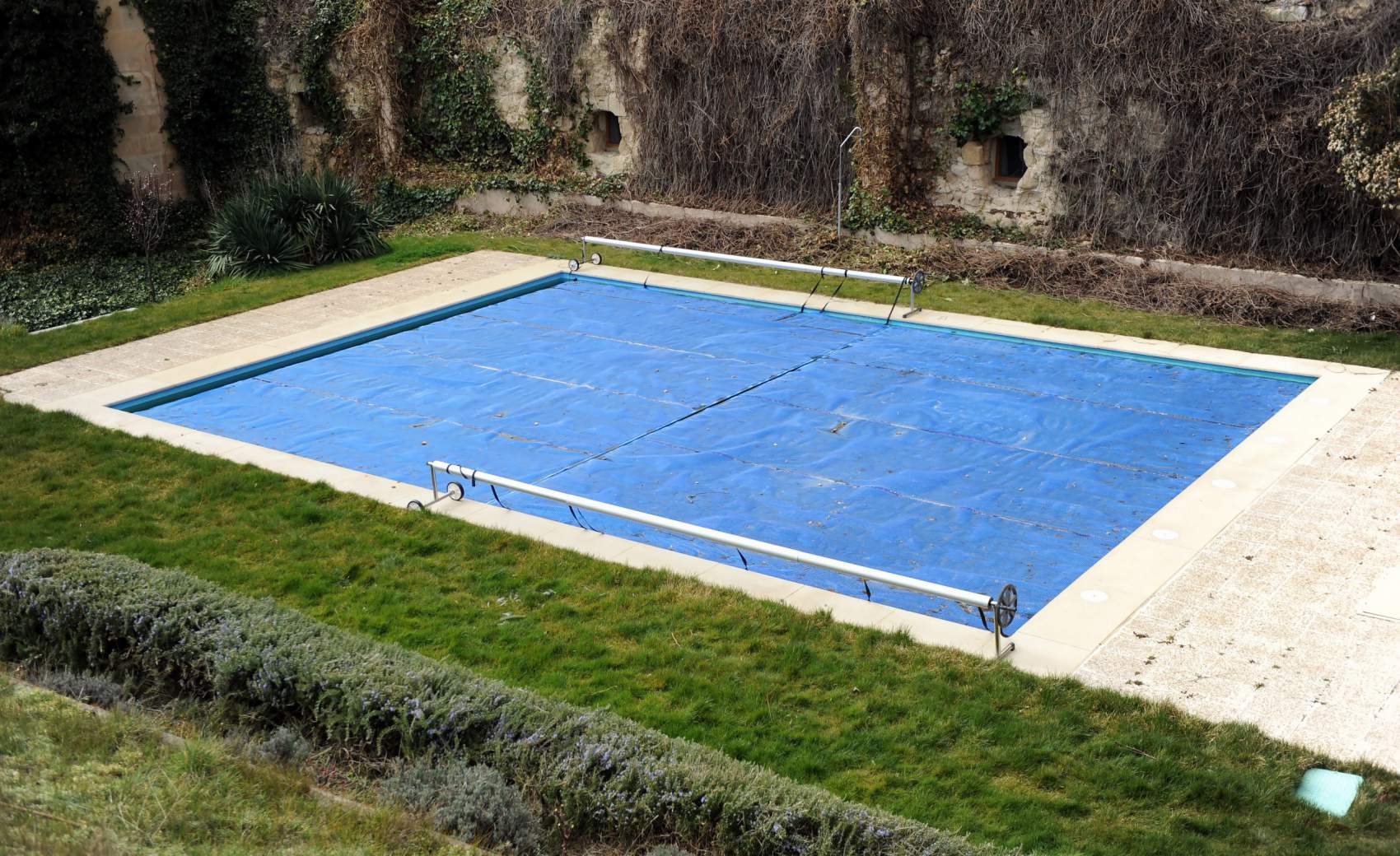 Pool Decking Options for Englewood Pools
Pool decking is one of the most important design elements of your amenity. If you're looking to add to the flair of your pool, decking out your pool decking is sure to make a statement. Most pools stick to a standard concrete decking, but we offer coatings and also decking in different materials, like a wood deck. Work with us and experience pool customization like never before.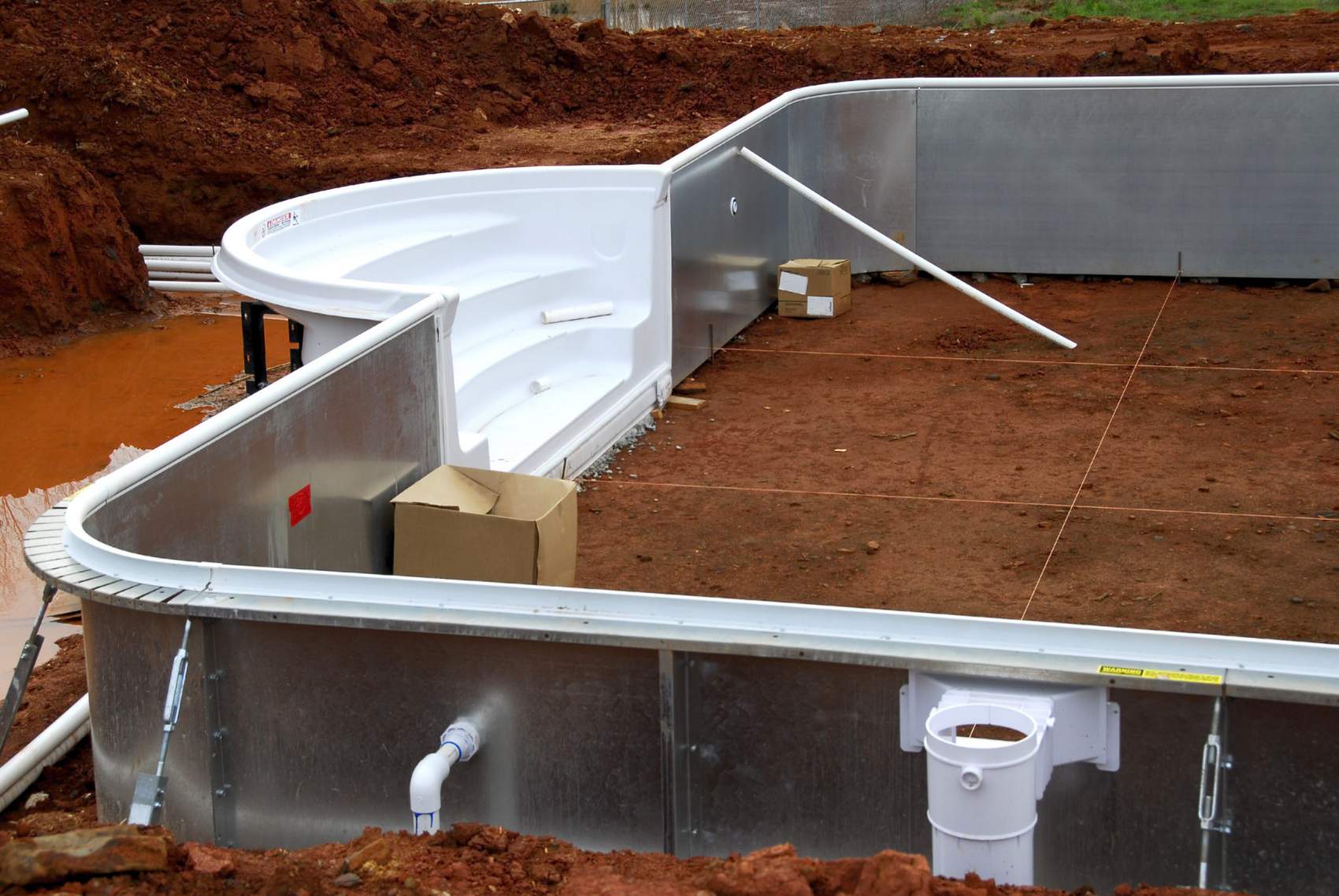 Dependable Pool Covers for Englewood Pool Owners
If you want to ensure that your pool stays in great condition even throughout seasons where Englewood has unpleasant weather, pool covers are important. Pool covers can ensure that your pool doesn't get any unwanted dirt, grime, or debris in it. If you know there's going to be bad weather, break out your pool cover and protect your pool. If your pool is abnormally shaped or sized, we can provide custom pool covers to protect your asset.
Maintenance, Restoration, Building – Pool & Spa Medics Does It All
For superior spa and pool services done right in Englewood, CO, call Pool & Spa Medics. Our qualified technicians install, repair, and perform maintenance on all kinds of spas, hot tubs, and swimming pools. We are here to make sure you don't miss a day of fun and comfort in Englewood, CO — that's why keeping your pool or spa healthy is our specialty. Let our years of quality service work for you!