Spa Services in Commerce City, CO:
Spa & Hot Tub Repair, Maintenance, Removal & Supplies
With more Commerce City homeowners opting to install a hot tub, our job is to provide our customers with the spa services they need to ensure an efficient spa system. With services such as emergency spa repair, maintenance, cleaning, removal, and top spa supplies, provided throughout the Commerce City area, you'll be prepared with whatever comes your way with Pool & Spa Medics on your side.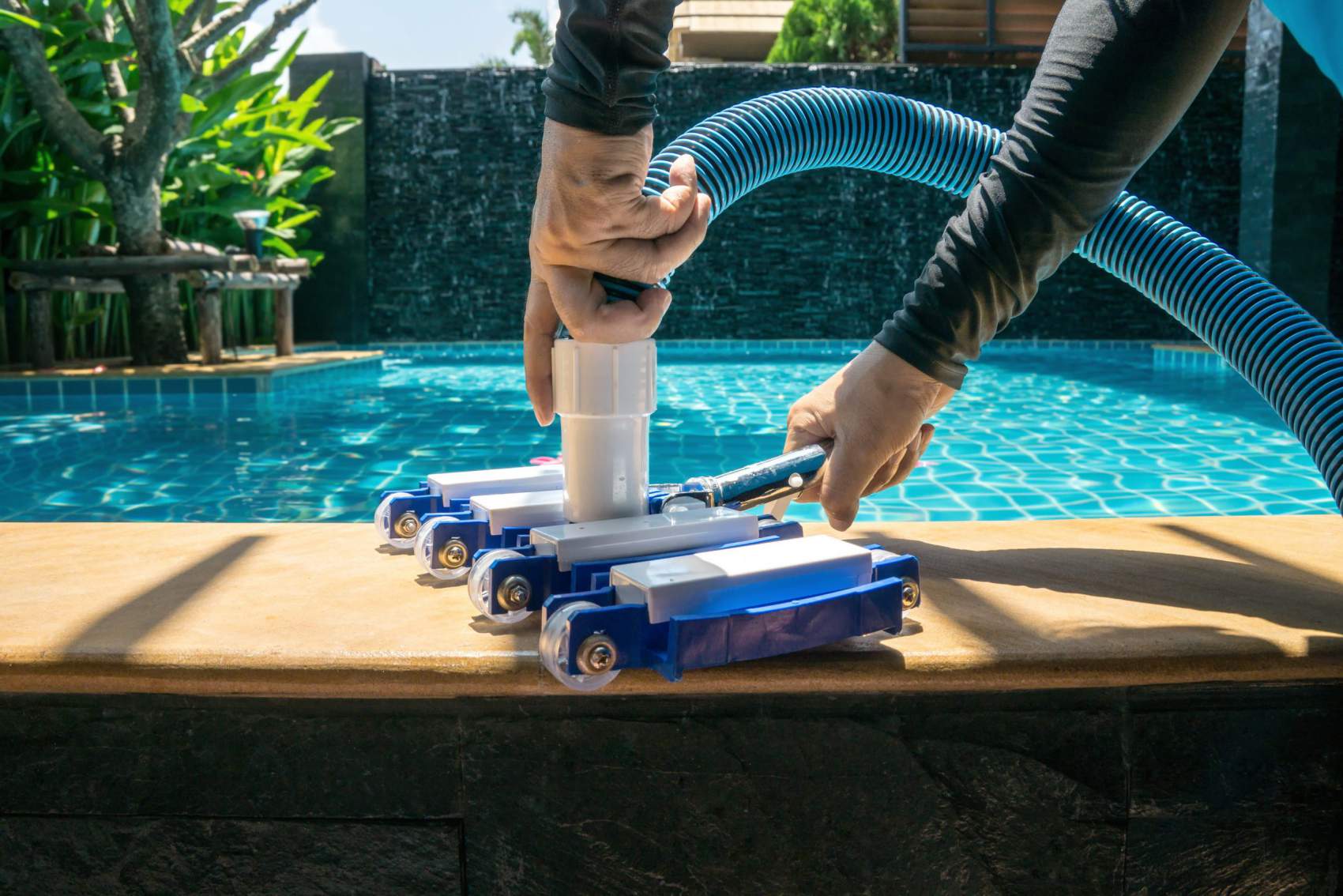 Prolong Your Spa With Our Services
Getting the most out of your Commerce City hot tub for as long as possible doesn't have to be complicated. With our spa maintenance and cleaning services, we can ensure your spa runs efficiently for years to come. We can identify any minor issues before they become too severe, which ultimately saves you time and money. With our spa cleaning services around the Commerce City area, you can also ensure a clean and bacteria free environment.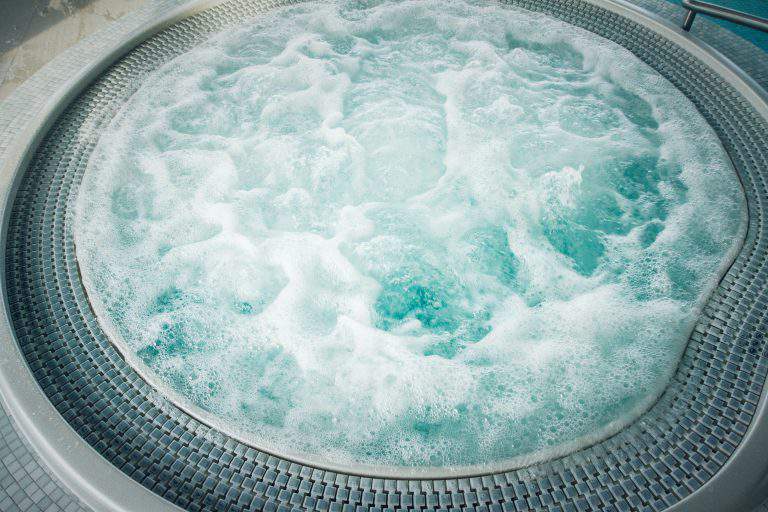 Here When You Need Us Most
Even the Commerce City hot tub owners who take their spa needs seriously can be in a situation where they need our emergency spa repair services. With our spa repair, you can call on our professional team at Pool Spa & Medics any time you need us. We offer fast yet affordable spa repair you can count on.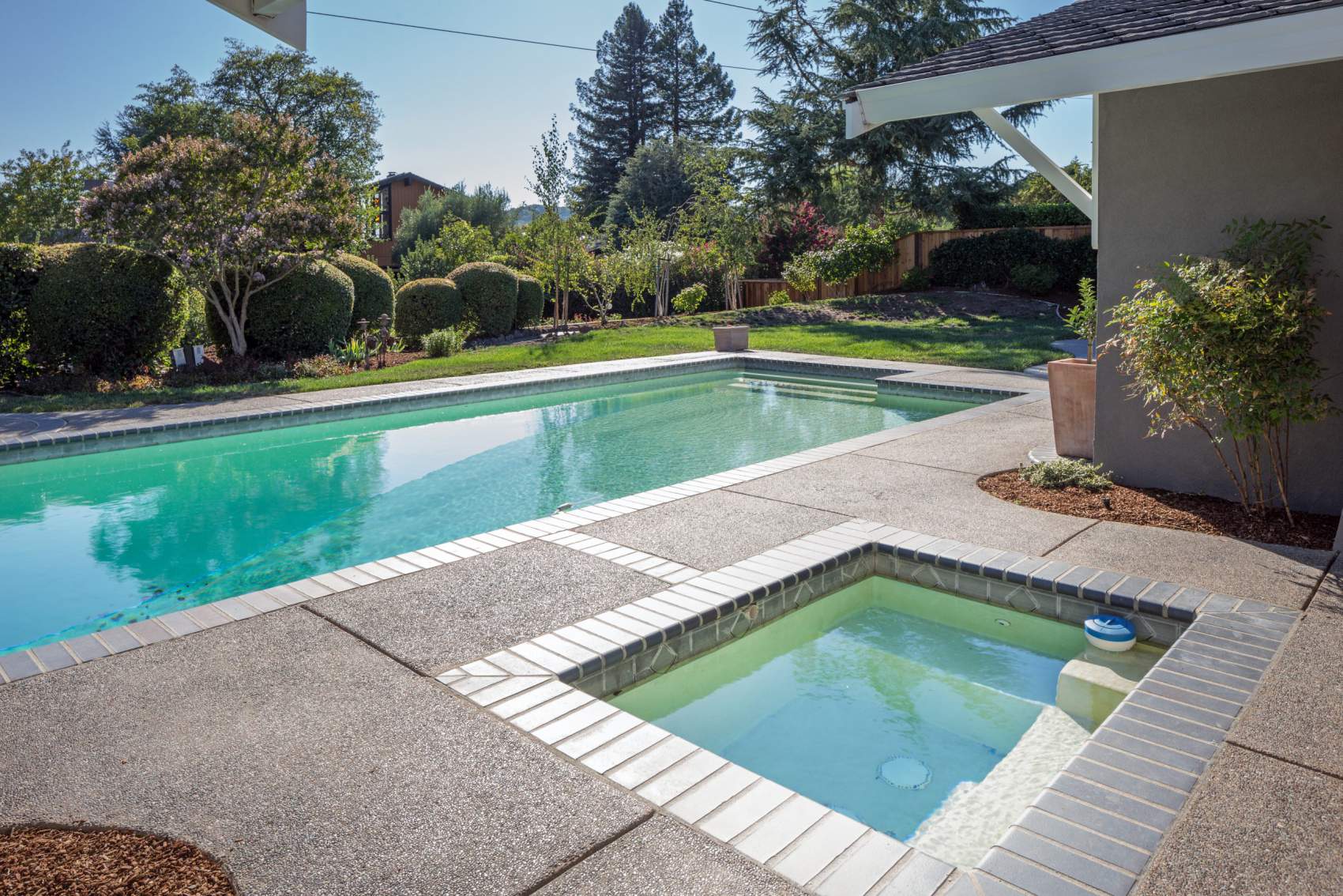 Hand the Job Over to Our Experienced Professionals
Improper spa removal can result in costly repairs and possibly damaged property. It's important to let our professionals handle removing your spa within your property. Once the task is completed and you no longer have your old hot tub burdening your space, we can work with you on creating a new spa or swimming pool if you wish.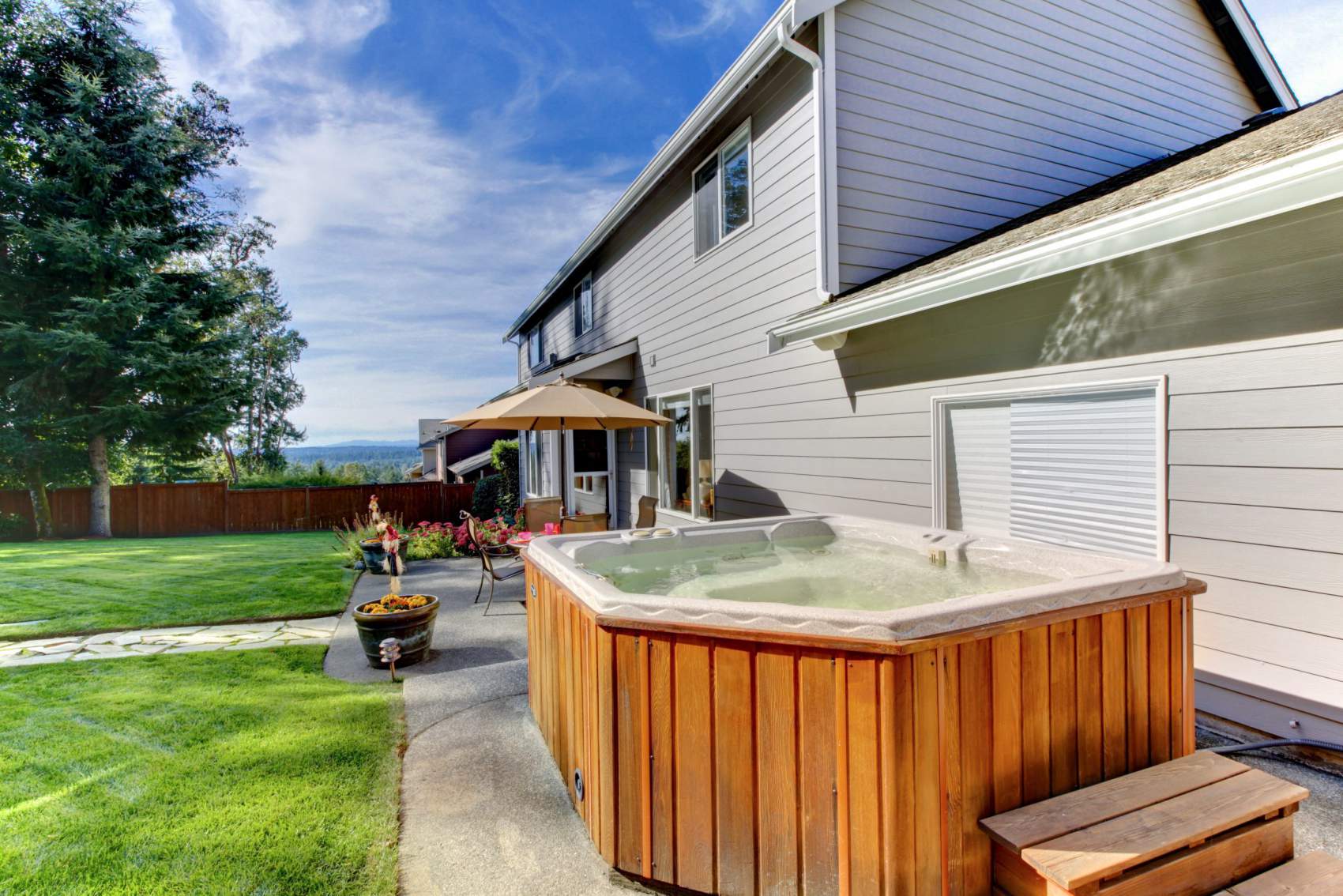 An Easier Way to Manage Your Spa Demands
Finding the proper spa supply establishment can make it easier to manage all the needs of your hot tub. With top brand pumps, top rating cleaning supplies, and quality accessories, we're here to provide our Commerce City customers with what they need when they need it.
Maintenance, Restoration, Building – Pool & Spa Medics Does It All
For superior spa and pool services done right in Commerce City, CO, call Pool & Spa Medics. Our qualified technicians install, repair, and perform maintenance on all kinds of spas, hot tubs, and swimming pools. We are here to make sure you don't miss a day of fun and comfort in Commerce City, CO — that's why keeping your pool or spa healthy is our specialty. Let our years of quality service work for you!