Pool Services in Commerce City, CO:
Swimming Pool Repair, Maintenance, Restoration, Resurfacing & Removal Services
When Pool & Spa Medics works on your swimming pool, you're choosing a company that puts your pool needs above all else. You can feel confident our pool builders are never sacrificing quality to create the pool of your dreams. Whether you need pool restoration, resurfacing, emergency repair, maintenance, or cleaning in the Commerce City area, our pool builders will satisfy your every need.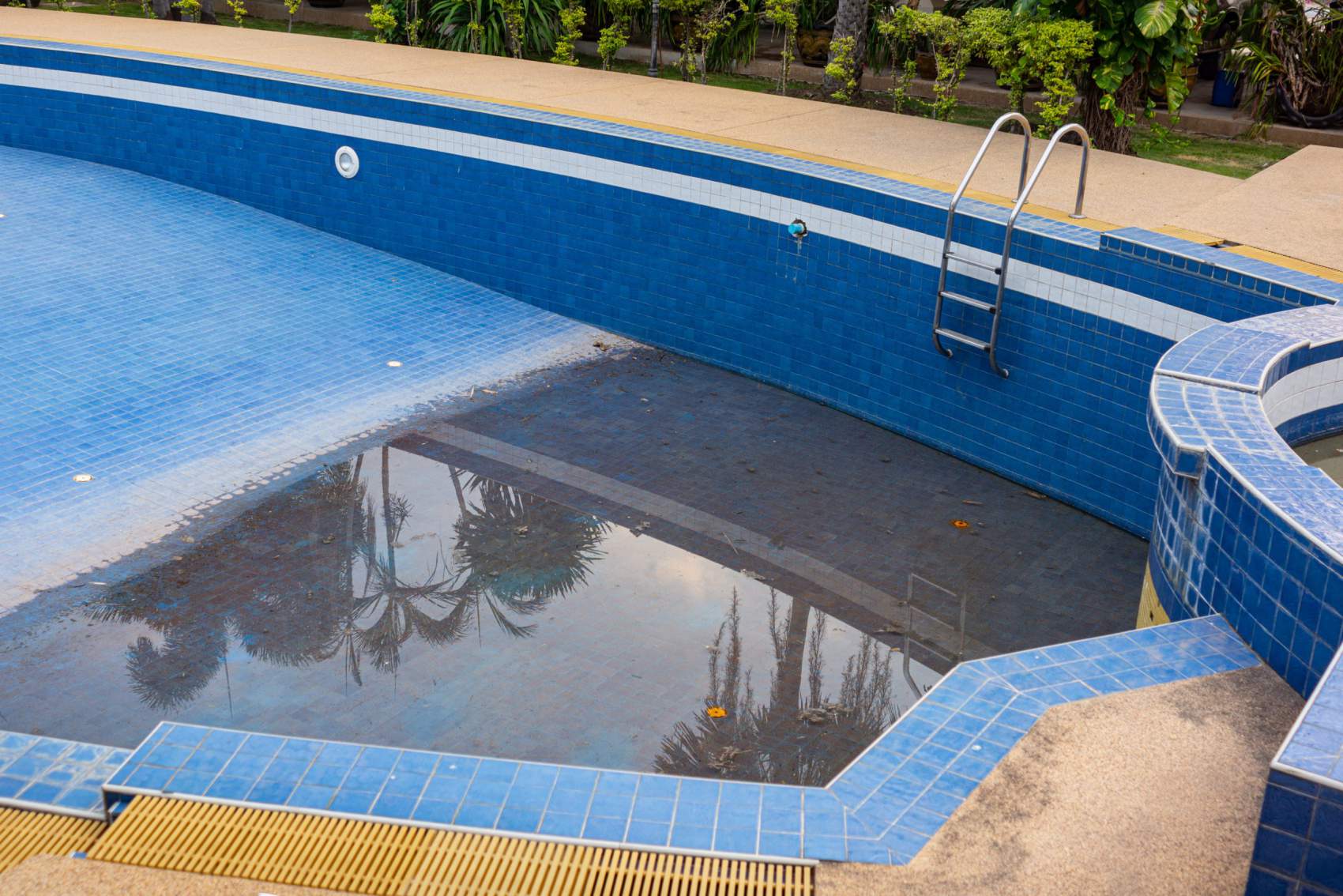 We Go Above & Beyond for a Thorough Cleaning
By regularly opting for our pool cleaning and maintenance services around the Commerce City area, you're saving time and money that would have been spent on costly repairs. With a thorough evaluation of your system, our pool maintenance team can catch and repair any minor issues before they get too significant. Opt for our pool cleaning and maintenance services in Commerce City and see the huge difference it makes.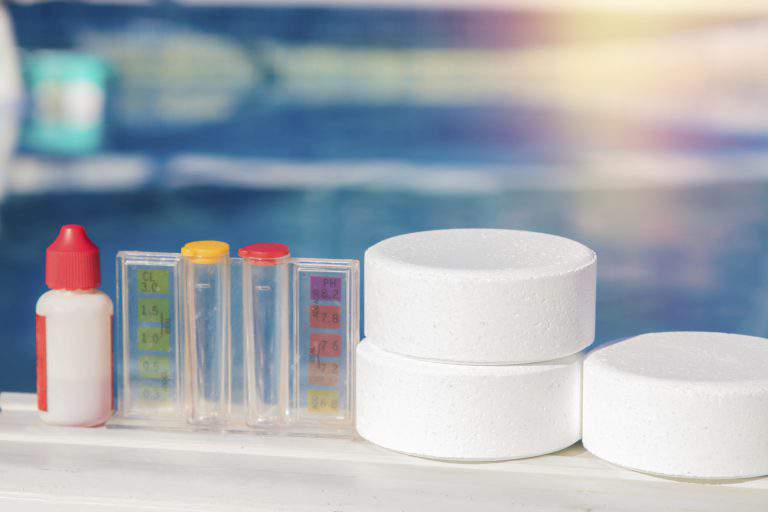 Repair Services That Save You Money in the Future
We repair various types of swimming pools daily, and our experience has taught us different strategies. We walk through the problem with our Commerce City customers and provide tips for how to avoid these issues in the future. There's never a wrong time to call our amazing team at Pool & Spa Medics serving the Commerce City community with our emergency pool repair.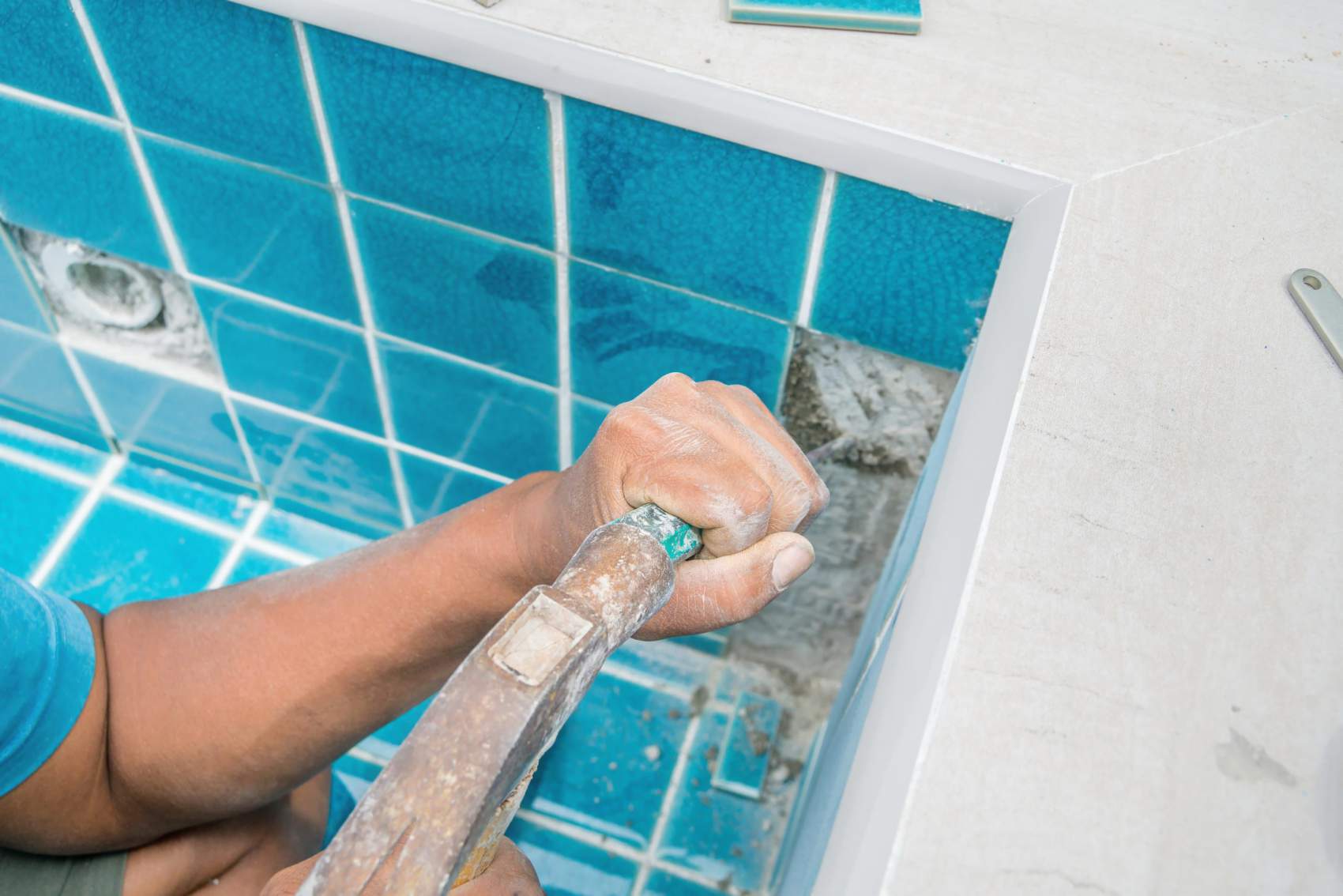 Is It Time to Upgrade Your Pools Surface?
Our pool builders here at Pool & Spa Medics among the Commerce City area provide our customers with the pool restoration and resurfacing services they need to keep their pool looking stunning all summer long. Simple wear and tear from your everyday use can cause the surface of your Commerce City pool to warp. Therefore, if you don't address the issue immediately, you could be costing yourself a financial burden in the future.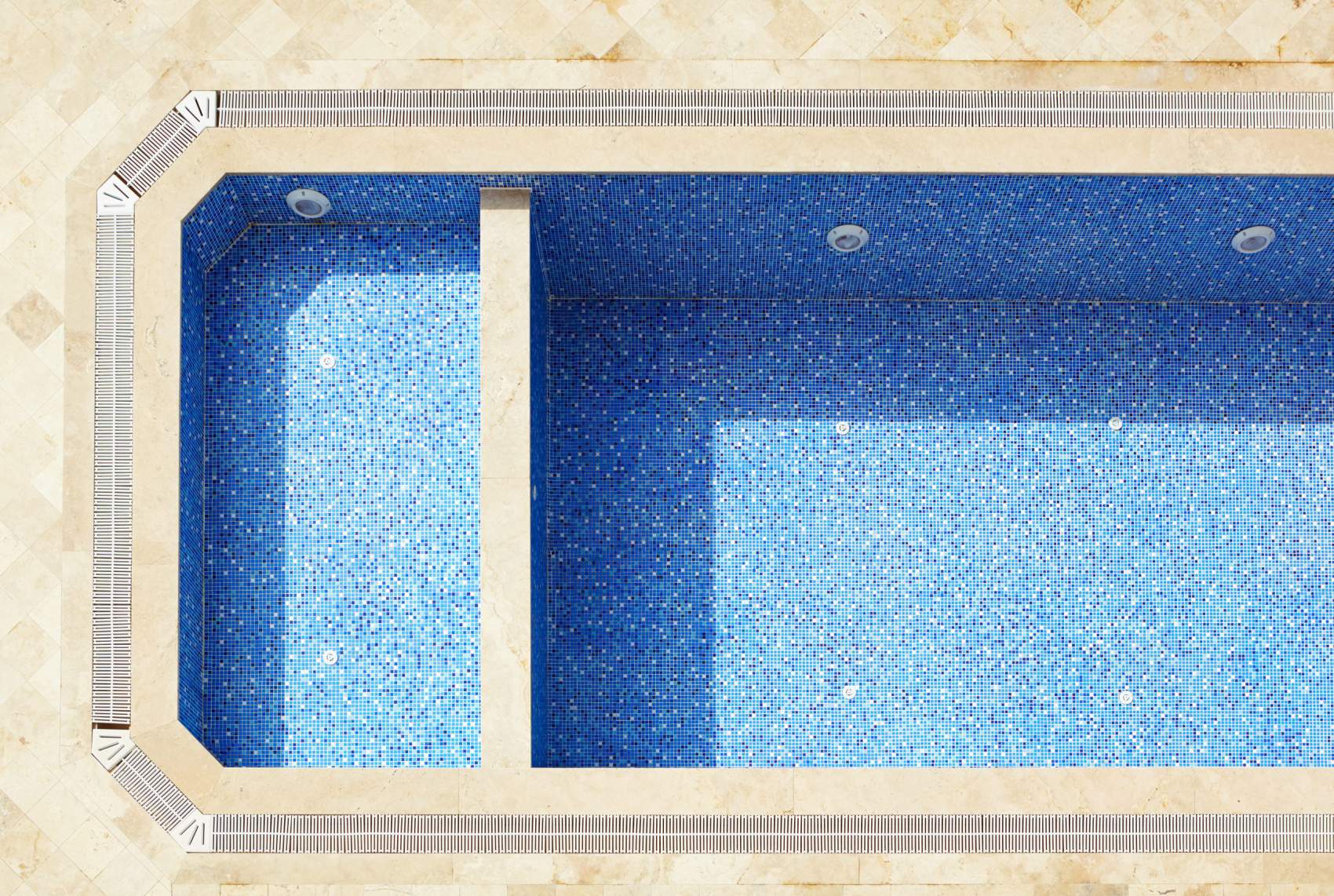 Should You Remove Your Existing Pool Today?
Whether you've decided a pool isn't a perfect fit for your property, or you're looking to tear it down and start fresh, our pool builders are here to assist you. With so many different reasons to opt for our pool removal services, our team is careful and strategic when carrying out any service.
Supply Your Pool With the Proper Products
All Commerce City pool owners should have a trustworthy and honest team they can rely on to provide them with top pool supplies. Whether you're looking for quality pool covers or you need a new filter to ensure the cleanliness of your pool, Pool & Spa Medics is your number one choice for affordable pool supplies.
Maintenance, Restoration, Building – Pool & Spa Medics Does It All
For superior spa and pool services done right in Commerce City, CO, call Pool & Spa Medics. Our qualified technicians install, repair, and perform maintenance on all kinds of spas, hot tubs, and swimming pools. We are here to make sure you don't miss a day of fun and comfort in Commerce City, CO — that's why keeping your pool or spa healthy is our specialty. Let our years of quality service work for you!