Pool Building Company in Commerce City, CO:
Swimming Pool Design, Installation, Remodel, Renovation & Decking Services
We bring your pooling dreams to life with our experienced pool builders. Here at Pool & Spa Medics, we sit down with our Commerce City clients and determine what they want to gain from their new swimming pool. With all the great benefits that go into swimming, such as fighting depression and anxiety, there's no reason not to opt for our pool building services around the Commerce City area.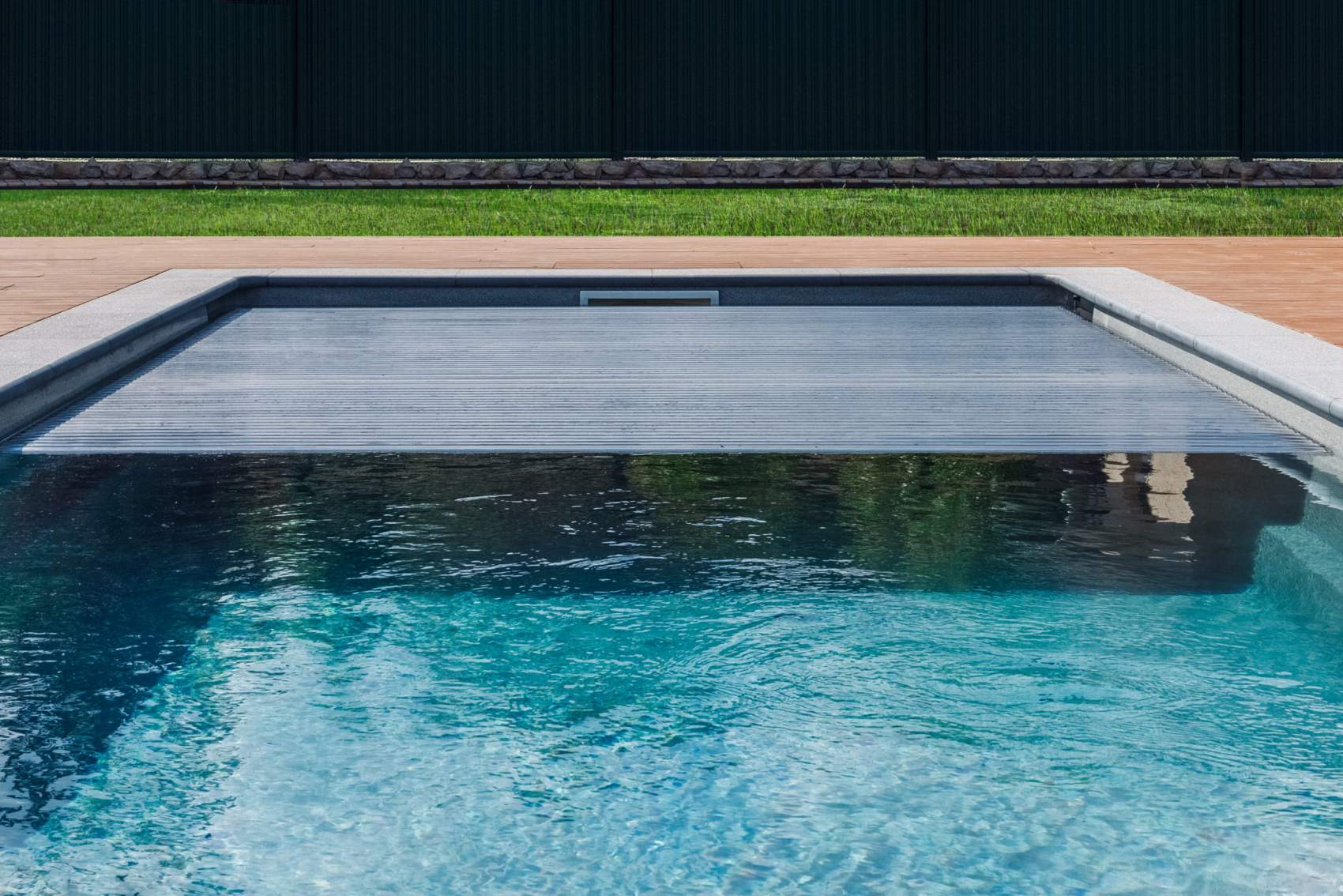 Personalize Your New Swimming Pool
Executing your perfect pool design is a job for our team at Pool & Spa Medics. By serving the Commerce City community, we have a reputation to uphold. We personalize each swimming pool we design, not only making our Commerce City customers satisfied but also allowing them to have a pool like no other.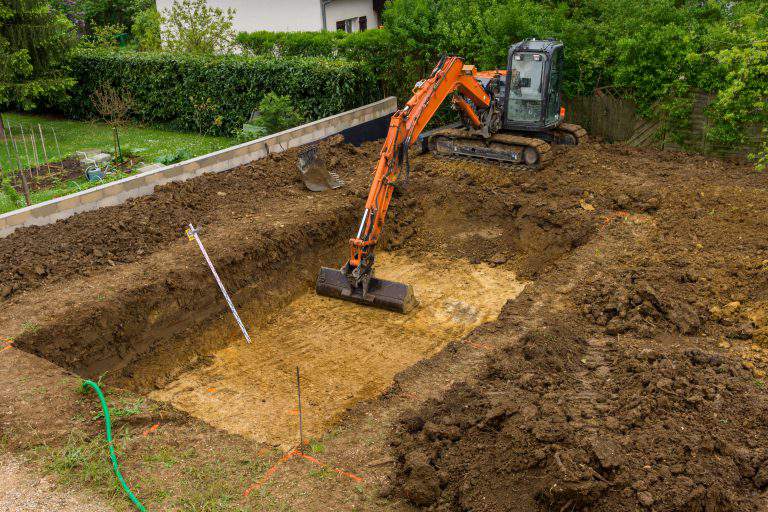 Remodel Your Pool the Right Way
Have you had your Commerce City swimming pool for years? Is the typical wear and tear taking a toll on the way your pool looks? At Pool & Spa Medics, we have the means to remodel and renovate your pool for a price you can get behind. With our services unmatched by any other Commerce City company, we can create a swimming pool you're proud of again.
Get A New Pool In Your Yard Today!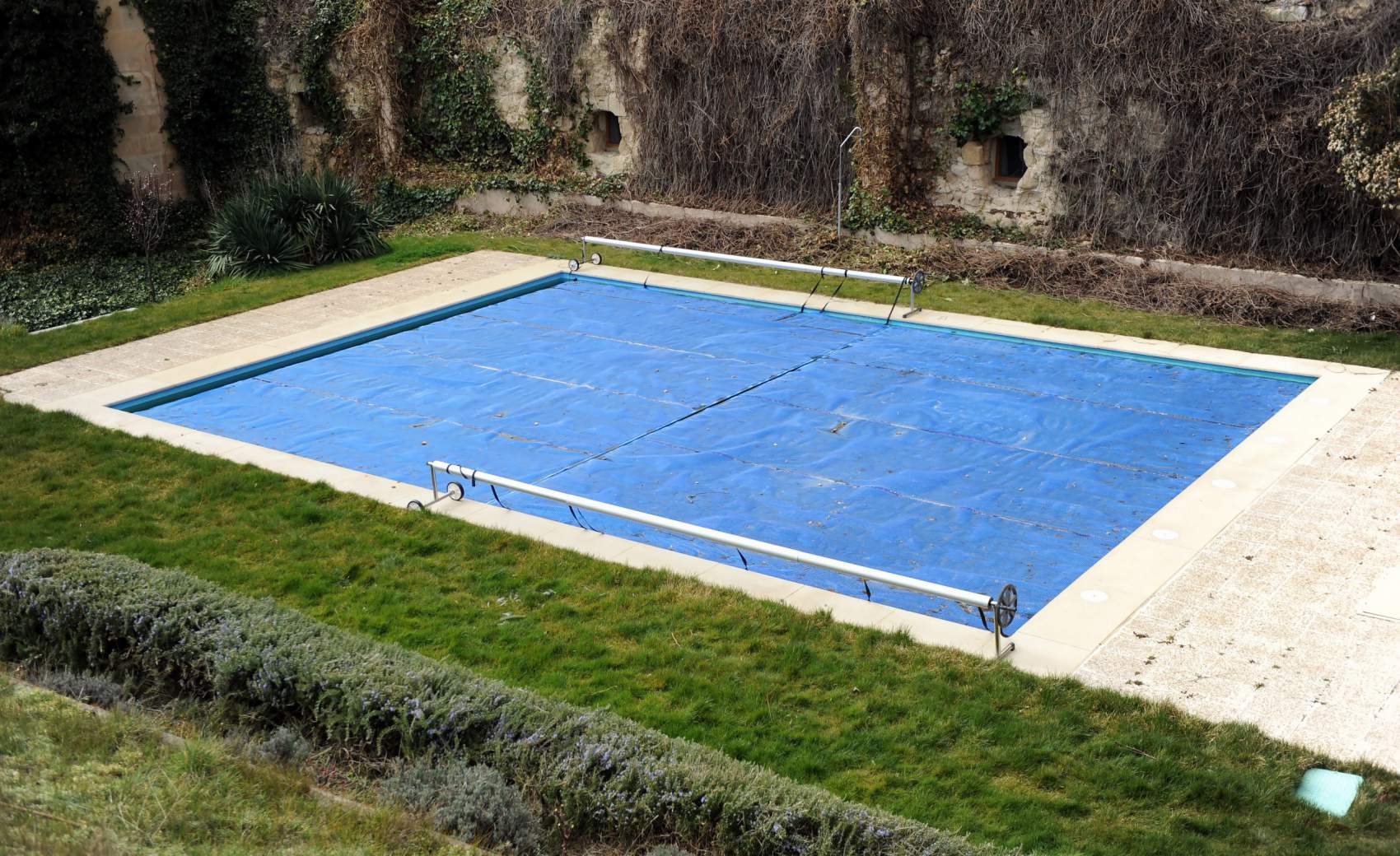 Create A Pool Deck Like No Other
Creating a pool deck to accompany your new or existing swimming pool can significantly increase your Commerce City property value. With a variety of materials to choose from, we're confident you'll be satisfied with the result of your new pool deck.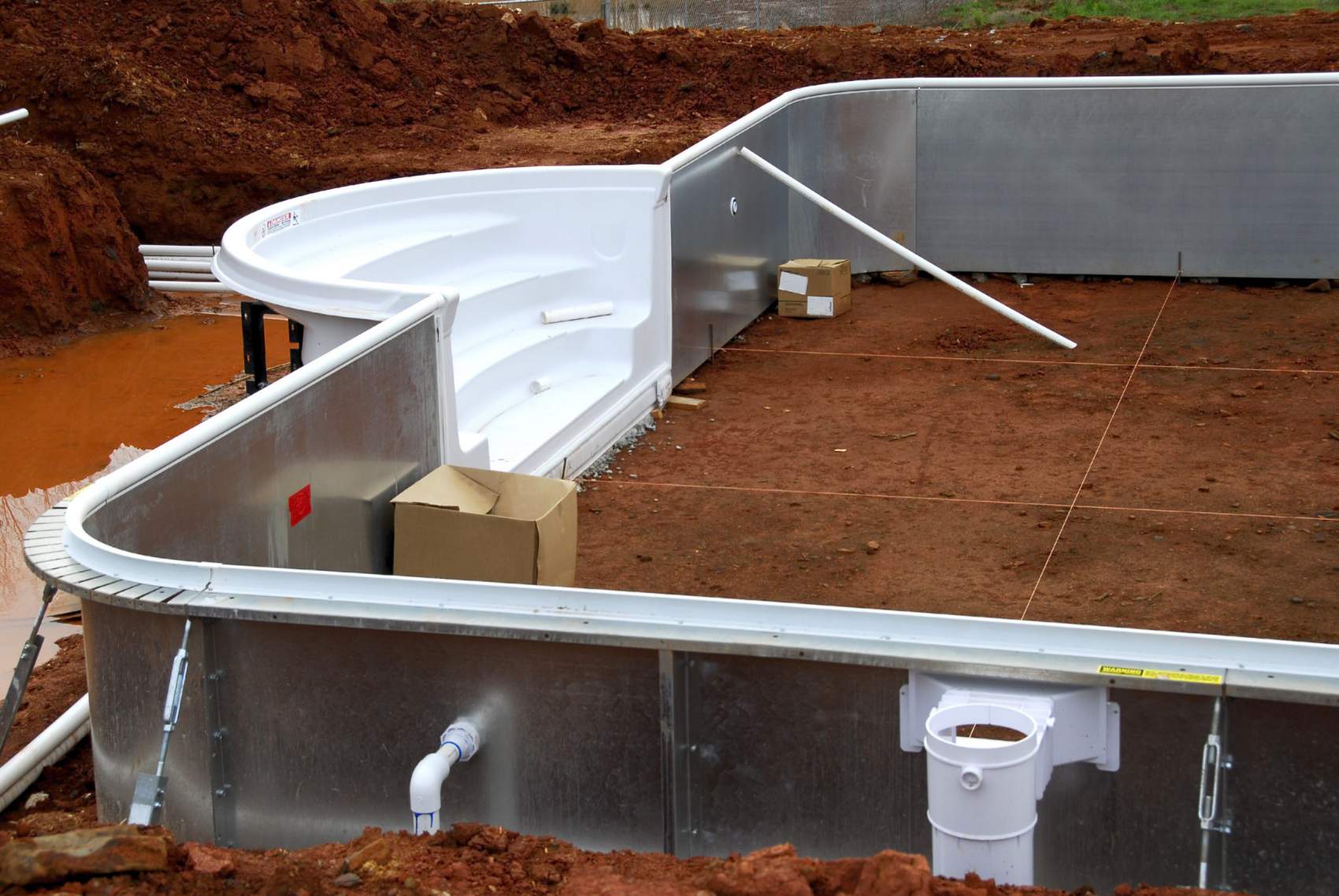 Protect Your Pool With Our Trusted Coverings
Neglecting to cover your Commerce City swimming pool can expose your pool to harsh elements that can diminish and damage the surface. Having durable pool covers to protect your pool's interior can decrease the time and money wasted on constant resurfacing.
Maintenance, Restoration, Building – Pool & Spa Medics Does It All
For superior spa and pool services done right in Commerce City, CO, call Pool & Spa Medics. Our qualified technicians install, repair, and perform maintenance on all kinds of spas, hot tubs, and swimming pools. We are here to make sure you don't miss a day of fun and comfort in Commerce City, CO — that's why keeping your pool or spa healthy is our specialty. Let our years of quality service work for you!