Spa Services in Brighton, CO:
Spa & Hot Tub Repair, Maintenance, Removal & Supplies
At Pool & Spa Medics around the Brighton area, we're equipped to handle all your spa related demands. Everything from our emergency spa repair to spa maintenance, cleaning services, removal, and spa supplies are sure to make it easier to manage your pool. We're committed to our Brighton customer's needs, and we do all we can to save you money when possible.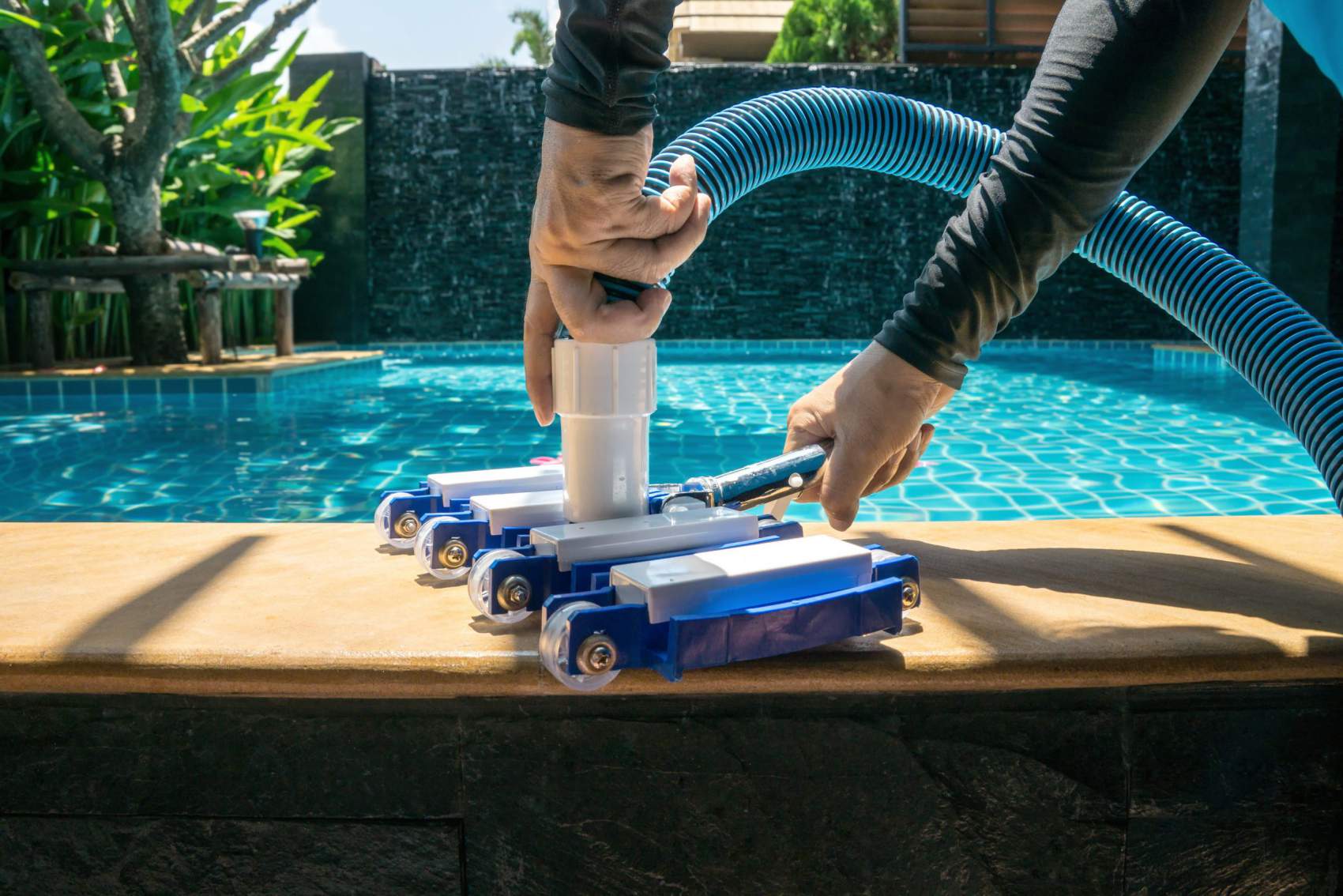 Keep Your Brighton Spa Cleaned
Keeping your Brighton hot tub clean and maintained is something we thrive at. We know the importance of keeping bacteria out of your Brighton spa, especially if elders are using your spa. Hot tubs can be a great way to release the tensions in your muscles. However, with improper spa maintenance and neglect to cleaning your spa, you may not be getting the proper relaxation you should be.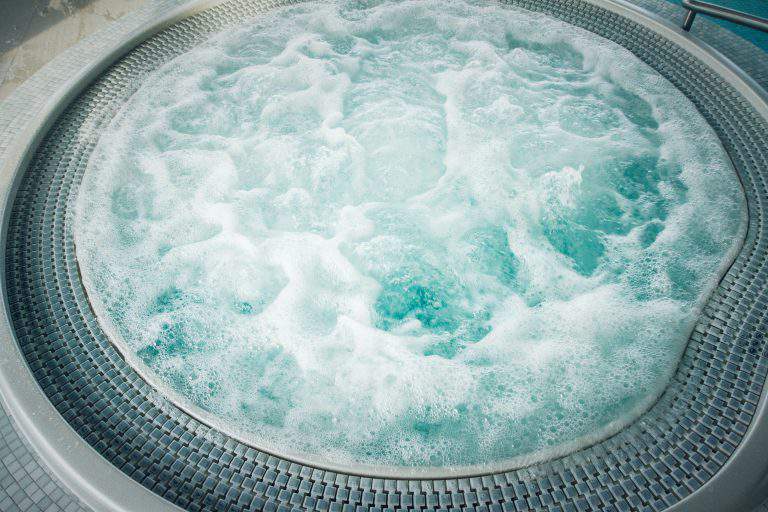 Repair Your Brighton Spa No Matter the Time
It's inevitable that at some point, you're likely to need spa repair services around the Brighton area. However, what happens if you're expecting company the next day and your hot tub breaks after business hours? With our emergency spa repair services, we can fix your spa no matter what time it is. Choose our spa repair in times of crisis.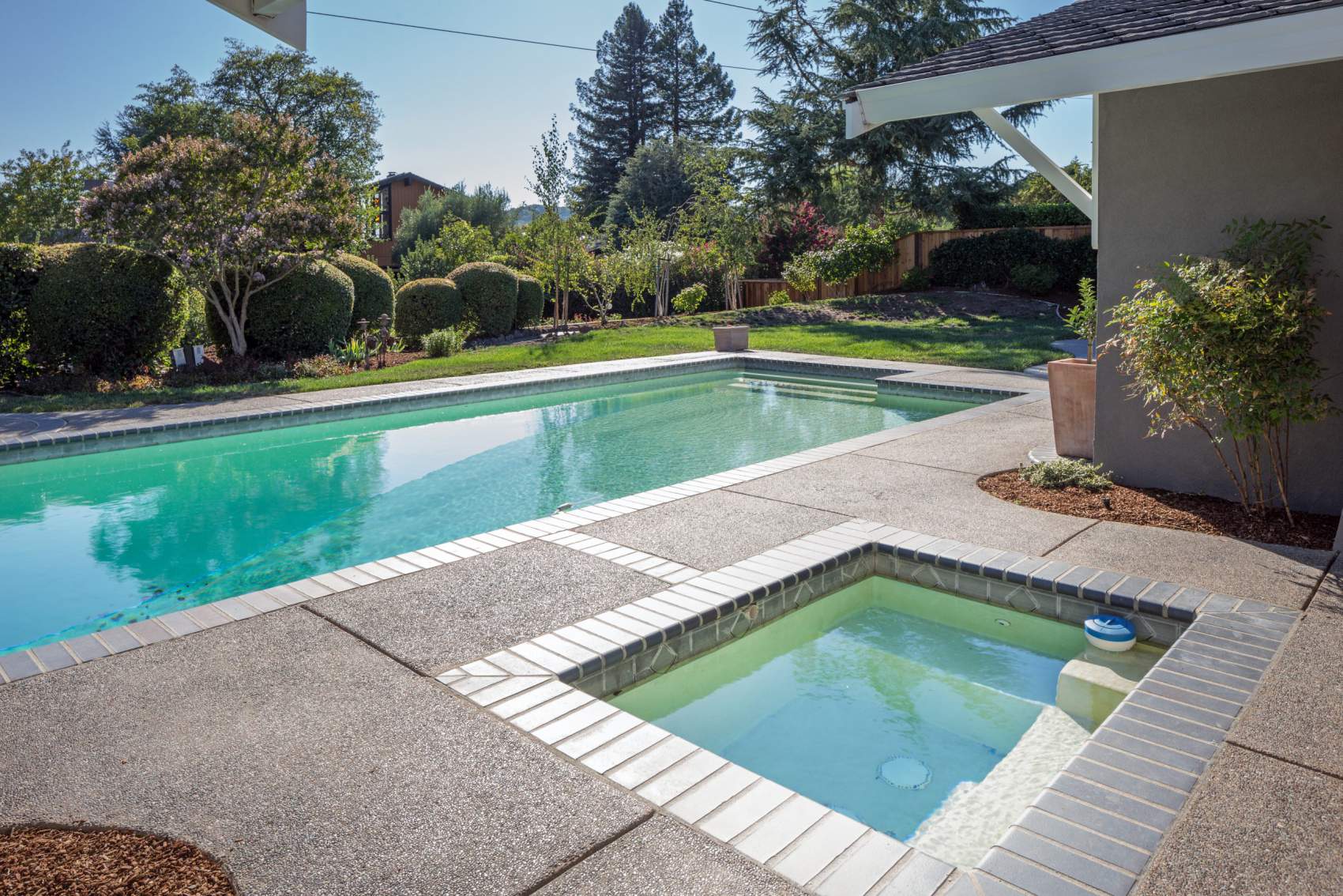 Remove You Old Hot Tub Today
Incorrect spa removal can create a dangerous environment. With our experienced and certified contractors, we know the best way to carry out a hot tub removal to avoid costly repairs and endanger the safety of others. Once our services are complete, we talk to our Brighton customers on whether they want to add a different spa or swimming pool in its place or whether they want to use the space for a change of scenery.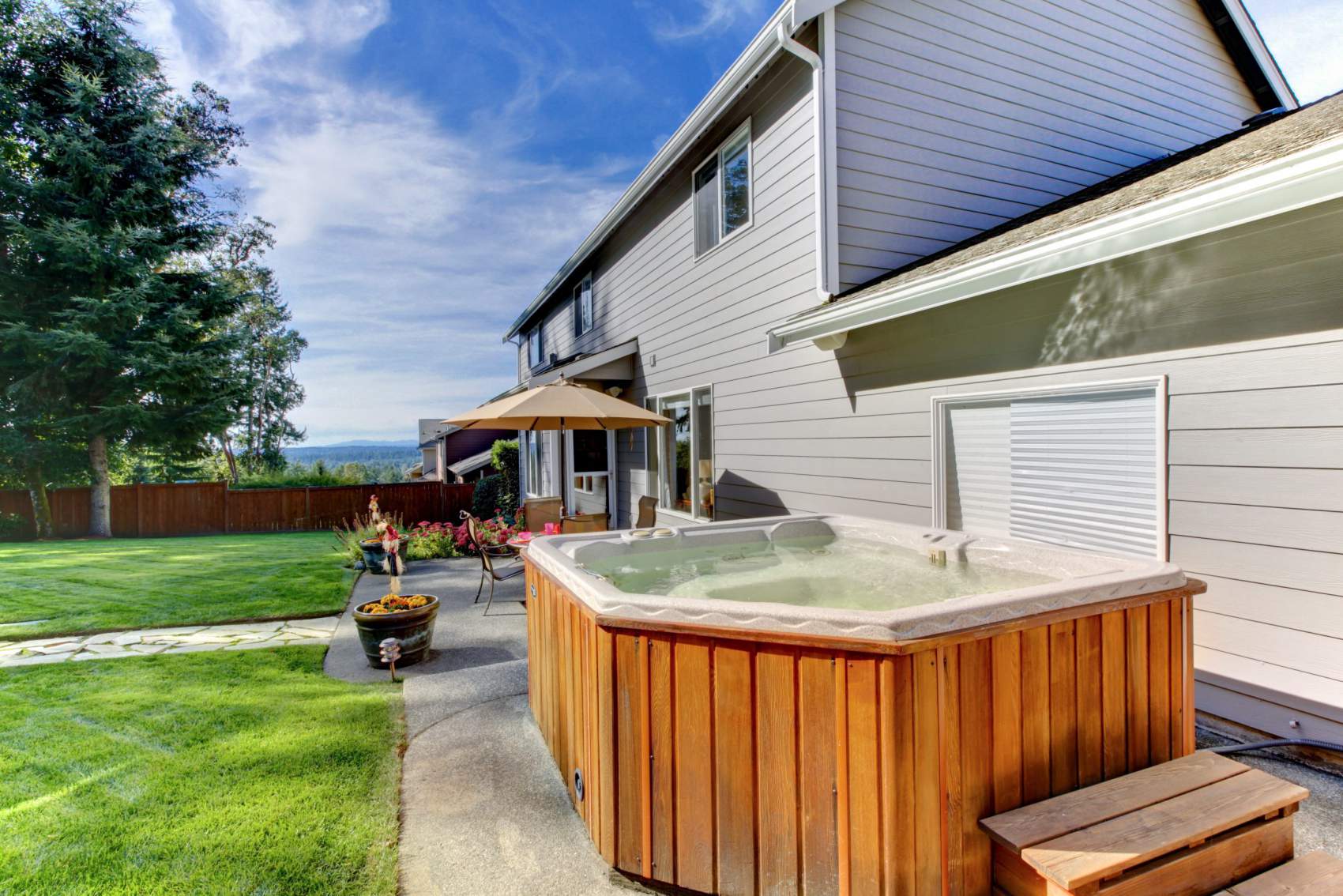 Spa Supplies You Can Count On
Choosing quality spa supplies you can trust, helps to prolong the life of your current Brighton hot tub. With top rated pumps, filters, cleaning products, and much more, you can feel confident when moving forward with our spa supplies. Don't allow old equipment to keep you down. Choose Pool & Spa Medics as your number one Brighton supply provider.
Maintenance, Restoration, Building – Pool & Spa Medics Does It All
For superior spa and pool services done right in Brighton, CO, call Pool & Spa Medics. Our qualified technicians install, repair, and perform maintenance on all kinds of spas, hot tubs, and swimming pools. We are here to make sure you don't miss a day of fun and comfort in Brighton, CO — that's why keeping your pool or spa healthy is our specialty. Let our years of quality service work for you!