Pool Services in Brighton, CO:
Swimming Pool Repair, Maintenance, Restoration, Resurfacing & Removal Services
Trusting our skilled and experienced pool builders at Pool & Spa Medics to take on the job of creating the Brighton pool of your dreams is the best choice for you. We work hard to bring you the pool services you need at a price you can afford. We offer our Brighton customers top services such as emergency pool repair, restoration, resurfacing, maintenance, cleaning, and pool builders.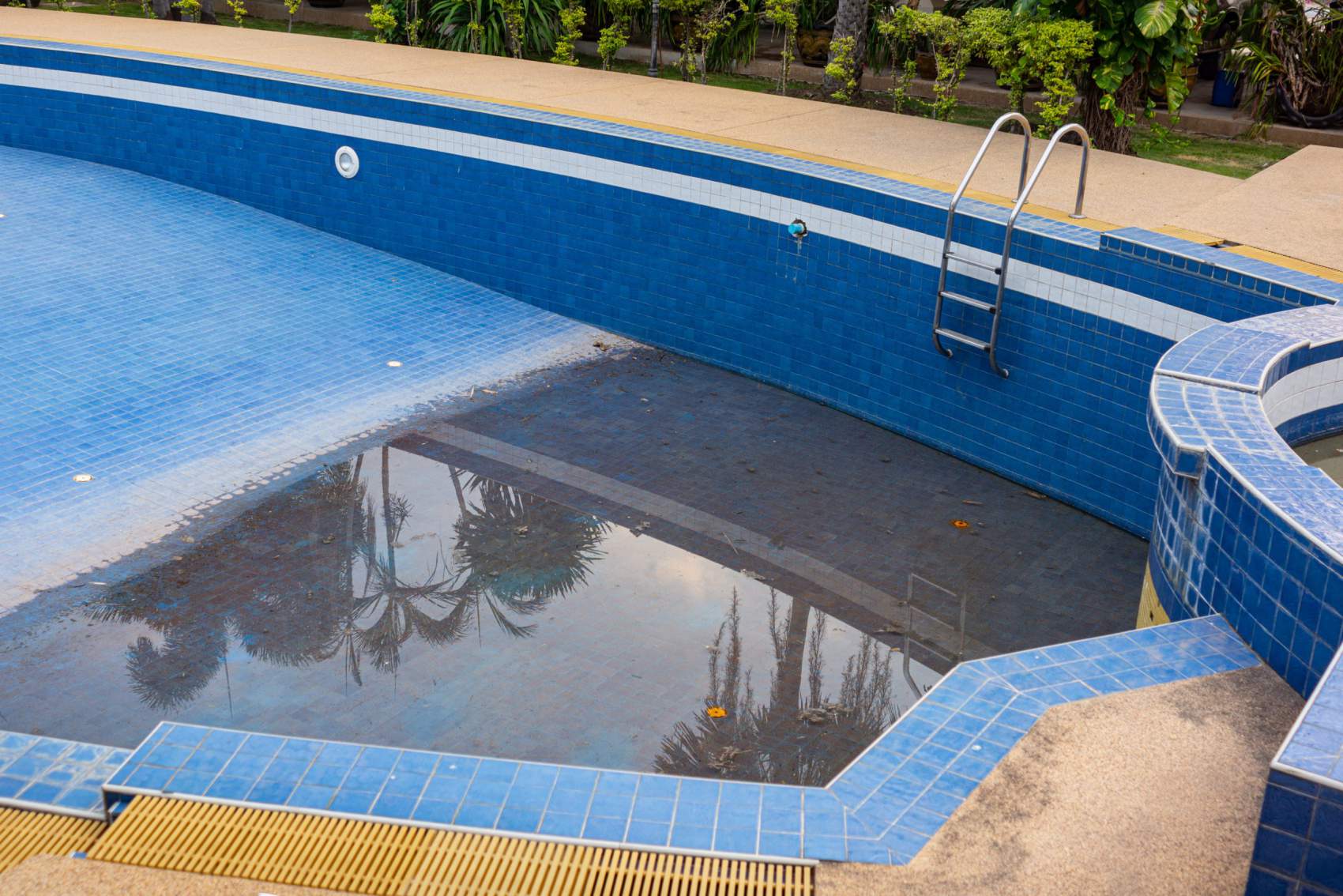 Catch Potential Issues Before They Get Worse
Ensuring that you're opting for our pool cleaning and maintenance services at least every six months will help eliminate any severe issues that may arise. By being able to catch minor issues before they become significant, we can help our Brighton customers save money and valuable time.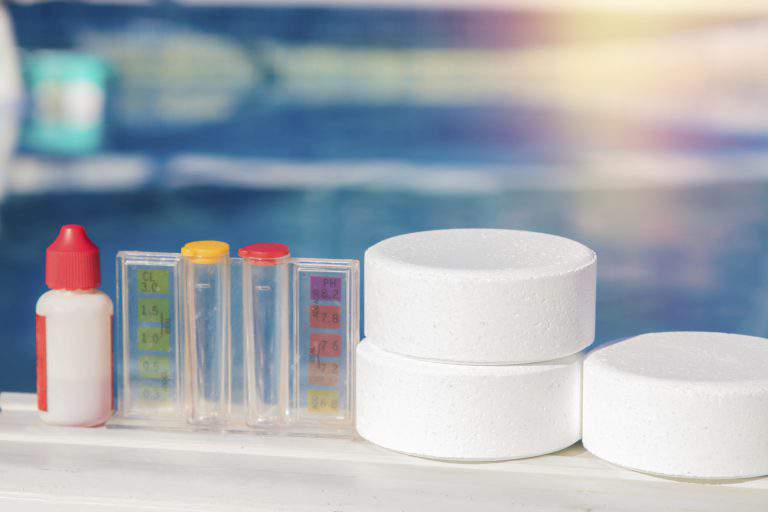 We're There When You Need Us
Being able to rely on our emergency pool repair services in Brighton can save you the headache when something malfunctions with your Brighton pool. If you notice you need a repair on your pool and decide to wait it out, it can cause more damage than you anticipated. With our emergency pool repair, you can call our team no matter the time of day or night.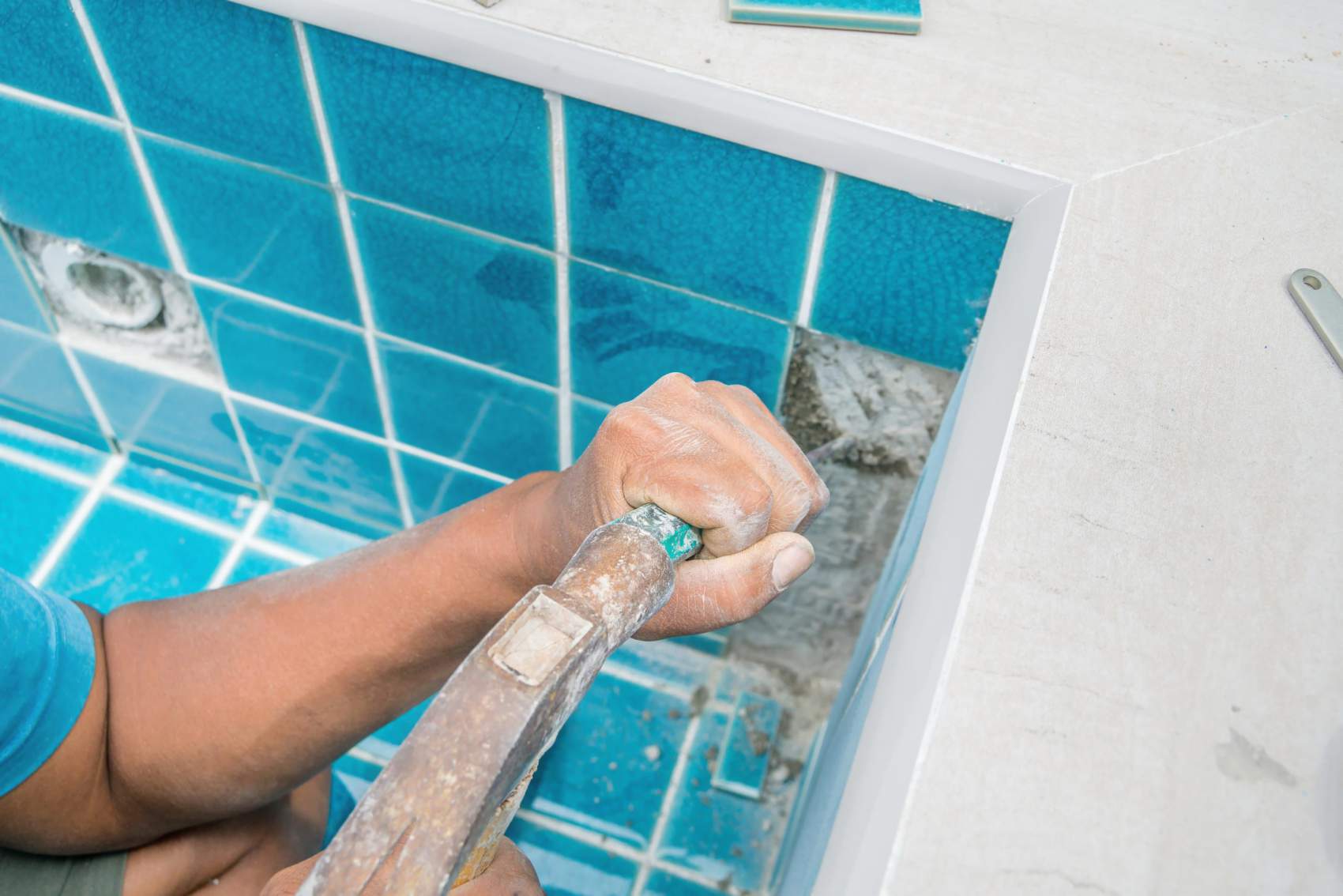 Let Us Help You Make the Right Pool Renovation Decision
Pool resurfacing tends to last around 10 to 15 years. If it's time to opt for our pool resurfacing or pool restoration services, we can help you navigate which Brighton services best fit your situation. Our trained pool builders are here to assist you in any way we can.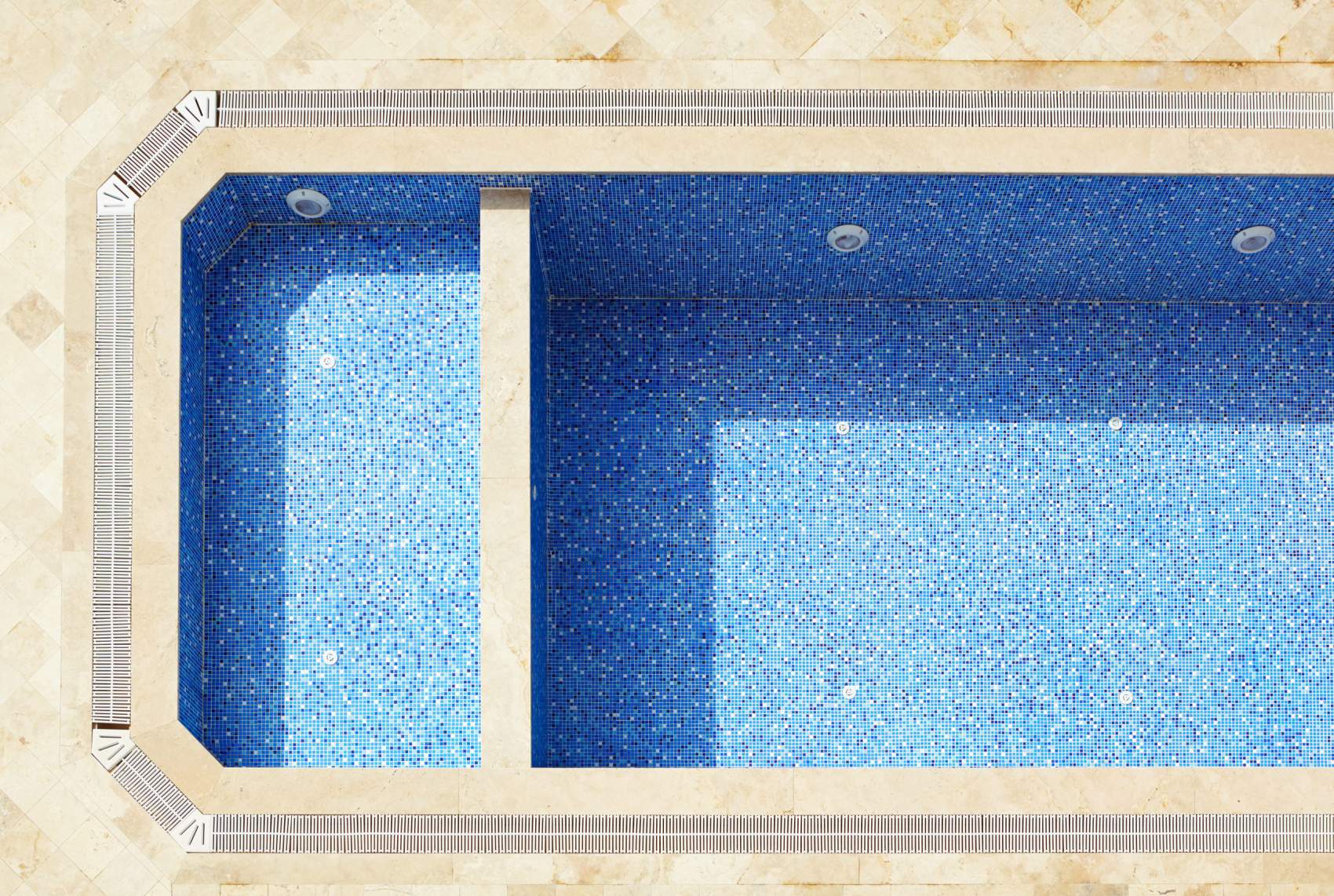 Make Way for Something Better
Regardless of why you decided to remove your Brighton swimming pool, our experienced pool builders can safely and professionally haul away your existing pool. We discuss whether you want to start a new project with Pool & Spa Medics or if you want to fill up the hole and start fresh with a different form of enjoyment.
Prolong Your Pool's Life With Unmatched Supplies
Having the right establishment to bring you the proper pooling supplies can be a challenge. However, at Pool & Spa Medics around the Brighton area, we're confident you'll be satisfied with our pool supplies. We have the latest equipment and top brands to help prolong the lifespan of your Brighton swimming pool.
Maintenance, Restoration, Building – Pool & Spa Medics Does It All
For superior spa and pool services done right in Brighton, CO, call Pool & Spa Medics. Our qualified technicians install, repair, and perform maintenance on all kinds of spas, hot tubs, and swimming pools. We are here to make sure you don't miss a day of fun and comfort in Brighton, CO — that's why keeping your pool or spa healthy is our specialty. Let our years of quality service work for you!