Pool Building Company in Brighton, CO:
Swimming Pool Design, Installation, Remodel, Renovation & Decking Services
Here at Pool & Spa Medics, we offer our Brighton community top pool building services they can count on. With so many different companies to choose from, you'll quickly realize why we're Brighton's number one choice for pool building services. We offer pool remodeling, renovation, decking, design, and pool covers, all sure to exceed your expectations.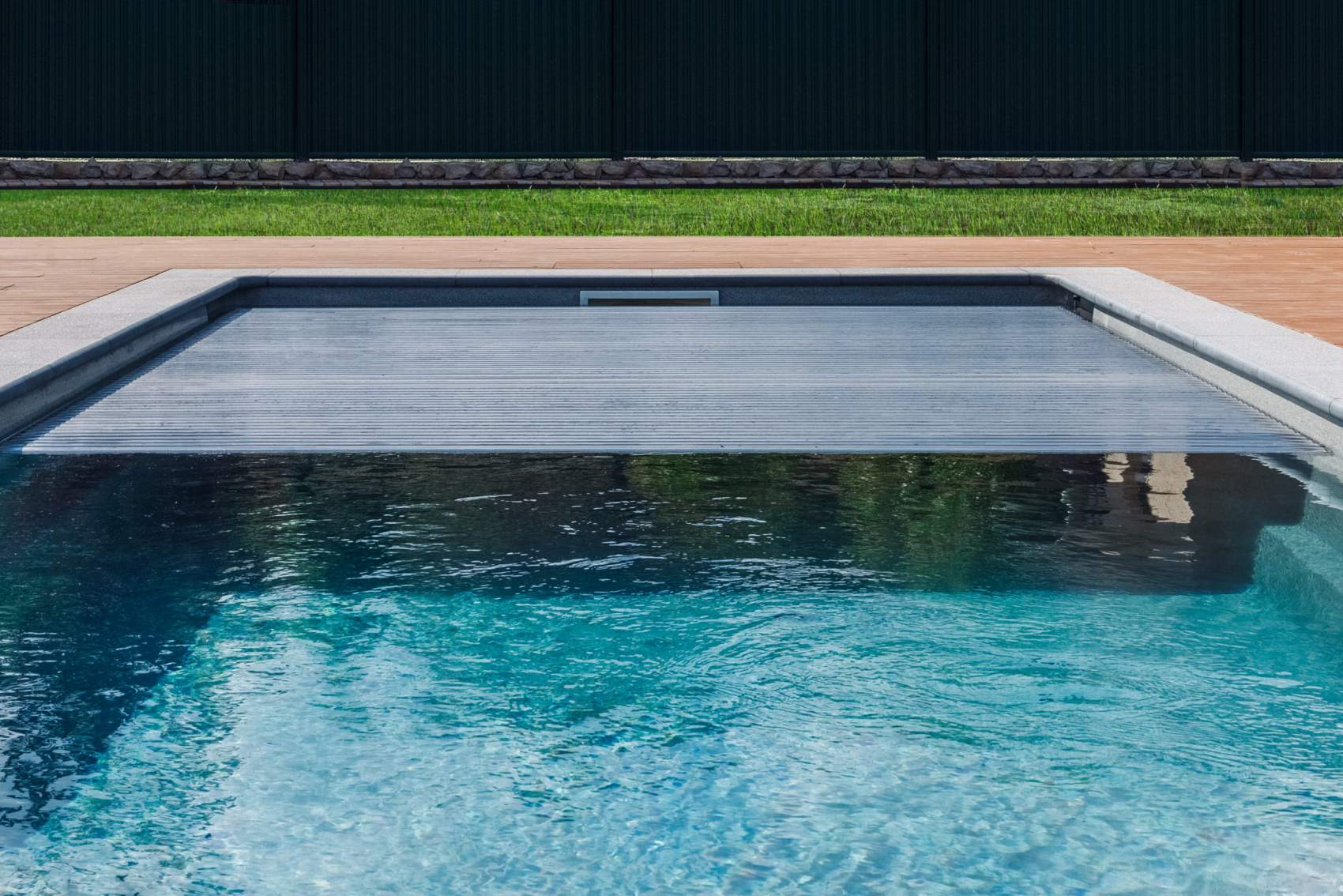 Design a Unique Pool Like No Other
Designing a pool from scratch is what we do best at Pool & Spa Medics around the Brighton area. We sit down with our Brighton clients and customize your pool down to the color, surface, and style. Our pool designers are dedicated to bringing you a Brighton pool like no other.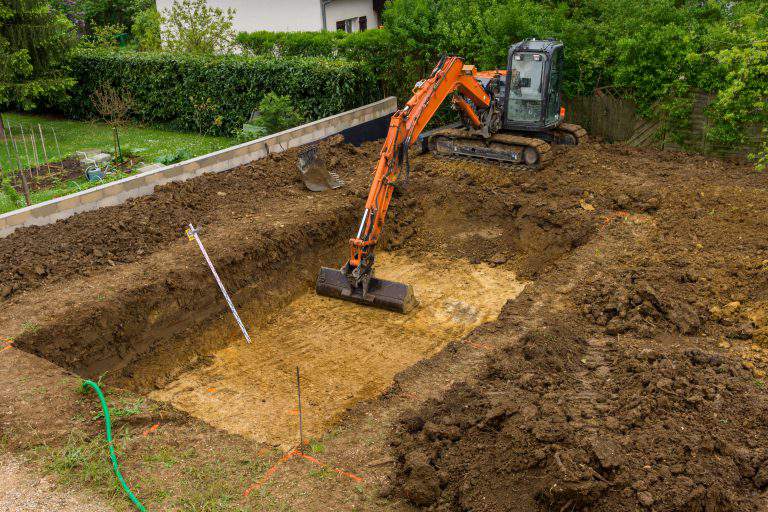 Is It Time to Upgrade Your Pool?
Have you had your pool for a long time? It may be time to opt for our pool remodeling and renovation services. We work hard on creating a Brighton pool you can be proud of while not breaking the bank. No matter what type of upgrades you're looking to accomplish, our professionals can complete the task with ease throughout the Brighton area.
Get A New Pool In Your Yard Today!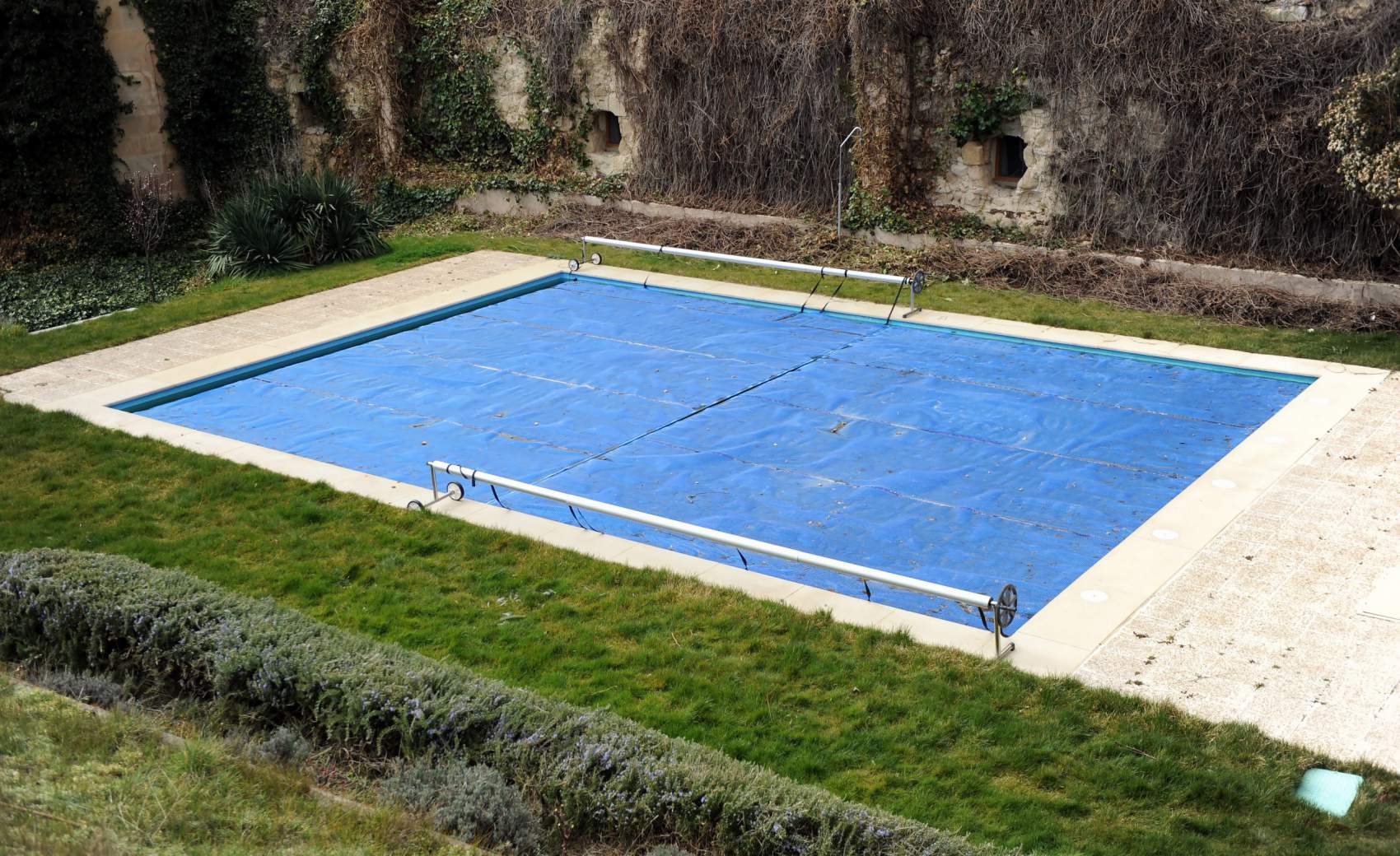 Create a Deck You Can Trust
Do you find your Brighton pool area plain, but you're unsure how to spruce it up? With our pool decking services, we can build you a stunning pool deck to accompany your new or existing swimming pool. With so many options to choose from, you can have a deck that represents who you are as a person. Not to mention, you never have to worry about the quality and sturdiness of our structurally sound pool decks.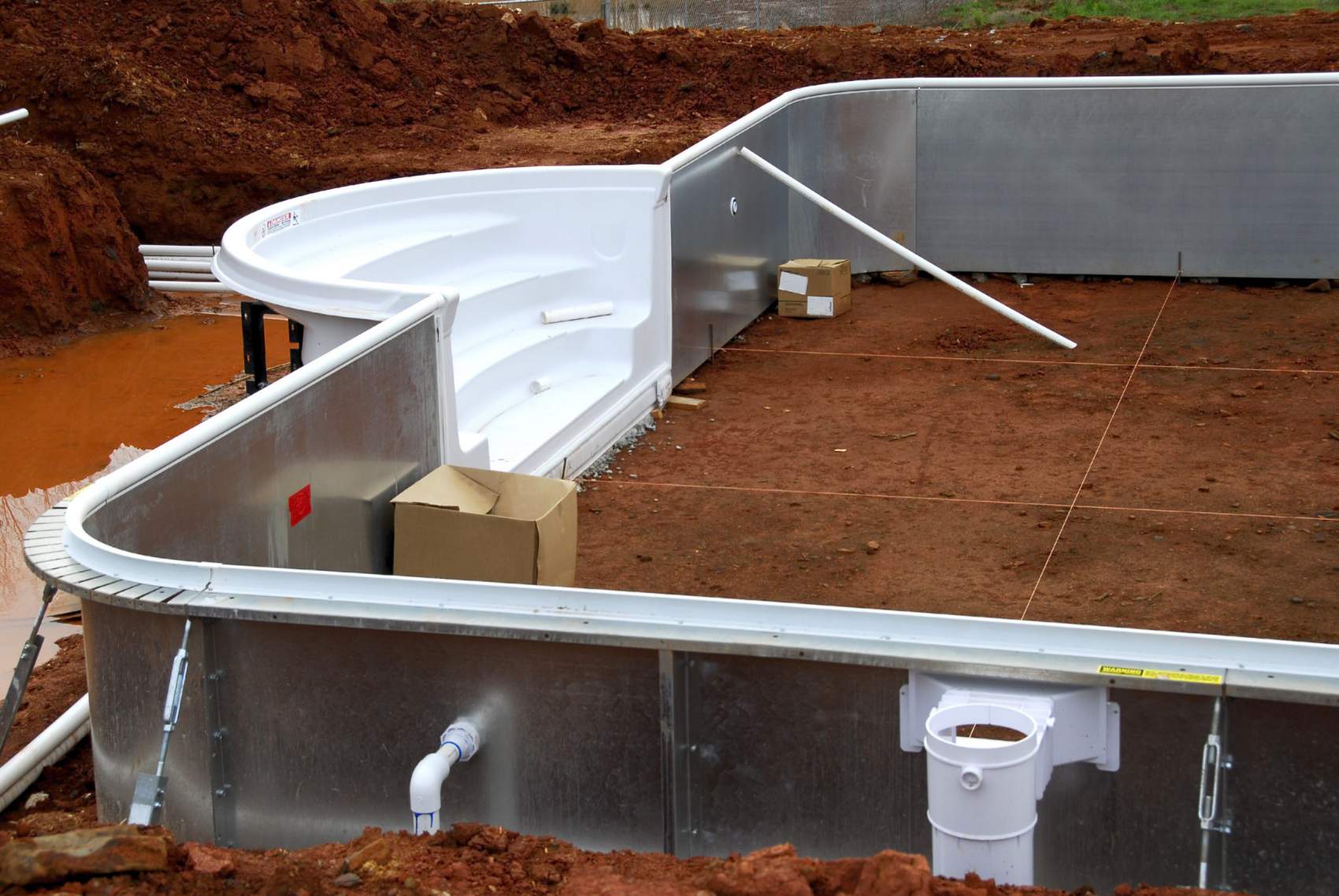 Protect Your Pool the Right Way
If you don't adequately cover your pool during those cold winter months, you can be putting your Brighton pool in jeopardy. Harsh elements such as unexpected Brighton weather can damage the surface of your pool, causing you to need pool resurfacing sooner than you should. With our durable pool covers, you can be protected from elements out of your control.
Maintenance, Restoration, Building – Pool & Spa Medics Does It All
For superior spa and pool services done right in Brighton, CO, call Pool & Spa Medics. Our qualified technicians install, repair, and perform maintenance on all kinds of spas, hot tubs, and swimming pools. We are here to make sure you don't miss a day of fun and comfort in Brighton, CO — that's why keeping your pool or spa healthy is our specialty. Let our years of quality service work for you!