Spa Services in Berthoud, CO:
Spa & Hot Tub Repair, Maintenance, Removal & Supplies
Pool & Spa Medics has been providing spa services to Berthoud spa owners for years with a team of licensed professionals who build, repair, clean, maintain, and even remove spas. Our services are comprehensive so that even the most inexperienced of spa owners can still successfully own a spa. If you need spa services or emergency spa repair in Berthoud, Pool & Spa Medics is on your side.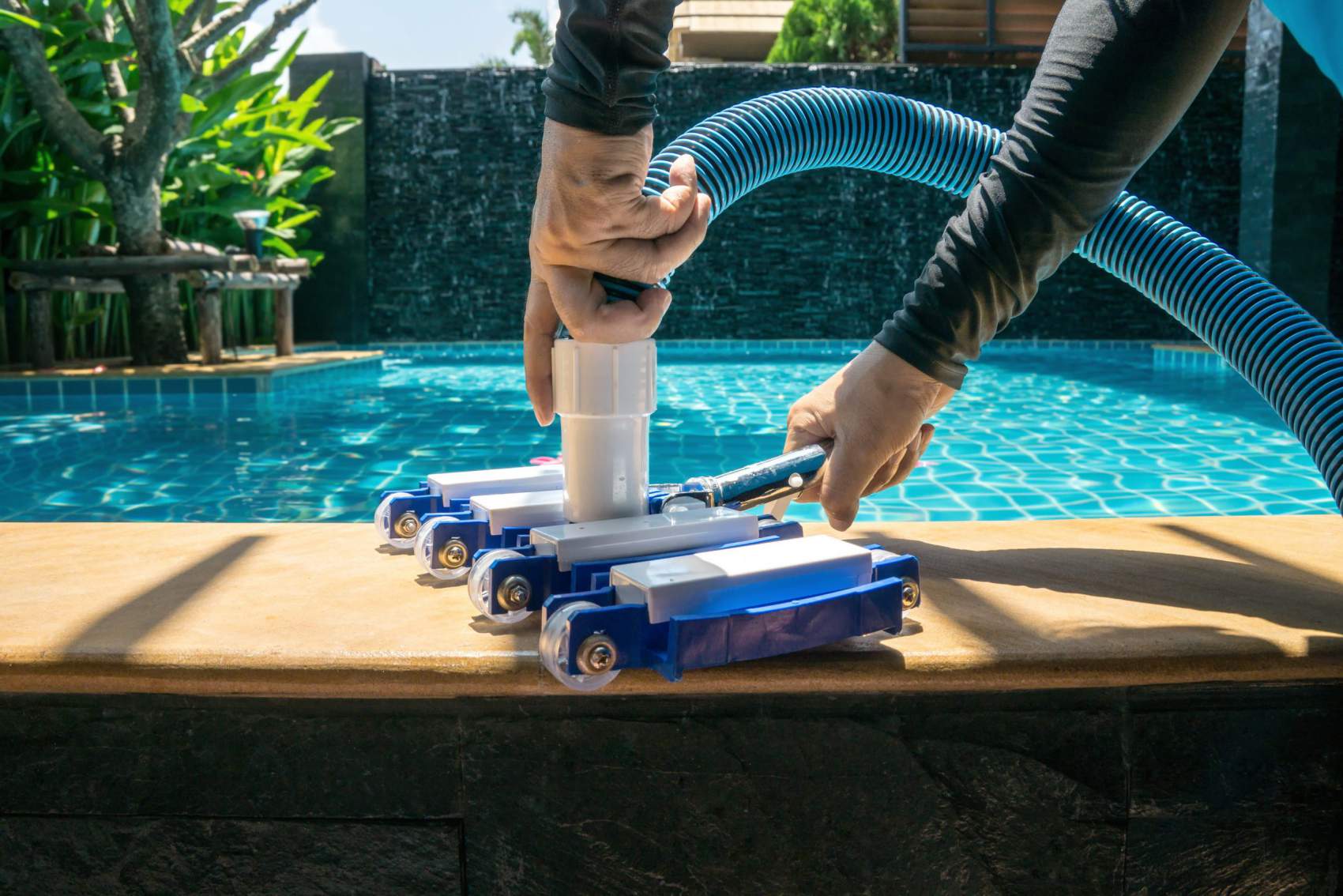 Assess Damage Quick with Emergency Spa Repair in Berthoud
Whether you have a commercial or residential spa, the team at Pool & Spa Medics can make sure that it's in working order. If at any time, there is a problem that needs to be addressed immediately, our team of experts can arrive at your Berthoud property to assess and fix the damage. Sometimes emergencies happen, and when they do, our specialists can attend to the damage and make sure that everything returns to working order.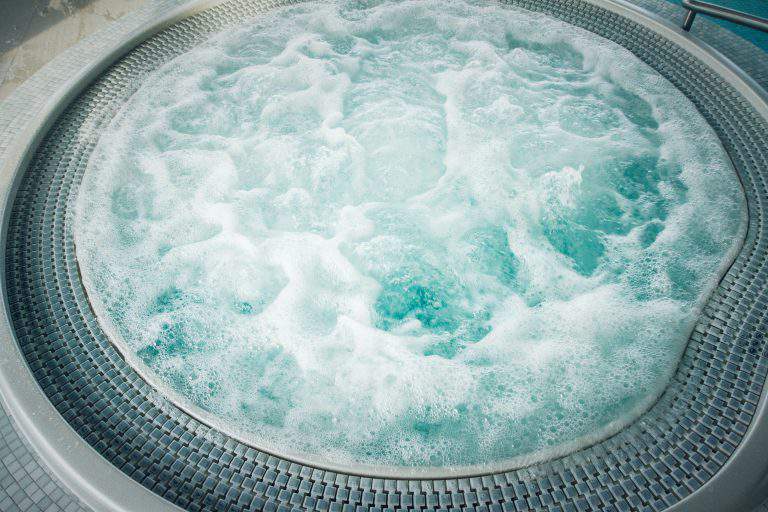 Keep a Healthy Spa with Cleaning and Maintenance Services in Berthoud
Though spas may seem small and easy to clean and maintain, that isn't necessarily true. With many pieces designed for high temperatures and pressure, it is important to keep filters cleaned, pumps drained, and other elements cared for. Whether you have an above ground or inground pool at your Berthoud property, our team can take care of maintenance and cleaning for you so that you can enjoy a clean and healthy spa.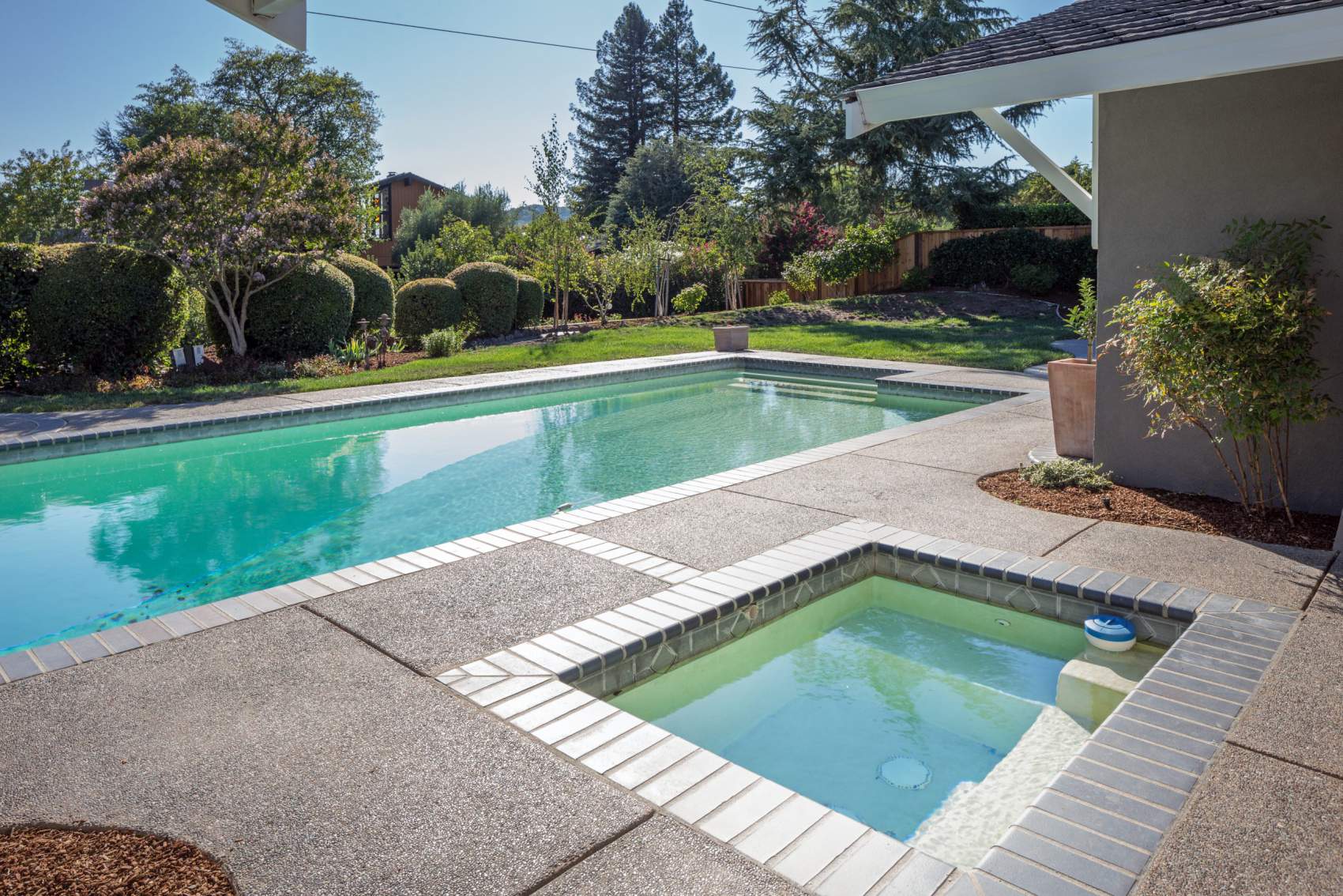 Painless Spa Removal in Berthoud
If your Berthoud property has a spa that you're not interested in keeping any longer, Pool & Spa Medics can get rid of it for you. Whether its an above ground or inground pool, we can demolish it or haul it away. We will also take the remaining debris, spa pad, or surrounding structure so that you aren't left with any mess to clean up. Skip the hassle and enjoy one less responsibility with spa removal services from Pool & Spa Medics.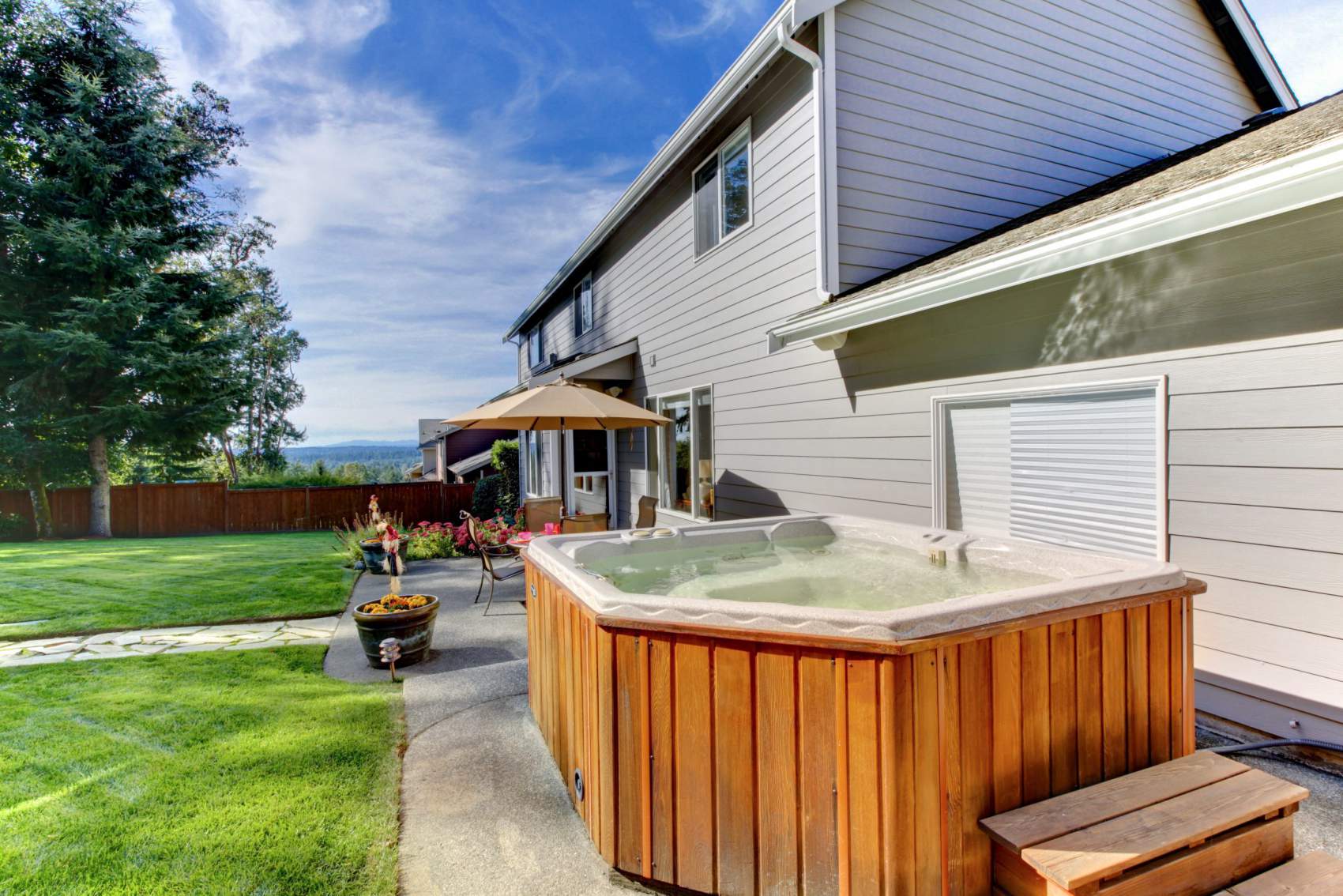 Find Proper Spa Supplies for Berthoud Spas
Taking care of your spa is an important item of business, but it's not easy if you don't have the right tools and supplies. You can find the right tools and supplies at Pool & Spa Medics. Our team of spa experts can discuss your spa with you and recommend appropriate supplies to help you properly clean and care for your spa. We can also recommend supplies that will make time in your spa more convenient and meaningful.
Maintenance, Restoration, Building – Pool & Spa Medics Does It All
For superior spa and pool services done right in Berthoud, CO, call Pool & Spa Medics. Our qualified technicians install, repair, and perform maintenance on all kinds of spas, hot tubs, and swimming pools. We are here to make sure you don't miss a day of fun and comfort in Berthoud, CO — that's why keeping your pool or spa healthy is our specialty. Let our years of quality service work for you!