Pool Building Company in Berthoud, CO:
Swimming Pool Design, Installation, Remodel, Renovation & Decking Services
At Pool & Spa Medics, our vision is to bring your vision to life. If you have a pool in mind that would liven up your property and create an attraction that you desire, our team wants to be a part of the process. From design and creation all the way through installation, our team will work with you to ensure communication and satisfaction once the job is done. And if you ever change your mind, we are always available for remodels, renovations, and keeping up with your wishes.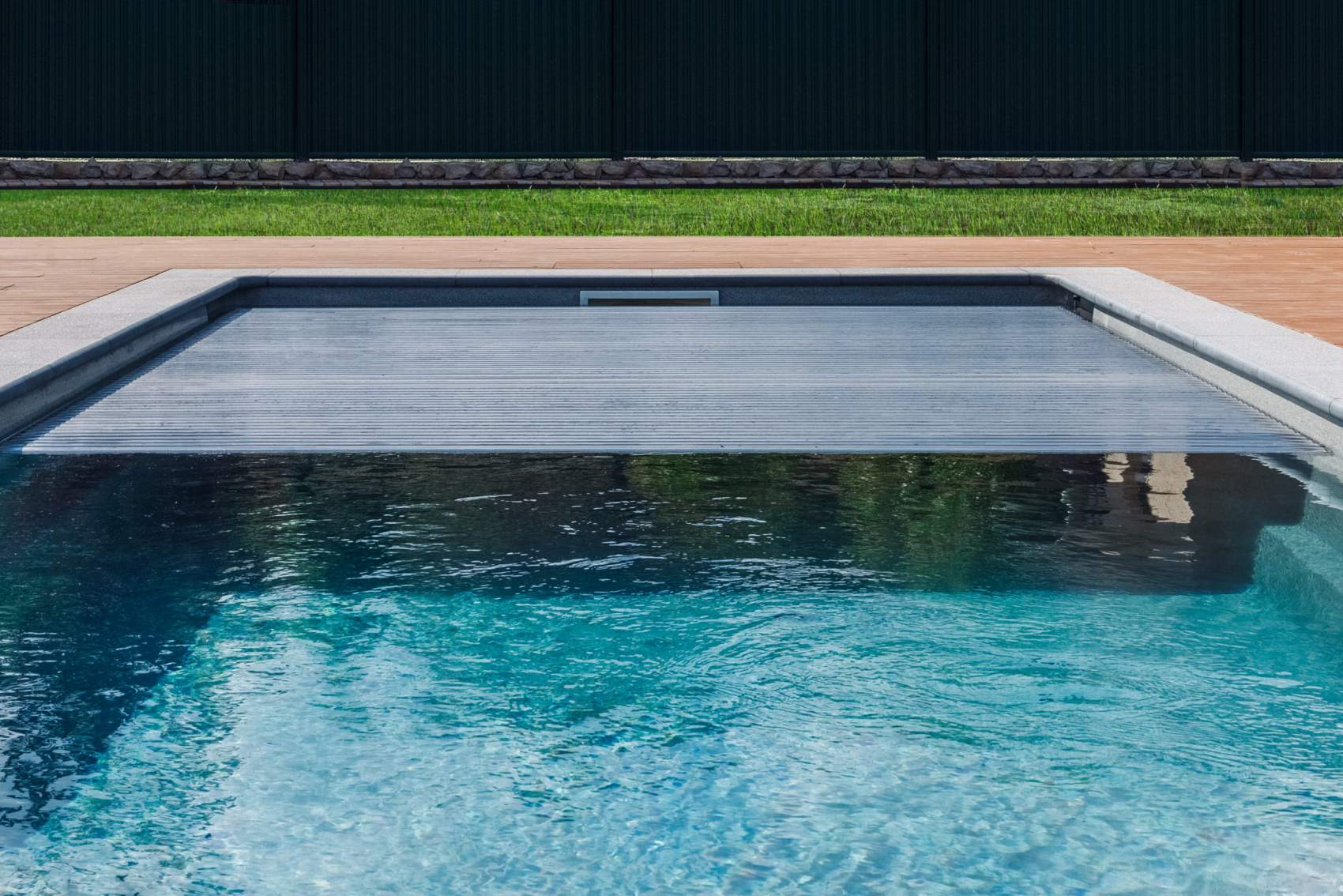 Luxurious Pool Design in Berthoud
Pools can come in all shapes and sizes. From typical rectangular pools that are perfect for swimming laps, or circular pools for relaxing, there's something for everyone. At Pool & Spa Medics, we want to work on the shape and size that's right for you. Whether you want a standard pool design or something unique and special for your Berthoud property, we are excited to work with you to design and create a new pool.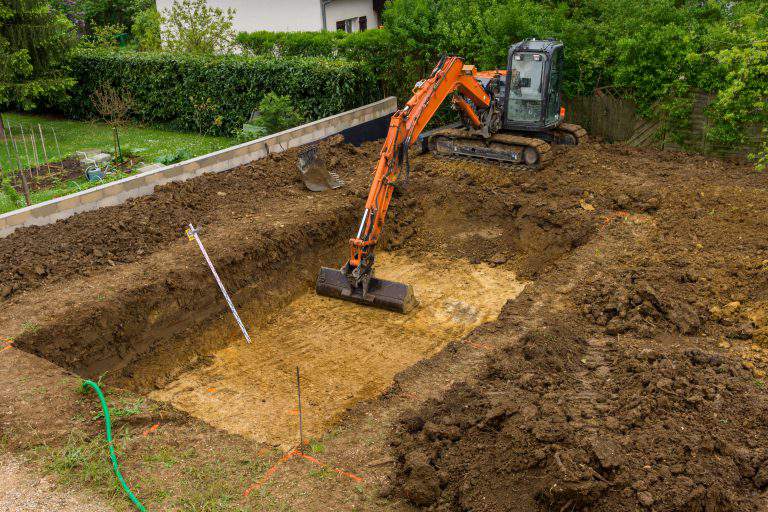 Pool Remodel and Renovation
If your dreams change or, after a while, you decide that you want to spruce up your Berthoud property with a new and improved spa, Pool & Spa Medics is up to the task. We love deconstructing the old and modeling the new so that you feel refreshed and excited about your property again. Let us help you create an amenity that you can be proud of with materials, colors, and design elements to suit your preference.
Get A New Pool In Your Yard Today!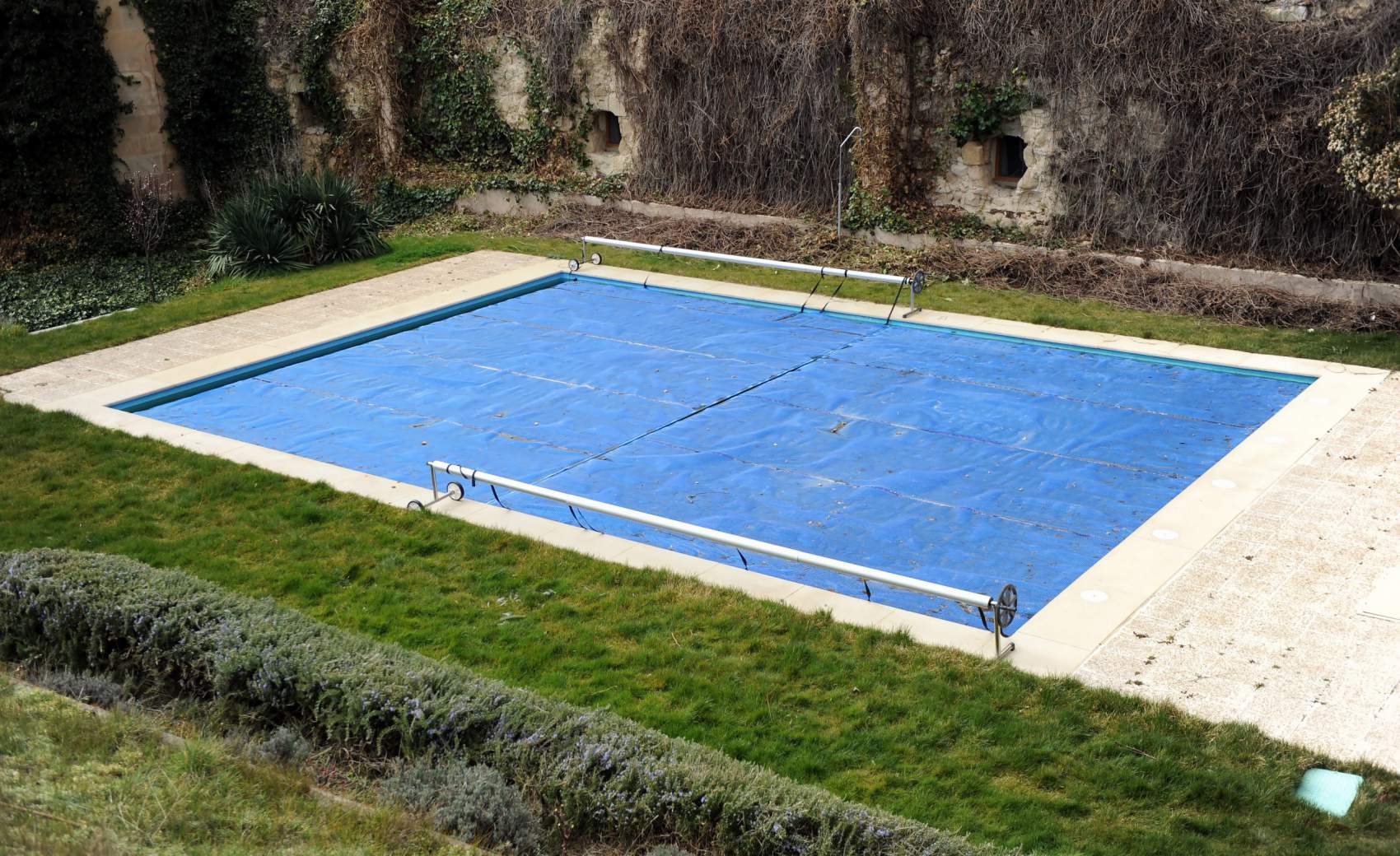 Spruce Up Your Pool Decking in Berthoud
Though many design elements concern themselves with the pool itself, pool decking is another feature that can really make your pool stand out. Whether you want to go with a traditional concrete decking, or if you'd like coating or other materials, we can arrange that. Not only will pool decking accentuate your pool, it will also provide a great place to sunbathe and relax when you want to keep dry.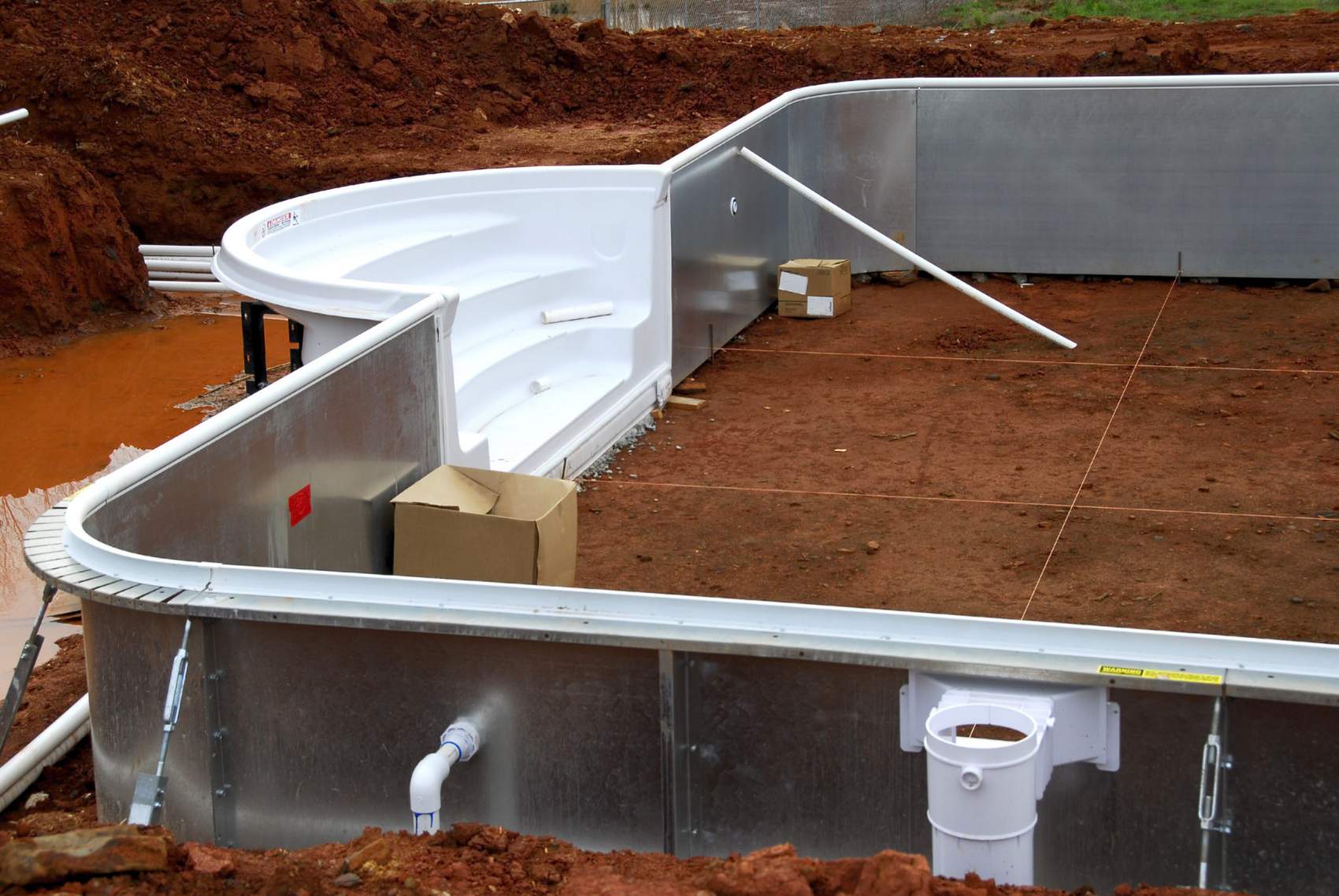 Custom Make Berthoud Pool Covers
Keeping your pool covered is important. Not only does it prevent large debris and trash from wind and storms, but it also keeps out dirt and grime that could gradually eat at your pool surfacing and worsen your pool's condition over time. If your pool is untraditionally shaped or sized, a standard pool cover may not fit. Luckily, Pool & Spa Medics can create custom pool covers for your pool.
Maintenance, Restoration, Building – Pool & Spa Medics Does It All
For superior spa and pool services done right in Berthoud, CO, call Pool & Spa Medics. Our qualified technicians install, repair, and perform maintenance on all kinds of spas, hot tubs, and swimming pools. We are here to make sure you don't miss a day of fun and comfort in Berthoud, CO — that's why keeping your pool or spa healthy is our specialty. Let our years of quality service work for you!