Pool Services in Berthoud, CO:
Swimming Pool Repair, Maintenance, Restoration, Resurfacing & Removal Services
Pool & Spa Medics has been involved in the pool contracting game for decades and are always excited to assist Berthoud pool owners with pool services. We aim to make you a more confident pool owner, whether your pool is above ground or inground and whether it's located on commercial or residential property. Our services include emergency pool repair, cleaning, maintenance, renovation, and even demolition.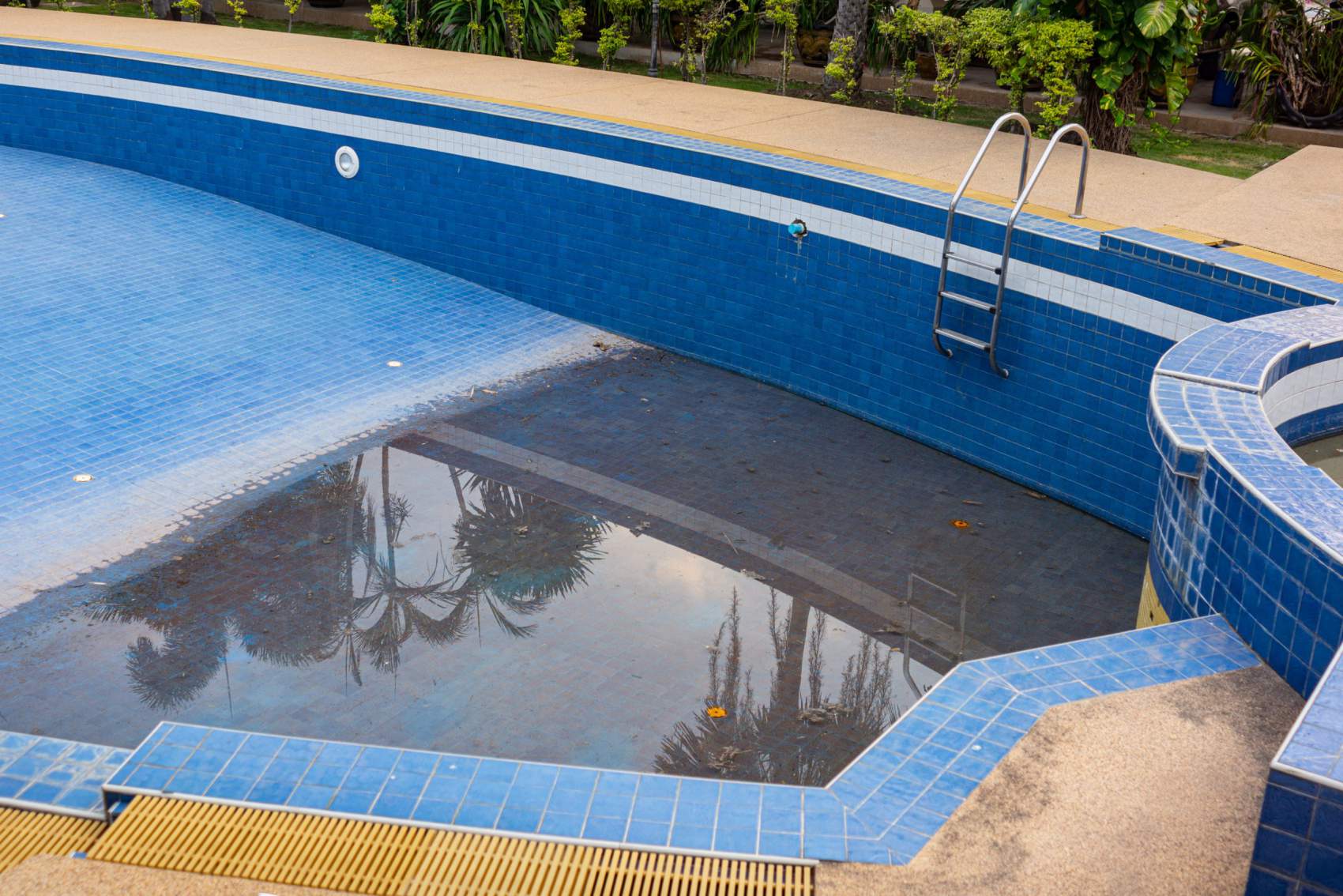 Trustworthy Emergency Pool Repair in Berthoud
It's an unfortunate fact of life that emergencies happen, but you can do your part to combat them by preparing. The best defense you have against an emergency is a great team of experts who knows how to quell the problem. At Pool & Spa Medics, we are that team. Our experts are quick responders who can diagnose and fix problems on the fly. Partner with us for services so that when you need emergency pool repair in Berthoud, you'll already have a team you can trust to take care of the problem.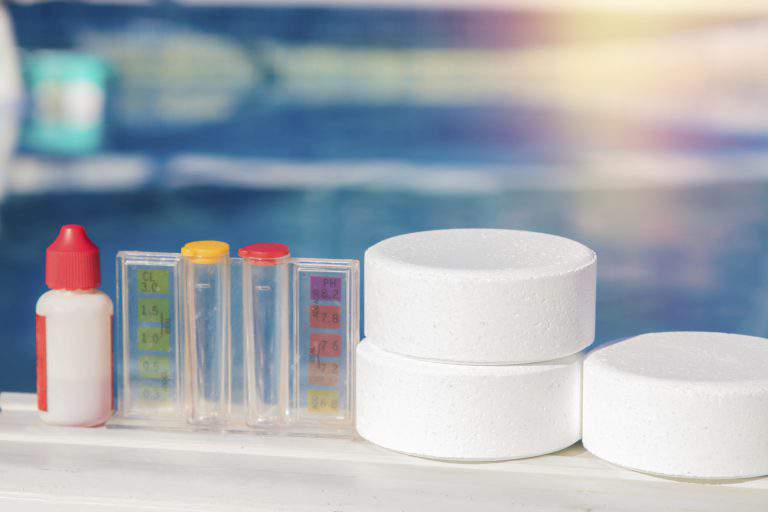 Ensure Optimal Performance with Pool Maintenance in Berthoud
Pools have many working parts and pieces that work together to ensure optimal performance. In order to avoid problems, these parts must be properly maintained. Pool maintenance includes keeping parts clean and taken care of. If you aren't sure how to keep up with pool maintenance, Pool & Spa Medics can assist with all necessary upkeep items for Berthoud pools.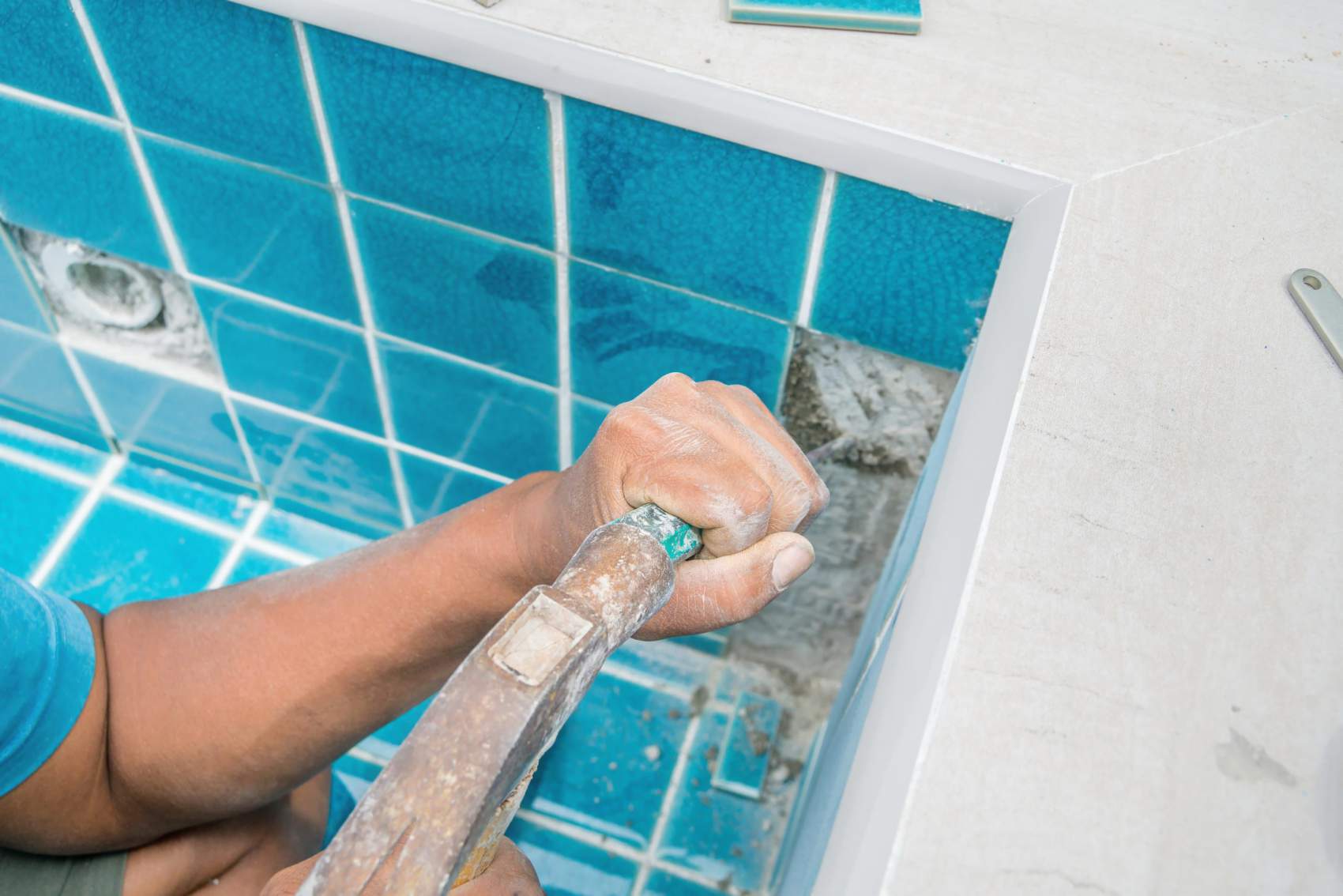 Revitalize Your Berthoud Pool with Restoration and Resurfacing
Our pool builders are not just licensed for pool construction; they also have credentials for reconstruction. If you're unsatisfied with your pool's look, or it's been several years and your amenity has lost the shine that it once had, Pool & Spa Medics can revitalize it with pool restoration and resurfacing services. We want all Berthoud pool owners to be satisfied with their pools so that they can enjoy them the way that pools are meant to be enjoyed.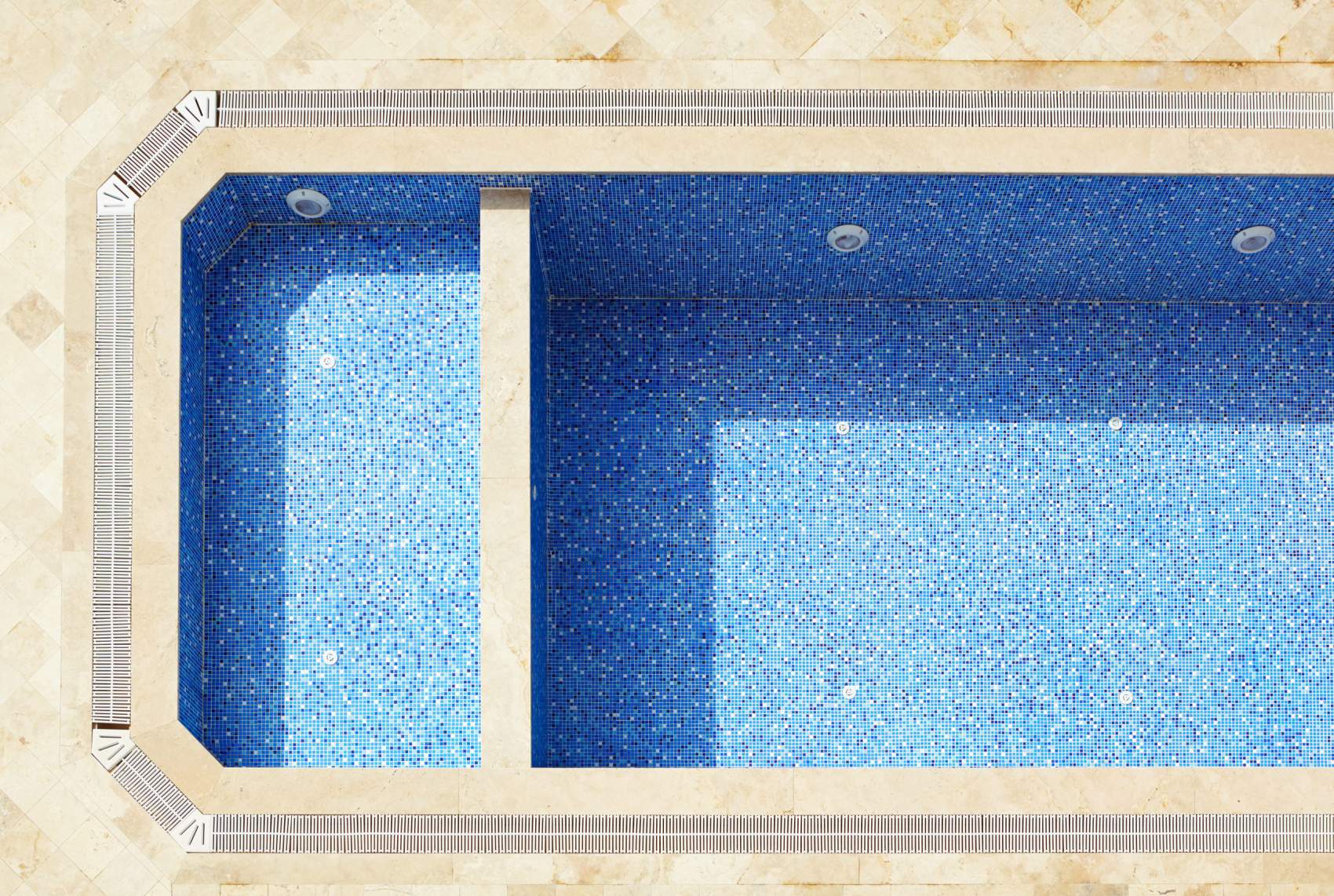 Recover Your Property with Berthoud Pool Removal
If you're unsatisfied with the pool on your Berthoud property and aren't interested in having a pool at all, Pool & Spa Medics is ready to remove it for you. Our pool demolition services take care of both above and inground pools. Once we destroy the structure, we haul away debris so that you get your land back. Whether you want to save on costs or are trying to up your Berthoud property value, Pool & Spa Medics would love to be a part of your pool's journey.
Become Confident with the Right Pool Supplies in Berthoud
Cleaning and maintaining your Berthoud pool are very important tasks, but can be made difficult if you don't have the right pool supplies to get the job taken care of. If you're looking for pool supplies to make pool cleaning and upkeep easier and more convenient, visit Pool & Spa Medics. Our team can help you find supplies that will enable you to be a more confident pool owner.
Maintenance, Restoration, Building – Pool & Spa Medics Does It All
For superior spa and pool services done right in Berthoud, CO, call Pool & Spa Medics. Our qualified technicians install, repair, and perform maintenance on all kinds of spas, hot tubs, and swimming pools. We are here to make sure you don't miss a day of fun and comfort in Berthoud, CO — that's why keeping your pool or spa healthy is our specialty. Let our years of quality service work for you!