Spa Services in Parker, CO:
Spa & Hot Tub Repair, Maintenance, Removal & Supplies
Taking care of your Parker spa needs can often be overwhelming. However, with Pool & Spa Medics on your side, you'll feel confident to handle anything that comes your way. With Parker based services such as emergency spa repair, maintenance, cleaning, removal, and top brand spa supplies, you're sure to maximize your enjoyment.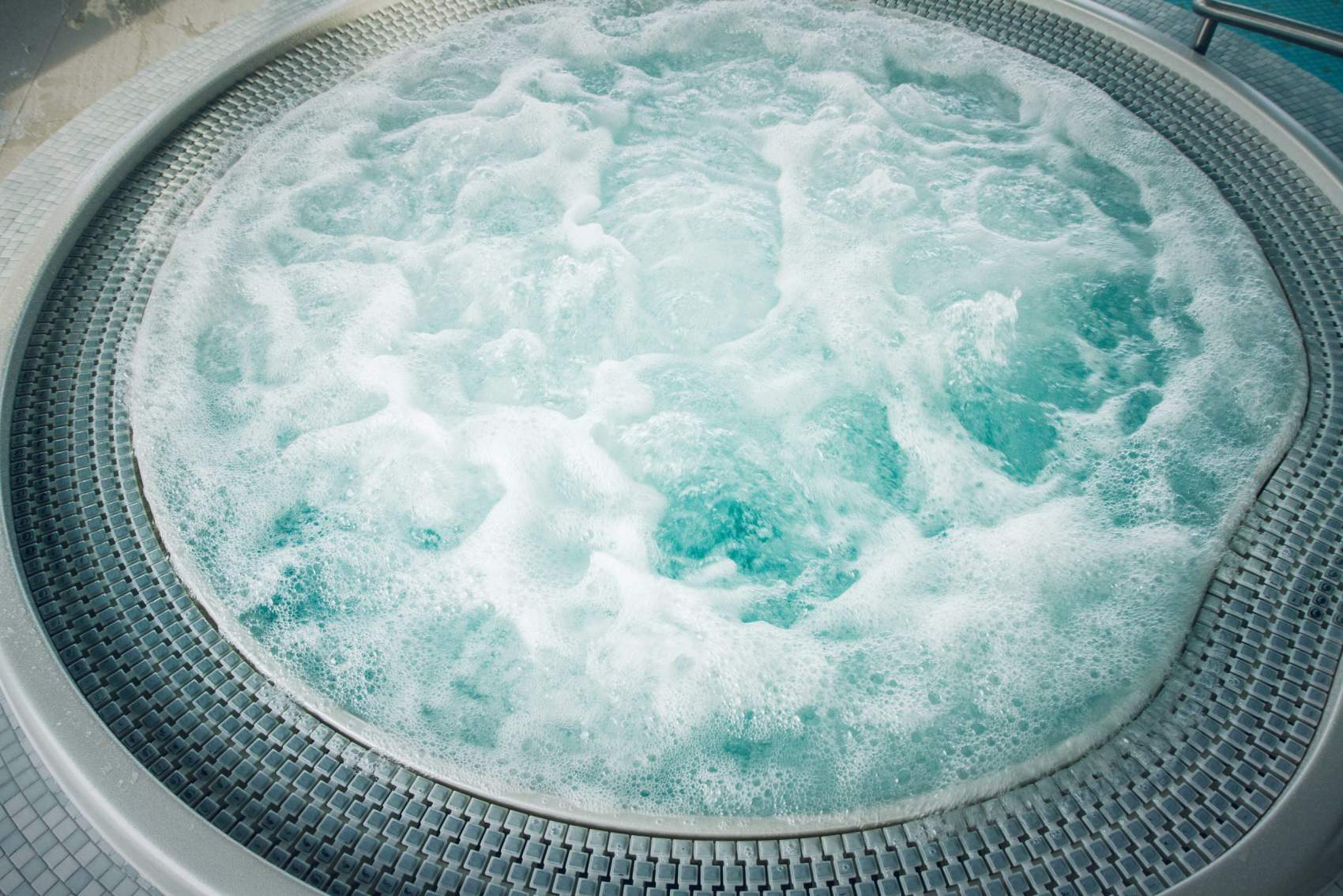 Our Spa Repair Can Eliminate Any Issue
No matter how well you take care of your Parker spa, there's always a chance you'll need our emergency spa repair services. Calling our team right away can avoid increasing the severity of the situation. Our spa repair team gets started on the issue immediately, making sure you can enjoy your Parker hot tub for as long as possible.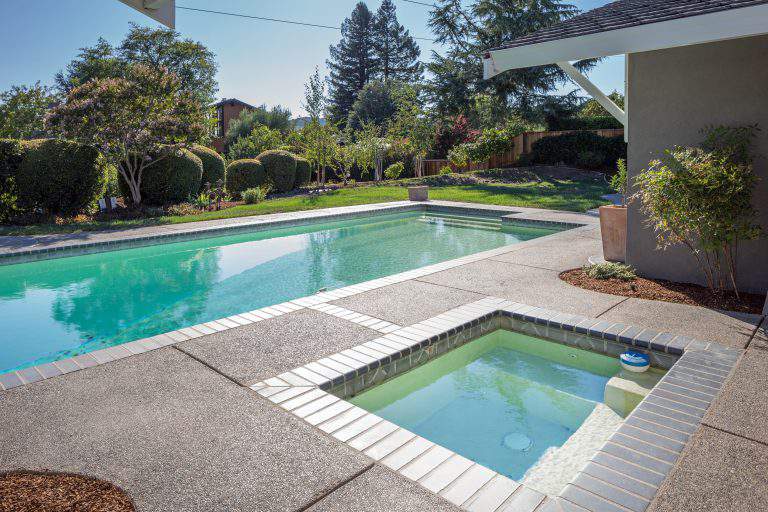 Save Money With A Simple Cleaning
You can prolong the lifespan of your Parker spa by opting for our spa cleaning and maintenance services. Ensuring your pipes, filters, and other pool parts are clean and running smoothly can increase the fun and cleanliness of your current hot tub. With our spa maintenance services, we can catch and repair an issue before it gets worse, saving you time and money as well.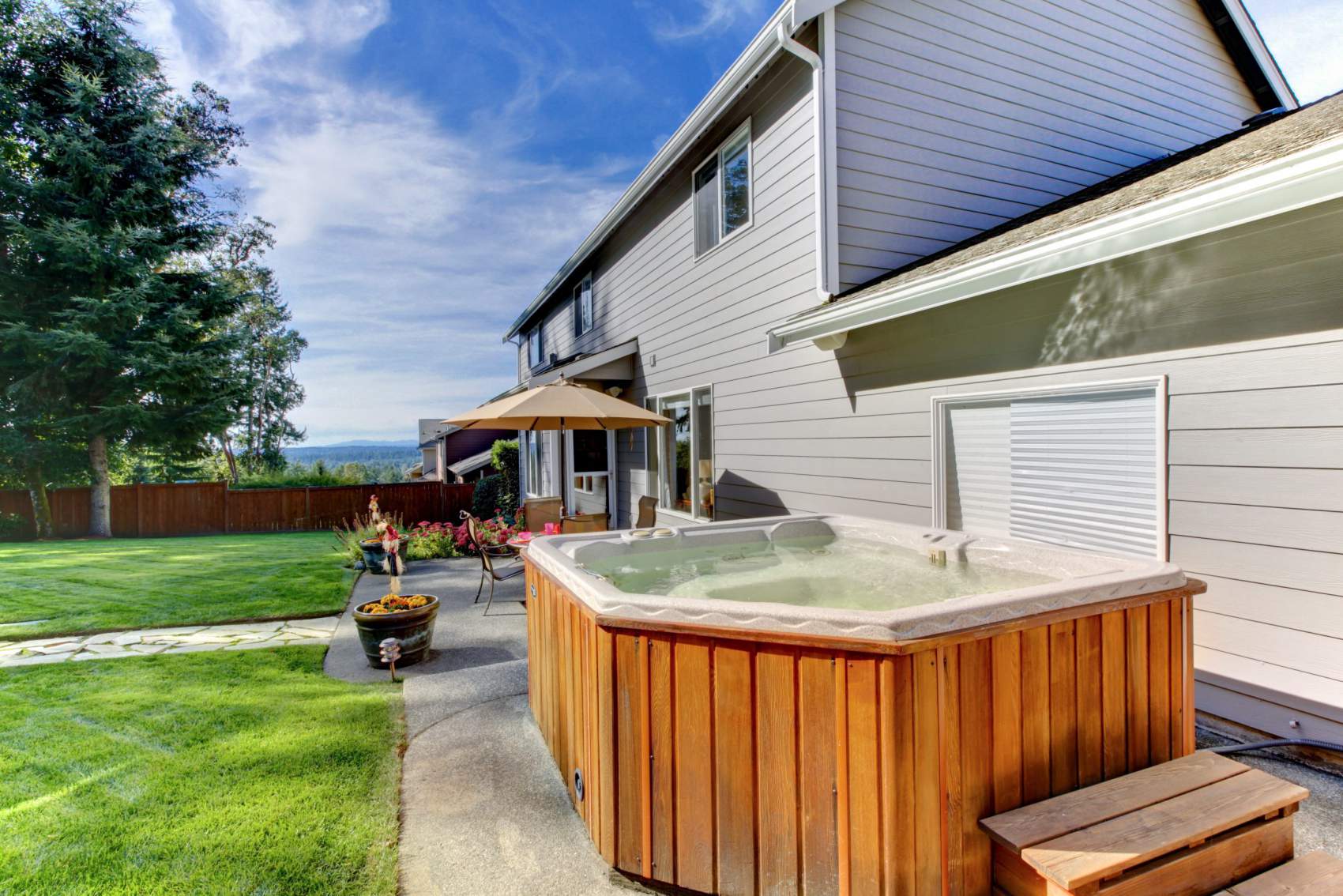 Protect Those on Your Property
Removing your spa could be a smart and safe option. With the dangers of having a hot tub around young children and the loss of space it takes up, you may benefit from removing your hot tub. With our secure disposal methods, you can feel confident you're making the right choice for your Parker property.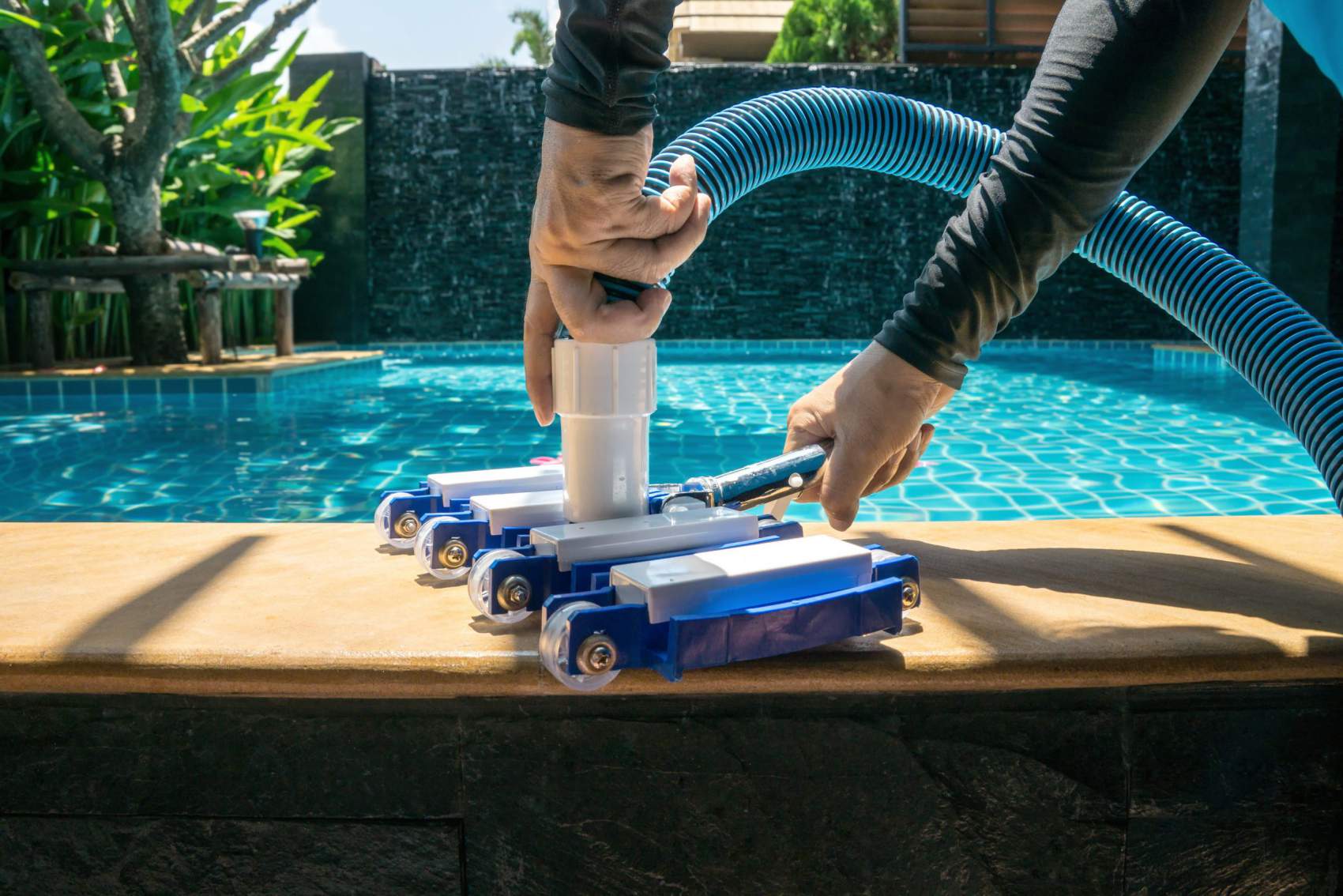 Quality Products You Can Rely On
What happens if a component in your hot tub isn't performing to the best of its abilities? You'll need a trustworthy spa supplier that can provide you with the top brands and products you need. Not to mention, we have the professionals who are happy to install any spa supplies you purchase at Pool & Spa Medics.
Maintenance, Restoration, Building – Pool & Spa Medics Does It All
For superior spa and pool services done right in Parker, CO, call Pool & Spa Medics. Our qualified technicians install, repair, and perform maintenance on all kinds of spas, hot tubs, and swimming pools. We are here to make sure you don't miss a day of fun and comfort in Parker, CO — that's why keeping your pool or spa healthy is our specialty. Let our years of quality service work for you!