Pool Services in Parker, CO:
Swimming Pool Repair, Maintenance, Restoration, Resurfacing & Removal Services
Finding the right pool builder may take some time. However, the search is over with Pool & Spa Medics. Our team is dedicated to bringing our Parker customers the best pool builders and services in the area. No matter if you need emergency pool repair or just a simple pool cleaning, our team is here for you whenever you need us.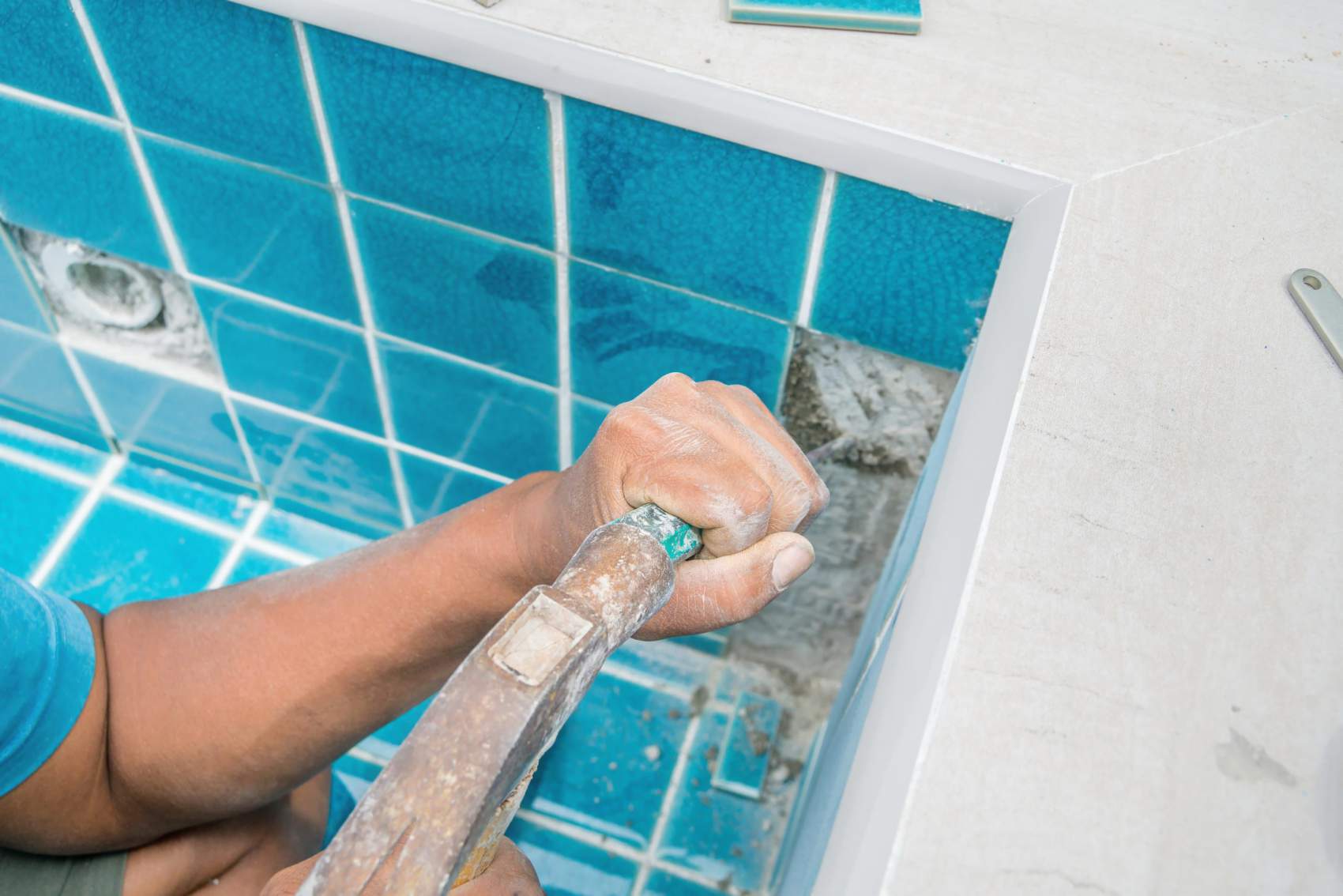 Let Us Take Care of You
In times of crisis, Pool & Spa Medics make ourselves available in the Parker area. We vow to never take advantage of any situation, especially a vulnerable one. With our emergency pool repair, we're ready to assess the situation and repair any issues we may find. We care about our Parker customers, and we use every interaction we have to prove that time and time again.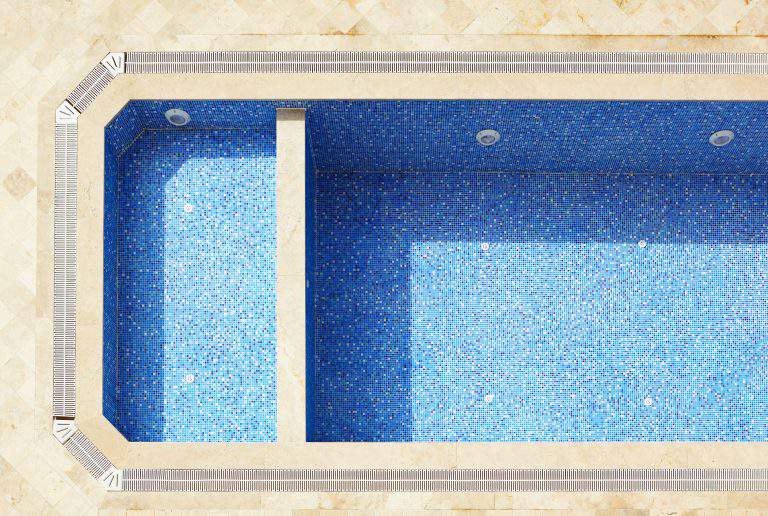 Pool Maintenance Creates A Safer Environment
Neglecting your need for pool maintenance and cleaning can cause costly repairs down the line. We make sure to thoroughly clean your pipes and ensure there aren't bacteria lurking in your swimming pool. Dirty pools can be a hazard, especially if young children or elderly adults are around, but we make sure everyone can fully enjoy your pool in Parker.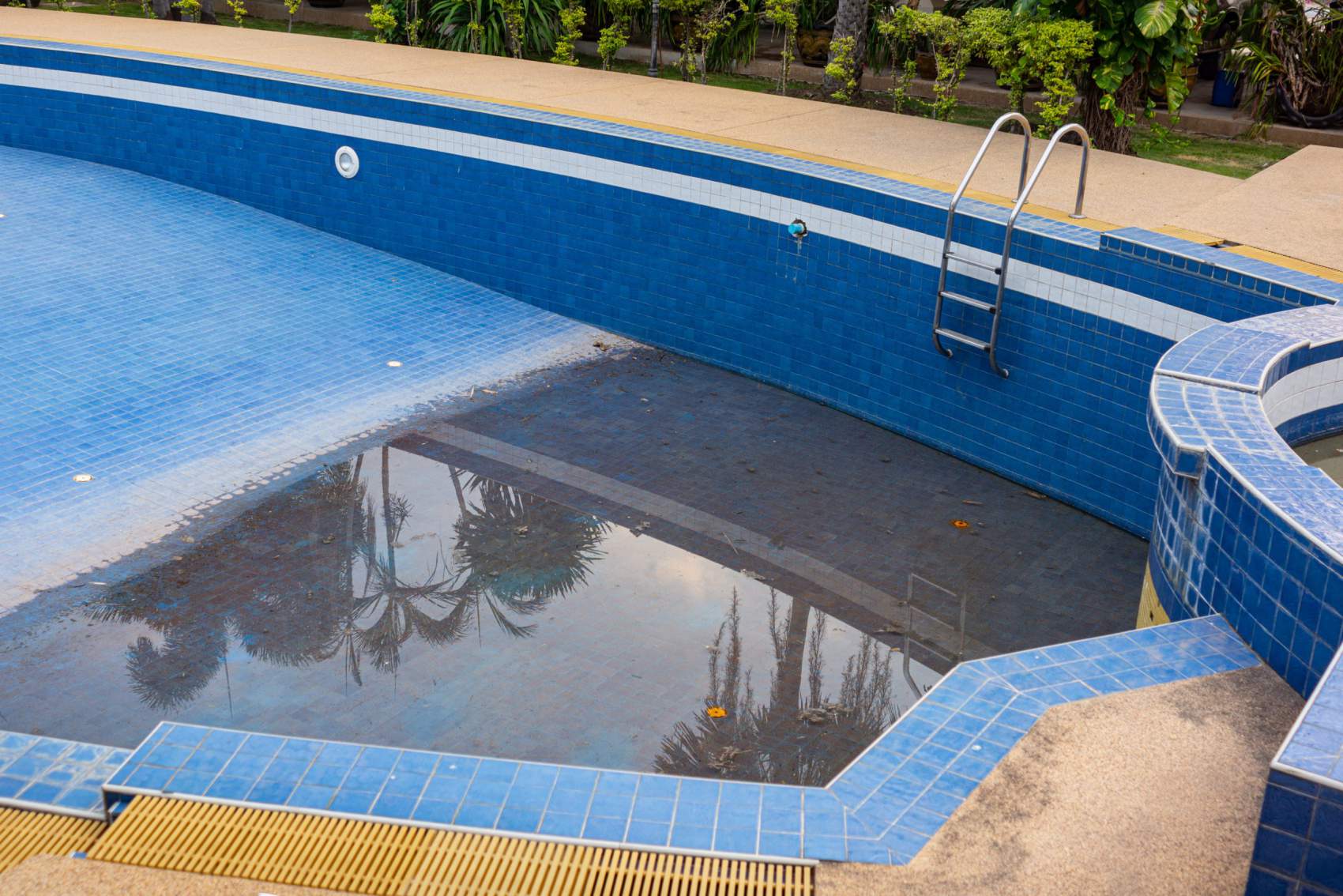 Upgrade Your Existing Pool Today!
After 10 to 15 years, it may be time to resurface or restore your pool surface. Through no fault of your own, elements such as the Parker weather, everyday wear and tear, and more can cause your surface to warp and end up decreasing the look of your overall pool. We can repair and resurface your pool with little interruption. Don't settle for an ugly or unusable pool when you can opt for our resurfacing and restoration services.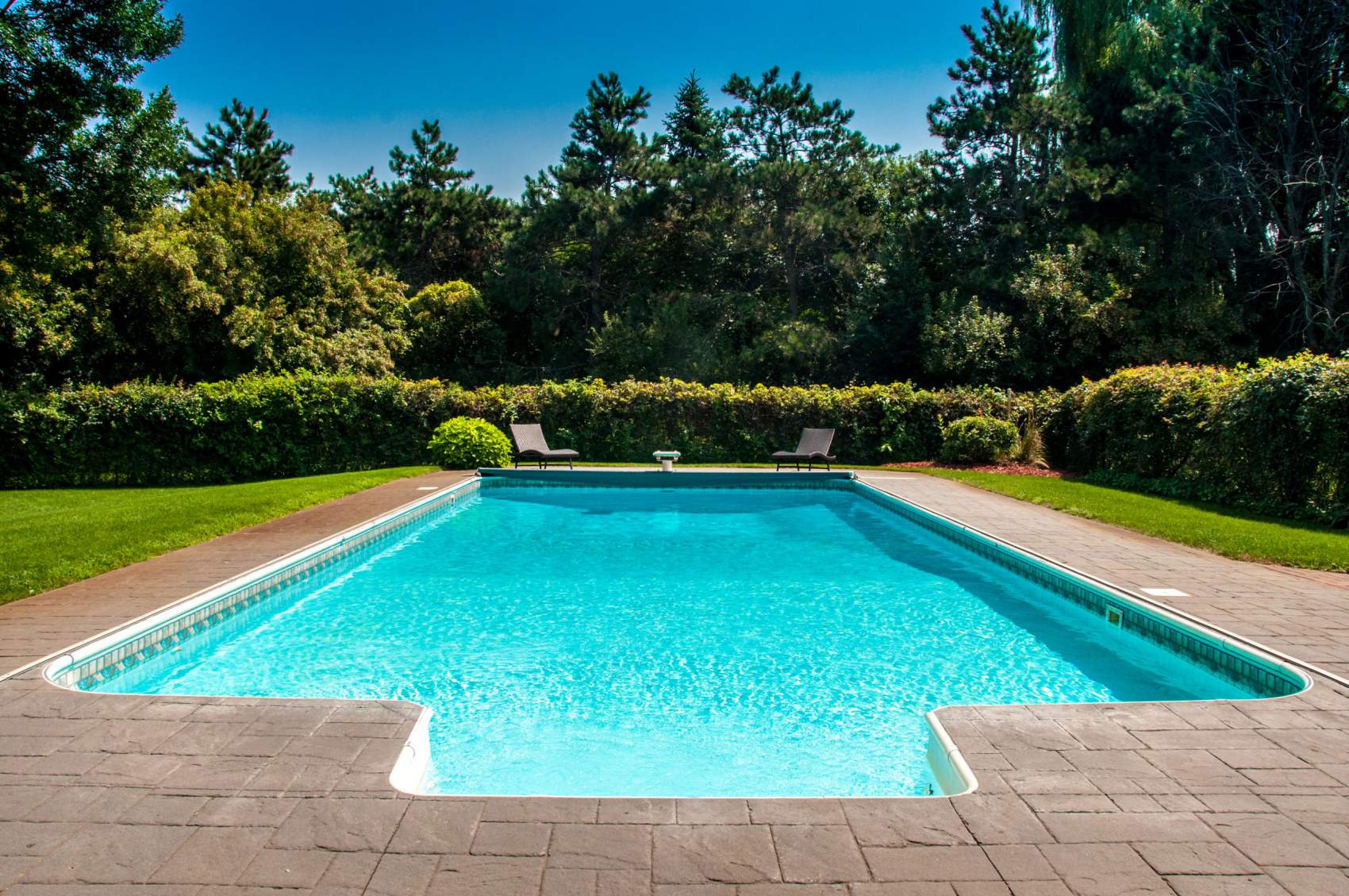 Removing Your Pool Could Increase Your Home Value
Removing your Parker pool can be the better option if it takes up 30 percent or more of your yard. In the real estate market, most homebuyers would rather have the creative freedom with their yard rather than being stuck with an investment they won't use. Talk to our certified specialists about whether or not removing your pool is the smart move.
Everything You Need All in One Place
Pool & Spa Medics is happy to provide our Parker customers with the pool supplies they need. Water pumps, cleaners, and other pool accessories are a big part of how efficient your swimming pool is. By trusting Pool & Spa Medics as your number one pool supplier, you're choosing a company that brings top products to our customers every time.
Maintenance, Restoration, Building – Pool & Spa Medics Does It All
For superior spa and pool services done right in Parker, CO, call Pool & Spa Medics. Our qualified technicians install, repair, and perform maintenance on all kinds of spas, hot tubs, and swimming pools. We are here to make sure you don't miss a day of fun and comfort in Parker, CO — that's why keeping your pool or spa healthy is our specialty. Let our years of quality service work for you!