Spa Services in Greenwood Village, CO:
Spa & Hot Tub Repair, Maintenance, Removal & Supplies
Spas are a wonderful attraction for any property in Greenwood Village, especially when it's time to relax or blow off stress at the end of a hard day. Whether you have a residential or commercial property, though, spas can be a handful to take care of. Even though they are small, they need cleaning and maintenance and sometimes spa repairs. The team at Pool & Spa Medics can take care of all these services and more for your Greenwood Village pool.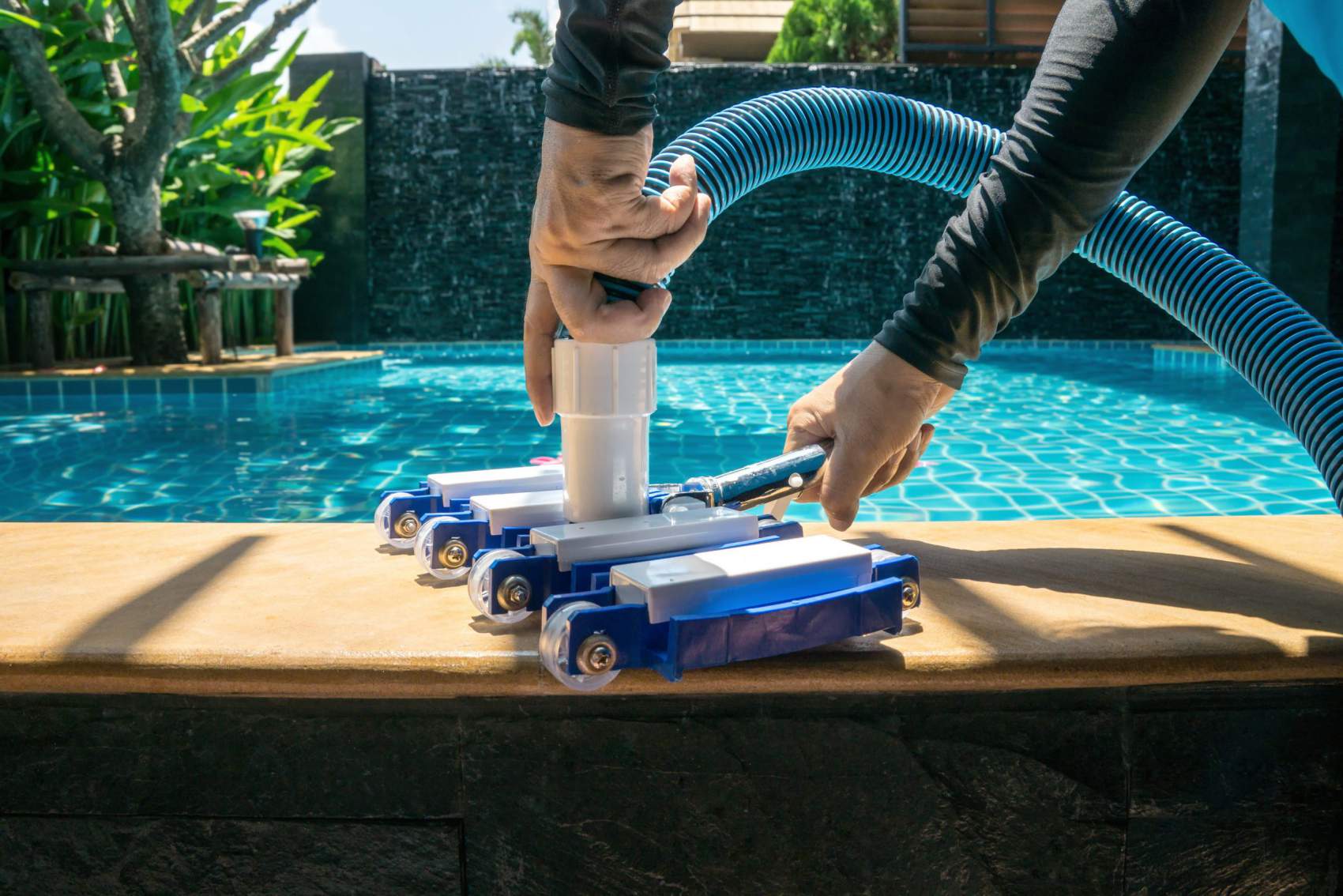 Quick Emergency Spa Repair in Greenwood Village
Spas will malfunction from time to time. Sometimes it's a quick fix, and sometimes, you might have to call in the experts. Whether it's mechanical issues or a minor fix, Pool & Spa Medics can assist with spa repair quickly. If your issue necessitates emergency spa repair, we can arrive at your property promptly to help you avoid major, costly damages to your spa.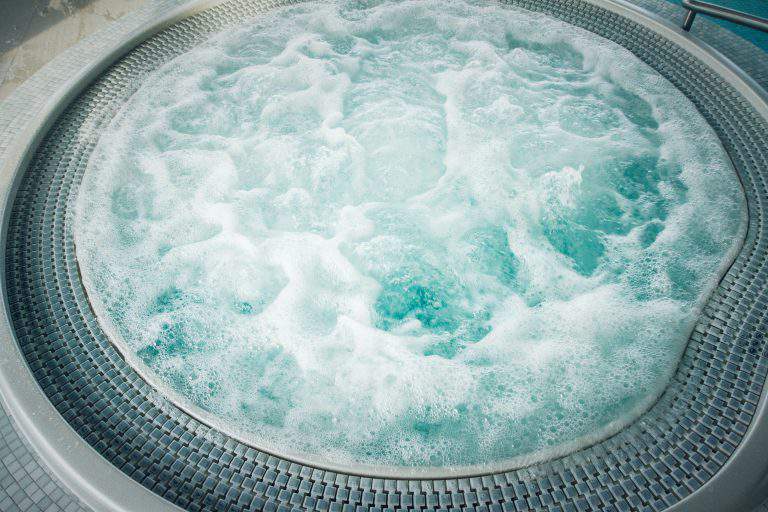 Freshen Your Spa With Cleaning Services and Maintenance in Greenwood Village
Spa maintenance is not always as straightforward as it seems, especially because the small size of a spa makes it appear easier to deal with. But because of all the parts and pieces designed for high temperatures and pressure, keeping a clean spa is essential for your health. As a Greenwood Village property owner, you may not have the time or resources to clean and service your spa properly, which is why spa cleaning services from Pool & Spa Medics is quick and efficient for your convenience.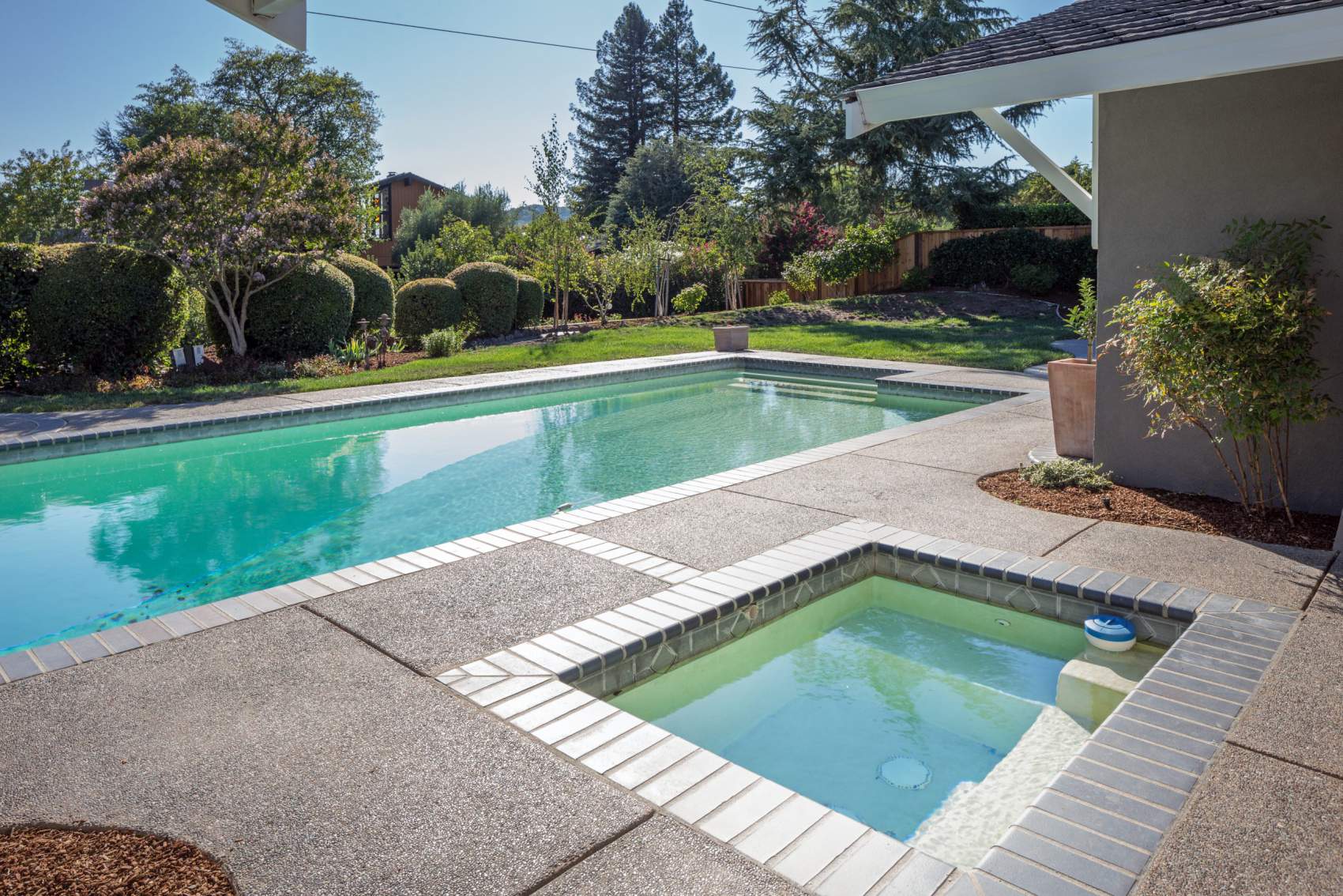 Easy Spa Removal in Greenwood Village
Spa removal services are available to all Greenwood Village spa owners who have decided that they are no longer interested in having a spa on their property. Pool & Spa Medics can make any unwanted spa disappear quickly, whether above or in ground. Above ground spas can be hauled away with their surrounding pad or structure, whereas in ground spas can be demolished before we haul away resulting debris. No matter your reasoning, if you want your spa gone, we can take care of it.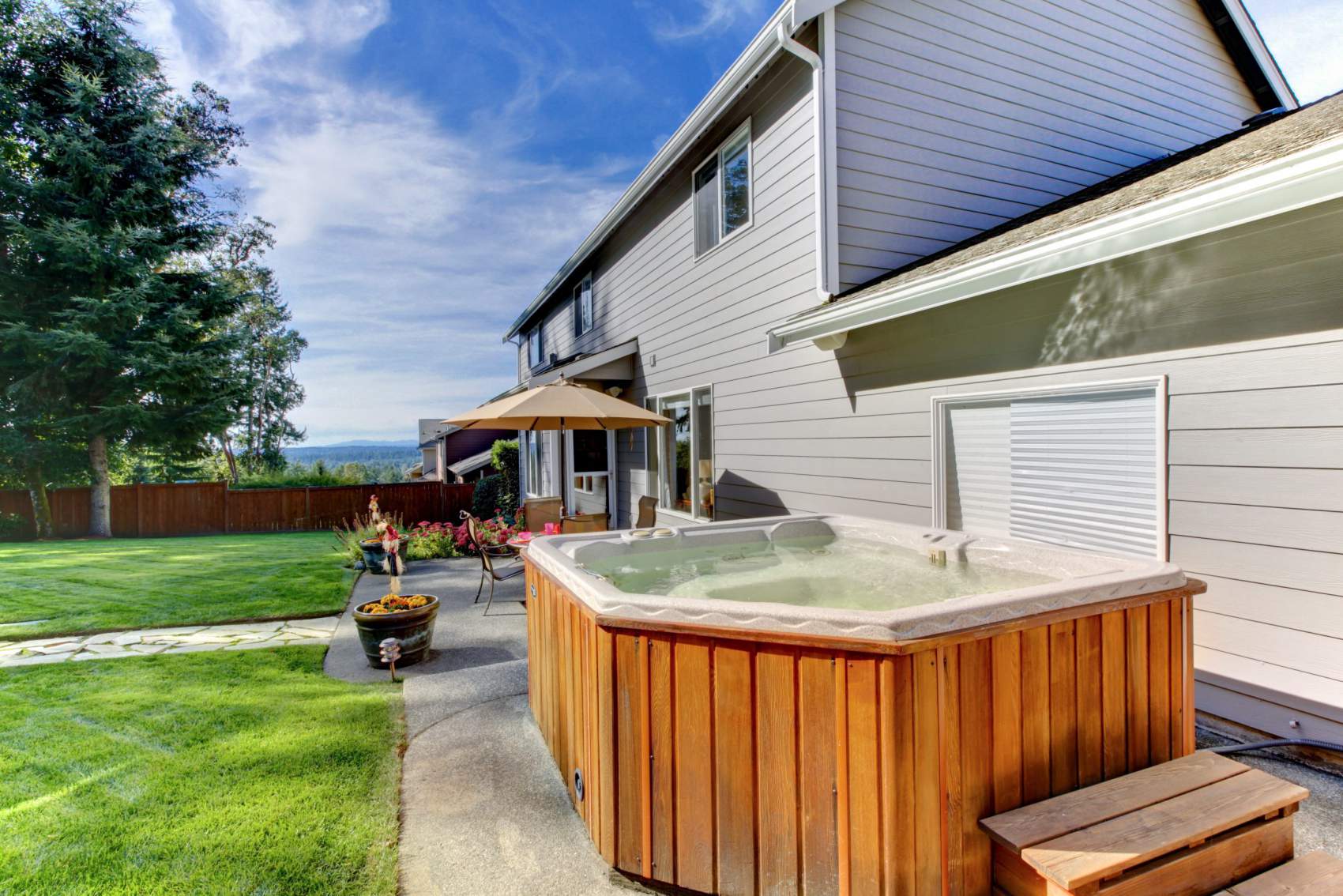 Greenwood Village Spa Supplies
For routine cleaning procedures, the right spa supplies can make all the difference. Routine cleaning and maintenance should be performed often with your spa, and there are specific tools that can help you achieve maximum efficiency. You can get your hands on these tools at Pool & Spa Medics, and our experts can even guide you in your selection process based on your spa. We also sell supplies to increase your leisure and enjoyment.
Maintenance, Restoration, Building – Pool & Spa Medics Does It All
For superior spa and pool services done right in Greenwood Village, CO, call Pool & Spa Medics. Our qualified technicians install, repair, and perform maintenance on all kinds of spas, hot tubs, and swimming pools. We are here to make sure you don't miss a day of fun and comfort in Greenwood Village, CO — that's why keeping your pool or spa healthy is our specialty. Let our years of quality service work for you!