Pool Services in Greenwood Village, CO:
Swimming Pool Repair, Maintenance, Restoration, Resurfacing & Removal Services
For residential and commercial pools in Greenwood Village, we have a team that can show a pool the care it deserves. Pool & Spa Medics provide Greenwood Village pool owners with pool services like emergency repair, cleaning, maintenance, restoration, and resurfacing. We also provide demolition services to those pool owners that would like pool removal on their property. Contact us for a quote on any of the following services.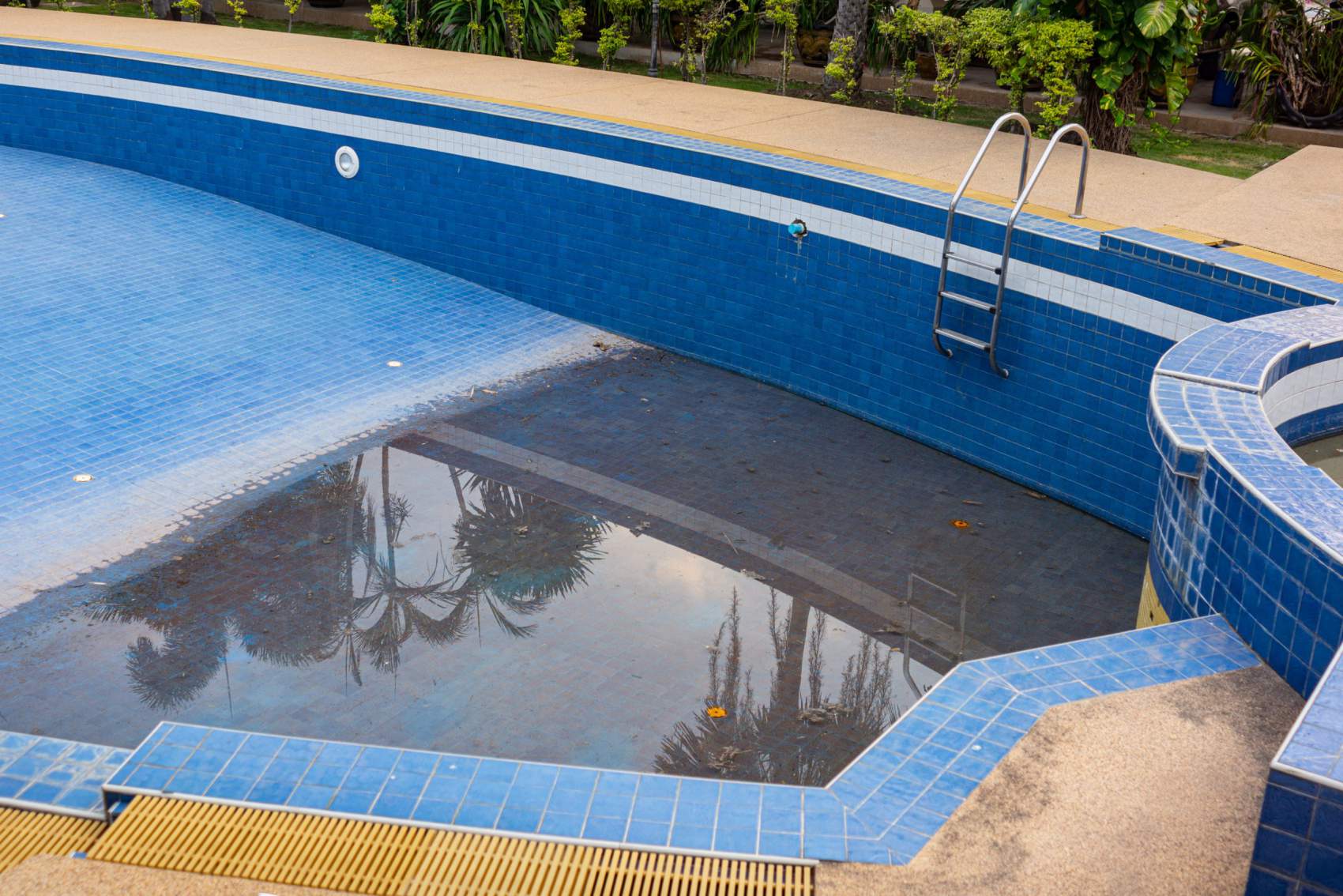 Address Problems Fast With Emergency Pool Repair in Greenwood Village
Pools are complex systems, and there are many things that can go wrong with various parts, even if you're doing your part to clean and maintain it properly. In the case of leaks, cracks, plumbing, or heating issues, you could be dealing with heaps of damage or increased insurance risks. These issues need to be addressed quickly to avoid large costs or greater disasters. Pool & Spa Medics has you covered with emergency pool repair in Greenwood Village at any time of day or night.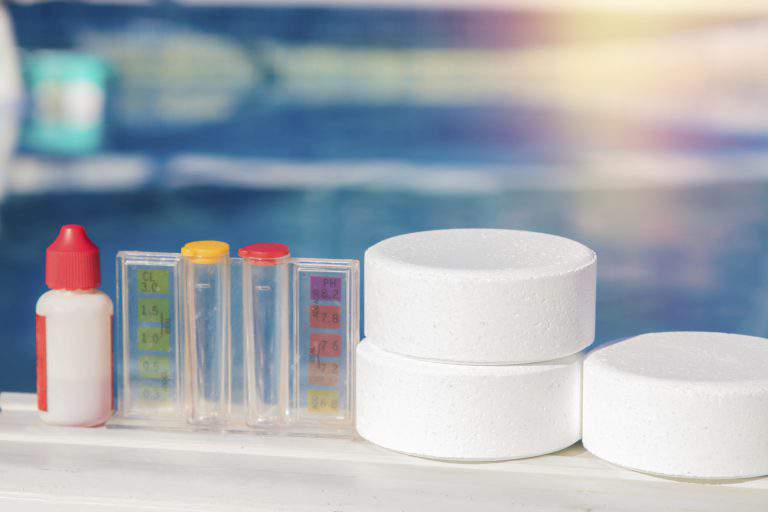 Comprehensive and Affordable Pool Maintenance
Pool cleaning is an essential duty for all pool owners to ensure that their pool is healthy for all swimmers. Not only does regular cleaning and maintenance keep your pool clean, it also increases the longevity of the unit by removing harmful items like dirt and grime that can cause wear and tear. Pool & Spa Medics has professionals who can provide excellent pool maintenance services for your commercial or residential pool in Greenwood Village.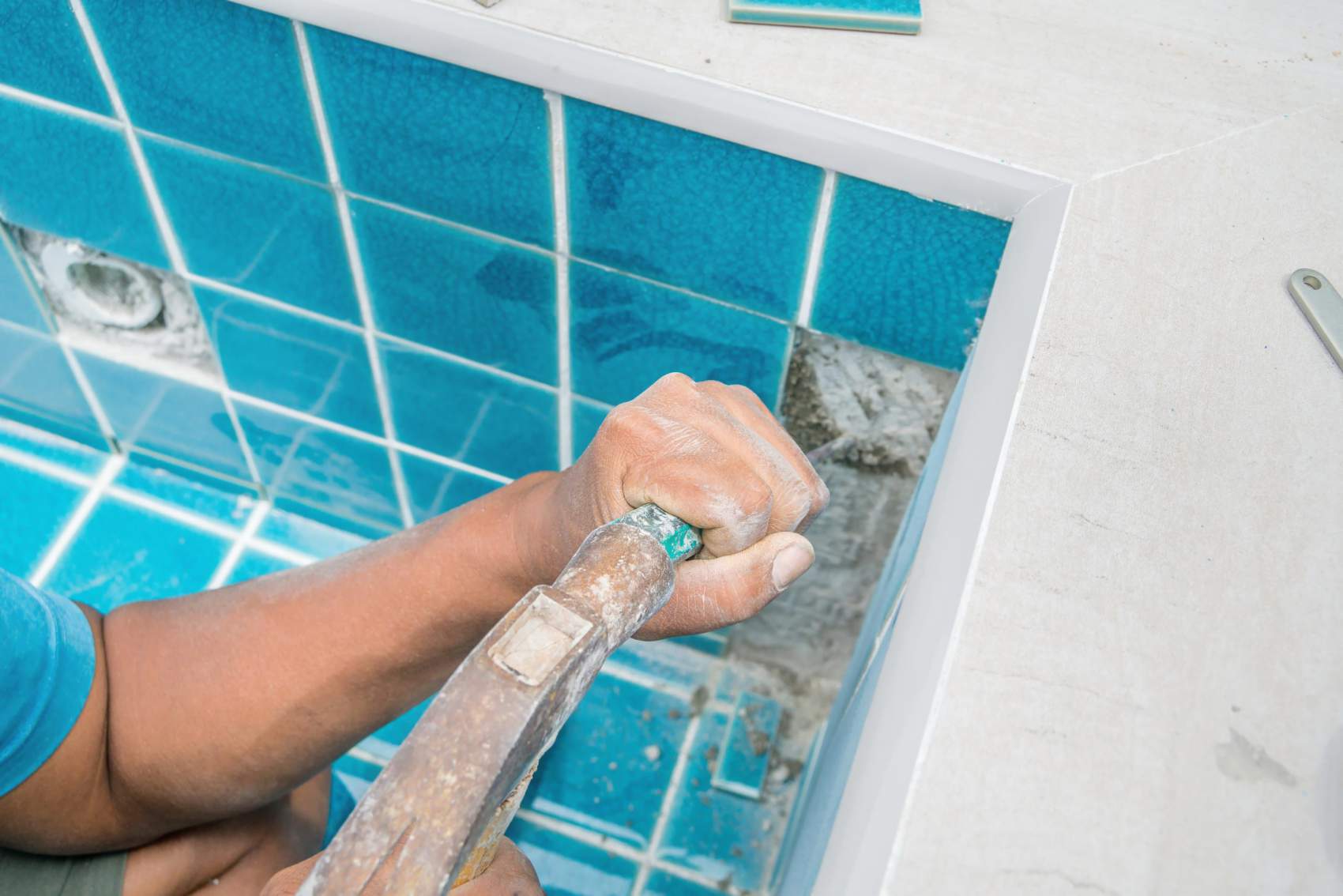 Rejuvenate Your Pool With Pool Restoration and Resurfacing
Many experts will suggest that you invest in pool restoration services every ten to 15 years to recover the sparkle and shine of your original pool. It's also important to renew your pool to prevent costly repairs and damages that could come from old pool failures. Weather, sun, cleaning chemicals, and natural wear and tear can take its toll, which is why hiring a pool resurfacing company is always a good idea.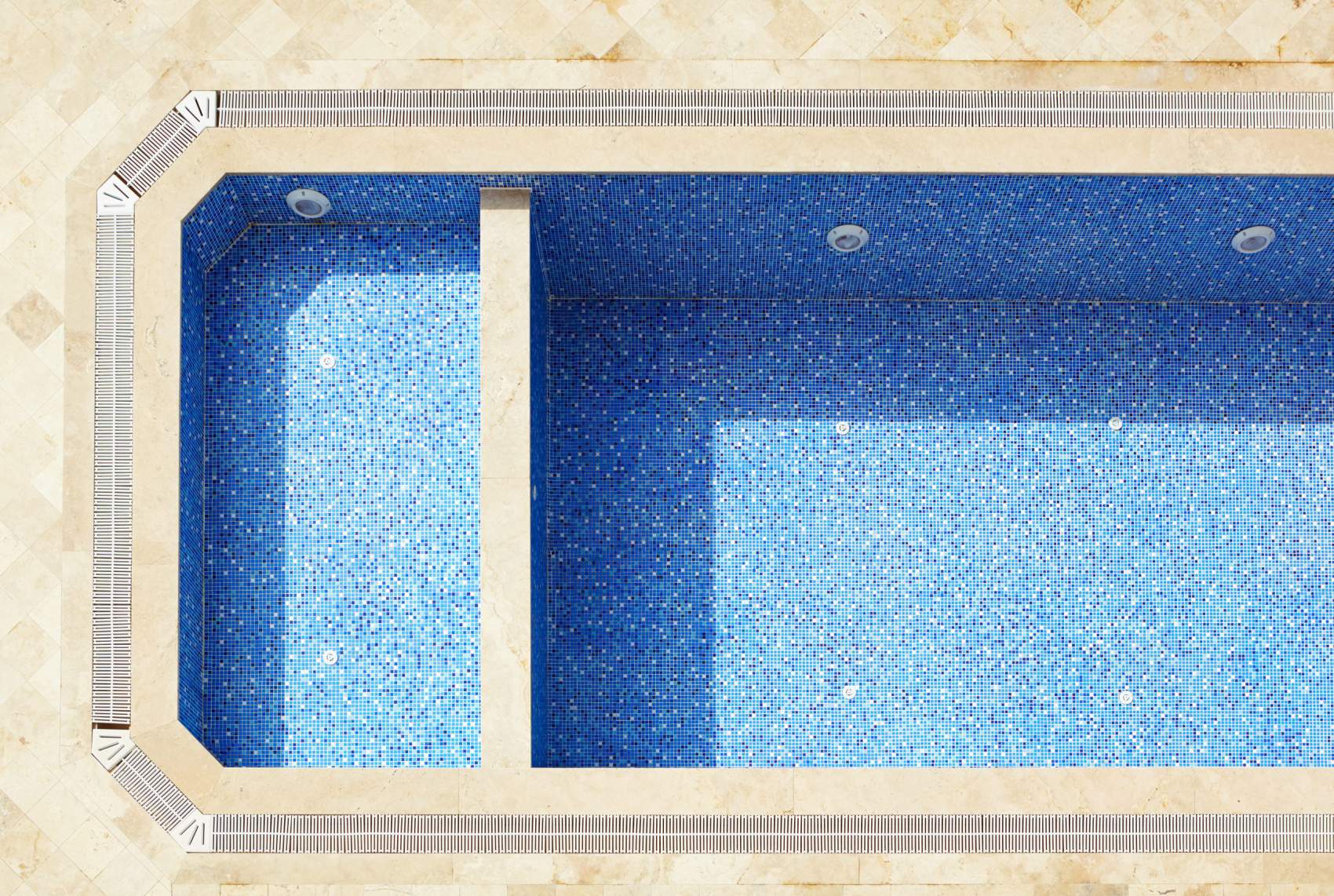 Greenwood Village Trusts Our Pool Removal Services
Our pool builders specialize in building stunning attractions for Greenwood Village home and business owners, but we can also remove a pool on your property if it's no longer wanted. Whether it's because of budgetary reasons or making your property more attractive to potential buyers, we can demolish your pool and give you land back where there once was water.
Quality Pool Supplies for Your Pool
Pool cleaning and maintenance happens a lot smoother when you have the right tools and supplies for it. You can find the right tools and supplies at Pool & Spa Medics. We offer pumps, cleaners, filters, and many other convenience items for your Greenwood Village pool, in addition to supplies for pool fun.
Maintenance, Restoration, Building – Pool & Spa Medics Does It All
For superior spa and pool services done right in Greenwood Village, CO, call Pool & Spa Medics. Our qualified technicians install, repair, and perform maintenance on all kinds of spas, hot tubs, and swimming pools. We are here to make sure you don't miss a day of fun and comfort in Greenwood Village, CO — that's why keeping your pool or spa healthy is our specialty. Let our years of quality service work for you!