Spa Services in Greeley, CO:
Spa & Hot Tub Repair, Maintenance, Removal & Supplies
Pool & Spa Medics has a dedicated team for all things related to Greeley spas and hot tubs. We do it all, from complete spa repairs to cleaning and removal. Our contractors offer a wide variety of services, ensuring you have a fully functional spa all year long. Regardless of where you live in the Greeley area, we have the services and team to get any spa project done. Choose us for complete spa contractor services that will keep you satisfied for years.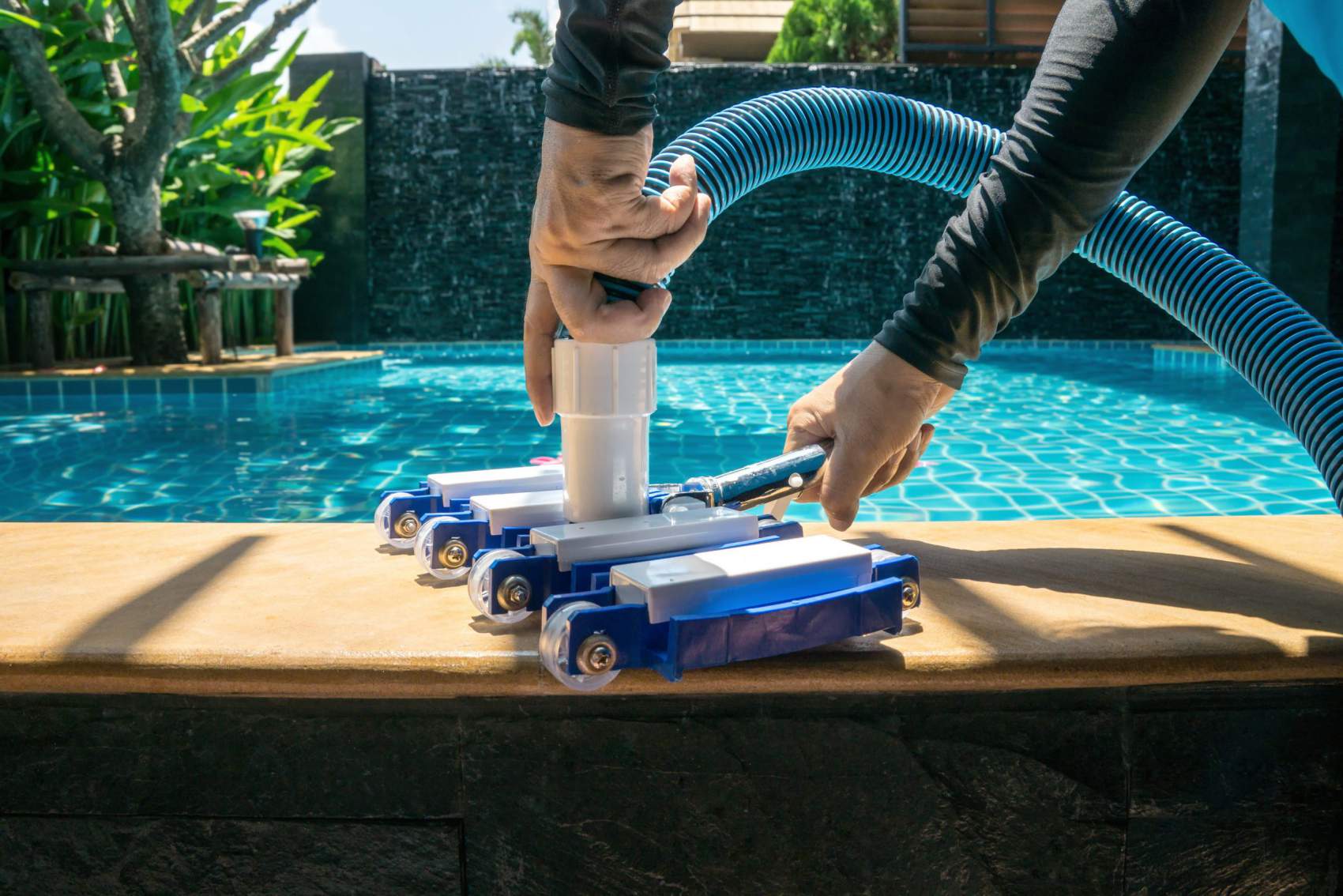 Spa Maintenance and Cleaning Services That Greeley Trusts
If you want your spa to last, hire our professional team for superb spa cleaning and maintenance services. Through our regular maintenance services, your spa will run as smoothly and as cleanly as the day you had it installed. While regular spa maintenance and cleaning services might be on the bottom of your list, know that our Greeley services decrease the chance of major malfunctions and save you money down the road.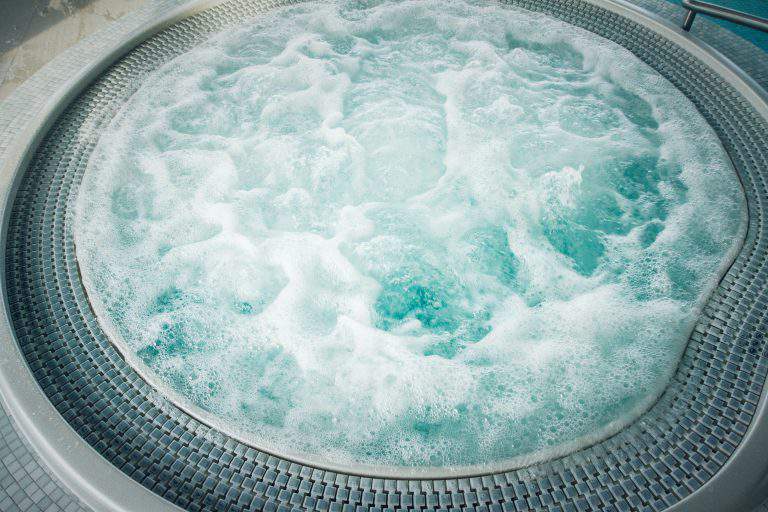 Need Spa Repair in Greeley?
We are the local experts for emergency spa repair, offering every service you can think of when you need it most in Greeley. Regardless of whether your issues are from an outdated spa or a severe component malfunction, we can take care of it for you. Don't risk more damage because of a simple malfunction — call Pool & Spa Medics immediately. Whenever you need responsive and effective spa repair in Greeley, you know whom to call.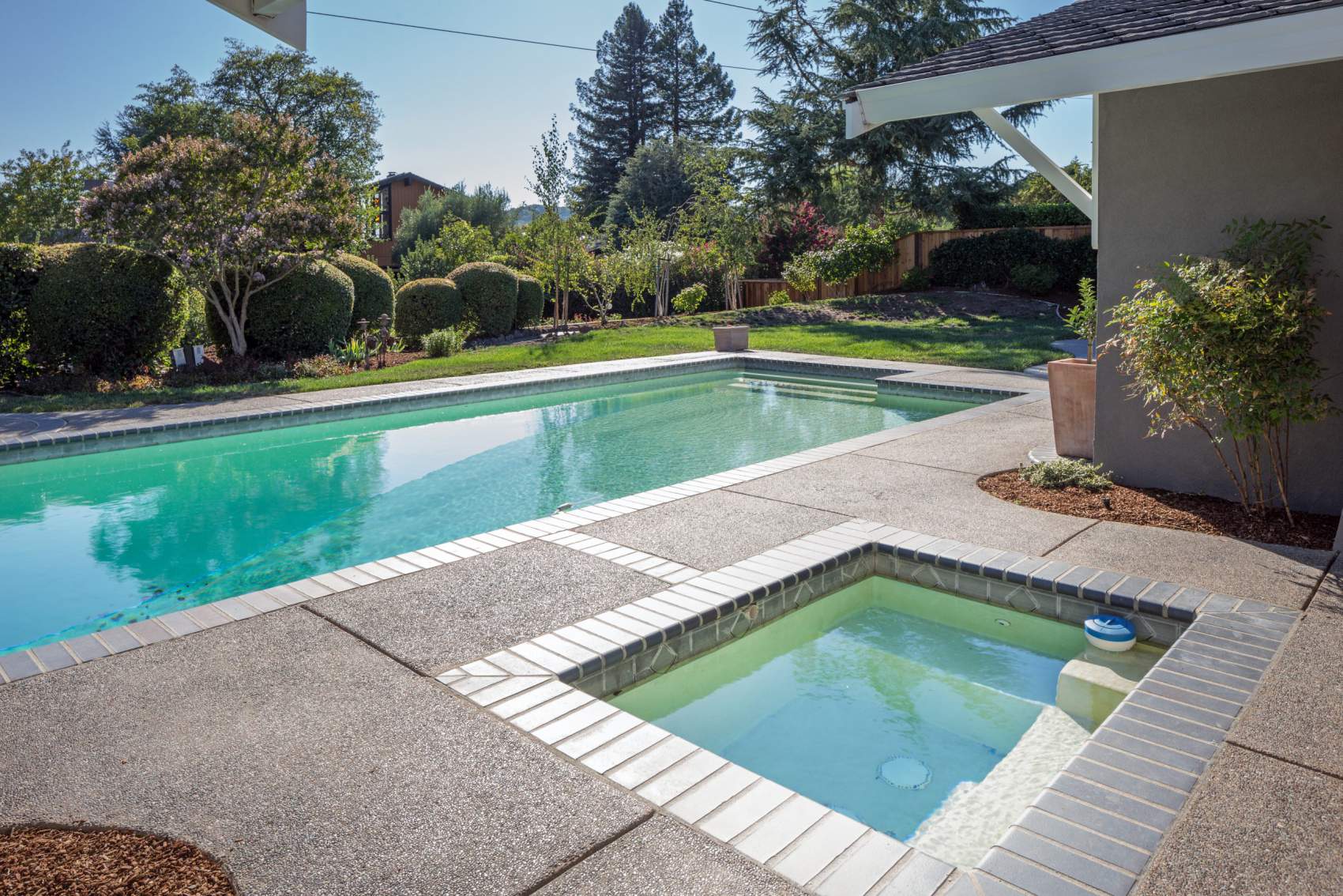 Comprehensive Greeley Spa Removal — Giving You Options
If your unit is getting older, and you're thinking of getting rid of it, for whatever reason, we provide total spa removal in Greeley. We'll get rid of any old spa you have, giving you options for reclaiming your space. After the removal process, we can work with you on another hot tub or leave you a clean slate so you can choose a different direction with your Greeley property.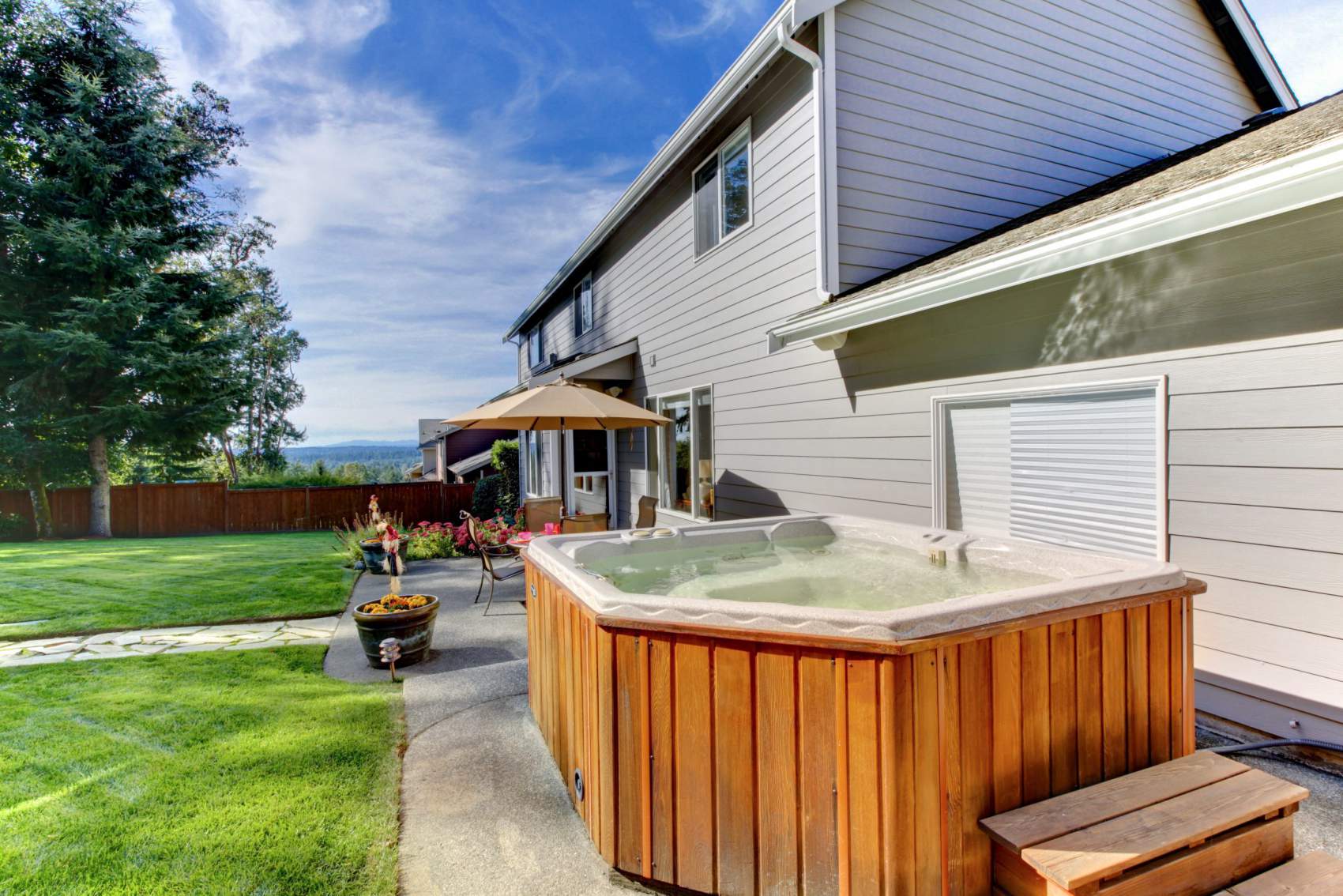 The Local Place to Get Best Spa Supplies
To make sure your Greeley hot tub or spa is running smoothly for as long as possible, you need the best gear and supplies to maximize your unit. The key to a perfect hot tub experience is solid equipment that will last. That's where we come in, offering anything you need, including pumps and other much needed supplies. We only offer the latest spa supplies and accessories, helping you get the most out of your spa or hot tub.
Maintenance, Restoration, Building – Pool & Spa Medics Does It All
For superior spa and pool services done right in Greeley, CO, call Pool & Spa Medics. Our qualified technicians install, repair, and perform maintenance on all kinds of spas, hot tubs, and swimming pools. We are here to make sure you don't miss a day of fun and comfort in Greeley, CO — that's why keeping your pool or spa healthy is our specialty. Let our years of quality service work for you!