Pool Services in Greeley, CO:
Swimming Pool Repair, Maintenance, Restoration, Resurfacing & Removal Services
Greeley residents need our contractor services to get the most out of their pools. At Pool & Spa Medics, our expert pool builders will take care of everything, from pool cleaning and maintenance to complete remodels and renovations. We are specialists with both above or in ground pools throughout Greeley, helping our customers maximize their enjoyment from their water features.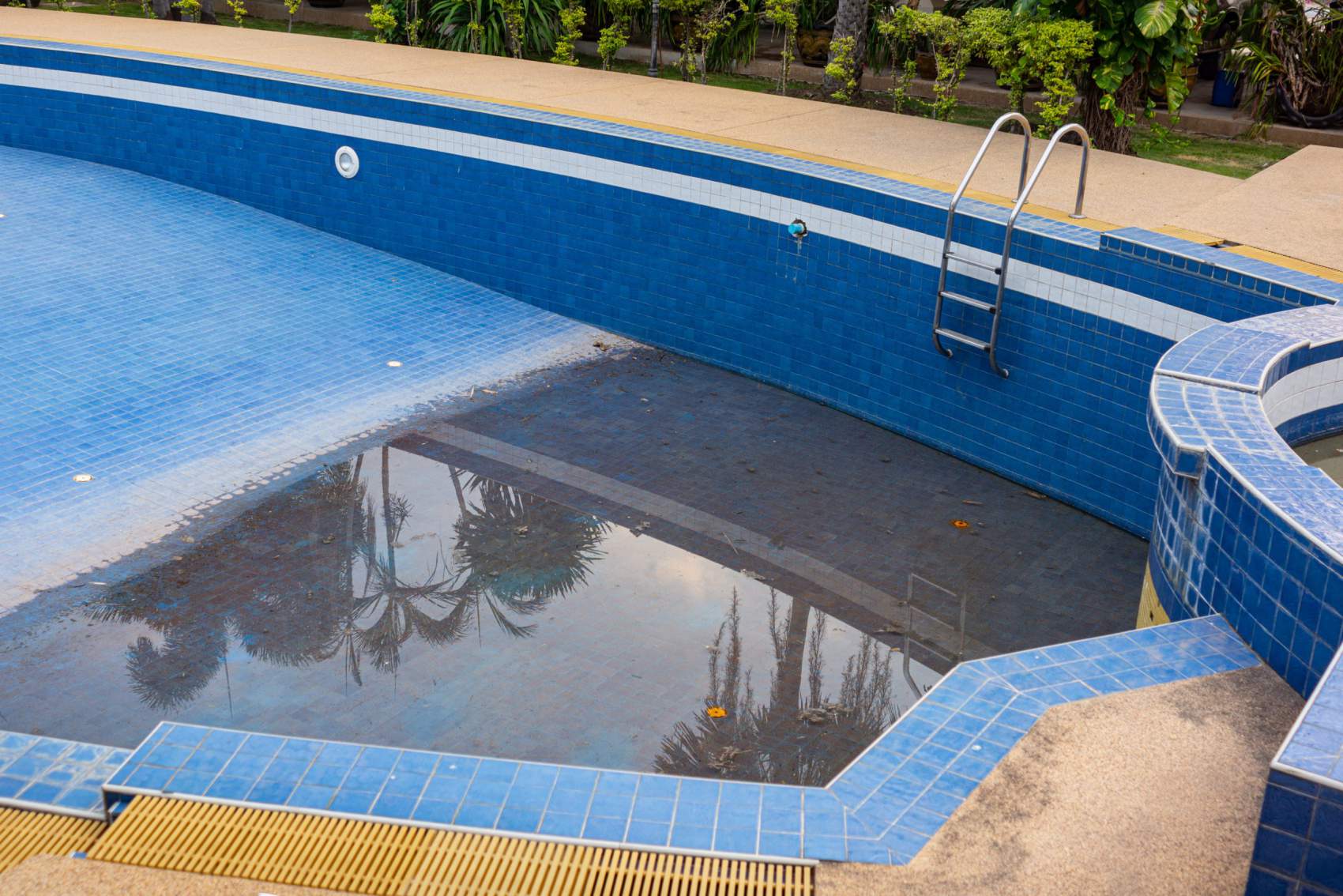 Early and Frequent Pool Maintenance Ensures a Functioning Pool
The best way to get the most from your pool is through early and frequent cleaning and maintenance. Our team specializes in a turnkey cleaning and maintenance routine that will catch even the smallest issue before it turns into a major malfunction. Our regular pool maintenance is both affordable and effective at avoiding a major disaster.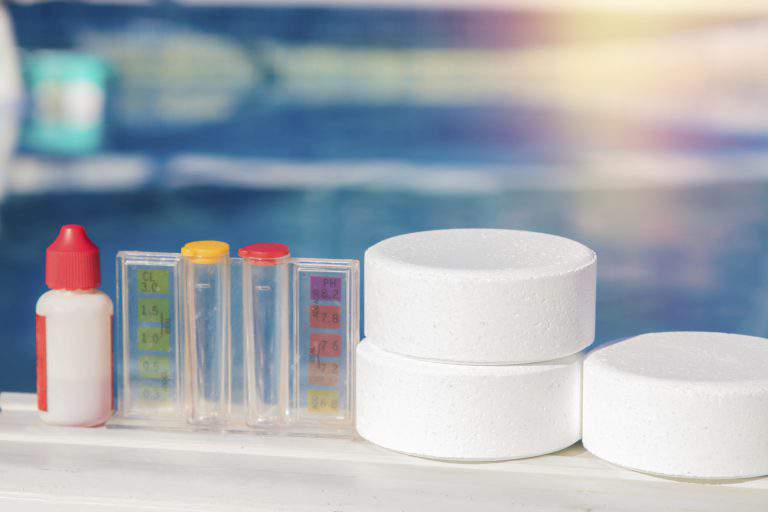 Emergency Pool Repair Throughout Greeley
It's always a good idea to have a company like us on call when you require responsive action to a pool problem. That's why we provide some of the most responsive emergency pool repairs anywhere in Greeley. Never risk further damage because of a minor pool problem, call us and we'll take care of it.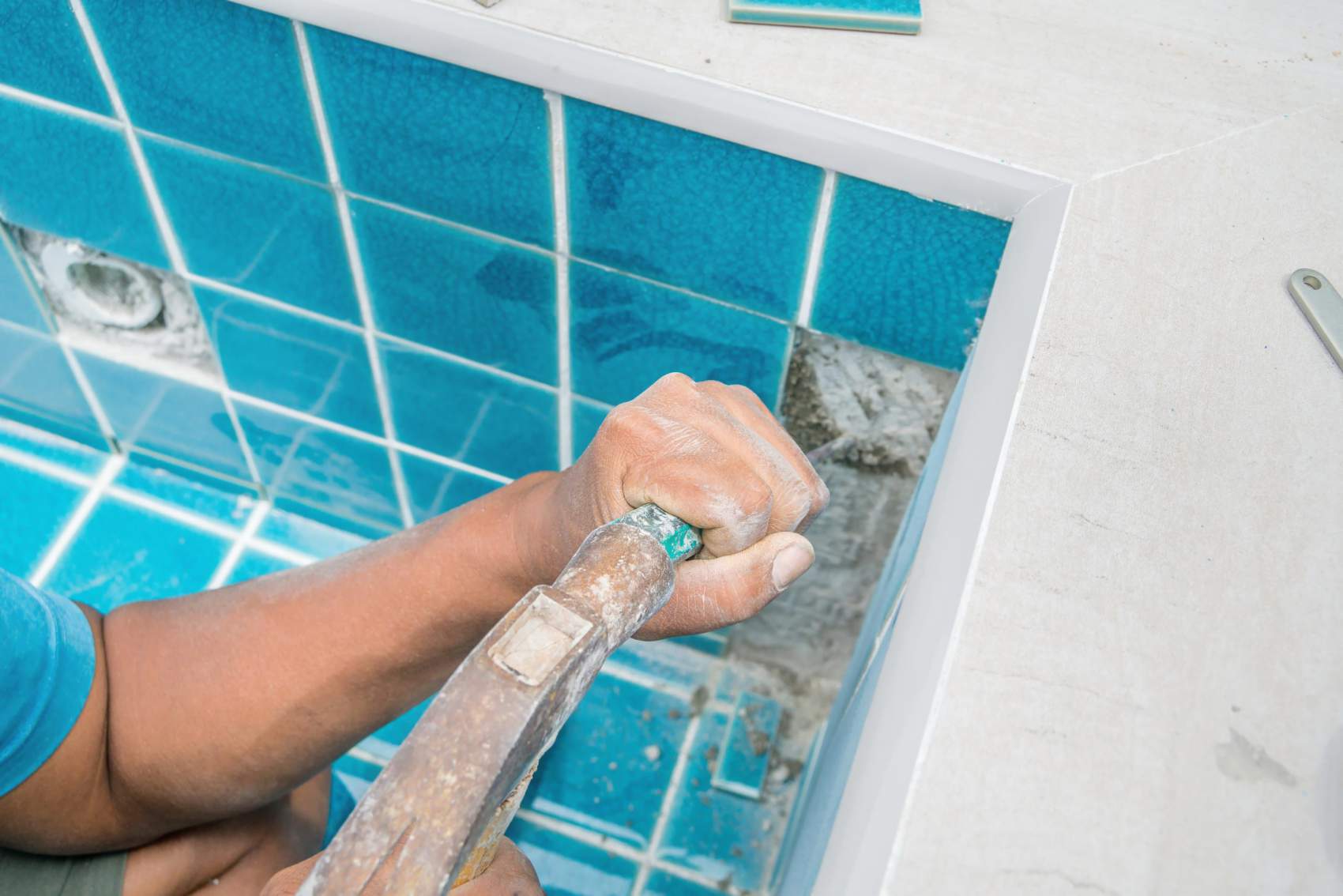 Pool Restoration and Resurfacing Experts Serving the Greeley Community
Older or heavily used pools in Greeley will need restoration eventually. When your pool starts showing signs of general wear and tear, it's time for our pool restoration and resurfacing services. Our team performs restoration and resurfacing for both residential and commercial pools, making us the go-to option for Greeley residents.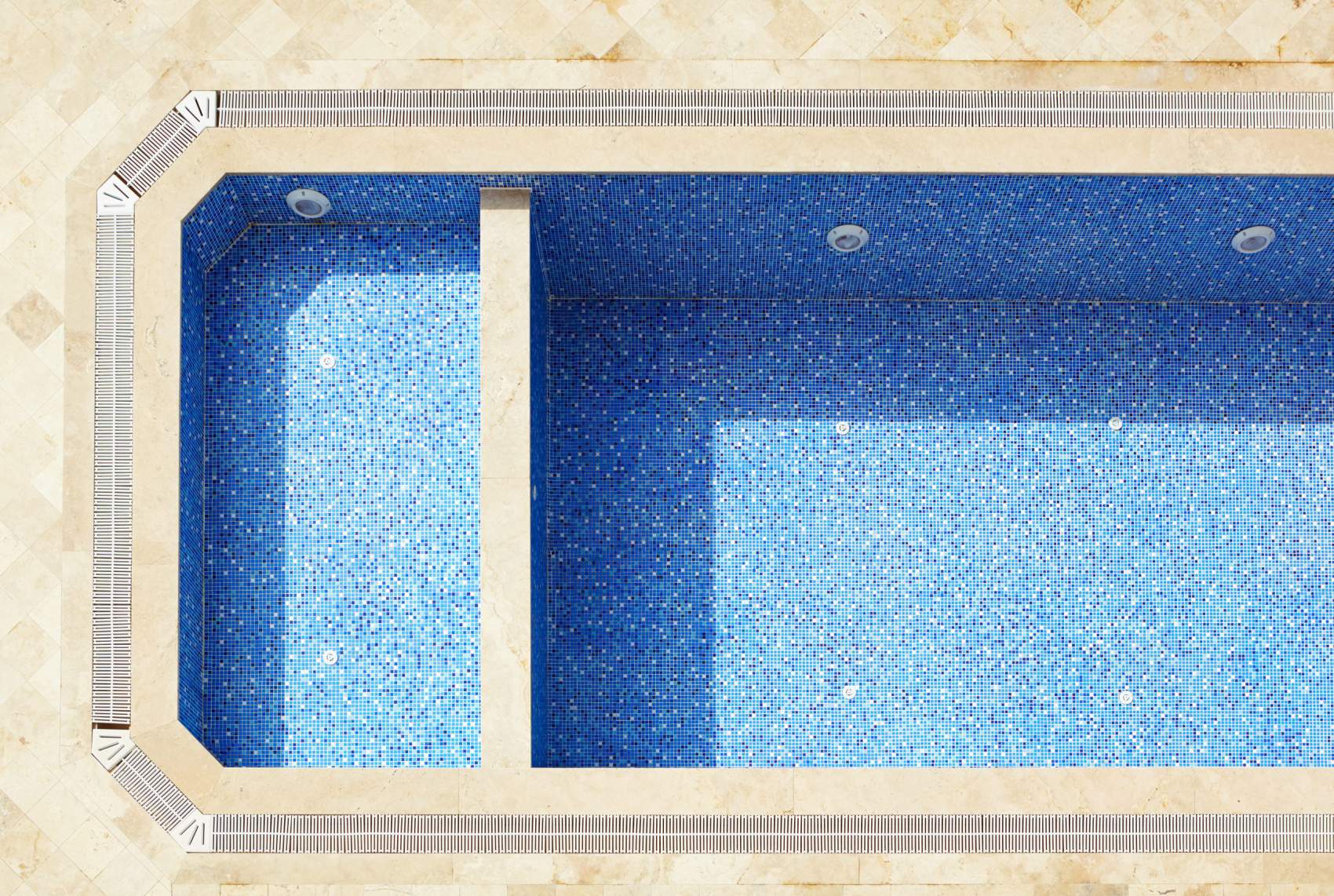 Has Your Greeley Pool Been in Better Shape Before?
Sometimes an existing pool is beyond repair, so complete pool removal is the only option. At Pool & Spa Medics, we remove pools frequently, providing total control over safety and waste management, making the removal process as easy as possible. After your pool is gone, we can fill it in for you, or our builders can talk about installing a new, upgraded pool on your Greeley property.
Optimize Your Pool With the Best Supplies and Accessories
Pools require a lot of work, and part of that work is ensuring that you have the best supplies and equipment to ensure a fully functioning pool. We offer our Greeley customers a comprehensive list of pool accessories that will help you maximize your fun in the water. When you need state of the art equipment or a refill on chemicals and supplies in Greeley, we're the company to call.
Maintenance, Restoration, Building – Pool & Spa Medics Does It All
For superior spa and pool services done right in Greeley, CO, call Pool & Spa Medics. Our qualified technicians install, repair, and perform maintenance on all kinds of spas, hot tubs, and swimming pools. We are here to make sure you don't miss a day of fun and comfort in Greeley, CO — that's why keeping your pool or spa healthy is our specialty. Let our years of quality service work for you!