Pool Services in Firestone, CO:
Swimming Pool Repair, Maintenance, Restoration, Resurfacing & Removal Services
Have you waited in those long lines at the local Firestone pool only to realize the enjoyment doesn't live up to your expectations? How can you have fun when you have people getting in the way? With our pool builders serving the Firestone area, we can create the swimming pool of your dreams. For customers who already have a pool, Pool & Spa Medics offers pool restoration, resurfacing, maintenance, cleaning, and emergency pool repair as well.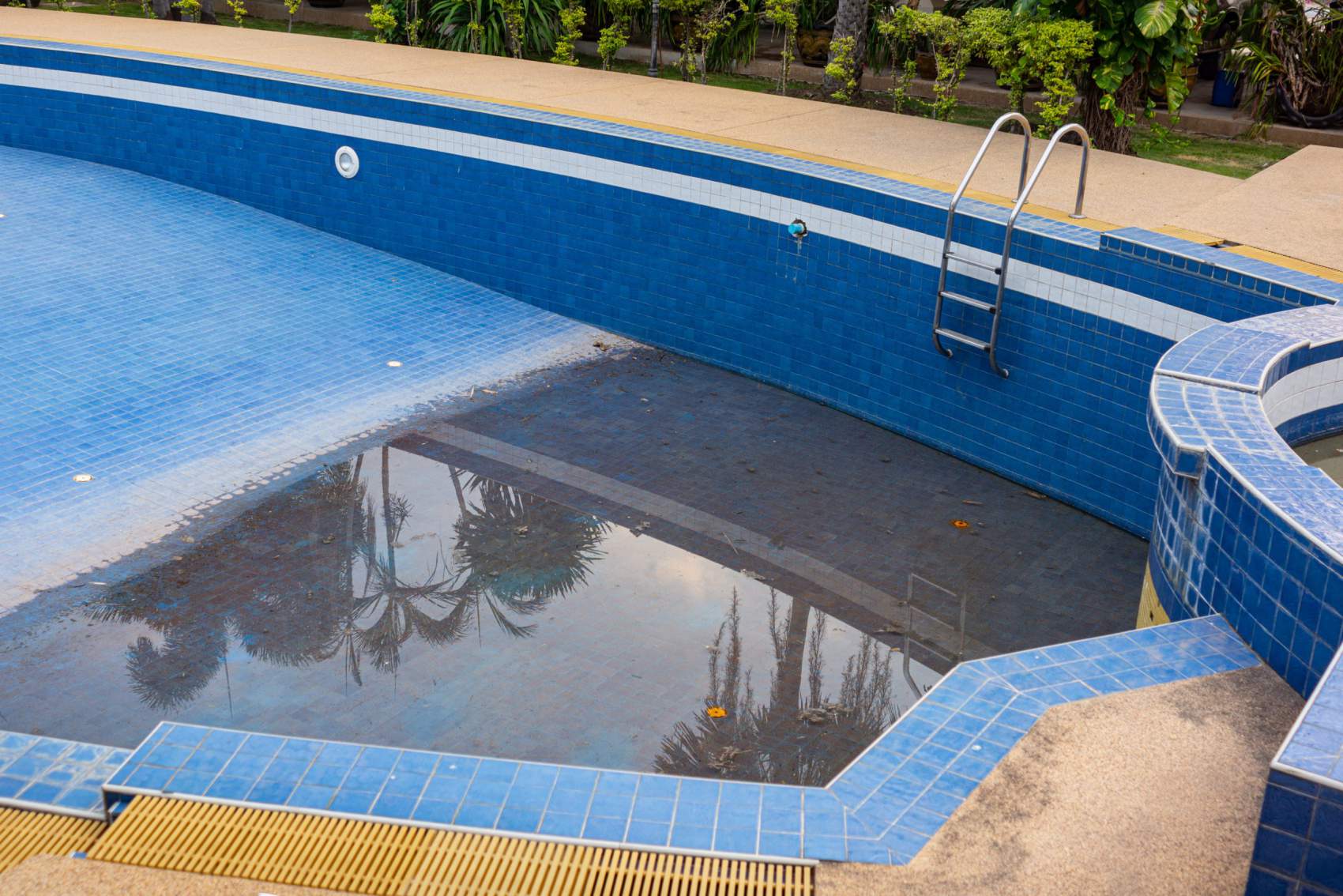 Building a New Pool Has Never Been Easier
Building your swimming pool doesn't have to be challenging. We work around your schedule to ensure your receiving a quality build. With our best designers and pool builders on deck, you'll have various options to choose from to accompany the overall look of your Firestone property.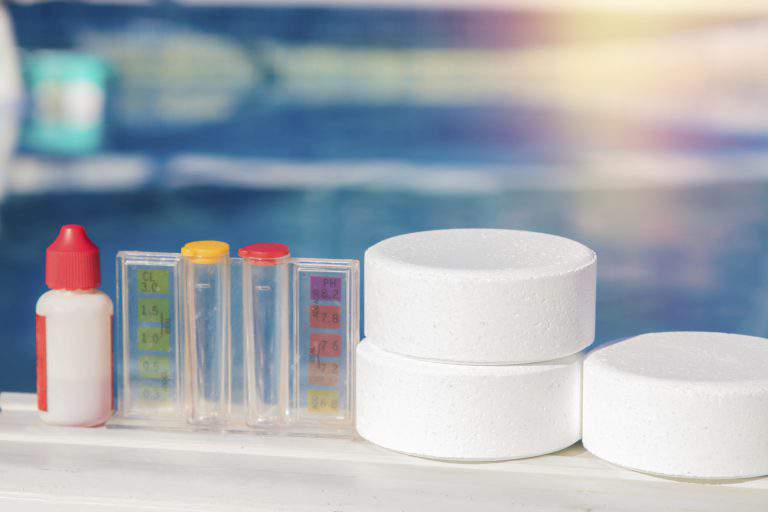 There's Nothing We Can't Repair
Whether it's a small crack in your pool or the filtration system is broken, Pool & Spa Medics can help. With our emergency pool repair, we ensure all parts of your swimming pool are working efficiently. With a complete check of the entire system, we're confident we can address the issue immediately.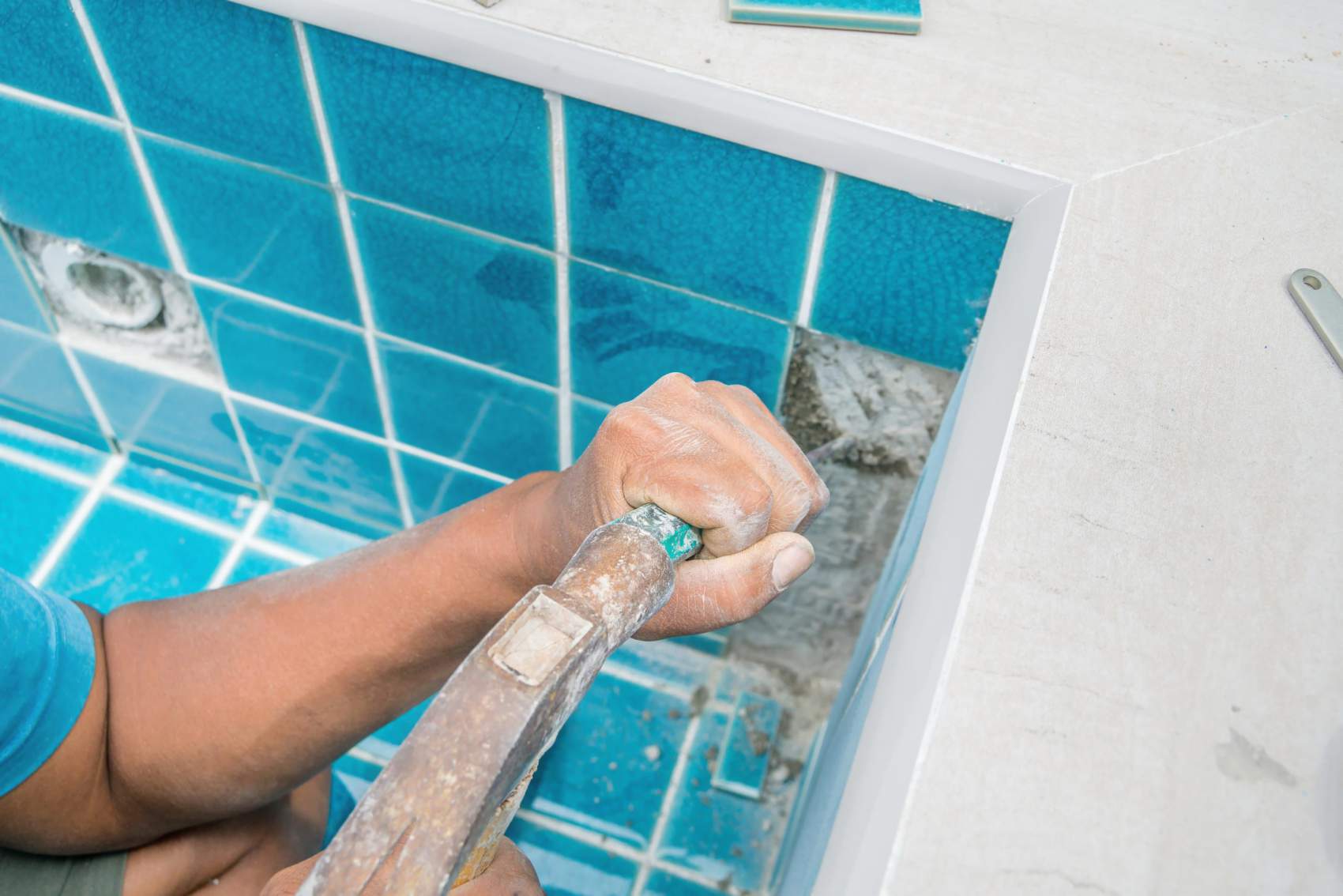 Maintain Your Pool to Decrease Overall Costs
Neglecting your need for pool maintenance can negatively affect your swimming pool efficiency. Many pool owners have the mindset of leaving things that aren't broken. However, that could not only cost you headaches in the future but affect yourself financially as well. Keep the costly consequences at bay with our pool maintenance services. Cleaning is a huge part of maintaining your pool. Allowing buildup and other bacterial substances to clog your pool pipes can cause extreme malfunctions down the road. Choose our pool cleaning services to ensure a smooth and efficient system.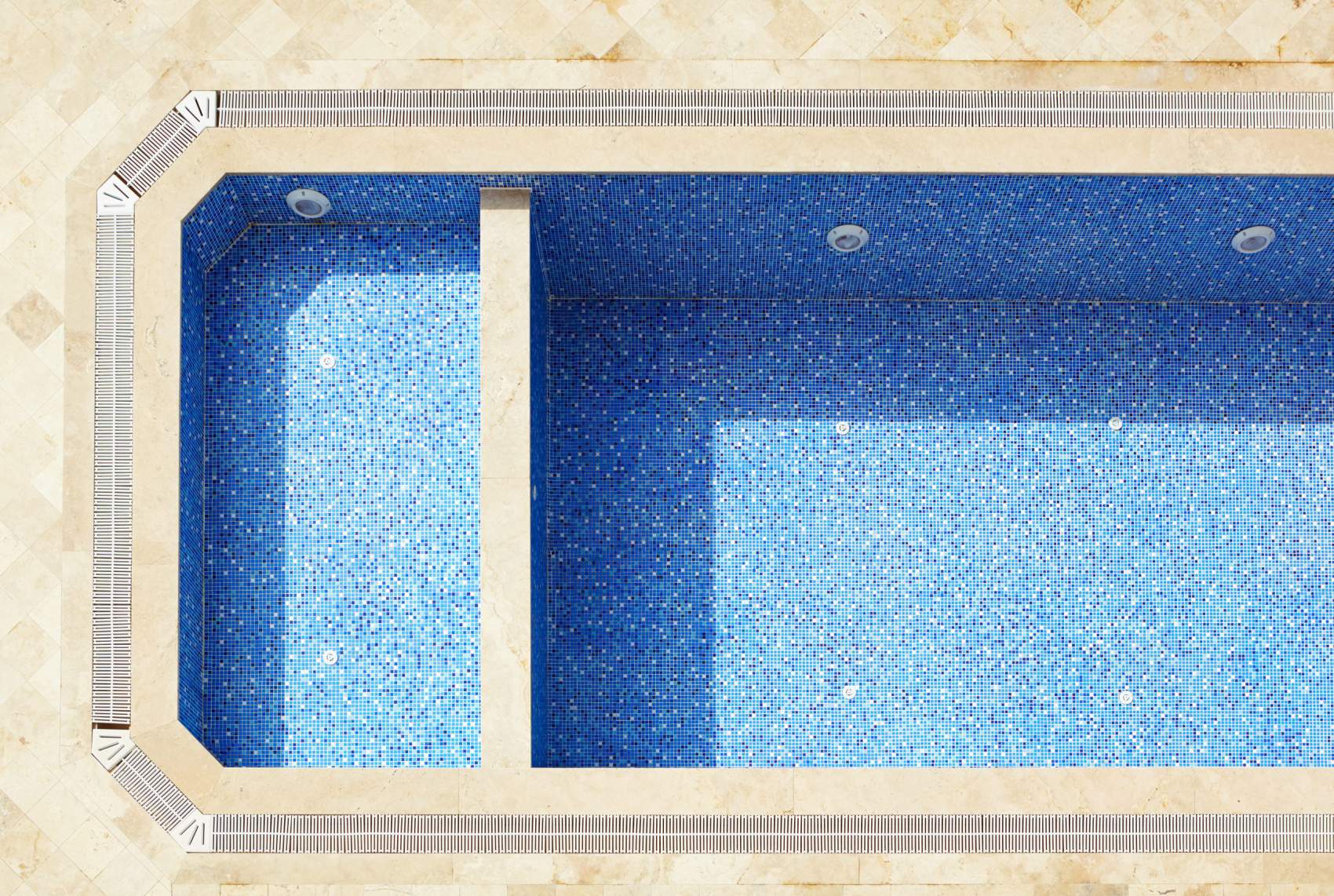 Give Your Pool the Attention It Needs
No matter how well you take care of your pool, at some point, you'll need to opt for our pool restoration and resurfacing services. Whether you want to change up the interior or color, our pool resurfacing contractors can carry out the job with ease. On average, our pool resurfacing services tend to last anywhere from 10 to 15 years, which exceeds the average Firestone pooling company. With precision and craftsmanship as our number one priority, you'll be impressed with our pool restoration and resurfacing services.
Is Our Pool Removal Right for Your Property?
Removing your Firestone swimming pool can bring many great benefits to your home or commercial property. If you have young children running around or want to use the area for a different feature, choosing to remove your pool can create a large, safer environment. If your swimming pool takes up 30 percent or more of your yard, it can actually hurt your property's market value. Most buyers would rather have the freedom to choose how to landscape their future Firestone property.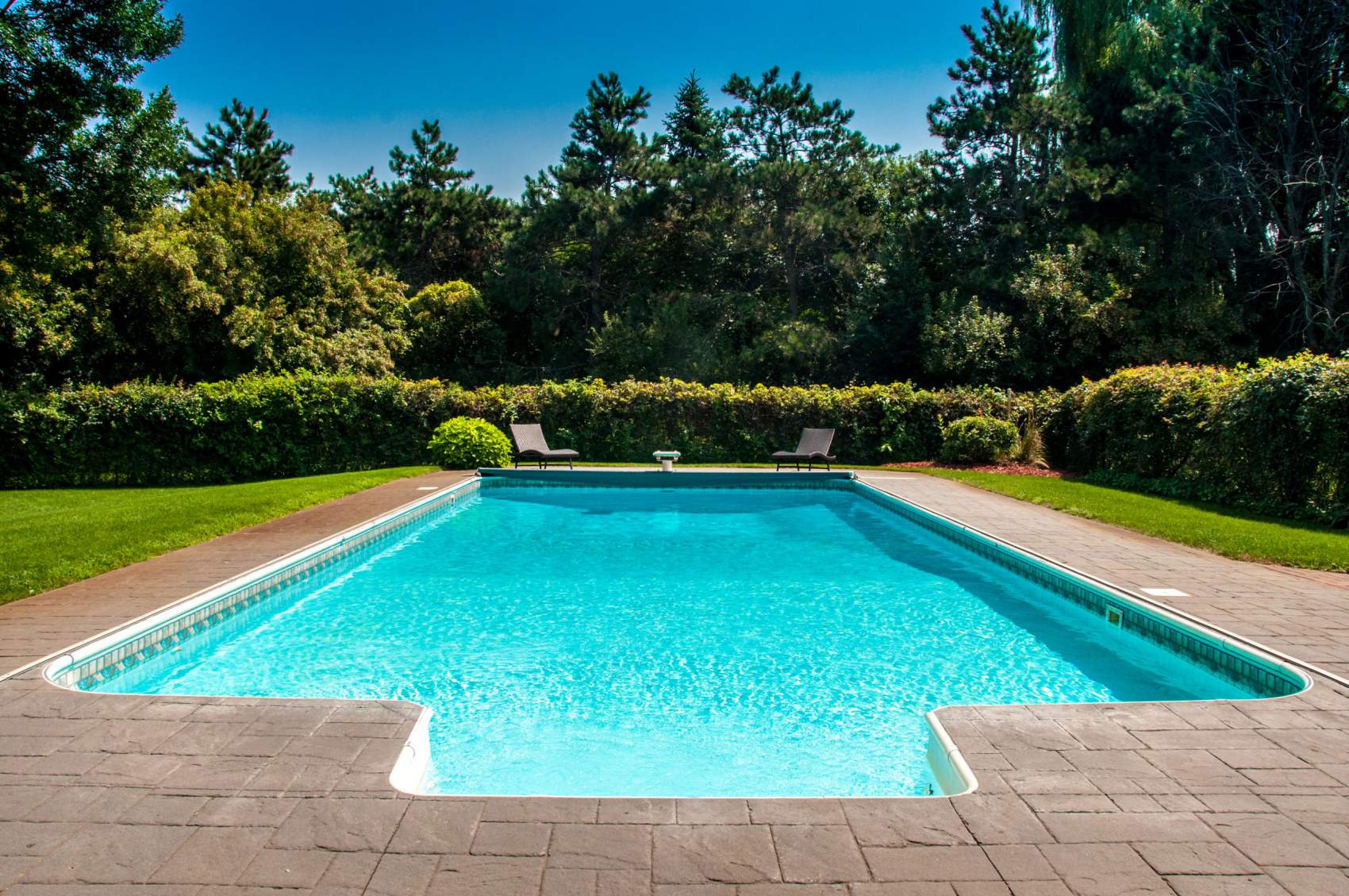 A Partner That Wants What's Best for Your Pool
Having a pool partner you can trust for top quality pool supplies is a must. As a pool owner, you can't trust any shop to provide you with quality parts and supplies you can count on to keep your pool running smoothly. You can always rely on Pool & Spa Medics and our large supply selection.
Maintenance, Restoration, Building – Pool & Spa Medics Does It All
For superior spa and pool services done right in Firestone, CO, call Pool & Spa Medics. Our qualified technicians install, repair, and perform maintenance on all kinds of spas, hot tubs, and swimming pools. We are here to make sure you don't miss a day of fun and comfort in Firestone, CO — that's why keeping your pool or spa healthy is our specialty. Let our years of quality service work for you!