Pool & Spa Contractor in Firestone, CO:
Spa, Hot Tub & Swimming Pool Building, Maintenance, Resurfacing, Emergency Repair & Removal Services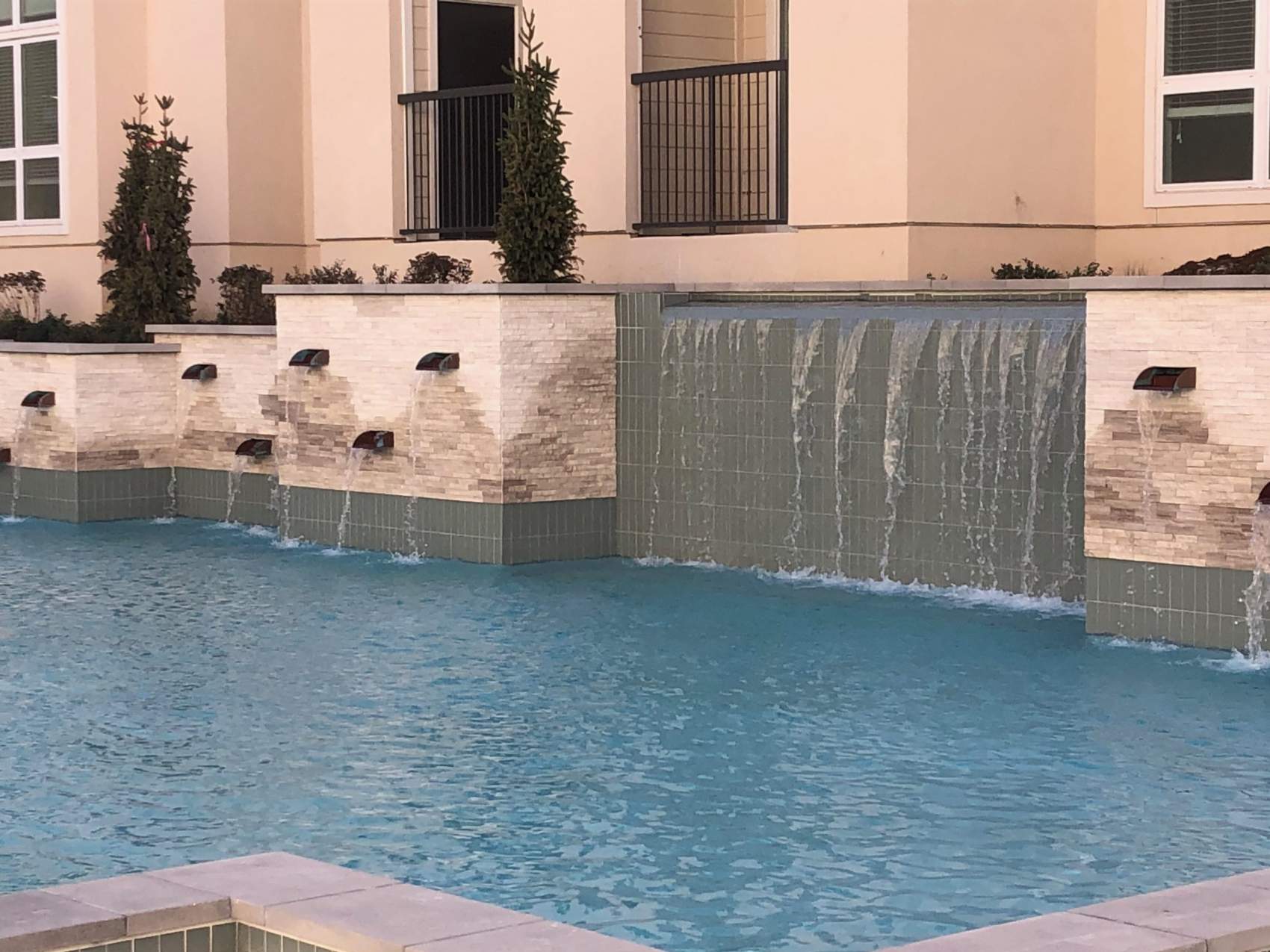 Colorado's Premier Pool Experts
Providing the Firestone area with cleaning, maintenance, and repair services is a pleasure for Pool & Spa Medics. Our pool builders are restoration, resurfacing, building, and demolition specialists in both home and commercial settings. When you need services for your pool or spa, you can anticipate easy and professional services from Pool & Spa Medics. Ensure the job is done well and carried out correctly with our pool and spa technicians.
Make an Appointment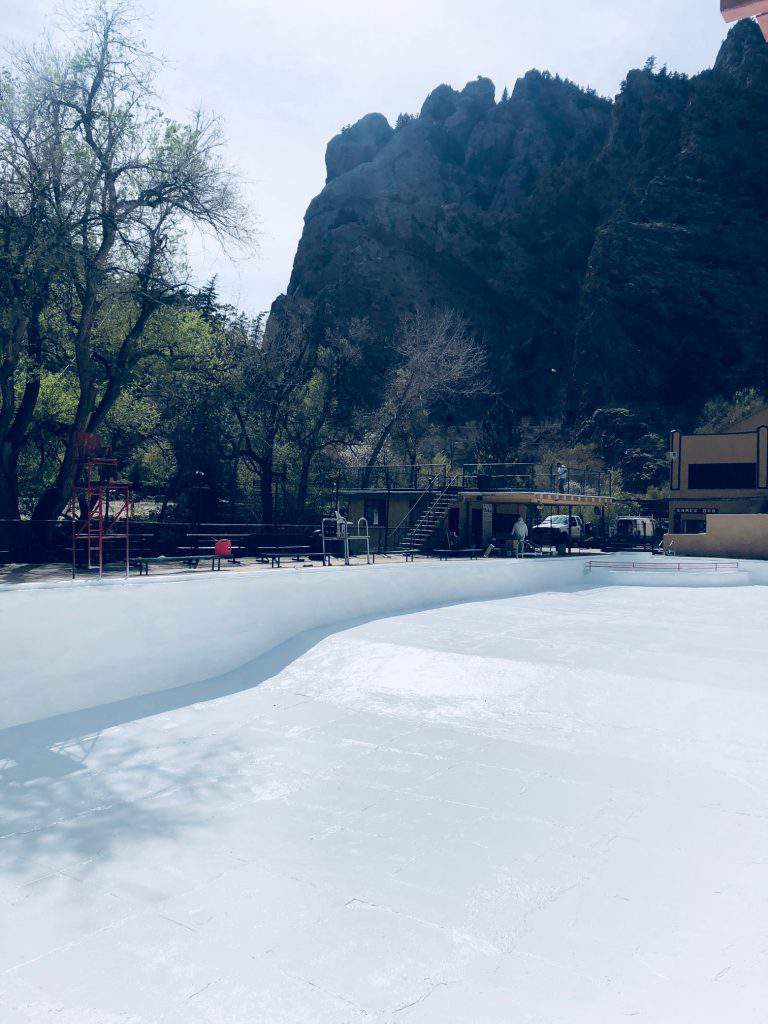 Dependable Emergency Pool Repair in Firestone
Pools and spas are great, but every so often, they can end up needing repairs. Some repairs do not need instant attention, but occasionally, there are problems that require emergency assistance. When the need occurs for emergency pool repair, the professionals at Pool & Spa Medics are prepared to help in Firestone.
Customer Satisfaction
We take pride in installing only the best products from leading manufacturers in the market.
Professional Staff
Our technicians are trained & licensed as well as committed to friendly and affordable service.
Affordable Services
We offer upfront pricing so that there are no surprise costs that take away from your needs.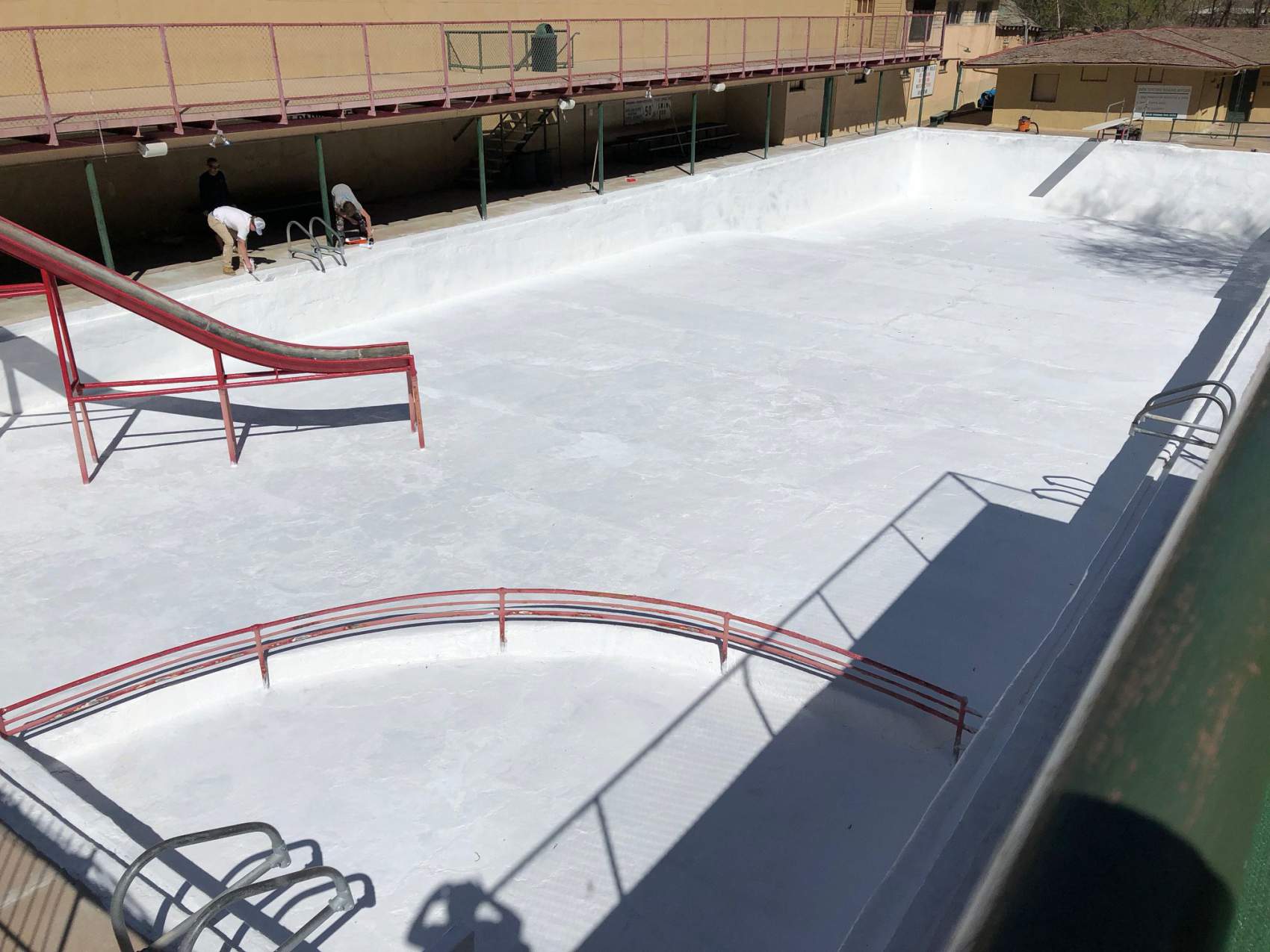 Extend Your Pool's Lifespan with Pool Repair in Firestone
Swimming pools need system maintenance, which can stave off most problems, but every 10 to 15 years, you may find yourself in need of pool restoration services. Even with the best treatment and maintenance, your Firestone pool can lose its shine to the elements over the years. Pool & Spa Medics here to help you with whatever your pool repair requirements are. Whether it's pool resurfacing, retiling, or something else, our experienced team can tackle it.
Make an Appointment
Need Emergency Services Today?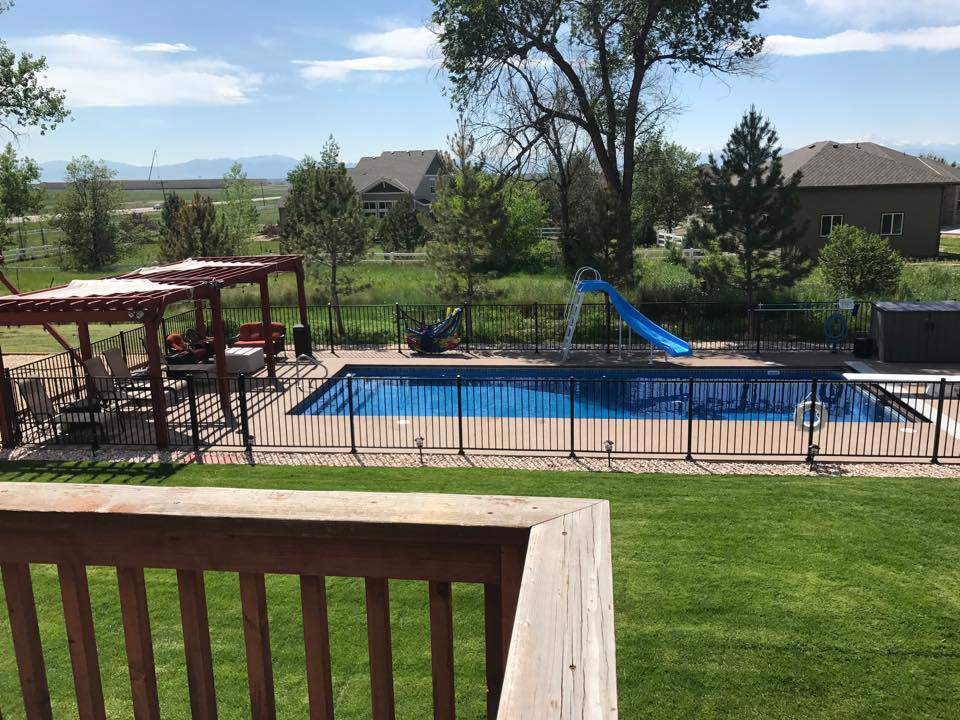 Give Your Pool a Great Look With Resurfacing
The interior of a pool performs two extremely important functions: to look good and to prevent water loss. The longevity of a pool's appearance varies based on the used materials and, depending on which your pool builder used, will last from five to 15 years. When you resurface your Firestone pool with Pool & Spa Medics, you can choose the material, color, quality, and budget that you want.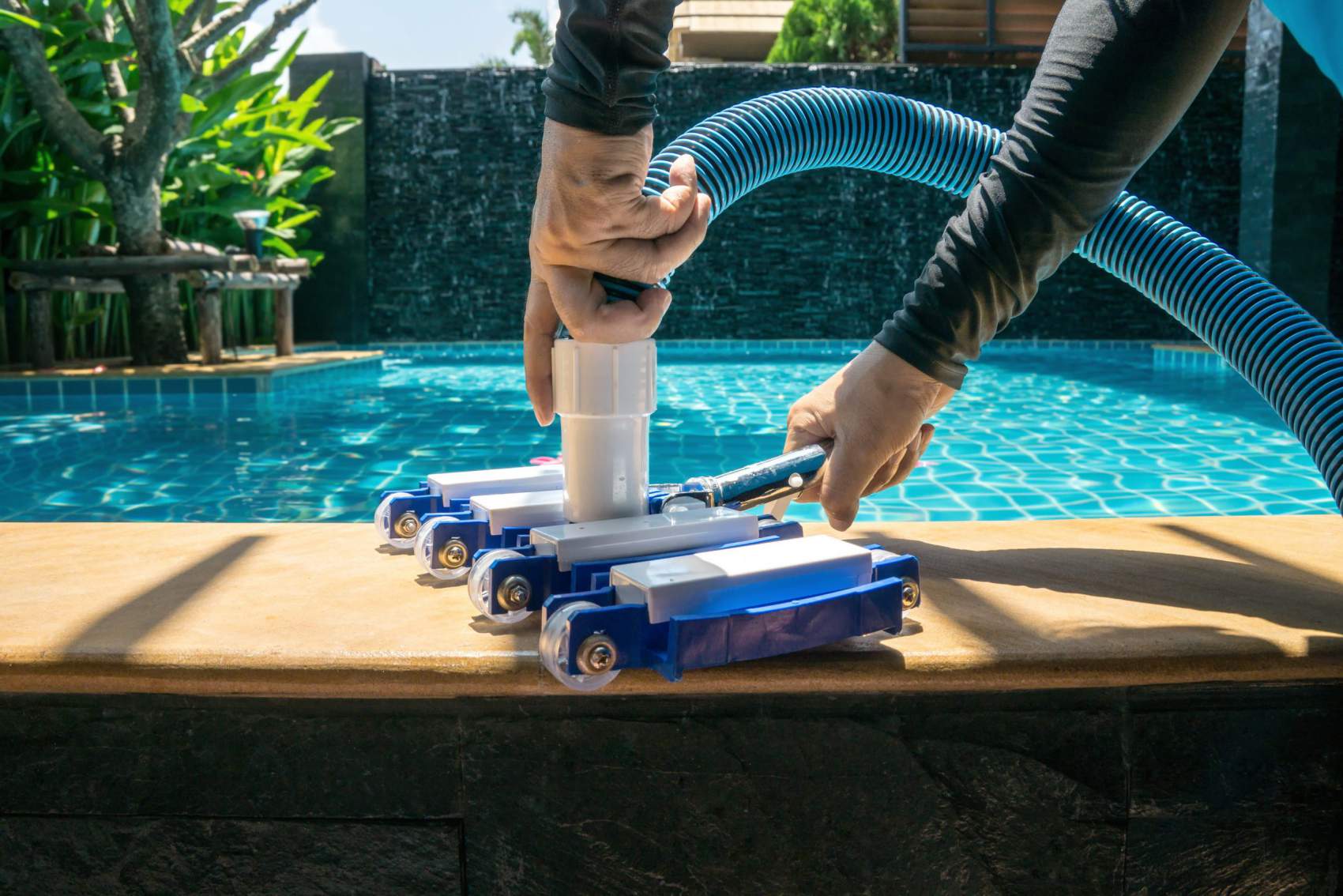 Reliable Pool Maintenance and Cleaning Services in Firestone
When it comes to keeping your pool in outstanding condition, it must be cleaned and well maintained. Not really only will this maintain it searching superb, but it will ensure that all the operating parts get the interest they need and ought to have. Both maintenance and pool cleaning take a lot of work, whether for commercial and residential pools. Rather than stressing about that yourself, allow the professionals at Pool & Spa Medics to help you out. Our team is certainly trained and experienced in pool maintenance and can keep your pool and spa in beautiful condition.
Maintenance, Restoration, Building – Pool & Spa Medics Does It All
For superior spa and pool services done right in Firestone, CO, call Pool & Spa Medics. Our qualified technicians install, repair, and perform maintenance on all kinds of spas, hot tubs, and swimming pools. We are here to make sure you don't miss a day of fun and comfort in Firestone, CO — that's why keeping your pool or spa healthy is our specialty. Let our years of quality service work for you!