Spa Services in Erie, CO:
Spa & Hot Tub Repair, Maintenance, Removal & Supplies
Pool & Spa Medics has a dedicated team for your spa. From spa repairs to cleaning and removal, our contractors do it all. We help you get the most from your spa experience, regardless of the season or where in Erie you live. Choose our comprehensive spa contractors, and you'll never need to find another pool company again!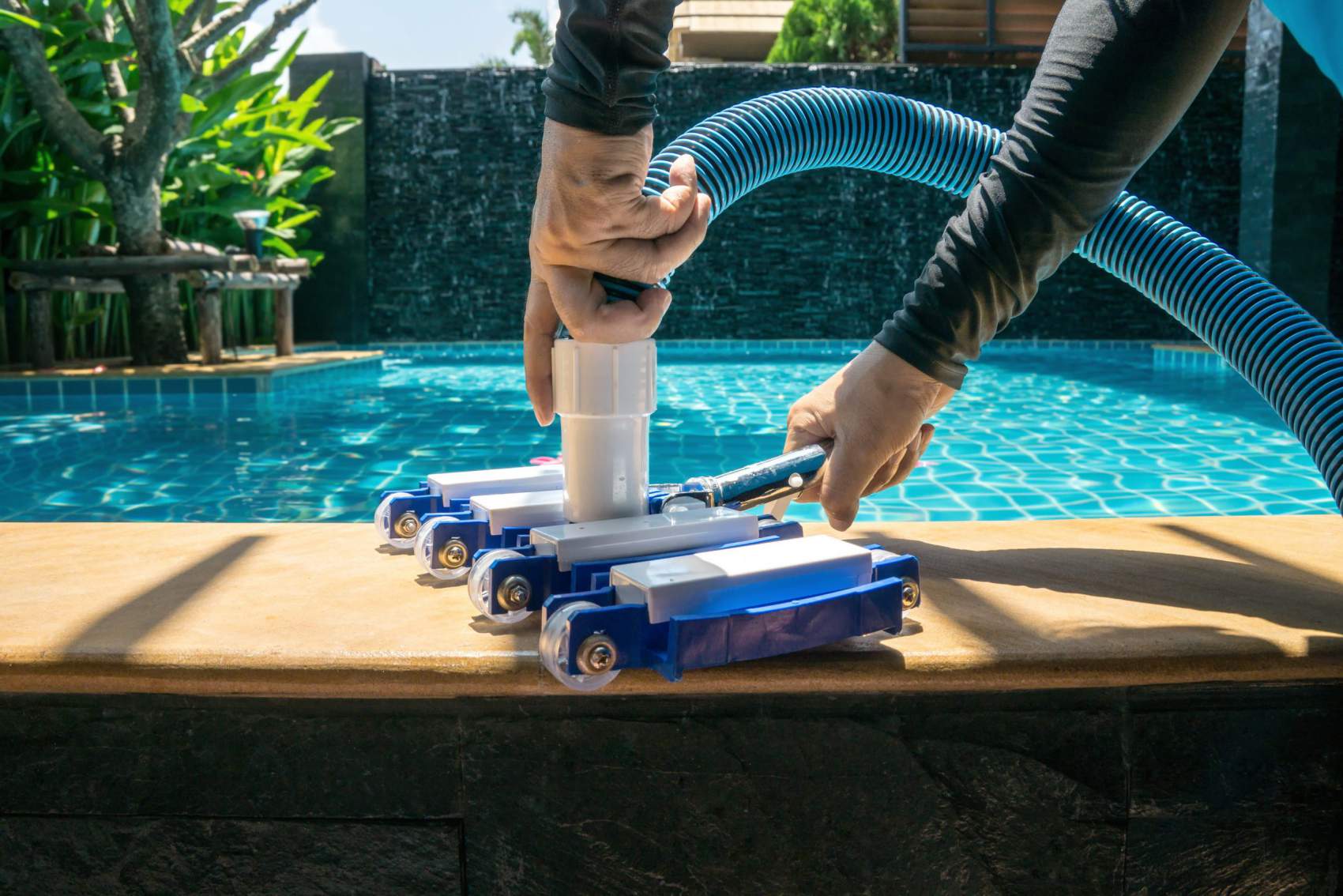 Complete Spa Maintenance and Cleaning Services
If you want your spa to last, hire our professional team for proper cleaning and maintenance services on a regular basis. This will help ensure your spa runs every day of the year and when you need it most. With our regular spa maintenance and cleaning, you improve your spa's quality without the need for expensive upgrades or remodels.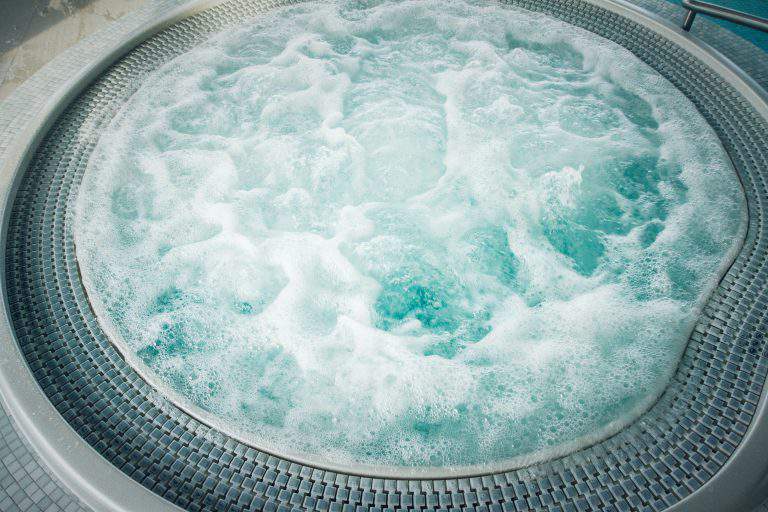 Comprehensive Spa Repair in Erie
We are Erie's experts for any and all emergency spa repairs. If you need an emergency spa repair, whether it's because your spa is old or you had an electrical component fail, we will provide effective and affordable service when you need it most. Don't put the future of your spa at risk — call today for responsive and effective spa repair.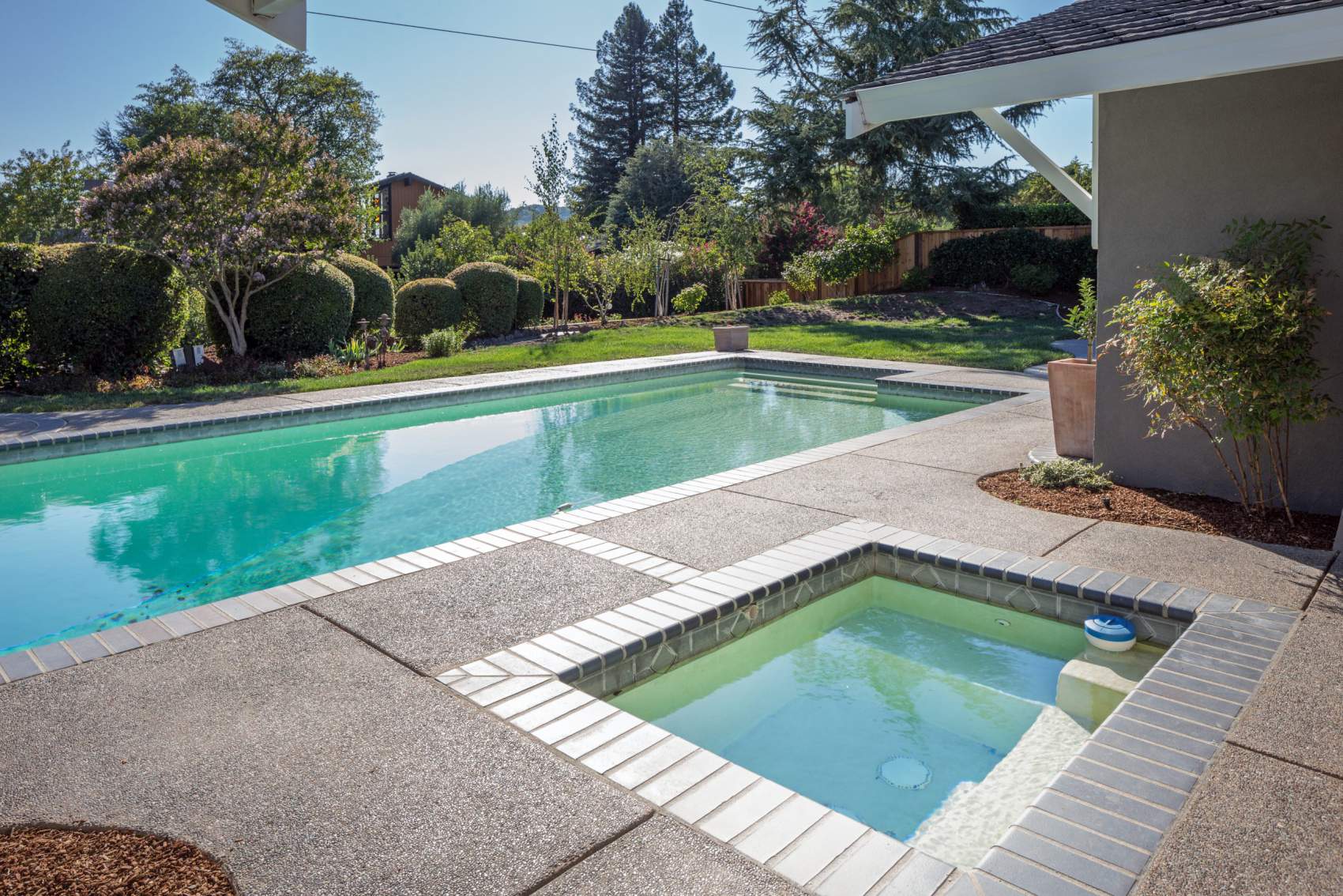 Spa Removal Erie Customers Trust
If your spa or hot tub has been in better working condition, you're tired of the upkeep, and you're thinking of getting rid of it, we provide total spa removal. We'll get rid of your old spa and free up space on your property. Or, after our work is done, we can talk about upgraded hot tub options if you're looking to add value to your property.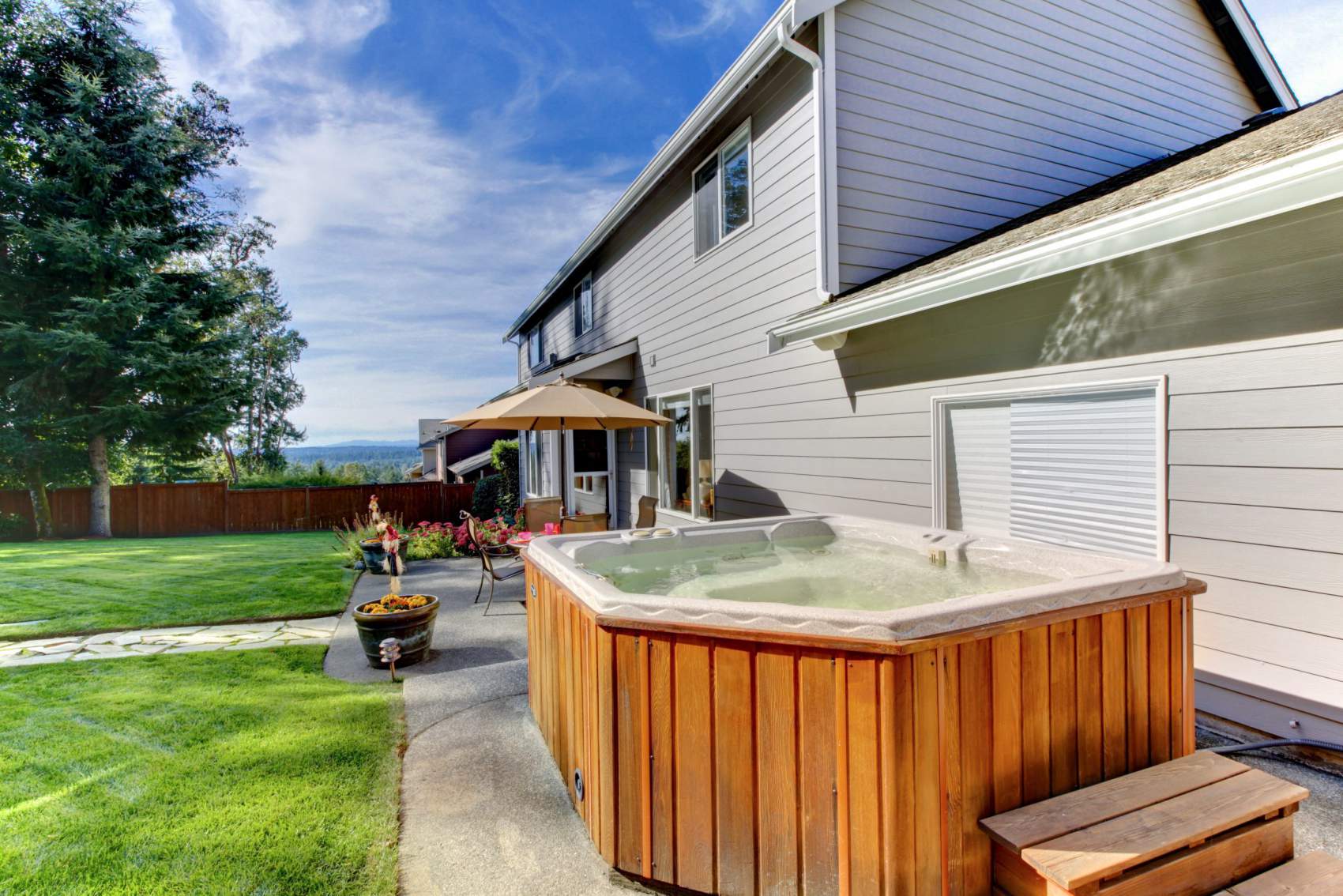 The Best Spa Supplies in Erie
The key to a perfect hot tub experience is ensuring all the equipment needed to run it is up to date and functional. Pool & Spa Medics offers anything you need for your spa, including pumps and other much needed supplies. We only offer the latest spa supplies and accessories, helping you get the most out of your spa or hot tub.
Maintenance, Restoration, Building – Pool & Spa Medics Does It All
For superior spa and pool services done right in Erie, CO, call Pool & Spa Medics. Our qualified technicians install, repair, and perform maintenance on all kinds of spas, hot tubs, and swimming pools. We are here to make sure you don't miss a day of fun and comfort in Erie, CO — that's why keeping your pool or spa healthy is our specialty. Let our years of quality service work for you!