Pool Building Company in Erie, CO:
Swimming Pool Design, Installation, Remodel, Renovation & Decking Services
Pool & Spa Medics is the local, expert pool builders serving Erie. Your unique idea is brought to life through our comprehensive and detailed pool building services. Our pool builders are known for their ability to collaborate with our customers, giving them the best pool possible while keeping the project under budget and within local regulations.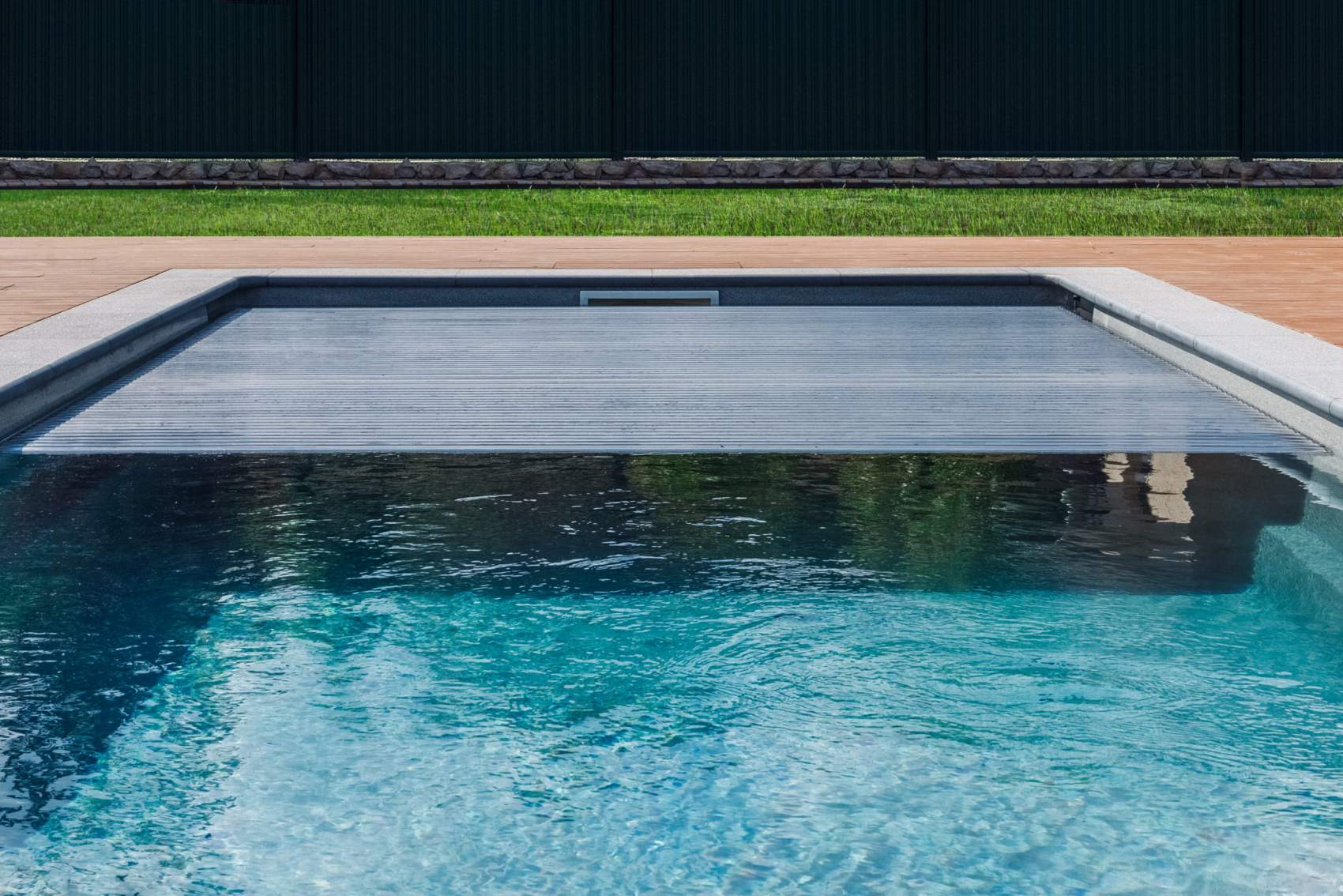 Erie's Preferred Pool Building Company
When you need pool building services with a great track record of above par pool design and installation in Erie, Pool & Spa Medics is the company to call. We'll work with you to ensure your pool vision is realized. Our team specializes in meticulous attention to detail during the entire pool design and installation process for a fully functioning pool that's affordable and fun!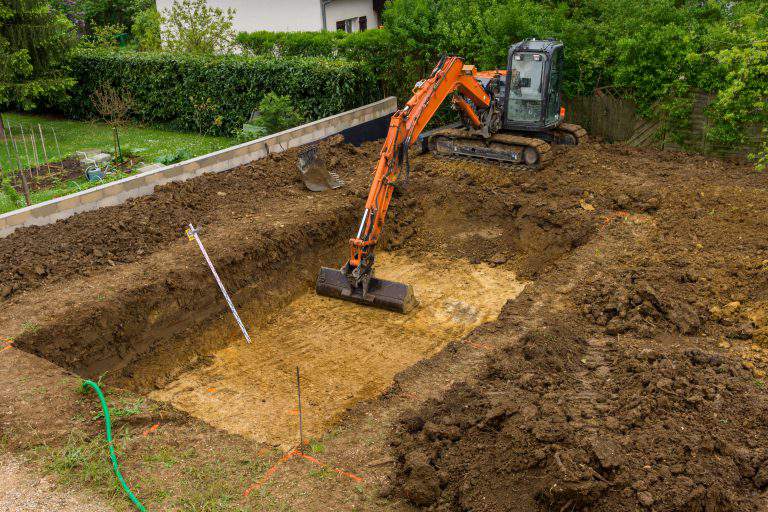 Affordable Pool Remodeling and Renovation Solutions
Whatever your reasons for pool remodeling or renovation are, we have the perfect team for any and all pool remolding or renovations. What makes us so trusted by local Erie residents is our versatility and ability to deliver on our promises without overcharging. Plus, it doesn't matter if you have an in or above ground pool; we'll take care of you.
Get A New Pool In Your Yard Today!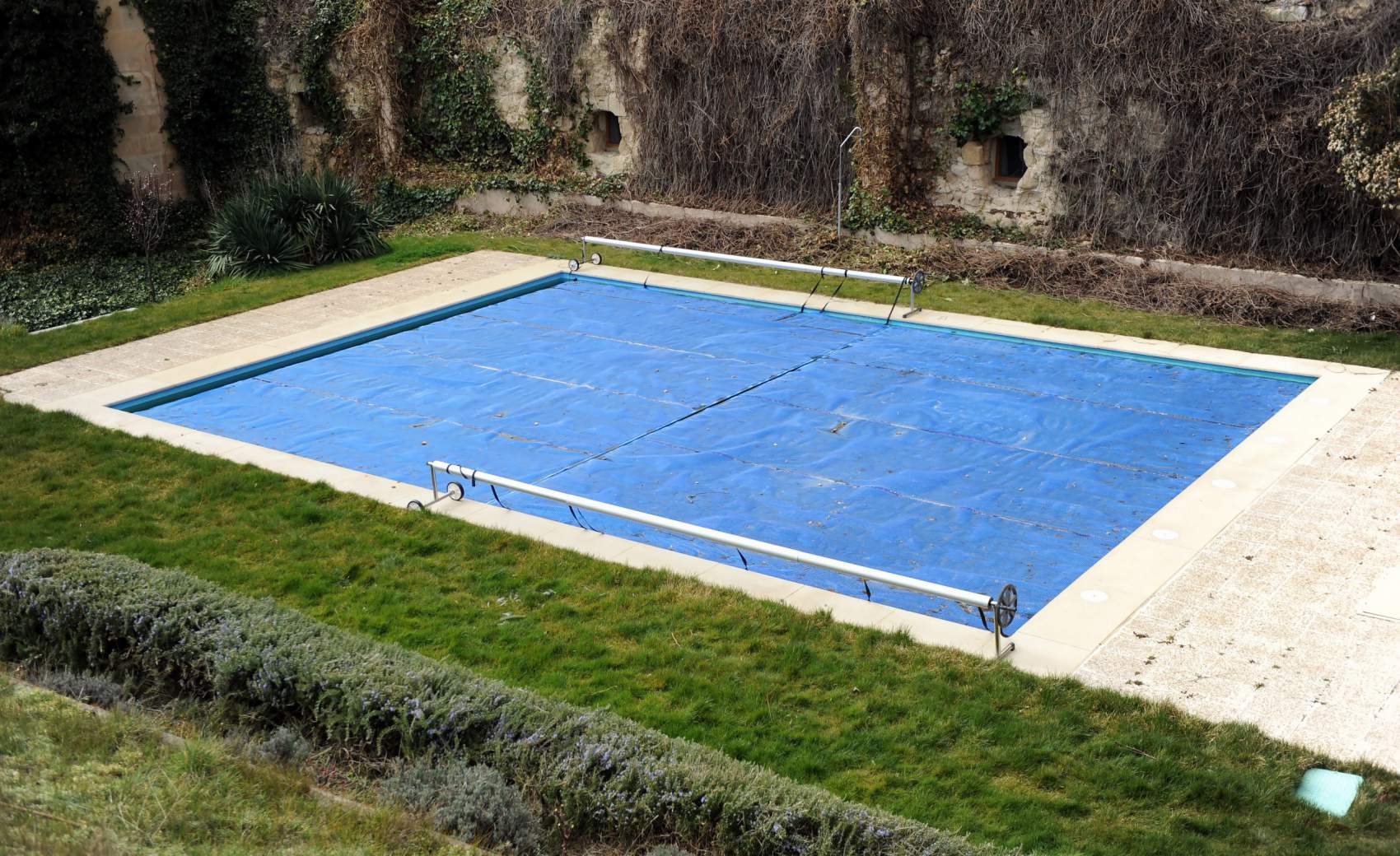 Pool Decking Provides More Safety, More Fun
Pool decking is the perfect way to maximize safety while getting the most fun out of your Erie pool. Decking adds room for guests and friends while also keeping younger children and pets out of harm's way. We only use the best materials known for the construction process, giving you peace of mind while keeping your wallet happy and your friends, family, or tenants safe.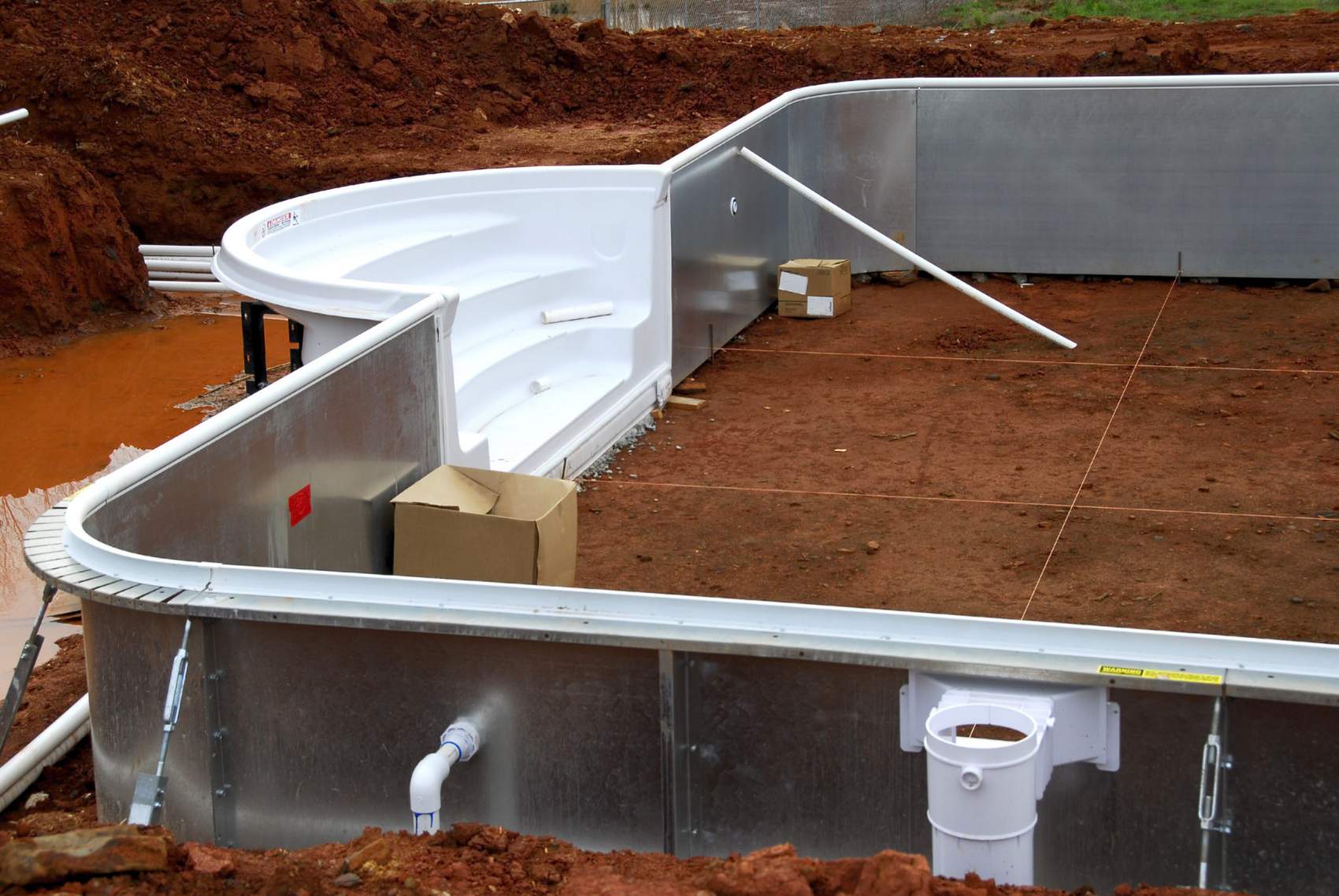 Pool Covers are an Affordable Option For Safety
Pool covers are essential because they keep your loved ones safe while also helping you keep costs low. Pool covers are known for adding an extra layer of safety to your Erie pool, but they also help regulate the temperature, which helps save you money in the long run. In short, there's no reason not to have a pool cover if you're looking to maximize your spending and safety.
Maintenance, Restoration, Building – Pool & Spa Medics Does It All
For superior spa and pool services done right in Erie, CO, call Pool & Spa Medics. Our qualified technicians install, repair, and perform maintenance on all kinds of spas, hot tubs, and swimming pools. We are here to make sure you don't miss a day of fun and comfort in Erie, CO — that's why keeping your pool or spa healthy is our specialty. Let our years of quality service work for you!