Spa Services in Cherry Creek, CO:
Spa & Hot Tub Repair, Maintenance, Removal & Supplies
Owning a spa can be a cherry on top of a perfect night when all you want to do is relax and look at the stars, have a fun time with some friends, or rest your muscles after a grueling day. Owning a hot tub can be a neat attraction for your residential or commercial property, but even though it's fun, it does require repairs, maintenance, and services that aren't always doable for property owners. The team here at Pool & Spa Medics can promptly handle your spa repairs and maintenance needs, making you a more confident spa owner.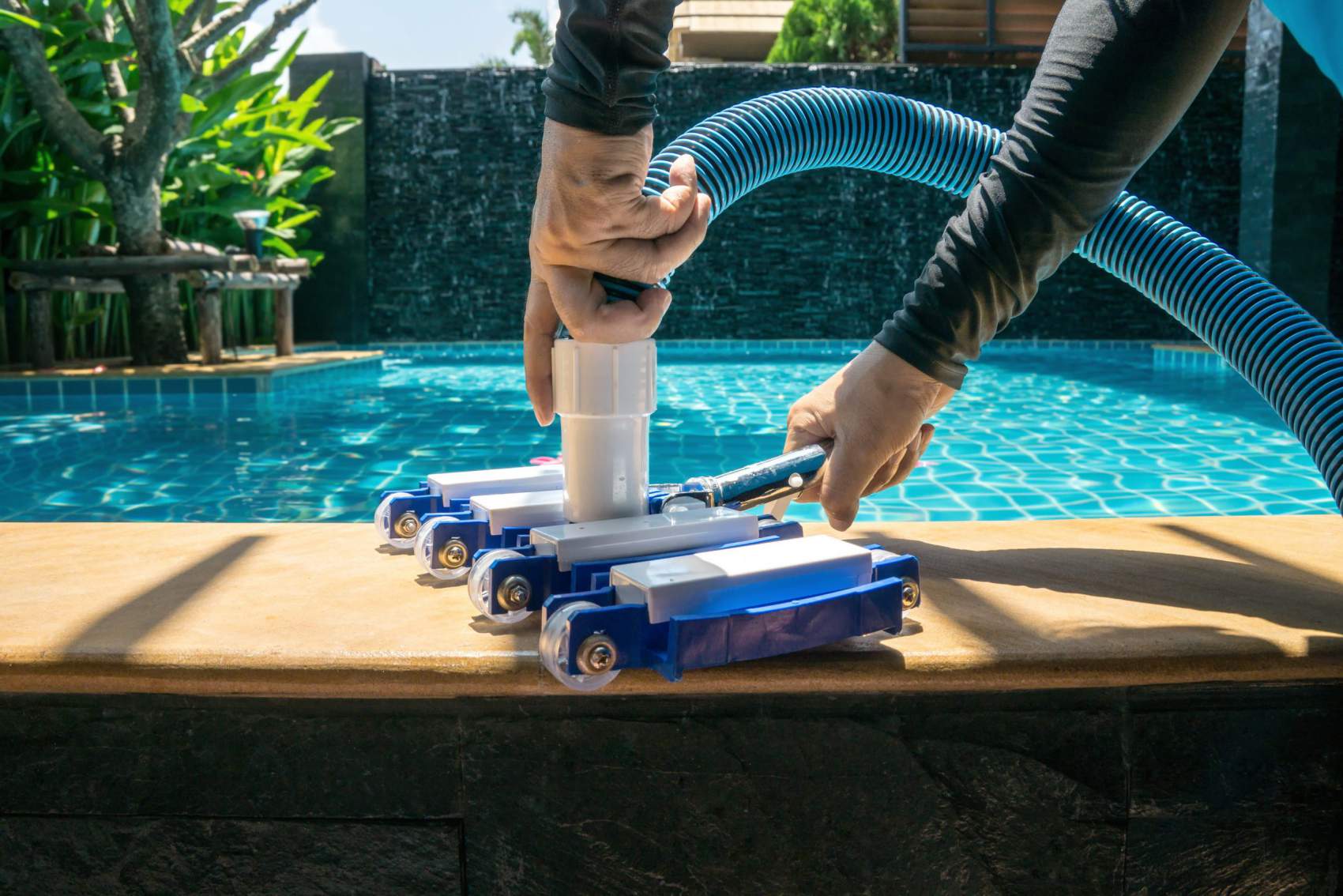 Speedy Emergency Spa Repair in Cherry Creek
Hot tubs are subject to break or malfunction from time to time. Whether it's a jet that isn't working or the heater not warming up correctly, there are many things that could go wrong. When you need spa repair, Pool & Spa Medics can speedily assist. And when you need emergency spa repair, call us for immediate assistance to stay safe and avoid costly damages to the surrounding space.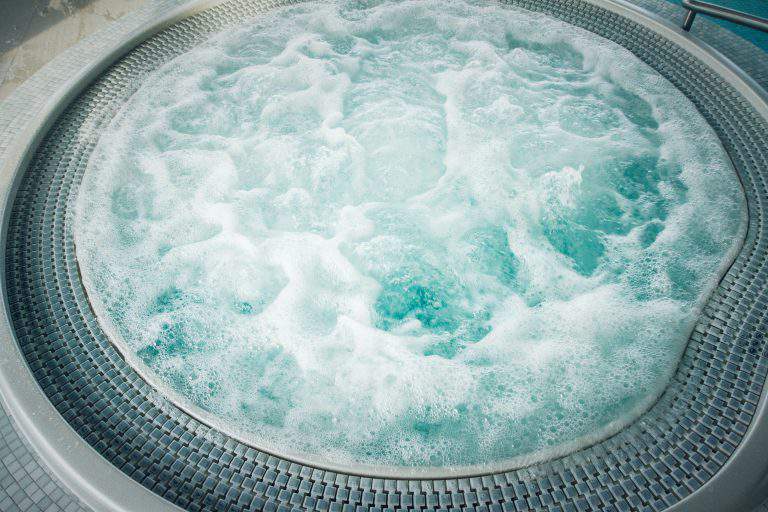 Comprehensive Spa Cleaning Services and Maintenance in Cherry Creek
Maintaining your hot tub seems like it should be easy, especially given its small size. But since many pieces are also designed for high temperatures, spa maintenance and cleaning aren't the most straightforward task but still of the utmost importance to ensure a safe and healthy spa. Whether it's changing a filter or cleaning out a drain, there are many items that need to be taken care of, and spa cleaning services from Pool Spa & Medics can get the job done right in Cherry Creek.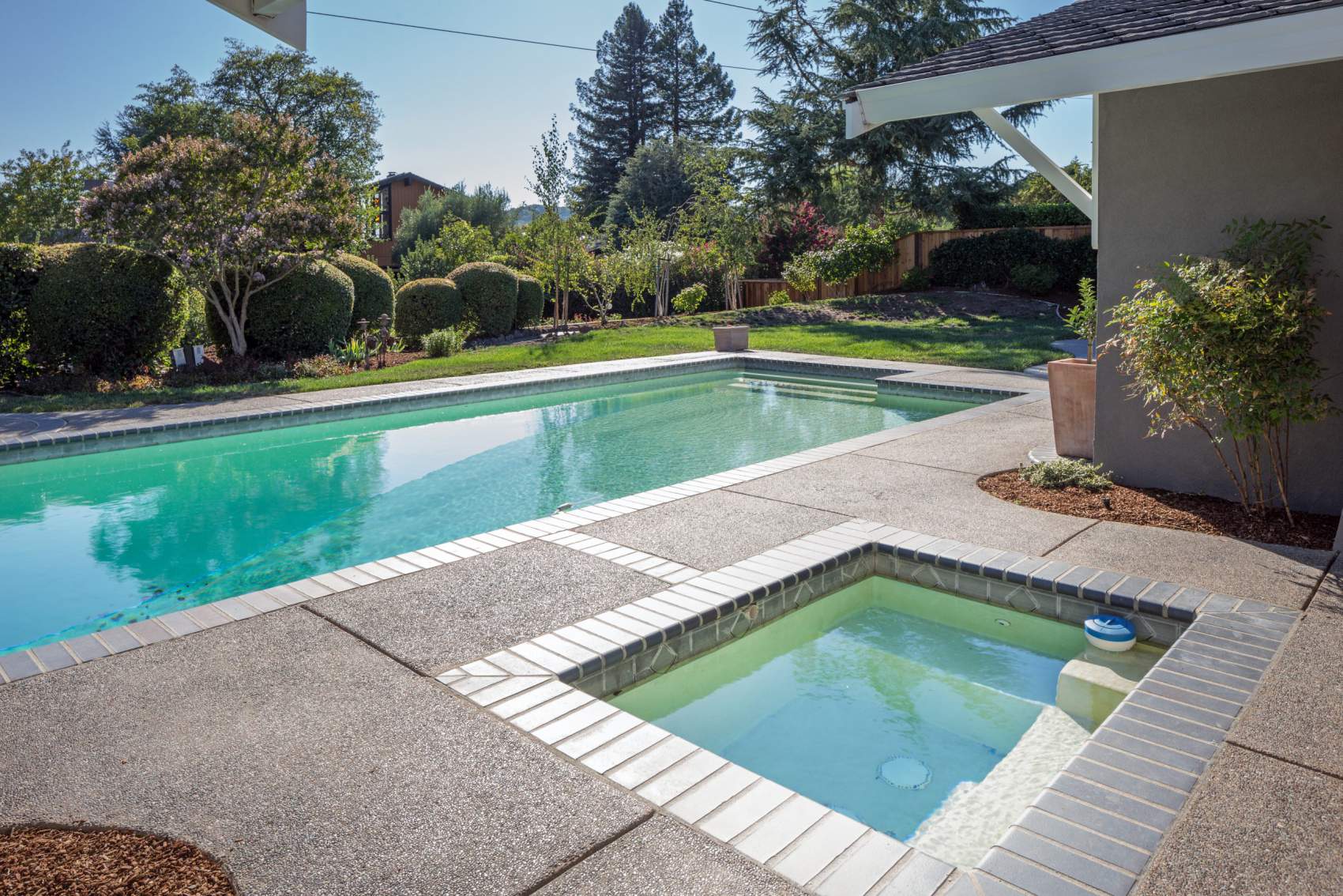 Get Rid of Your Spa With Cherry Creek Spa Removal
If you have an inground spa that you'd like removed, Pool & Spa Medics can assist with spa removal services. Whether it's commercial or residential, we can demolish your spa and make it open space again, hauling away leftover debris. Whether it's because of budgetary reasons or trying to make your Cherry Creek property more attractive to prospective buyers, we can get rid of your spa and even haul away an above ground spa with the pad or structure if it's no longer working for you.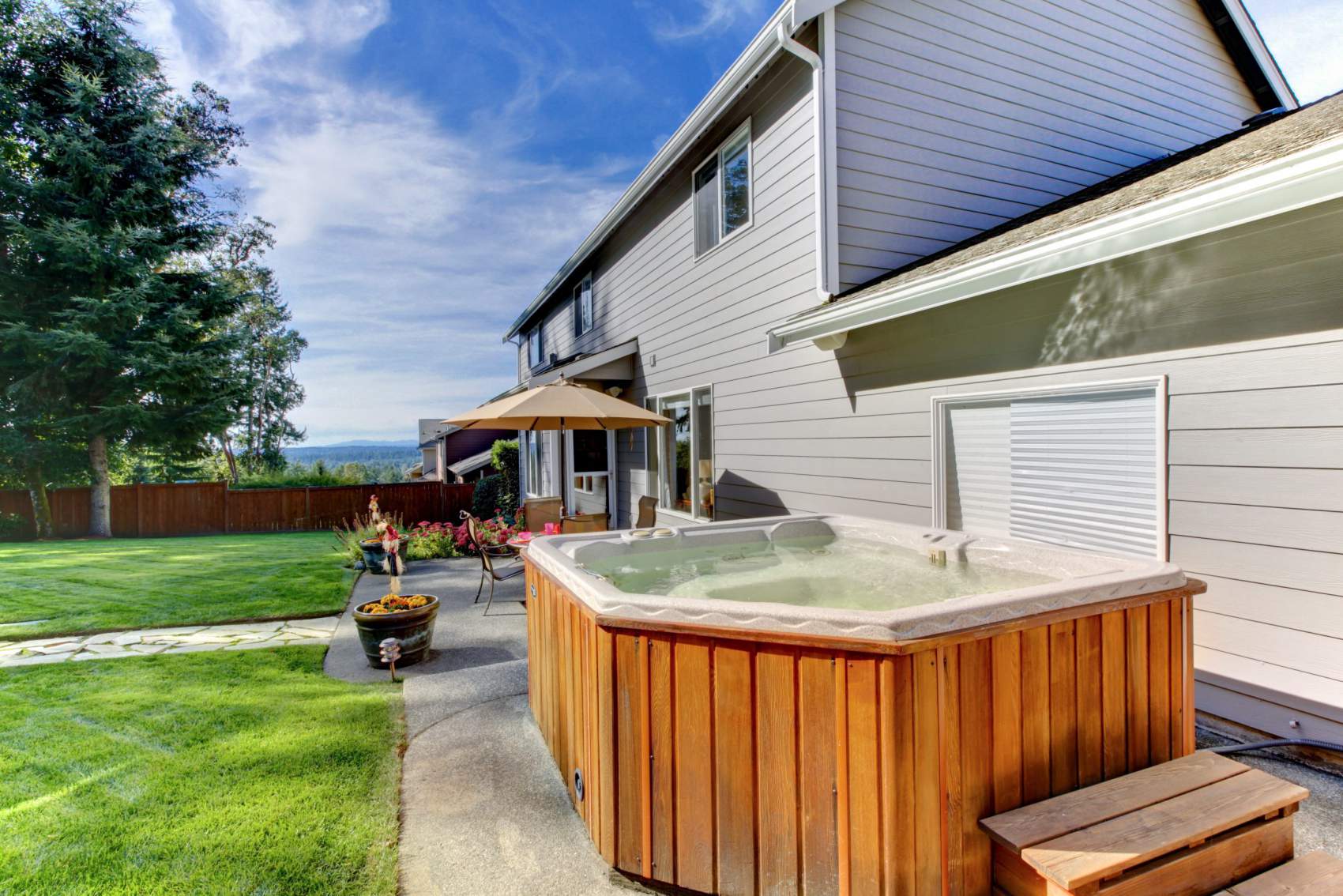 Find Great Spa Supplies in Cherry Creek
Every Cherry Creek spa needs basic maintenance and cleaning supplies that you can find at Pool & Spa Medics. For basic, routine cleaning, having the right spa supplies can be instrumental to the quality of cleaning you can provide for your spa. If you need enhanced spa cleaning services, however, our specialists can provide that as well.
Maintenance, Restoration, Building – Pool & Spa Medics Does It All
For superior spa and pool services done right in Cherry Creek, CO, call Pool & Spa Medics. Our qualified technicians install, repair, and perform maintenance on all kinds of spas, hot tubs, and swimming pools. We are here to make sure you don't miss a day of fun and comfort in Cherry Creek, CO — that's why keeping your pool or spa healthy is our specialty. Let our years of quality service work for you!