Pool & Spa Contractor in Cherry Creek, CO:
Spa, Hot Tub & Swimming Pool Building, Maintenance, Resurfacing, Emergency Repair & Removal Services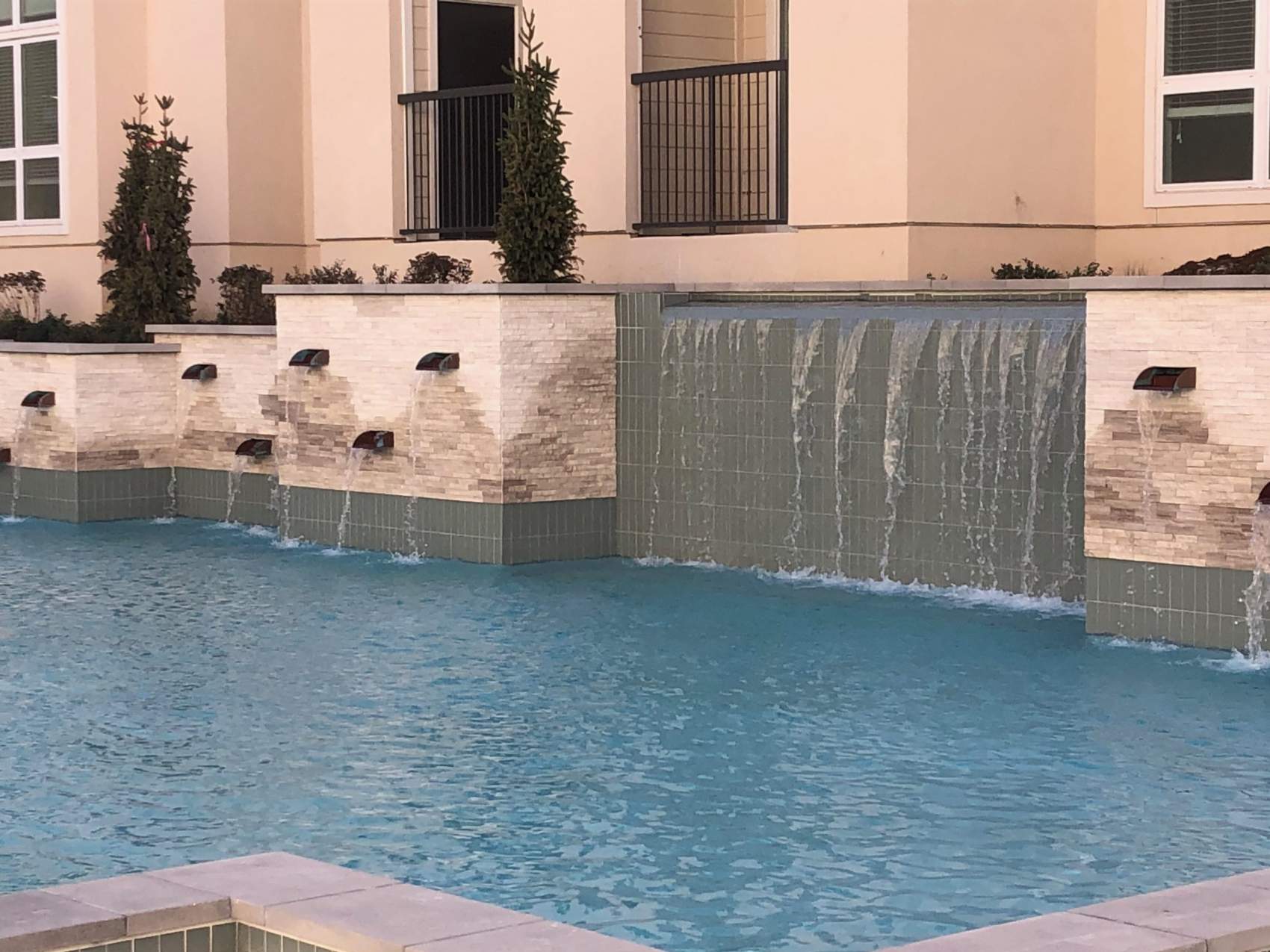 Colorado's Premier Pool Experts
At Pool & Spa Medics, we're proud of the quality pool and spa services we provide to the Cherry Creek area. In addition to pool cleaning, maintenance, and repair services, our pool builders are skilled in restoration, resurfacing, creating, and demolishing. When your Cherry Creek pool or spa needs help, you can count on quick and effective services from Pool & Spa Medics in residential and commercial properties.
Make an Appointment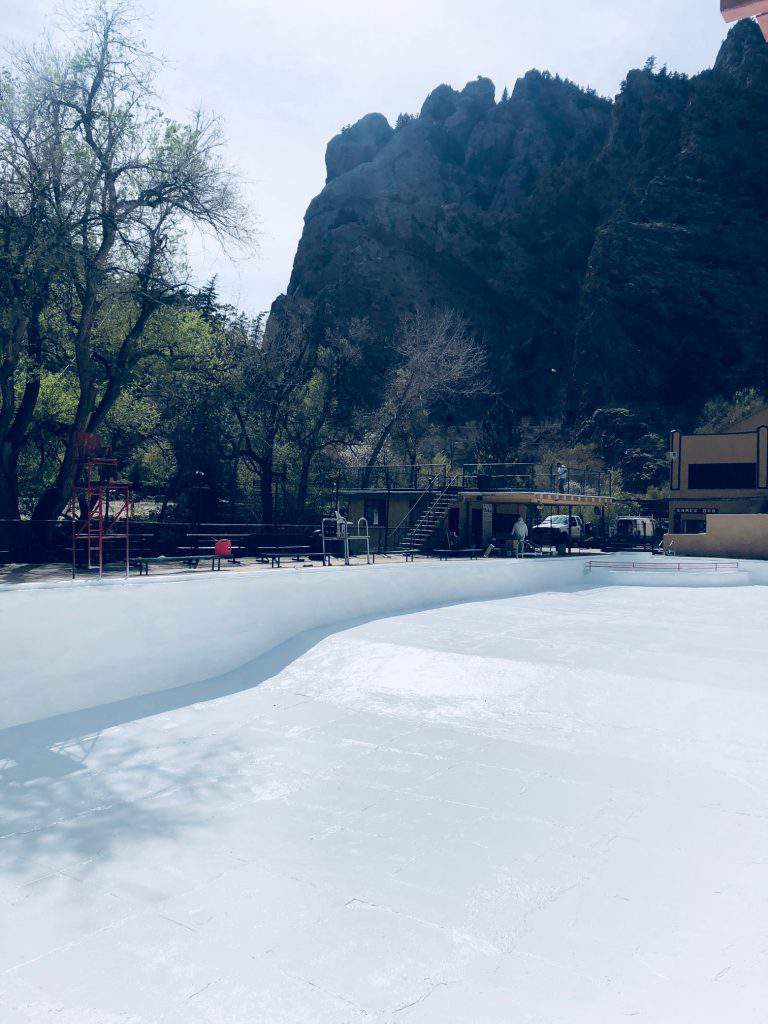 Prepared for Any Emergency Pool Repair Call in Cherry Creek
Like the majority of things in life, pools can be unpredictable. With all the elements of water, gas, and electrical power merging to fill up, warm, and light your pool, you can run into some problems. Specifically, when you combine that with the weather of the Cherry Creek area. But when you need emergency pool repair, you can rely on the team at Pool & Spa Medics to leap into action and tackle the issue.
Customer Satisfaction
We take pride in installing only the best products from leading manufacturers in the market.
Professional Staff
Our technicians are trained & licensed as well as committed to friendly and affordable service.
Affordable Services
We offer upfront pricing so that there are no surprise costs that take away from your needs.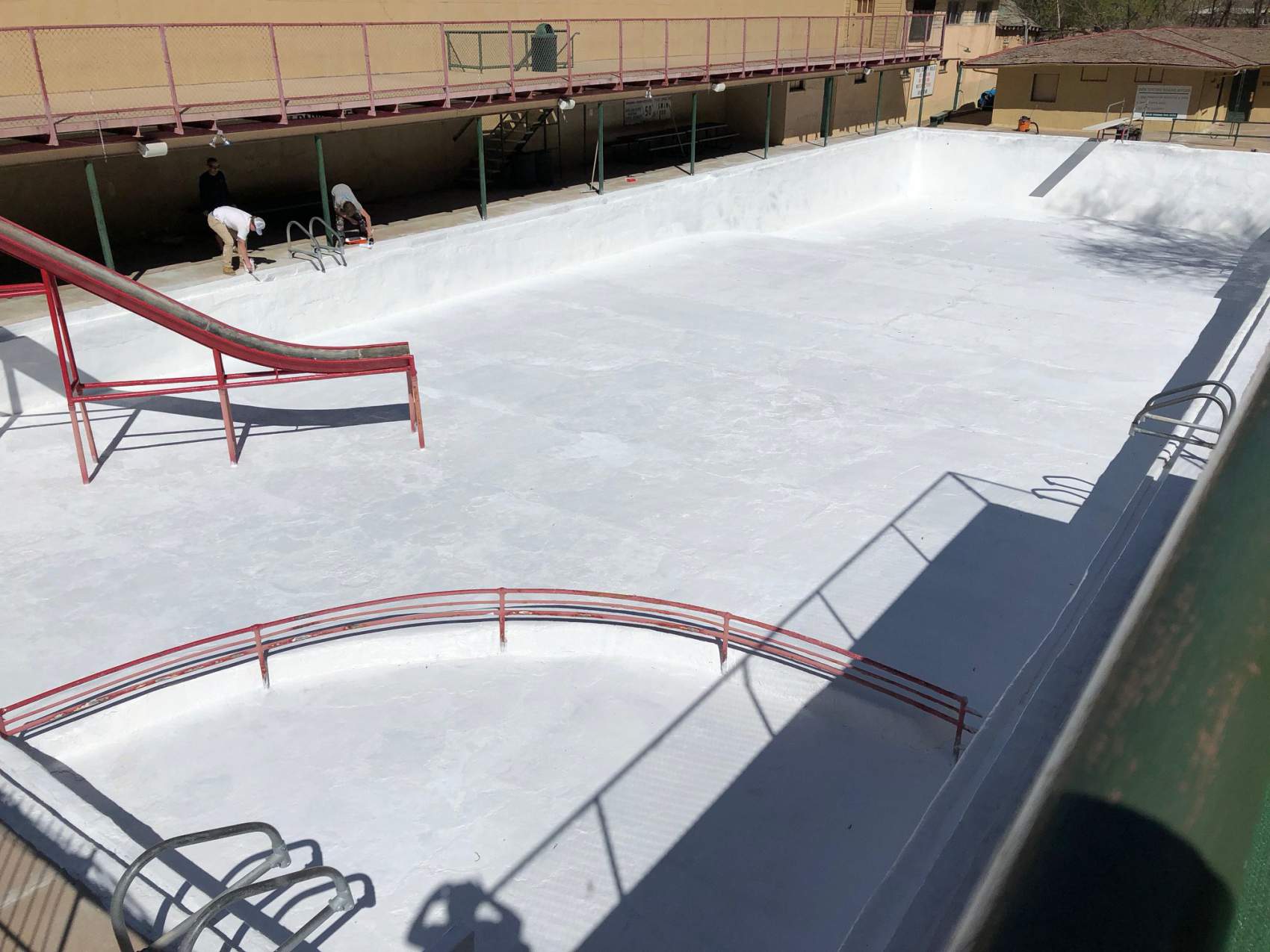 Top Pool Repairs and Restoration Services in Cherry Creek
Private pools should be restored about every 10 years or have repairs performed when needed to preserve the pool for as long as possible. Even if you provide ideal maintenance and cleaning services throughout the years, regular use and tear from all the elements will erode some of the pool's original glitz and glamor. Whether it's new pool mastic, retiling services, resurfacing, or another pool restoration need, Pool & Spa Medics is up to the job.
Make an Appointment
Need Emergency Services Today?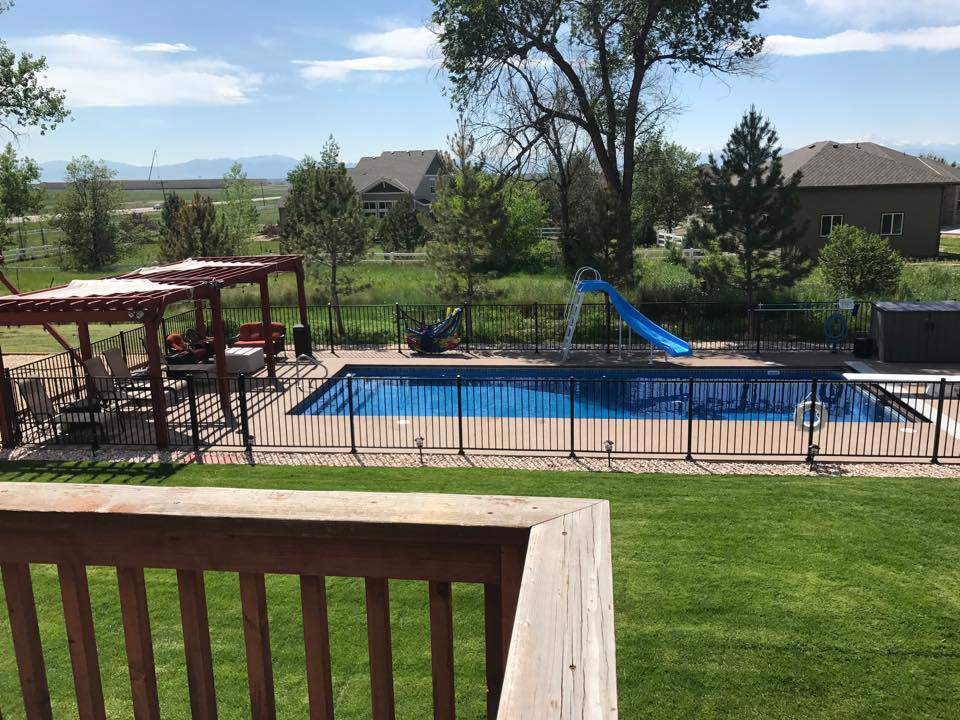 Exquisite Pool Resurfacing in Cherry Creek
When your pool was installed, the builders used materials to seal and surface your pool. Depending on the quality of those materials, your pool could need resurfacing anywhere from five to 15 years after the previous surfacing. The interior of your pool is essential because it not only improves the appearance of your pool but also helps prevent water seepage. Get in touch with our experts to check if it's time to have your Cherry Creek pool resurfaced.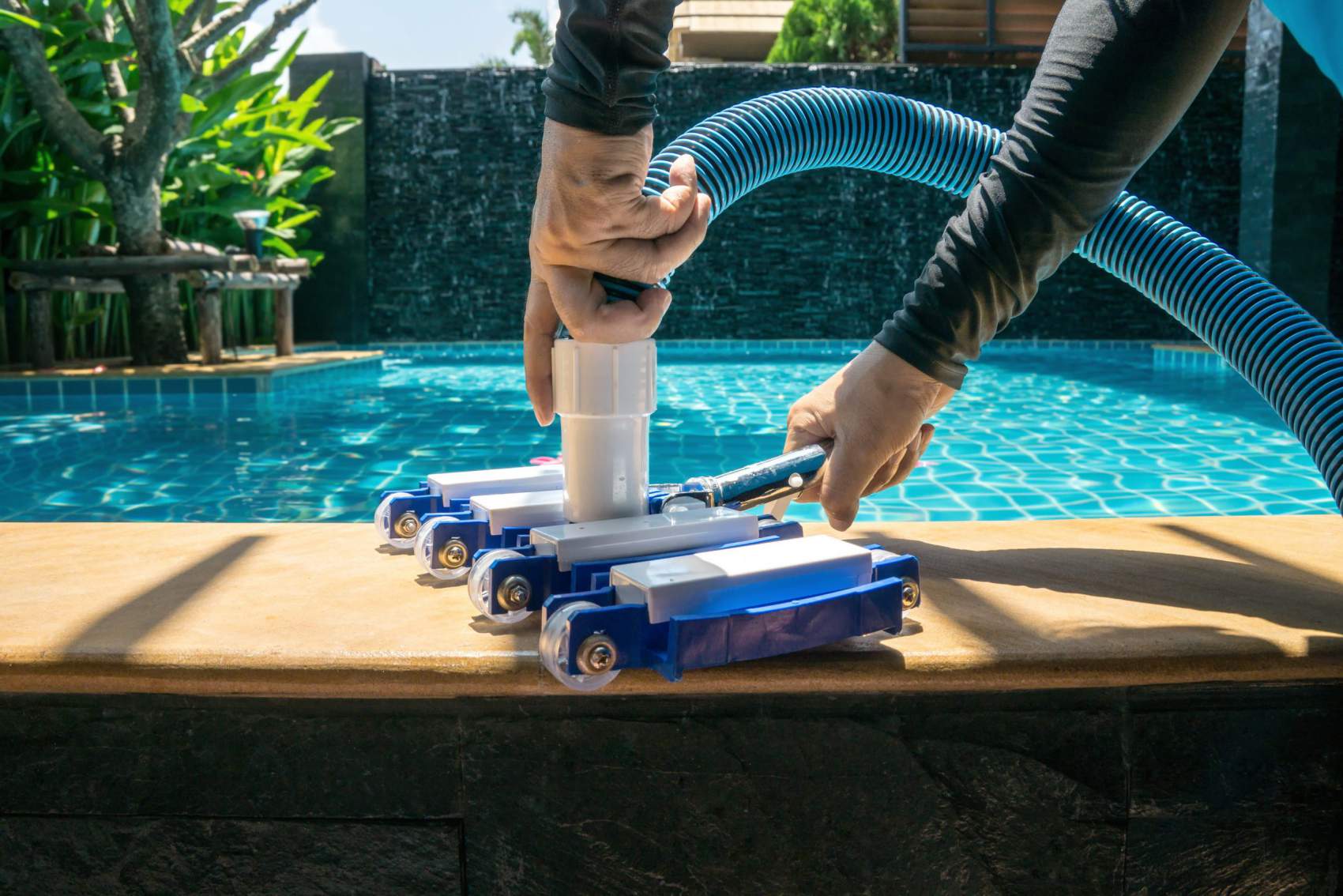 Preserve the Condition with Pool Maintenance and Cleaning
When it comes to keeping your pool in good condition, you must ensure that it's well cleaned and maintained. Not only will this keep it looking superb, but it will also guarantee that all the functioning parts get the attention they need and deserve. Both pool maintenance and pool cleaning are big jobs and can be time consuming. Instead of worrying about that yourself, let the experts at Pool & Spa Medics help. Our team is trained and experienced in pool maintenance and can keep your pool and spa in exquisite condition.
Maintenance, Restoration, Building – Pool & Spa Medics Does It All
For superior spa and pool services done right in Cherry Creek, CO, call Pool & Spa Medics. Our qualified technicians install, repair, and perform maintenance on all kinds of spas, hot tubs, and swimming pools. We are here to make sure you don't miss a day of fun and comfort in Cherry Creek, CO — that's why keeping your pool or spa healthy is our specialty. Let our years of quality service work for you!