Pool Building Company in Castle Rock, CO:
Swimming Pool Design, Installation, Remodel, Renovation & Decking Services
Pool & Spa Medics is your local pool building expert, serving throughout Castle Rock. Your unique vision for your pool is brought to life through our pool building services. Our pool builders excel at collaborating with our Castle Rock customers, giving them the best pool possible while keeping under budget and within code.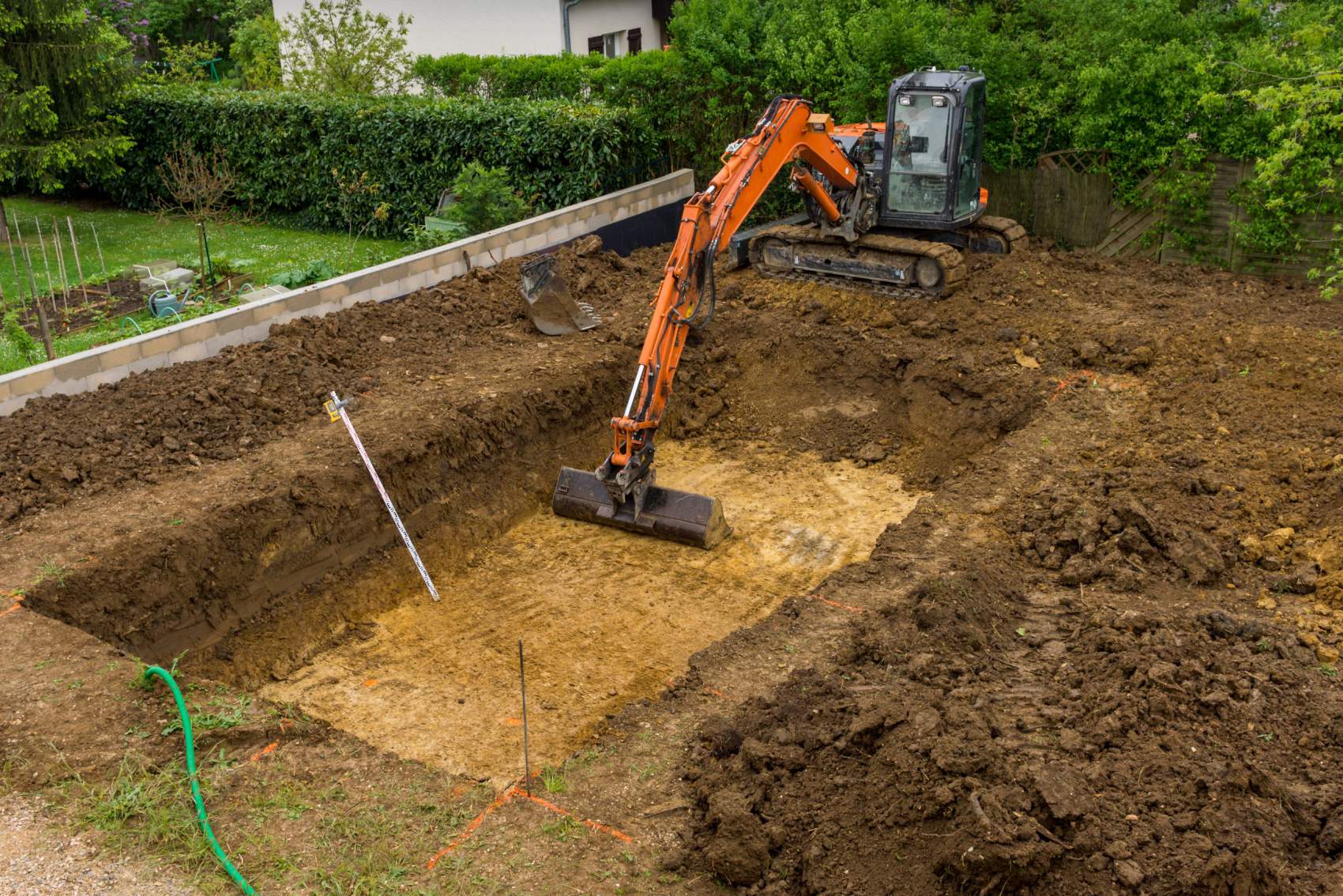 Castle Rock's Preferred Pool Building Company
When Castle Rock residents need pool building services with a history of great design and superb installation process, they call Pool & Spa Medics. We work with our customers to design and install a pool that perfectly fits their unique vision. We pride ourselves on our careful attention to detail during the entire pool design and installation process, making us a trusted local solution in the Castle Rock area for years.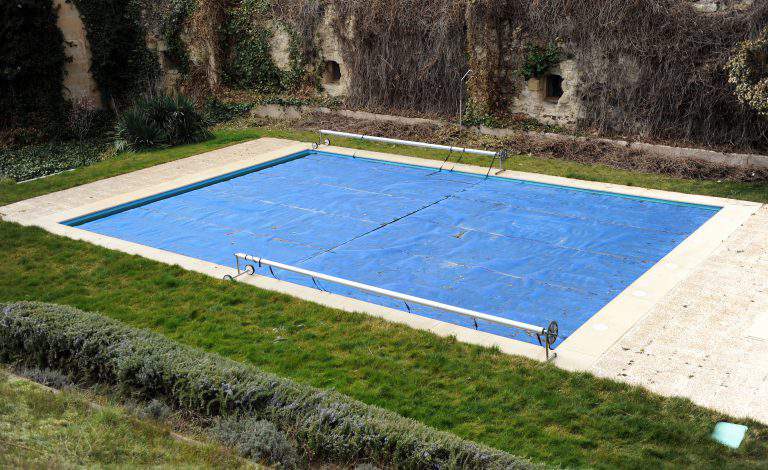 Affordable Pool Remodeling and Renovation in Castle Rock
Whatever your reasons for needing pool remodeling or renovation are, Pool & Spa Medics is the team to call for any and all services. What makes us so loved by local Castle Rock residents is our versatility. It doesn't matter if you have an in or above ground pool; we've got the remodeling and renovation solutions to give you the pool of your dreams.
Get A New Pool In Your Yard Today!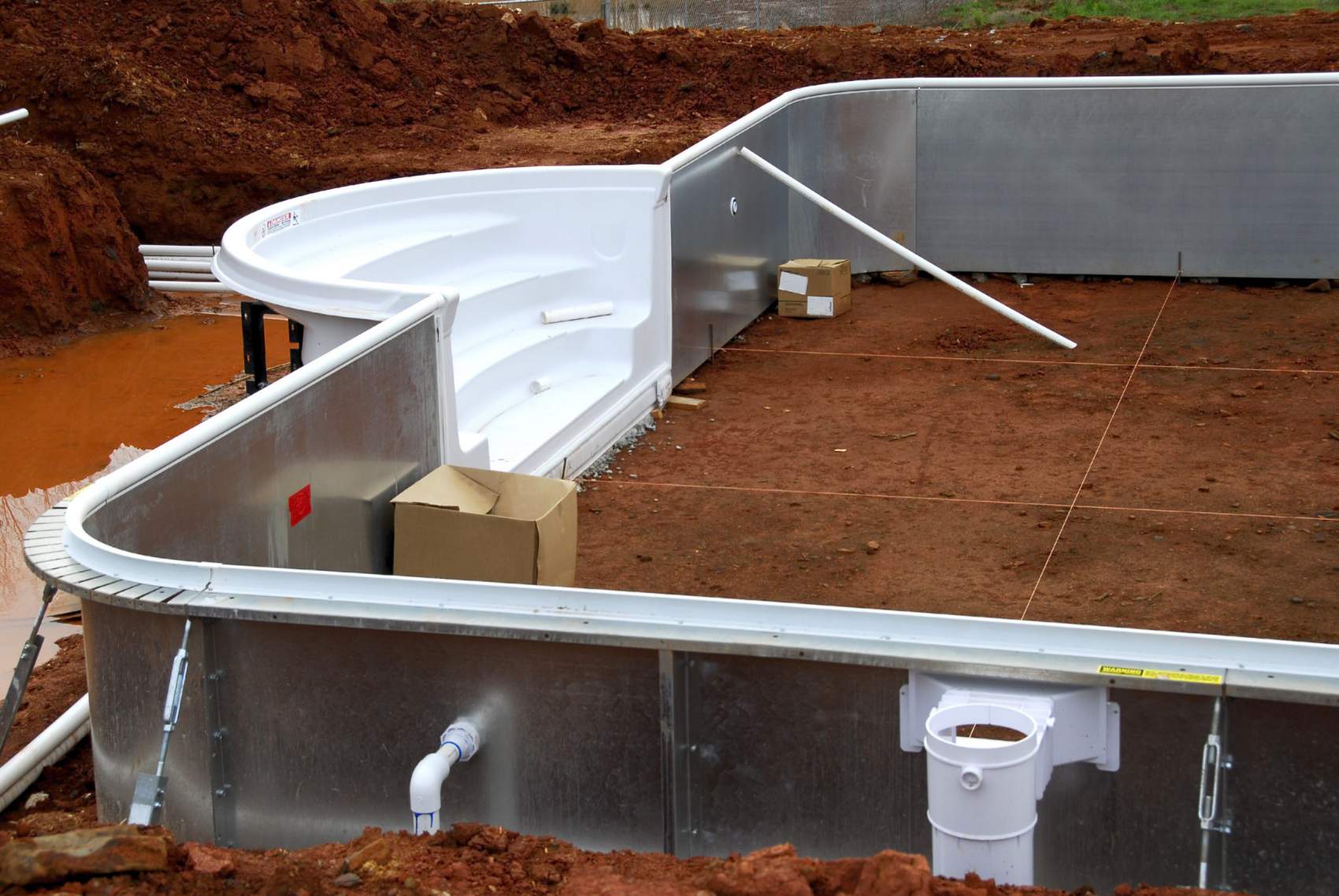 Pool Decking is Great for Extra Safety and Utility
Pool decking is the perfect solution for getting more out of your pool area while also adding an extra layer of protection for your loved ones or pets. If you're looking for affordable pool decking solutions in Castle Rock, we've got a wide list of options for you. We only use the safest materials during construction, tailoring them to your property and style while keeping the whole project on budget.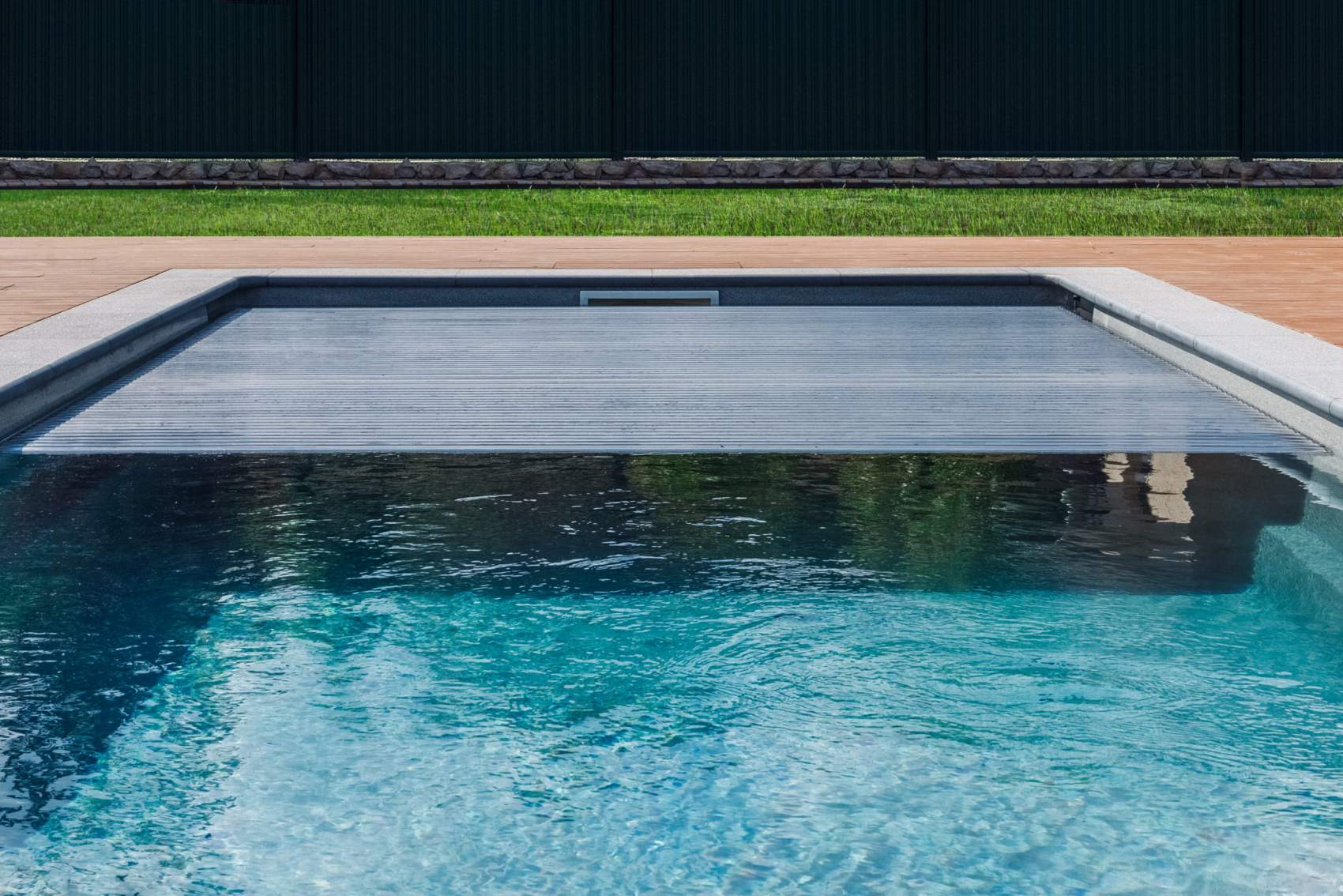 Pool Covers are the Affordable Way to Keep Pool Costs Low
Pool covers are essential, not only because they keep debris and waste out during the offseason but also because they help regulate water temperatures in colder months, meaning less money wasted on heating your Castle Rock pool. Not to mention, pool covers add a great layer of safety to your pool, which is great if you have small children or pets. In short, there's no reason not to have a pool cover if you're looking to maximize your spending and safety.
Maintenance, Restoration, Building – Pool & Spa Medics Does It All
For superior spa and pool services done right in Castle Rock, CO, call Pool & Spa Medics. Our qualified technicians install, repair, and perform maintenance on all kinds of spas, hot tubs, and swimming pools. We are here to make sure you don't miss a day of fun and comfort in Castle Rock, CO — that's why keeping your pool or spa healthy is our specialty. Let our years of quality service work for you!