Pool & Spa Contractor in Castle Rock, CO:
Spa, Hot Tub & Swimming Pool Building, Maintenance, Resurfacing, Emergency Repair & Removal Services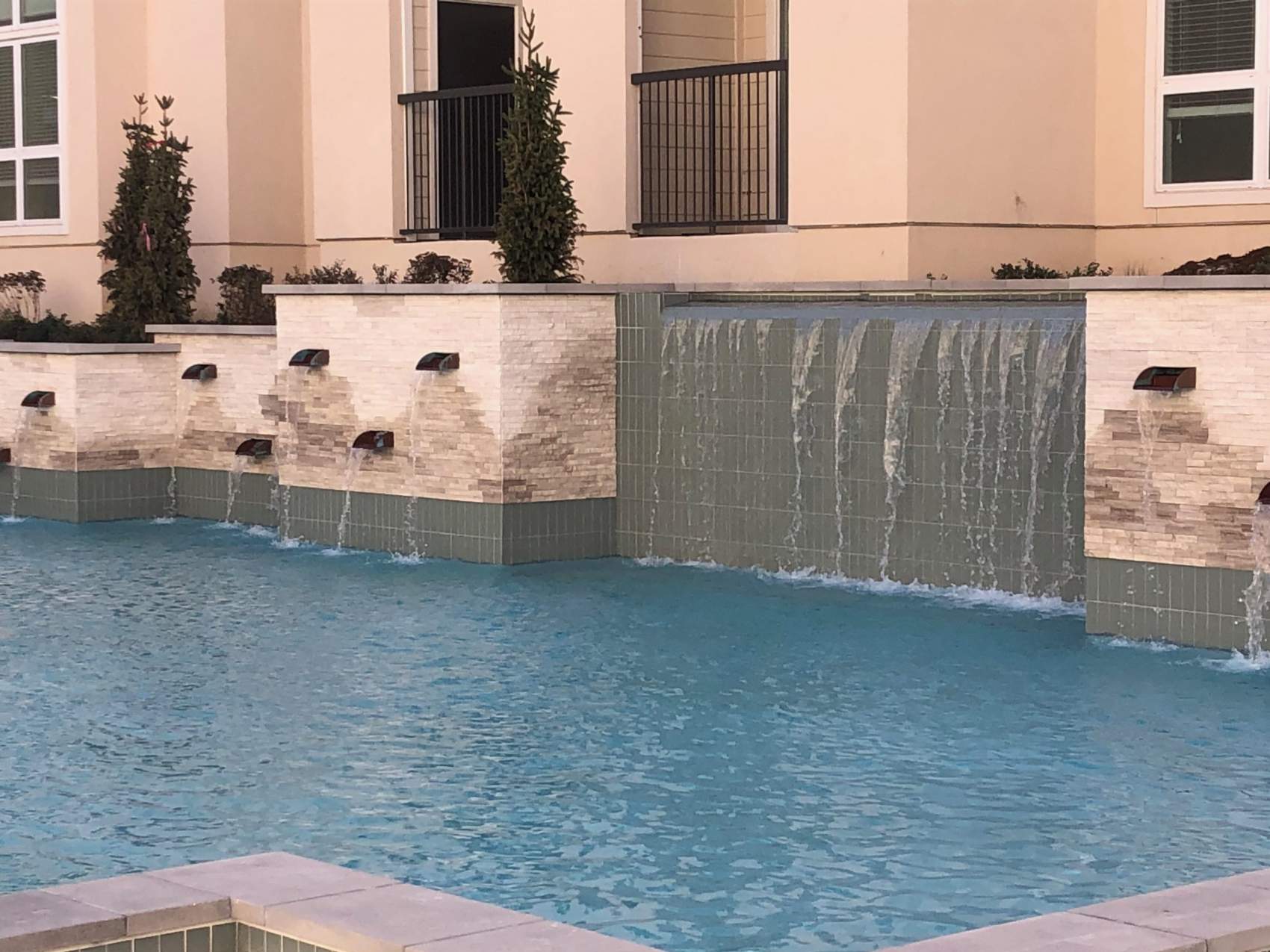 Colorado's Premier Pool Experts
No matter what pool or spa services you need, our team serving Castle Rock offers comprehensive solutions you'll appreciate. Our pool builders provide everything from emergency repairs, restoration, and resurfacing services to regular pool maintenance. And most importantly: every service is designed to be expertly delivered for any Castle Rock home or business. For an effective pool or spa contractor service in Castle Rock, call Pool & Spa Medics today.
Make an Appointment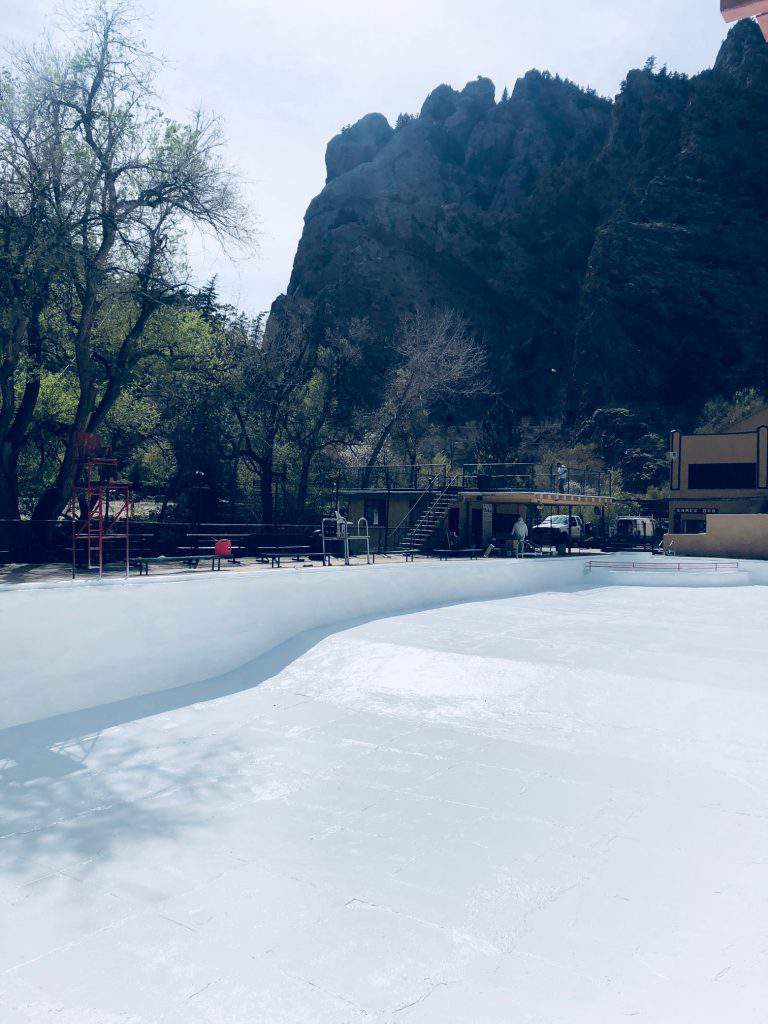 Maintain Crystal Clear Water All Summer
Whether you have a pool installed on your Castle Rock property that needs emergency repairs or maintenance, or you're looking to restore or resurface your pool, our team has the solutions you need. And with our pool cleaning services, we make every part of owning a pool in Castle Rock a breeze.
Customer Satisfaction
We take pride in installing only the best products from leading manufacturers in the market.
Professional Staff
Our technicians are trained & licensed as well as committed to friendly and affordable service.
Affordable Services
We offer upfront pricing so that there are no surprise costs that take away from your needs.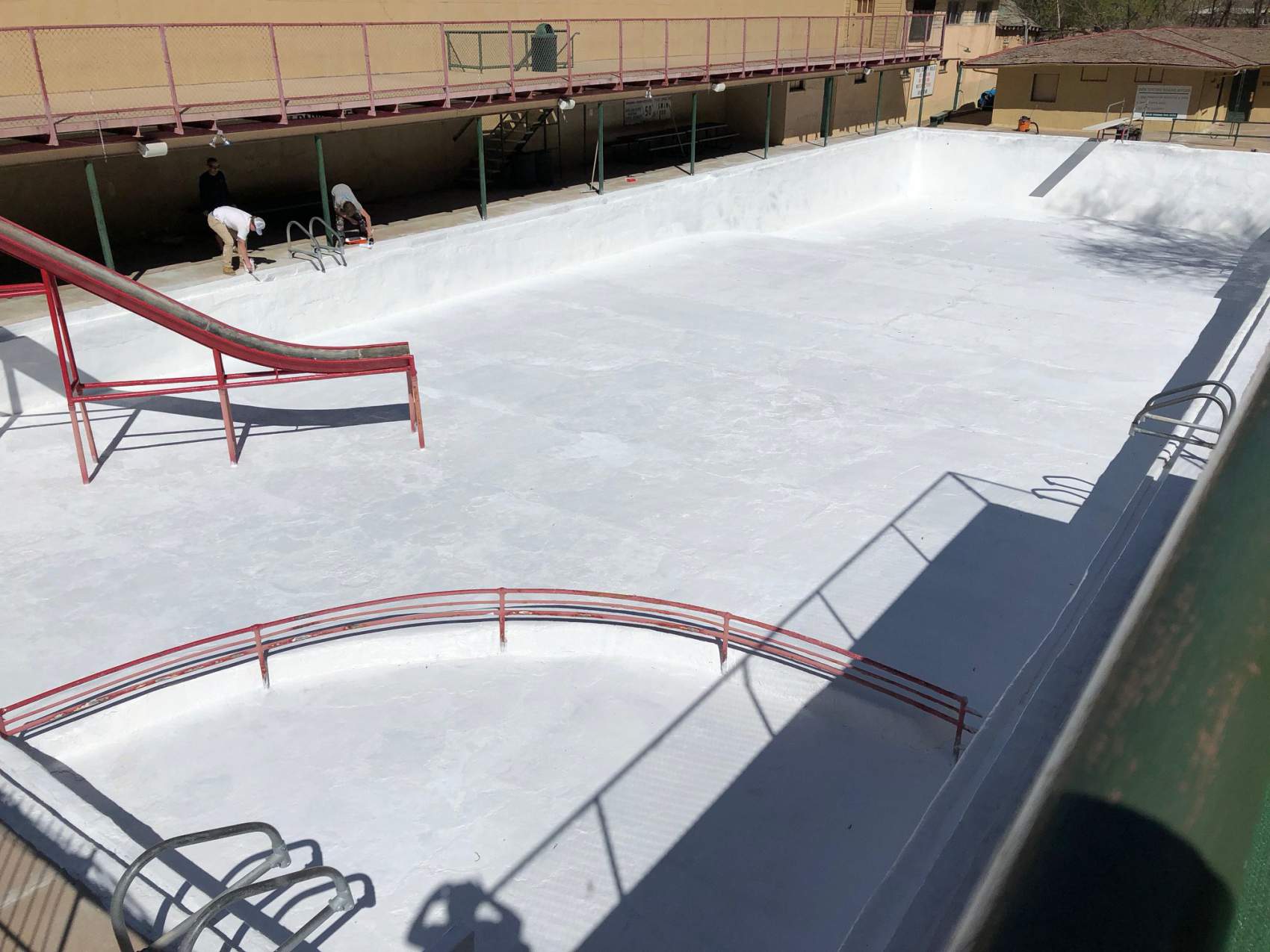 Get Rid of an Eyesore or Increase Your Landscaping
If you'd like to make additional space on your property, we can provide full pool and spa removal as well. Our pool builders ensure that your pool or spa is completely removed, and your property is left in the best shape so you can enjoy your summers in peace.
Make an Appointment
Need Emergency Services Today?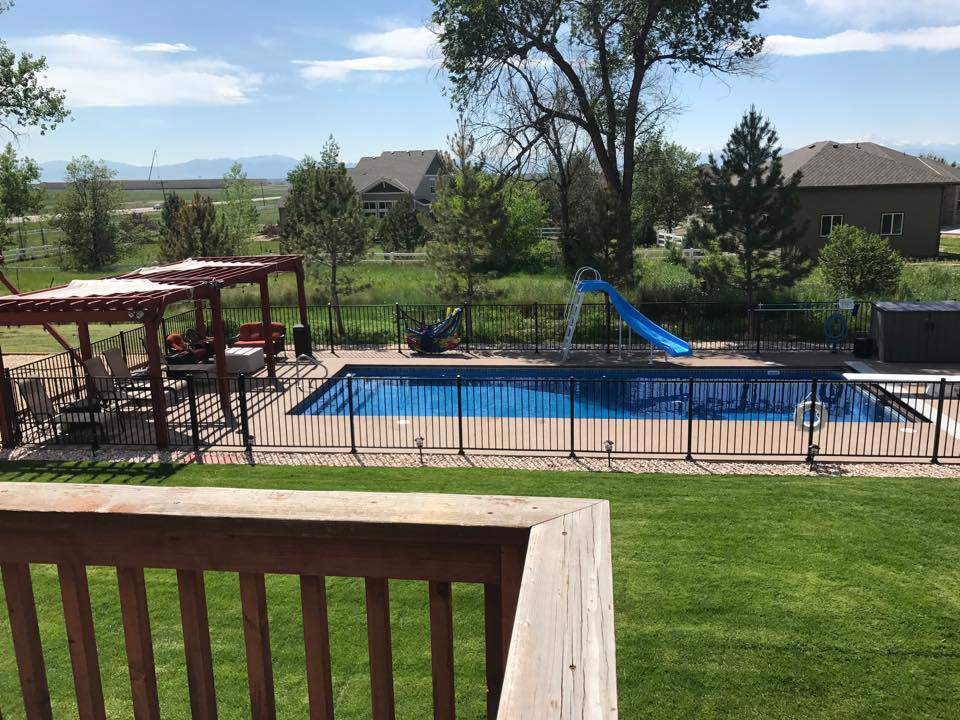 Make Every Day Relaxing With a Clean Hot Tub
Our team will keep the hot tub on your Castle Rock property running all summer with their professional spa services. We offer comprehensive maintenance, repair, and resurfacing options for hot tubs and pools, ensuring you have a place for serenity on your Castle Rock property. Keep your spa and pool clean and effective all year with our professional repair and maintenance services.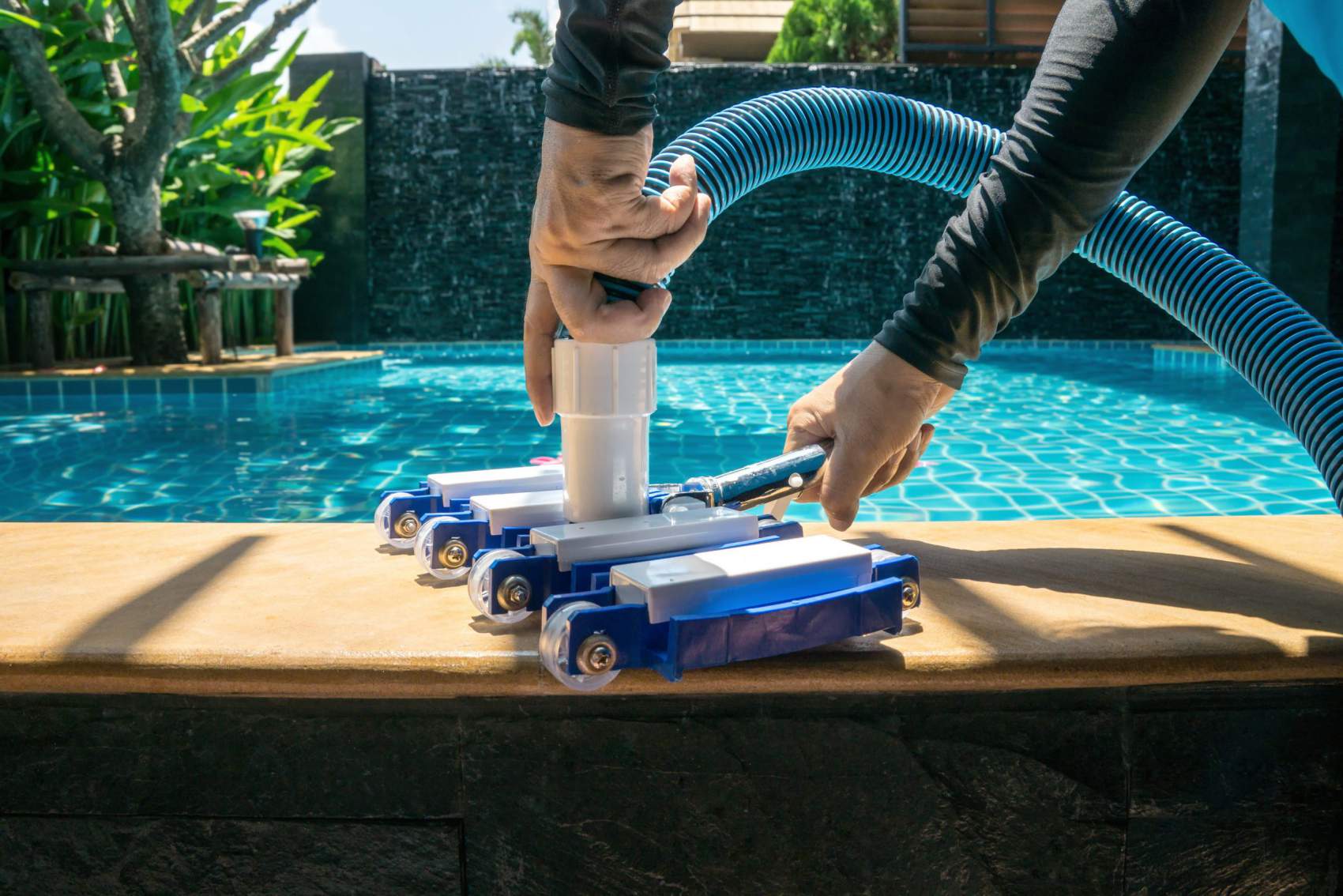 Build the Pool of Your Dreams
With our pool builder team in Castle Rock, you can install the pool or spa you've always wanted in your backyard. We have a fast and straightforward method to build your new pool in no time, so you and your family can relax poolside sooner. And with our maintenance and pool cleaning services, you can rest assured it will always stay in good order.
Maintenance, Restoration, Building – Pool & Spa Medics Does It All
For superior spa and pool services done right in Castle Rock, CO, call Pool & Spa Medics. Our qualified technicians install, repair, and perform maintenance on all kinds of spas, hot tubs, and swimming pools. We are here to make sure you don't miss a day of fun and comfort in Castle Rock, CO — that's why keeping your pool or spa healthy is our specialty. Let our years of quality service work for you!